Manali, October 2011. 
Late October isn't the 'touristy' time to visit Manali, and that's the very reason we decided to make it. After all, we had to see Rohtang Pass at least once in our lives.
We found it a wee bit difficult to get a taxi to take us from the hotel in Manali to Rotang Pass because of the rain like weather. Finally one Indigo cab agreed to go. Since this was off-season, the road was free of traffic. The poplars had begun to change their colour and the weather was awesome.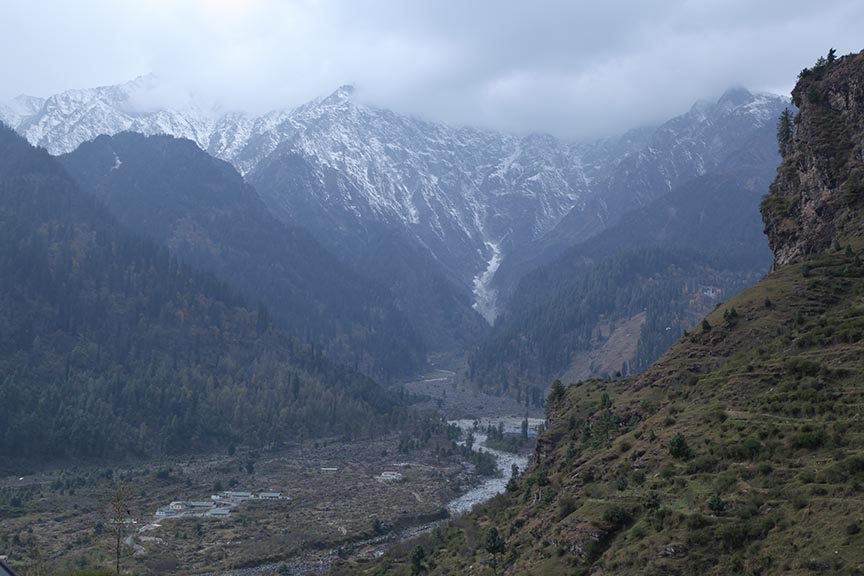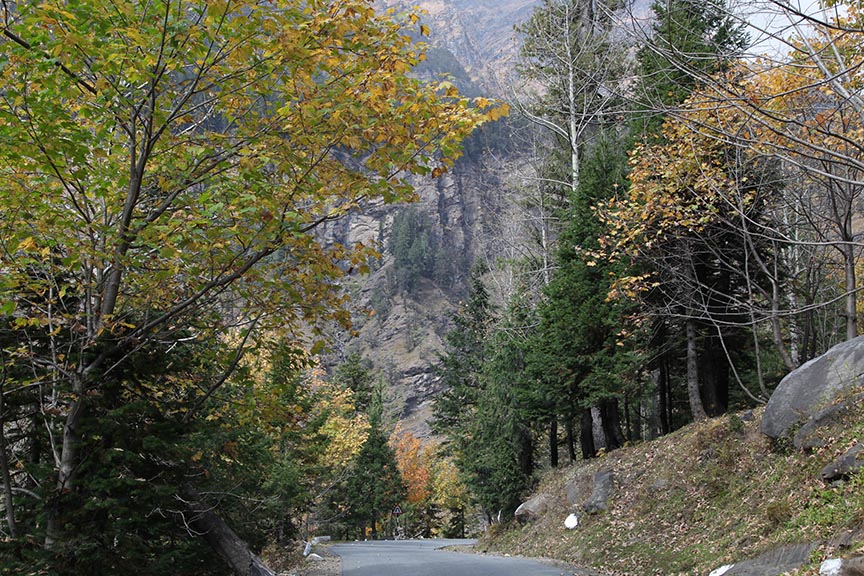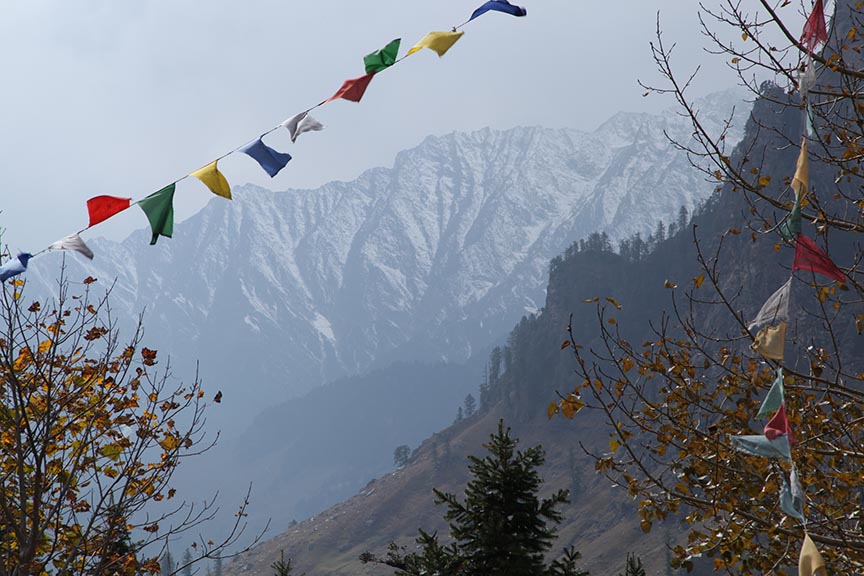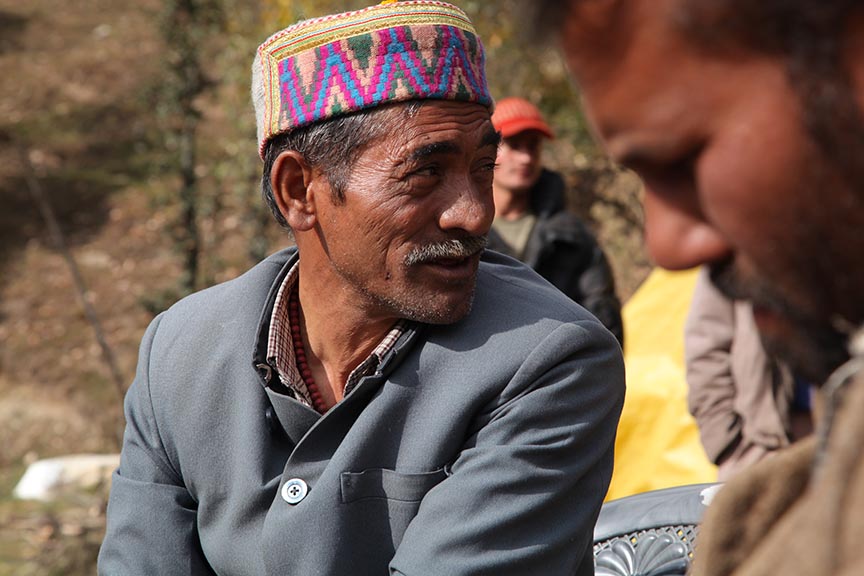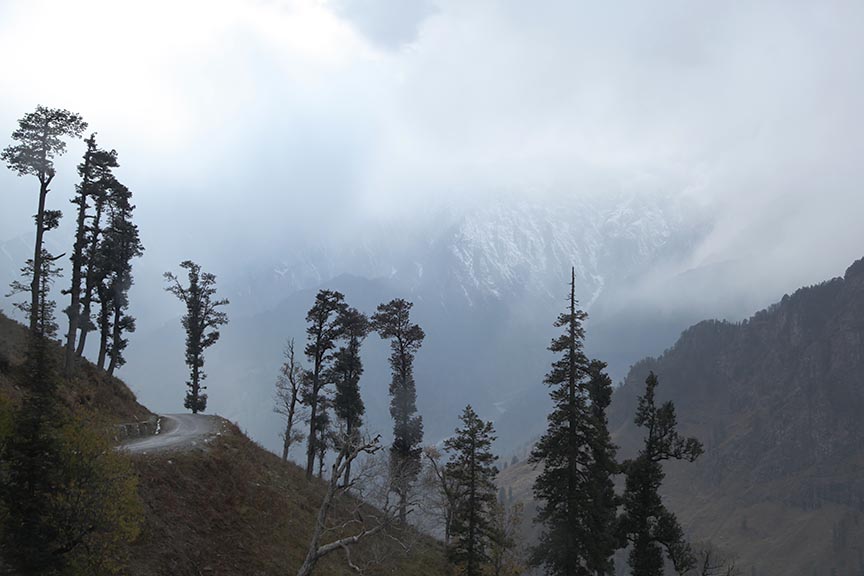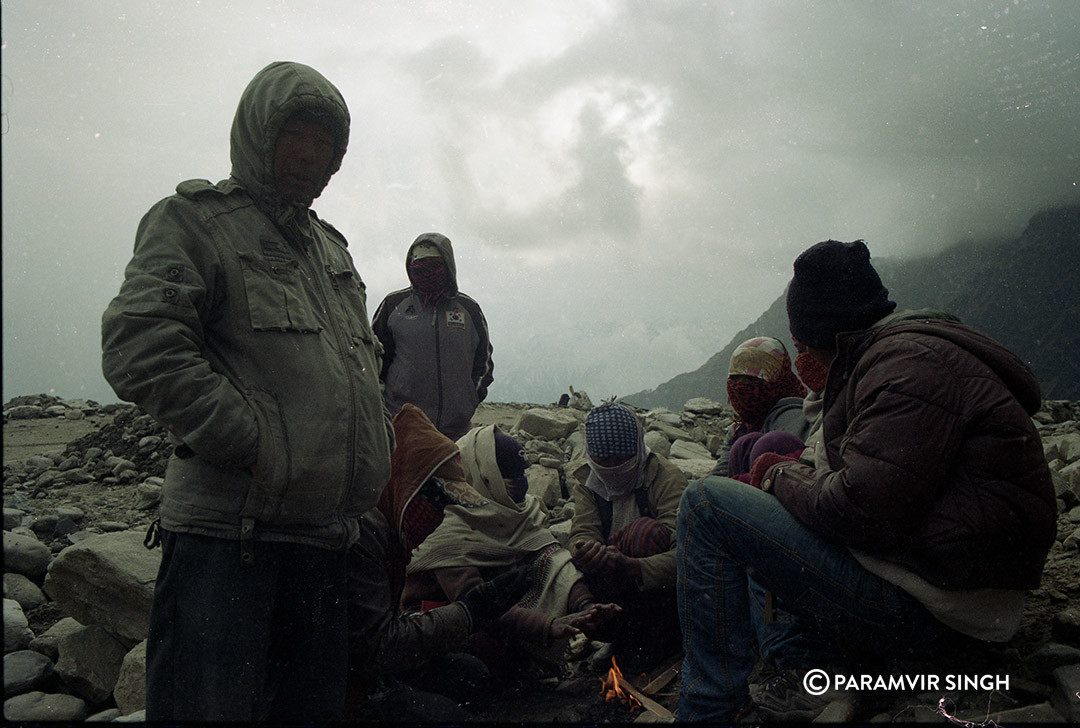 [box type="success" width="100%" ]How to reach: Manali has a tiny airport at Kullu. Check before hand if it's functional when you want to land. Else it's a drive from Amritsar, Kapurthala, Chandigarh or Delhi. Where to stay: We didn't quite like Manali town so stayed at Katrain on a tree house inside Apple orchards. Haven't spent enough time in Manali to find a quaint place for a stay.[/box]