In 2006, I and a friend went biking to attend the International Film Festival if India at Panjim City, Goa. These are some images from that epic (by those days') journey.
Panjim, also known as Panaji, is the capital of Goa. Panjim City is the oldest civic institution in India. Being such an old city, it is full of heritage and plenty of fanatic places to stay.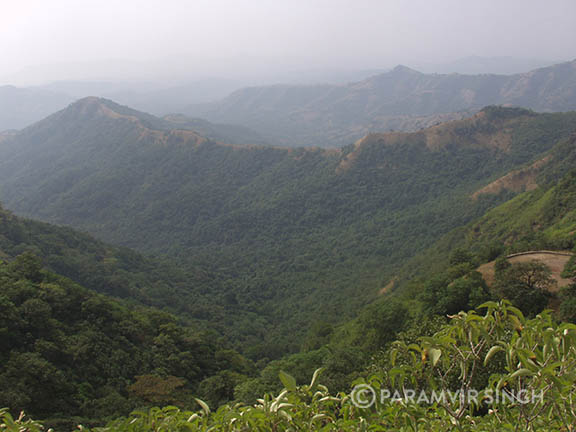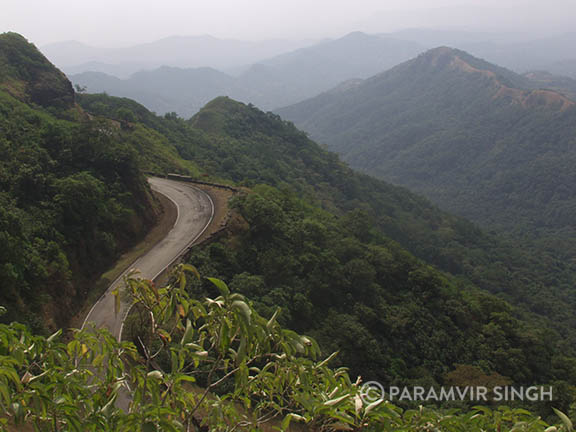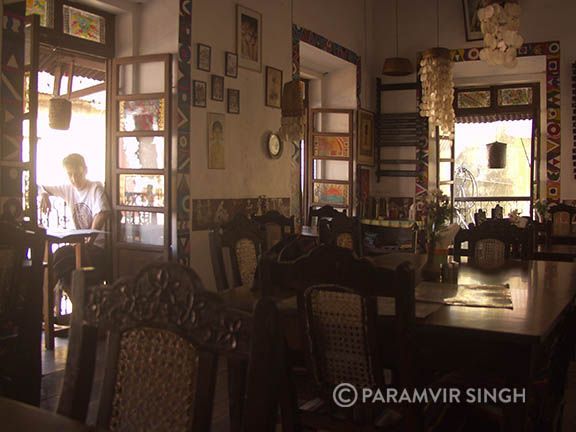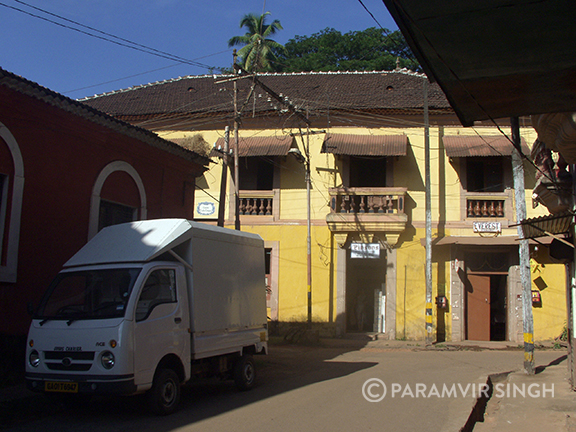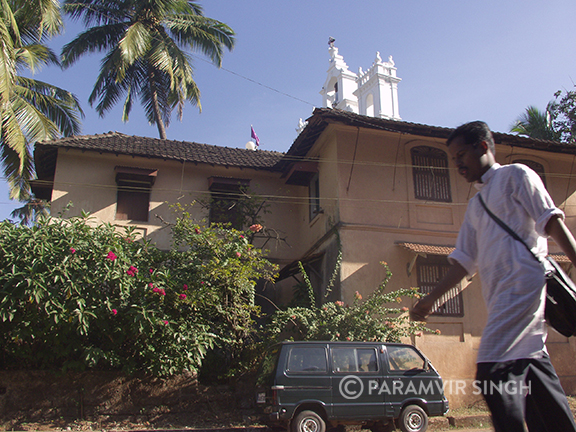 [box type="success" width="100%" ]
Hotels in Panjim City Goa: We stayed at the Panjim Inn, a lovely place in the heritage part of Panjim : Fontainhas
Being a heritage part of Panjim City, there are some very good hotels in Fontainhas. Casa Fontainhas is on the luxury side, and Miramar Residency is a little more affordable.. Also check out Afonso Guest House (we have stayed here and recommend), Vivenda Rebelo, Hospedaria Abrigo de Botelho. Fontainhas is a little congested part of Goa, so do not expect a lot of space here. Accommodation in Panjim city is aplenty.
[/box]