In one of our drives, we were passing through a small town and couldn't help but stop at the sight of a large and beautiful palace. We found out this was the Rajwada of Bhor. The town of Bhor (once a princely state) is located some 51 km south of Pune, close to the Bhatgar Dam. The state was founded by Shankarji Narayan, who was appointed as the Pantsachiv, one of the eight hereditary ministers by Rajaram Chhatrapati in 1697, and was acceded to the Dominion of India on 8 March 1948. (Rajaram Bhonsle (1670 – March 2, 1700 Sinhagad) was the younger son of the first Maratha Chhatrapati Shivaji, half-brother of the second Chhatrapati Sambhaji, and took over the Maratha Empire as its third chhatrapati after his brother's death at the hands of the Mughal emperor, Aurangzeb in 1689. He had a very short reign, during which he was engaged in a struggle with the Mughals.) The last Ruler of Bhor was Raja Shrimant Sir Raghunathrao Shankarrao Babasaheb Pandit Pantsachiv. The Bhor Rajwada, a synergy of Indian vernacular and European Renaissance Architectural style, was apparently built in 1869 by Pantsachiv Chimnajirao. Some excellent history on Bhor here.
The Bhor Rajwada itself is a gorgeous building with large imposing pillars in its courtyard. Many rooms align along the square courtyard and there is an inner courtyard as well, perhaps for the family. The outer larger courtyard area was used for darbars or meeting with the subjects. Around the palace are old offices which now house many governmnet departments, photocopy shops etc. A little beyond the palace is a beautiful river ghat and some old temples. In the town market near the Bhor Rajwada, find some thali meals. Although there isn't any place to stay within Bhor that we can recommend, on the main Mumbai-Bangalore highway one can find something.
The Bhor Rajwada is often given for film shoots. Perhaps the Bhor Rajwada is also rented out for weddings. But we wish this beautiful castle could be restored to its original glory, as repeated film shootings have somewhat ravaged the place.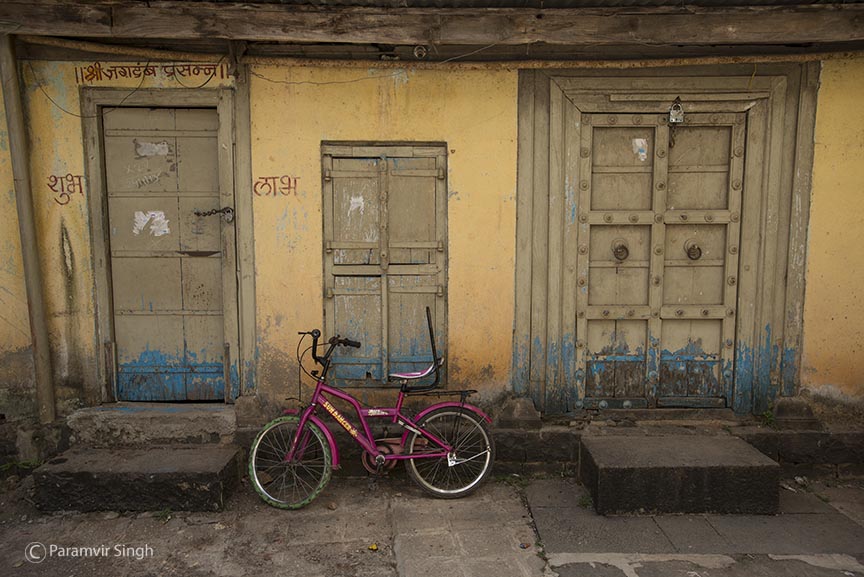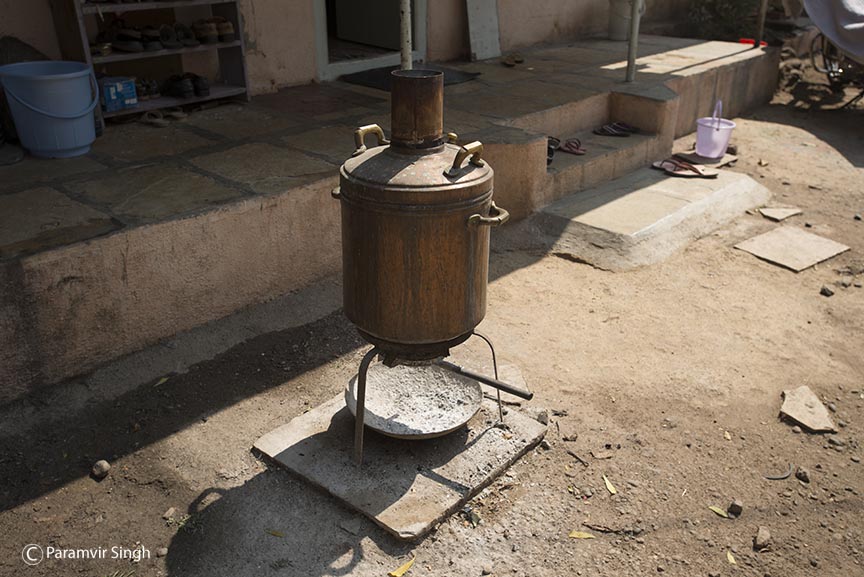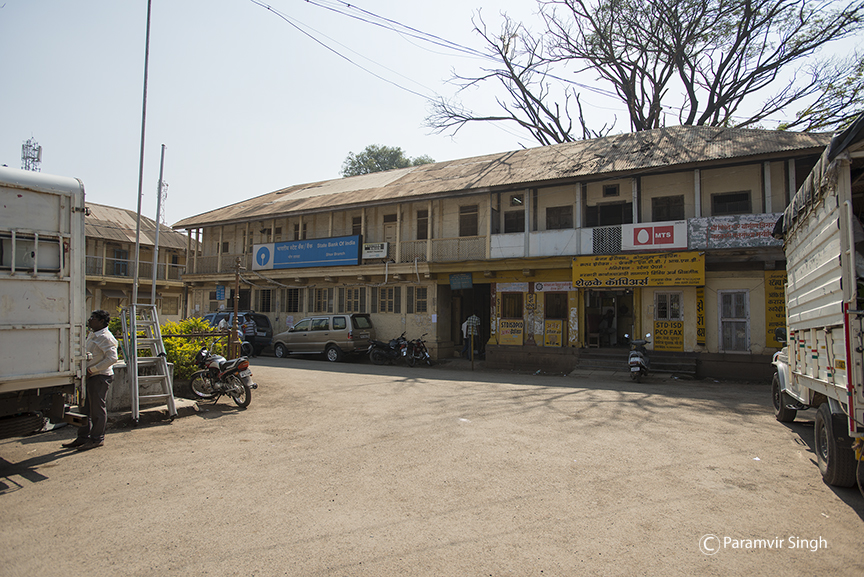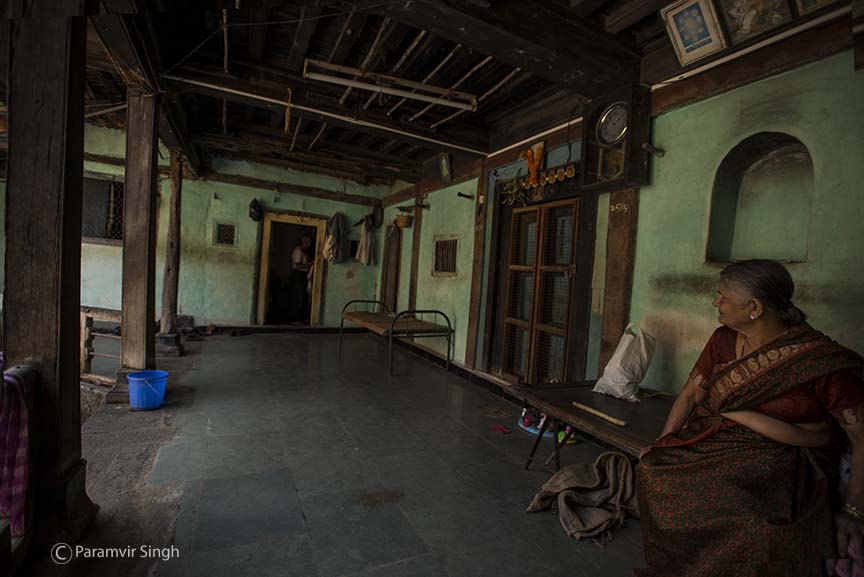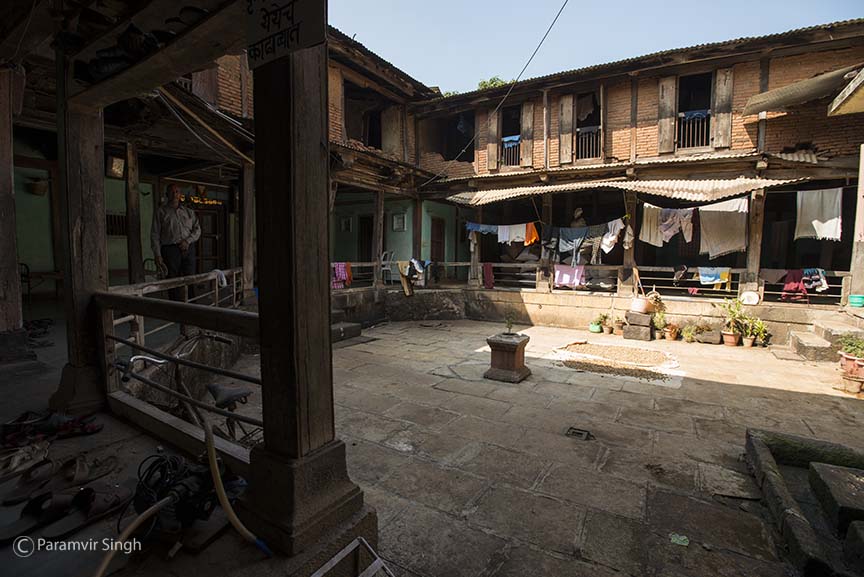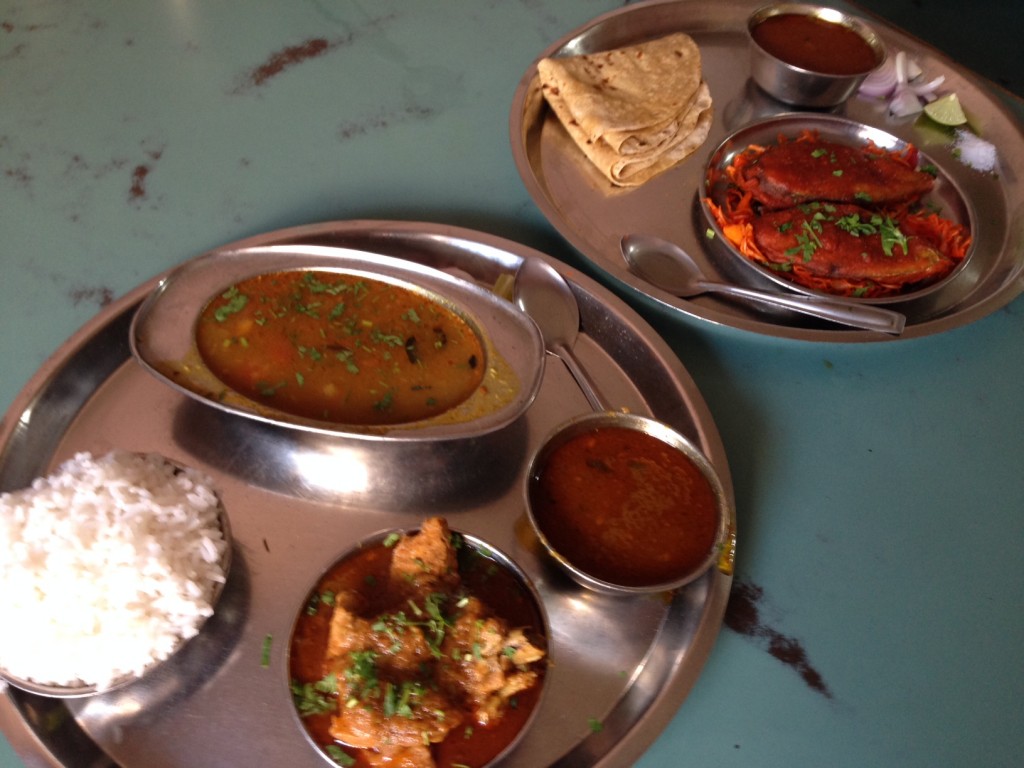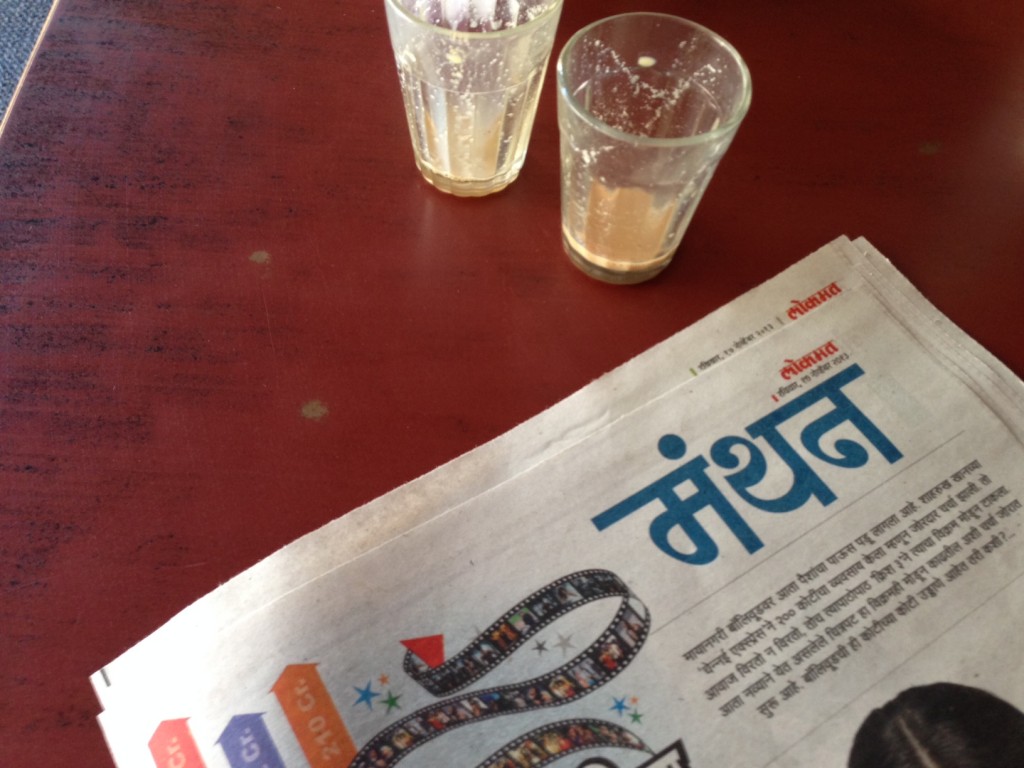 The bazaar also had the best chai (Indian tea) I have had in a while (outside of home). They made it with thick milk and fresh cream. It was more dessert than tea. Bhor is a fantastic weekend get away from Mumbai or Pune.
[box type="note" width="100%" ]Getting there: From Pune, on the NH4, drive towards Satara/Bangalore. After about 50 km from Pune, keep watching for signs towards Bhor on your right.[/box]