Having delivered a couple of films, and a hectic round of pitching etc, we decided in November last year, to drive down to Diveagar and Harihareshwar. The drive itself was extremely scenic, and we booked ourselves at the MTDC 'Exotica' in Diveagar. We were very apprehensive about the quality of stay and food, (we always look for a clean, dry room with a non-smelly dry toilet, but it seems its too much to ask for in most places) but were pleasantly surprised. More so with the food. Not having much time on hand, we stayed only for a night at Diveagar, and left the next morning for Harihareshwar. We really wished we had spent another day at lovely Diveagar though. Its a tiny but beautiful sleepy little beach town, and we had one of the most amazing meals at a home stay kind of place called 'Patil's'.
The drive through coastal Maharashtra is divine, and I hope it never becomes too touristy.
We had the most amazing experience on the way back, via Pali (since we don't like driving on NH17, we are always looking for alternate routes). The sun had set and the remaining light was fading fast. While driving, we saw a shadow fly past us and overtake our Skoda Yeti. We slowed the car to realise it was a Barn Owl, which had sighted a rodent on the road ahead. I stopped the car so as not to disturb the hunt, and also to get a better view. The Owl swept down and landed in a pool of light from my Yeti's headlamps for its kill. A few seconds of chase, and the Owl flew away with its dinner. We were too mesmerised to even think of taking photos. Moments like these make such road trips unforgettable.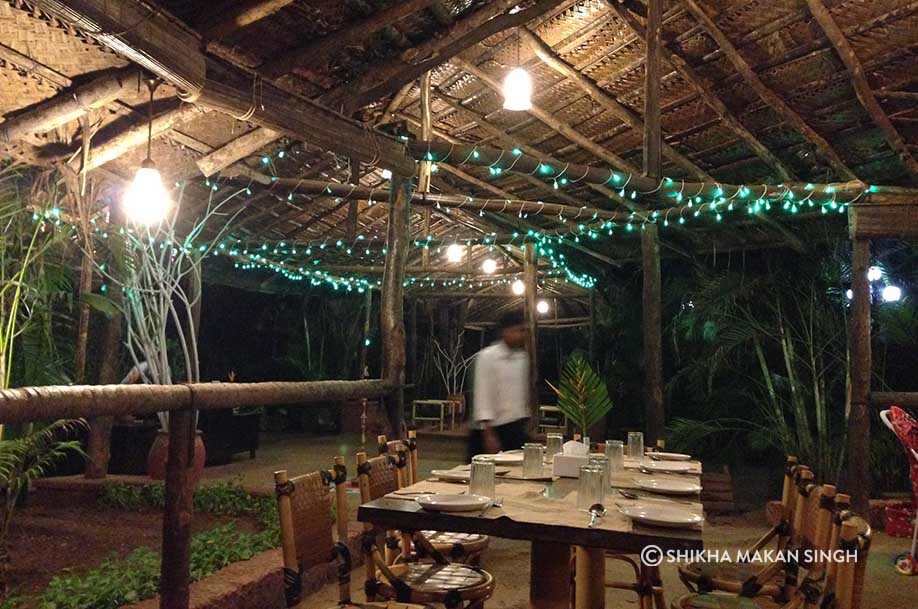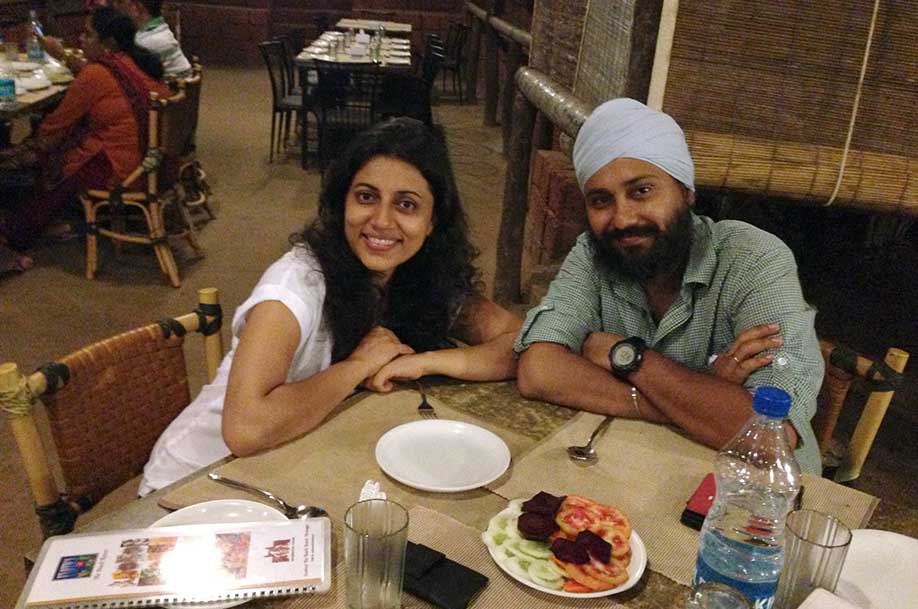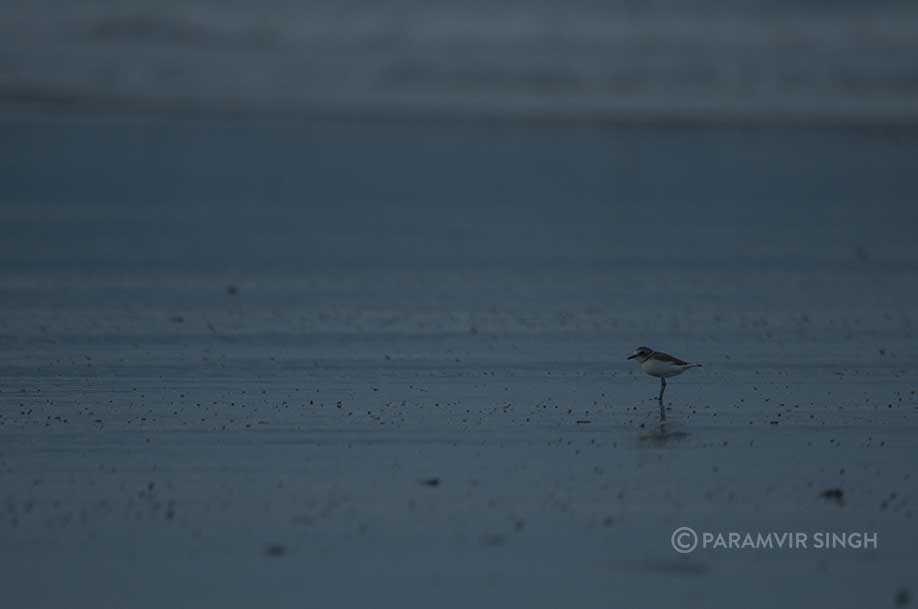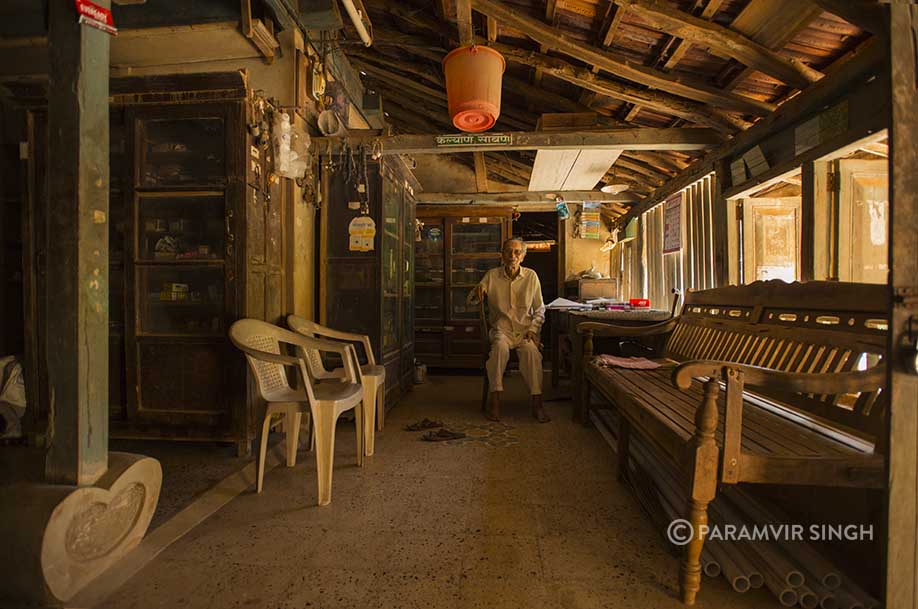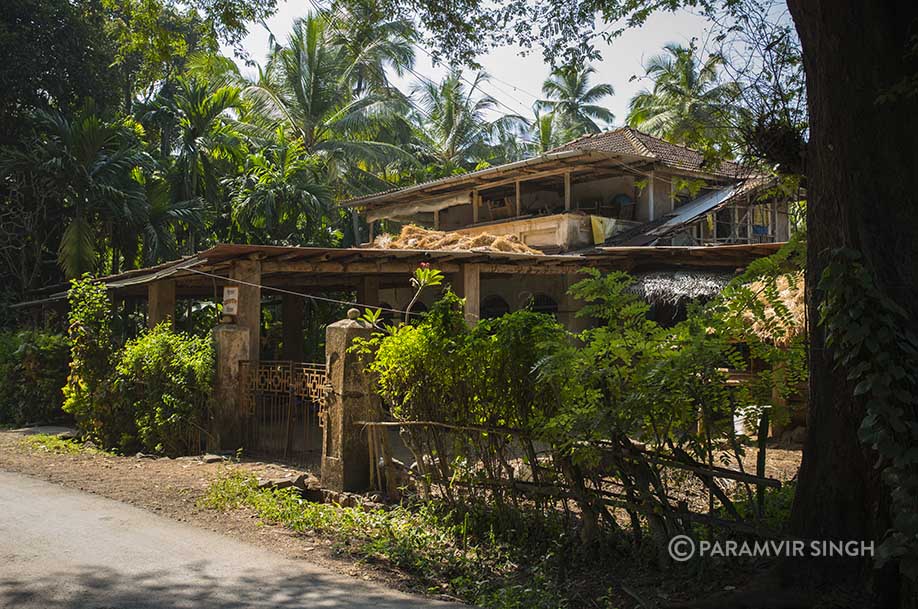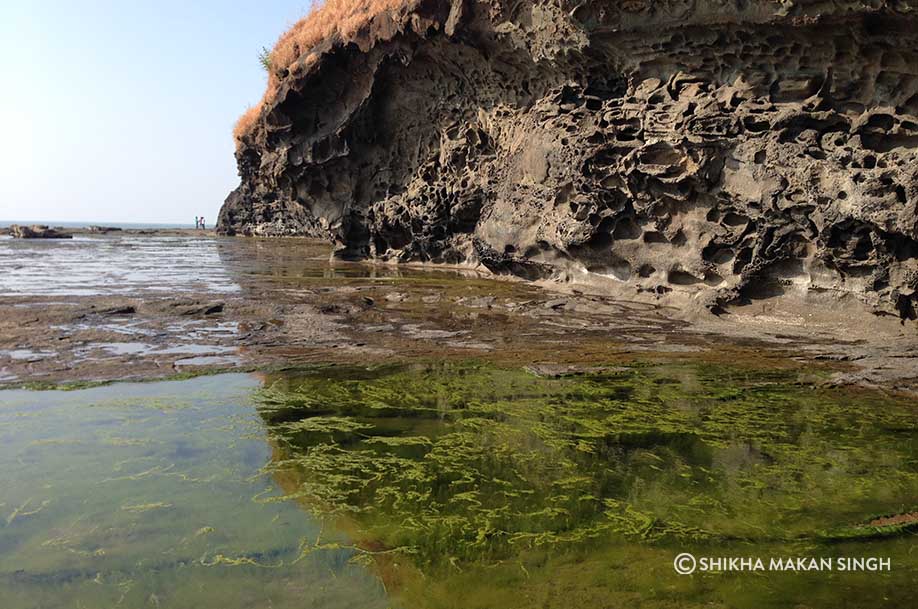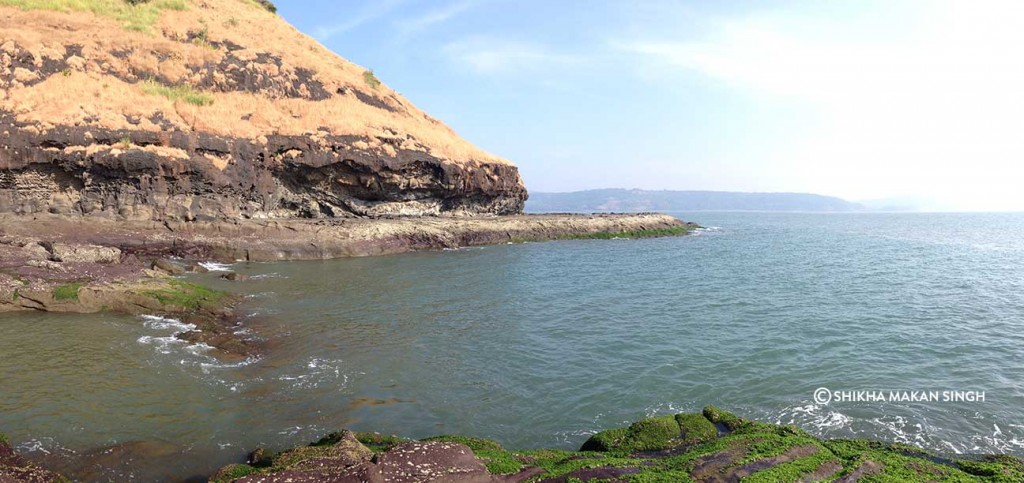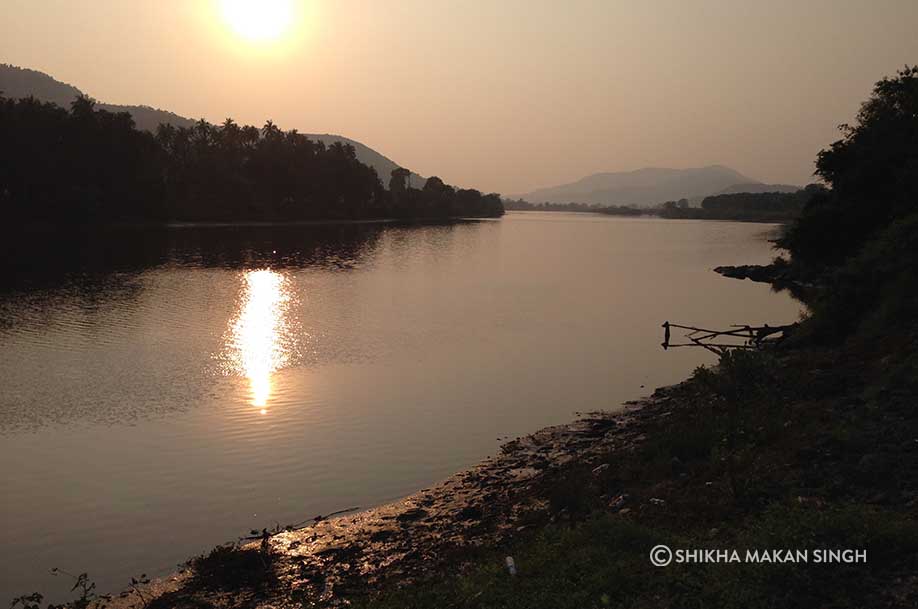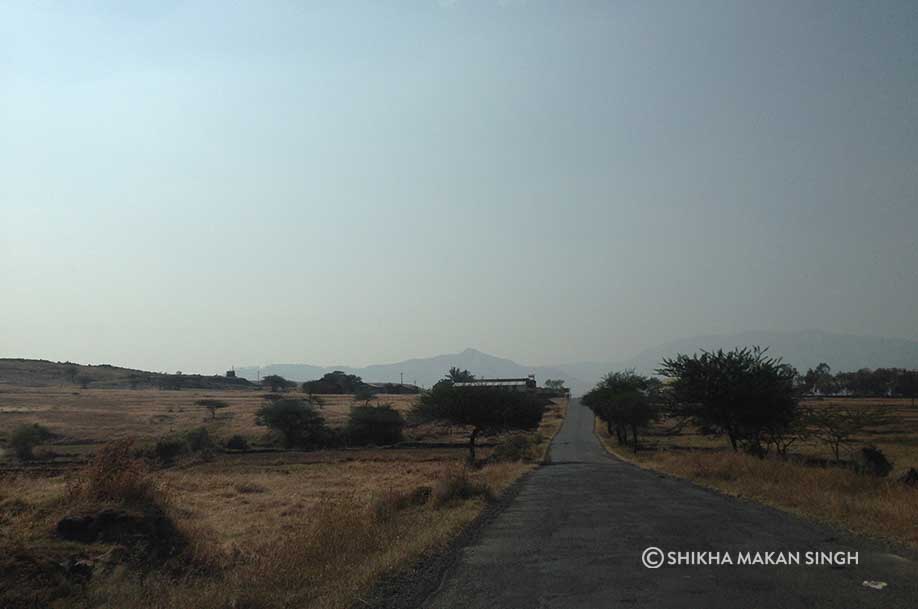 [box type="success" width="100%" ]Getting there: Diveagar is easily accessed via NH17 from Mumbai. The highway is unsafe and annoying, so we generally take the Pune Highway (NH4) and cut right Bhor to come back on NH17.
Where to stay: MTDC has a beautiful resort 'Exotica', right next to the beach. The rooms are reasonably clean and dry. The beach too is clean, but we avoided it at night as we saw groups of people entering the beach to get drunk. Food at MTDC was surprisingly nice, and lunch was fabulous at one of the village home-stay kind of restaurant.
When to visit: December and January are pleasant. Monsoons are very heavy so plan just after the monsoons. Summers are terribly hot, from March-June. Then again from September till about mid November.
What to do: Nothing. Sit around, laze, read a book, walk on the beack in the morning and evening (day times become too hot).
[/box]