A beautiful beach, now commercialised, it is a roughly 3-4 hour drive from Mumbai. The beach has white sand, and we loved it in the monsoons. Its always nice to explore the villages and areas around, and we discovered some beautiful plantations, streams and villages. Alibag and Murud-Janjira are nearby beaches.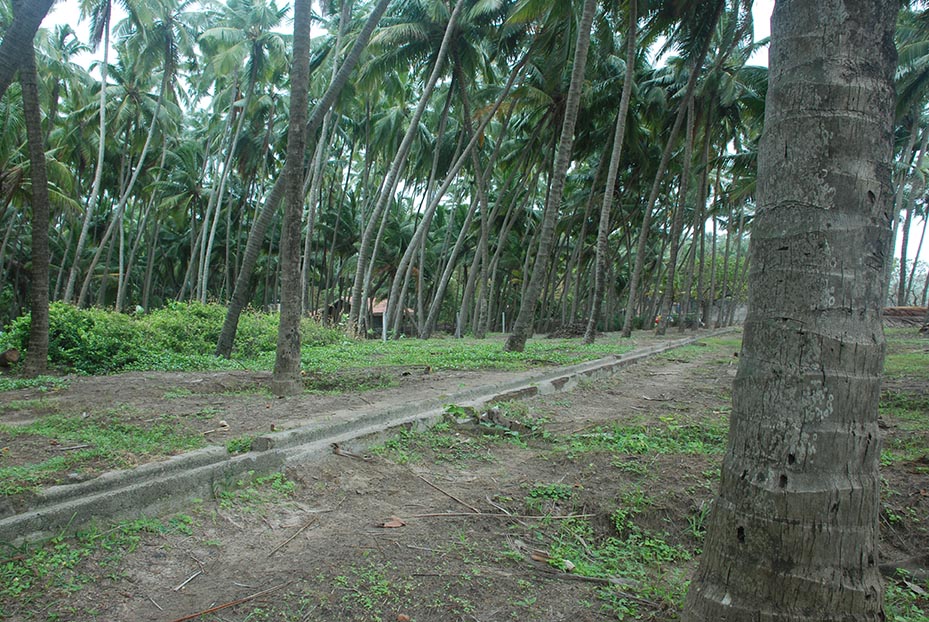 From Wikipedia:  Kashid is a beach town on the shores of the Arabian Sea, in the North Konkan region of Maharashtra, India. It is located 30 km from Alibag and 135 km from Mumbai on the Alibag-Murud road.
Kashid is popular mainly because of its white sand, blue seas, green mountains, paddy fields, and rivulets. Kashid has a 3 km stretch of beach tucked in between two rocky hillocks with Casuarina groves all along the seashore. This is by far the best beach in this part of the Konkan region and, though absolutely deserted on weekdays, the town can attract its fair share of week-end holiday makers. There are a few small hotels in Kashid as the rest of the area is privately owned.
The waves here are unusually high and can be a paradise for surfing. The waves can reach a height of 5–6 feet even during the non-monsoon months. However they are dangerously high during the monsoons and surfing is not recommended during the months of June to September.
Kashid was not known as a tourist attraction till the mid 90s. It was only after travelers to Murud Janjira started stopping to spend some time after noticing the beauty of the beach .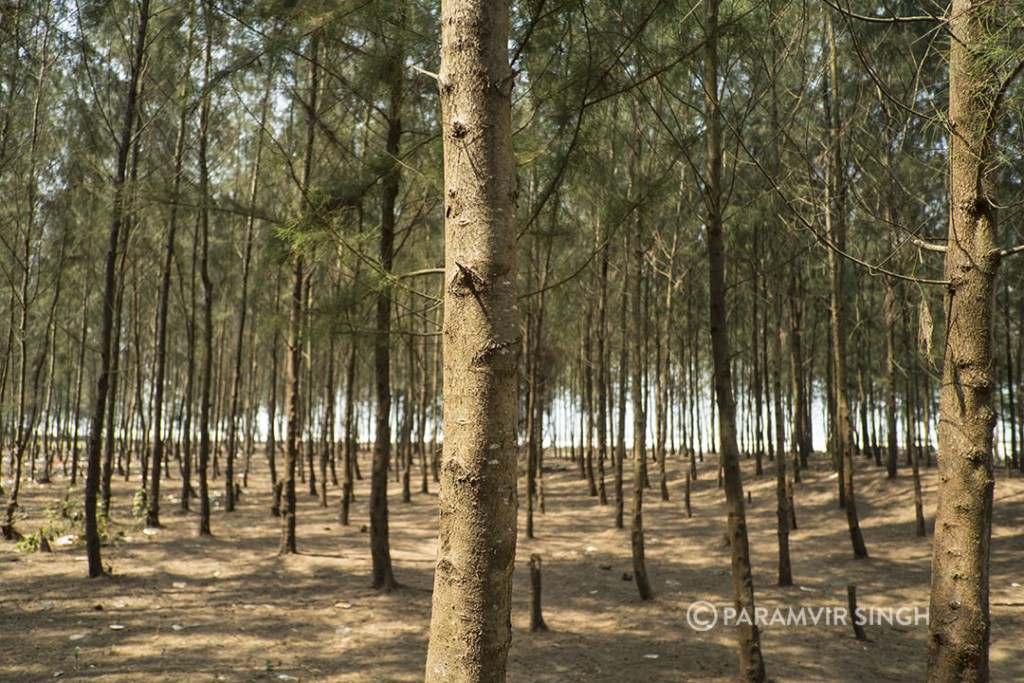 [box type="success" width="100%" ]Recently much of Kashid's charm has been eroded thanks to the mushrooming of tonnes of hotels, resorts and private properties. Still, it is worth a visit.
Mahuaresorts.com seems to be a decent place to stay, albeit a bit expensive.
Best Time to Visit : Winters and monsoons (November to early March) are the best times to visit Kashid. Summers March till June and then August till November) are very hot and humid.
[/box]