Alibag is located some 100 ams south of Mumbai. The drive is beautiful. Its become heavily commercialised now with all the real estate going through the roof. These images are from 2006, and I haven't visited the place since. This trip was right after the monsoons. The landscape would look very different in the summers or winters. The nearby beaches to visit are Murud-Janjira and Kashid.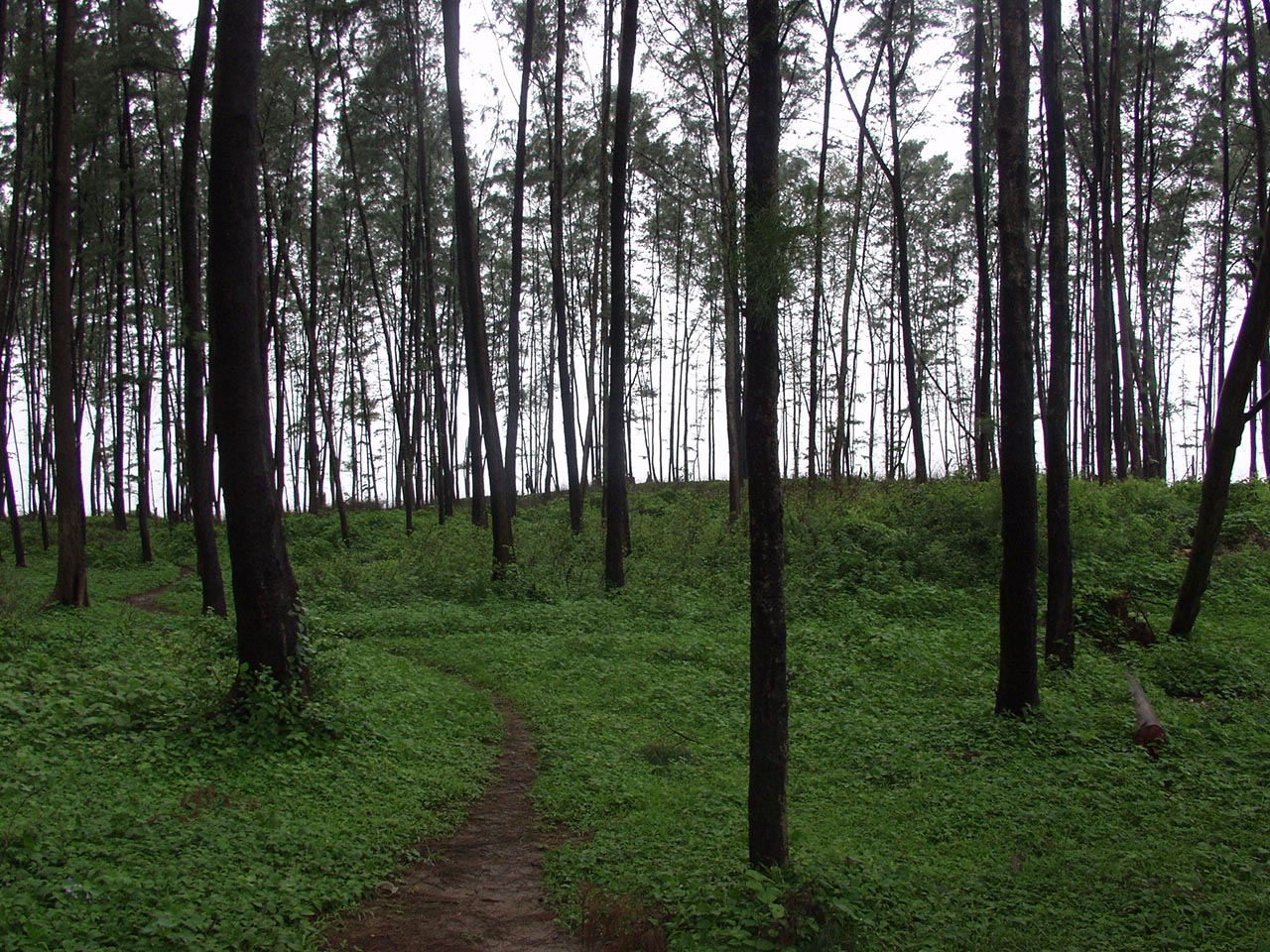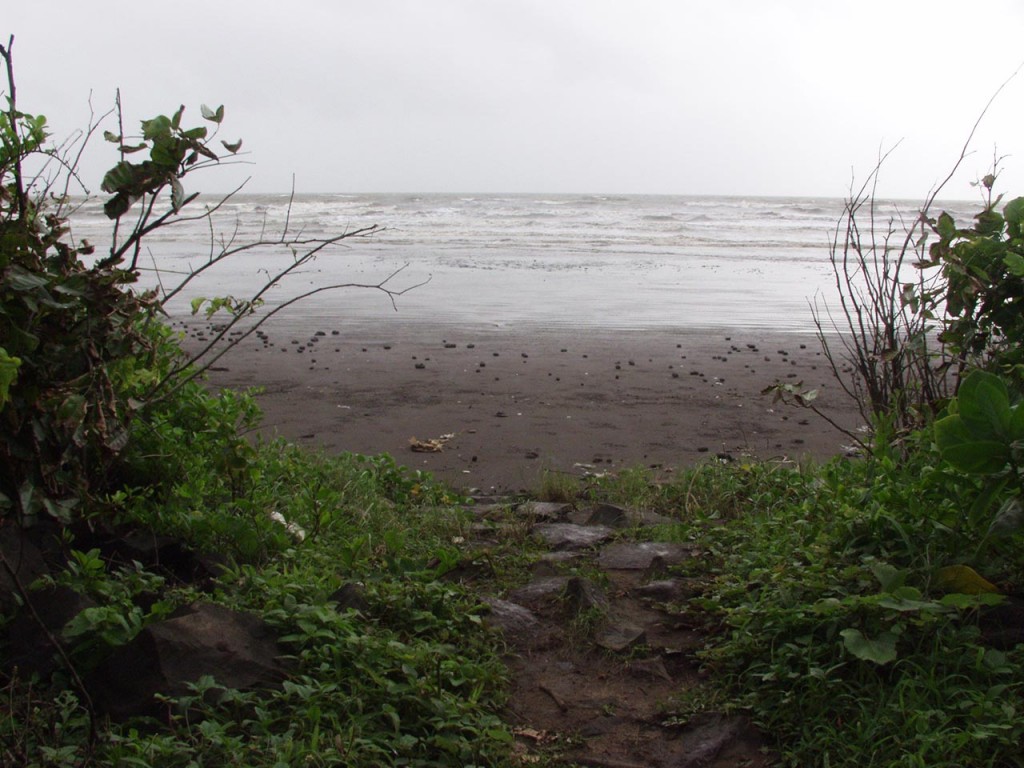 From Wikipedia: Alibag is a coastal town and a municipal council in Raigad District in the Konkan region of Maharashtra, India. It is also the headquarters of the Raigad district. The original name of this place was Ramnath which is just adjacent to the main town of Alibag. Alibag was developed in 17th Century by Sarkhel Kanhoji Aangre the naval chief of King Shivaji's Kingdom. The name "Alibagh" is derived from a Bene Israelite Ali's garden (Ali's bagh). Ali owned many plantations of mangoes, coconuts in his gardens. So the local people called the place Alichi Bagh (Gardens of Ali). Alibaug and its surrounding villages are the historic hinterland of Bene Israeli Jews. There is a synagogue in the "Israel Ali" area of the town.
Alibag also house Magnetic Observatory which is set up in 1904 which serves as one of the significant observatories to form a global network now run by Indian Institute of Geomagnetism. The observatory has two buildings; the first building has magnetometers that record changes occurring in the Geo magnetic fields, the second building consists of precision recording instruments, which give data about Geomagnetic storm caused by solar storms which is shared with different countries.