I had always dismissed Mount Abu as a crowded, touristy destination and it it was never on our travel radar. Until one day, a research led us deep into this 'hill station' and we were pleasantly surprised.
Mount Abu is a 'hill station' on the Aravalli range of mountains. The Aravallis are amongst the oldest mountains in the world. Being at a high altitude, and perhaps in a favourable windward location vis-a-vis the distant Himalayas, Mount Abu gets very cold in the winters. Very cold. People have reported a thin layer of ice on the lake bodies in the higher elevations of Mount Abu in winters.
Because it was a research trip, we got to explore the non-touristy part of Mount Abu and realised what an awesome place it is.
The drive up the hill to Mount Abu is through a lazily winding road through the dense Mount Abu Wildlife Sanctuary. The forests are home to sloth bears, leopards, rhesus macaques and many other animals. The temperature keeps dropping as you climb. Find yourself a nice place to stay and you shall be able to really enjoy this lovely town in the hills.
Since Mount Abu is the only 'hill station' in Rajasthan, and also neighbouring Gujarat, most of the erstwhile royalty and wealthy people from these two states have had sprawling summer and winter retreats here. Jaipur House, Bikaner House, Kishangarh House etc are notable examples that come to the mind. Most of these estates have been converted into hotels, and form some very good places top stay.
Our own trip to Mount Abu was about meeting people. We went into the town, visited homes which are over 70 years old, discussed a lot of stories and history. We went for walks inside the sanctuary, and walks around Trevor's Tank (Colonel Trevor was an Agent To The Governor General, in pre-Independence India), a man made water body at the top of Mount Abu which now harbours many crocodiles. We trekked through the slopes and look for tell-tale signs of sloth bears on tree trunks.
Conversations and stories encouraged us to visit more of this town. We went to Trevor's Pavilion, a Colonial era polo ground, where the lettering says '1894', perhaps the year the pavilion was built, making it 126 years old in 2020.
Over subsequent trips, we fell more and more in love with Mount Abu. There is a lot to do here and plenty to see. It is said Guru Nanak too had visited Mount Abu and there stands a Gurudwara to commmorate that, built by the First Sikh Governor of Rajasthan named S. Gurmukh Singh in 1960.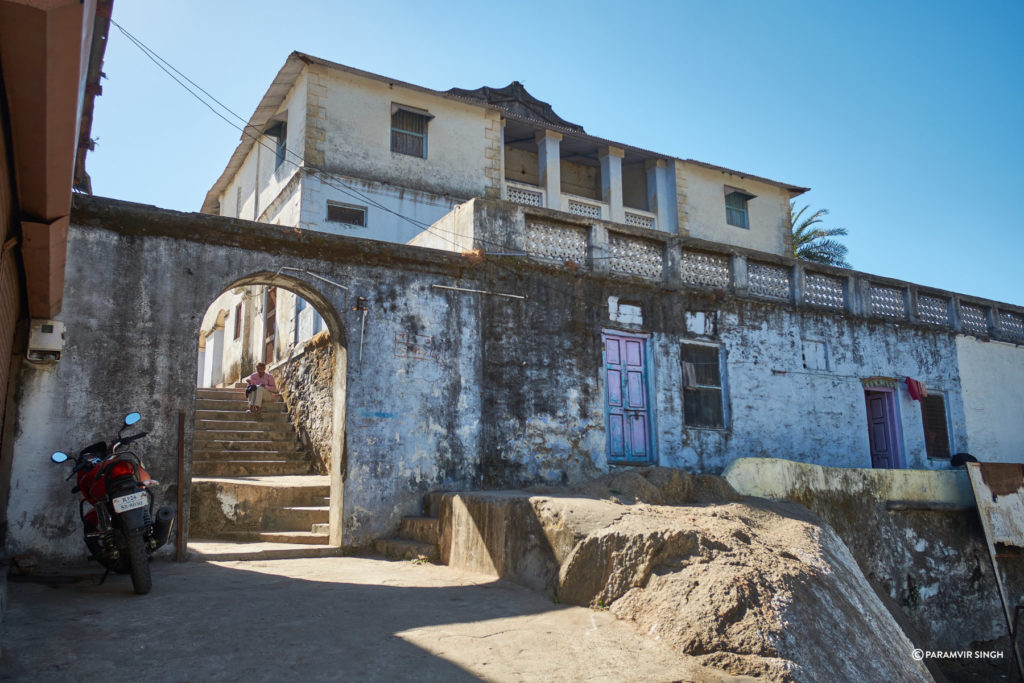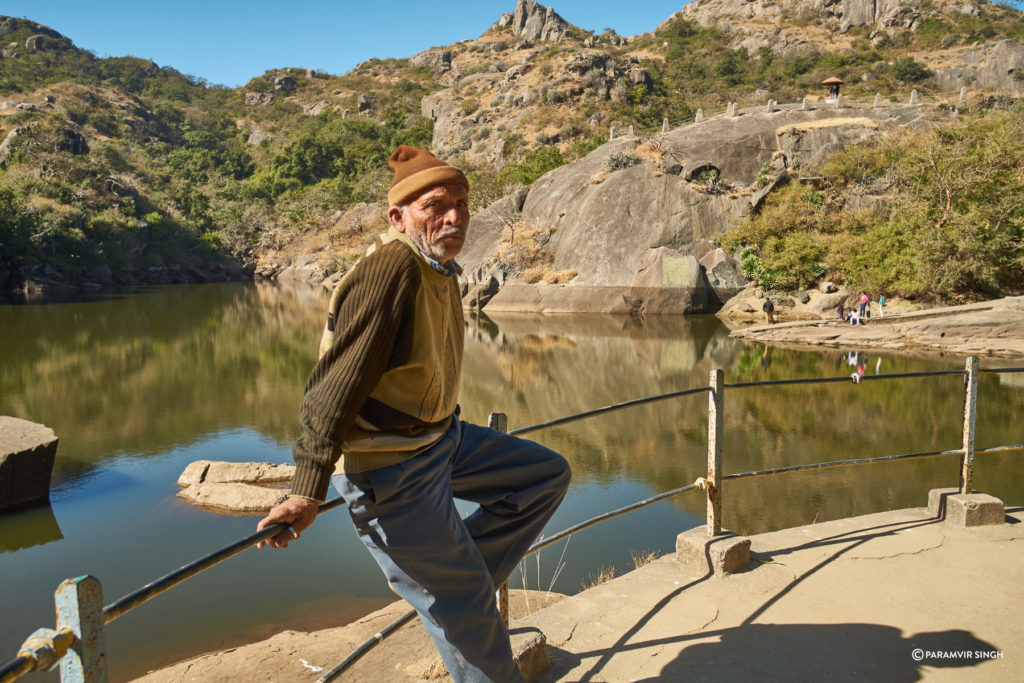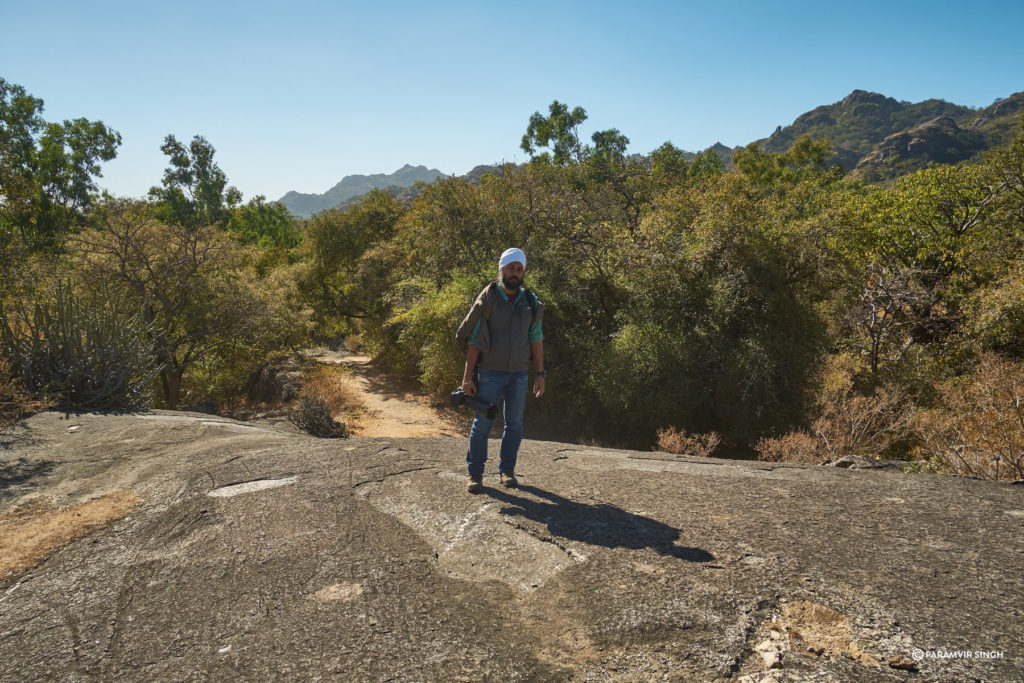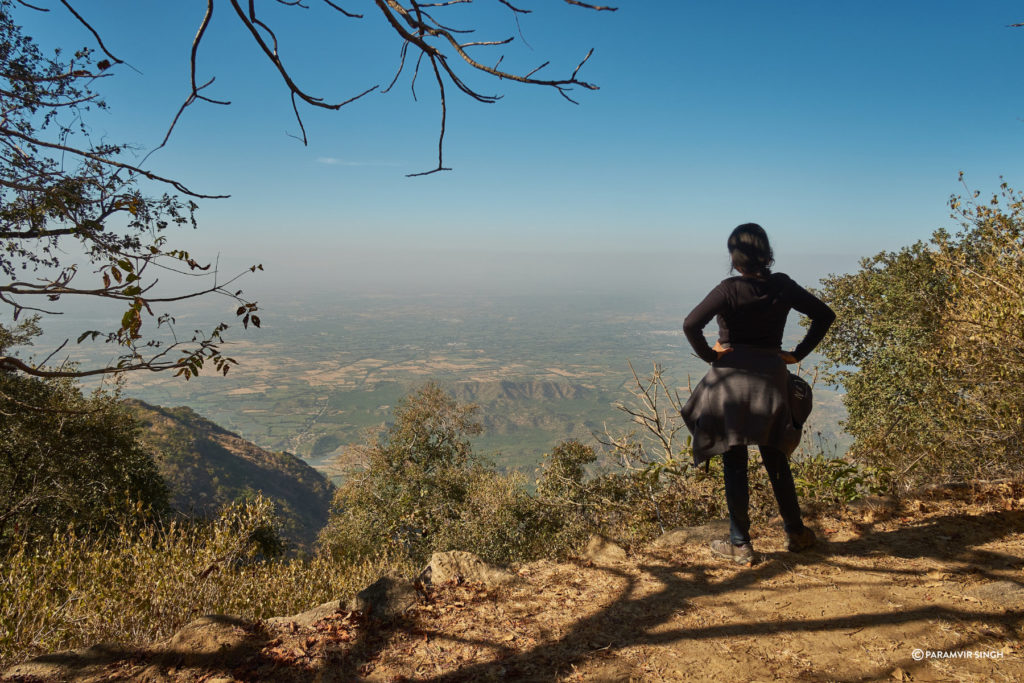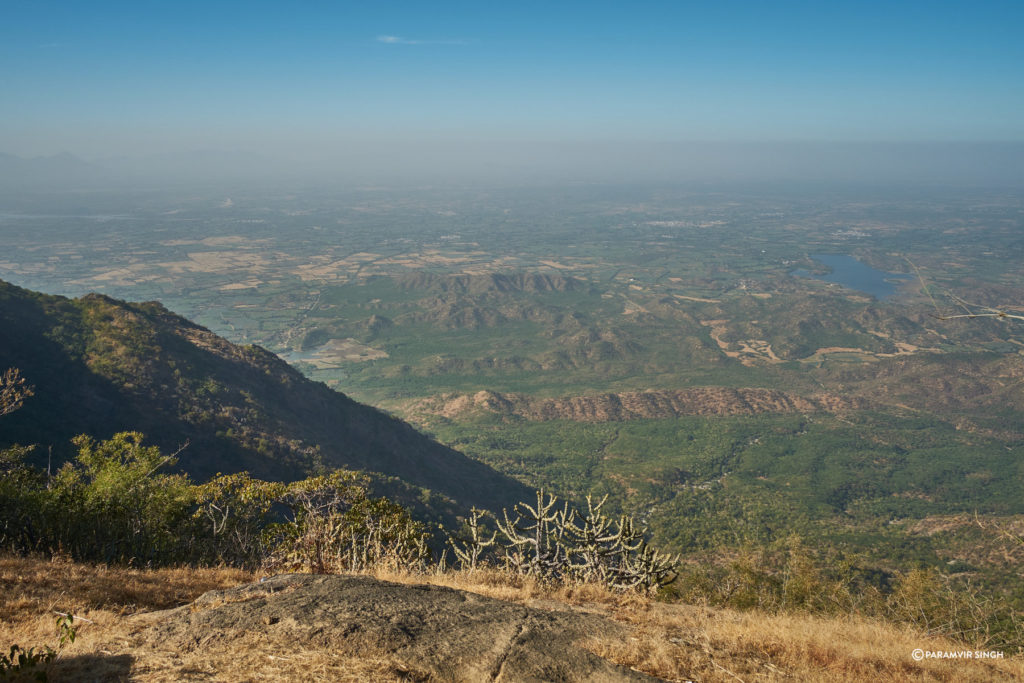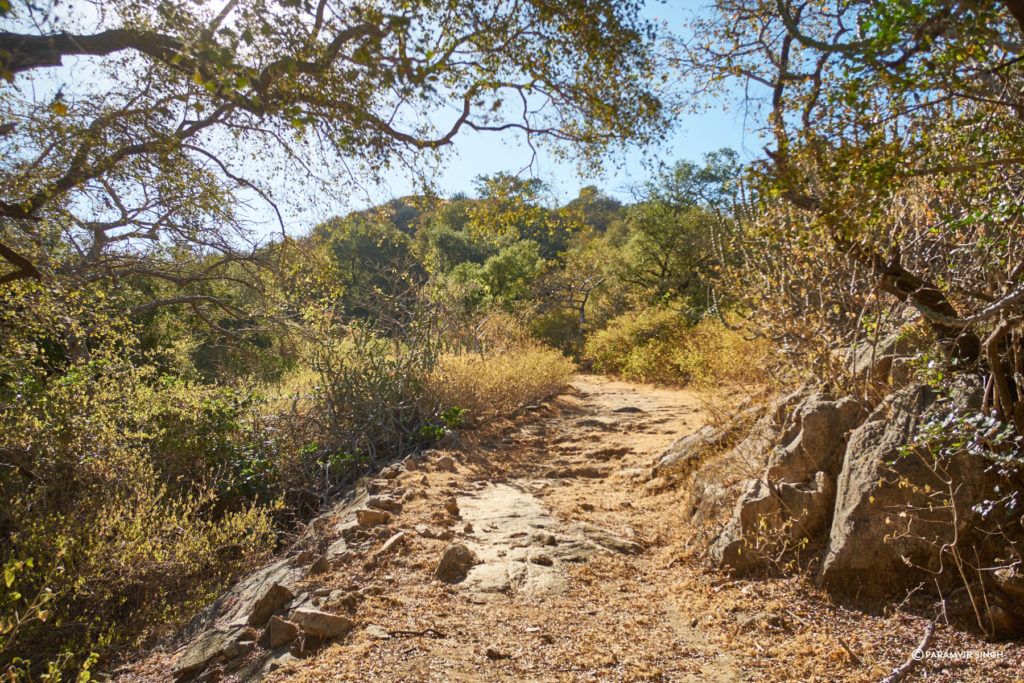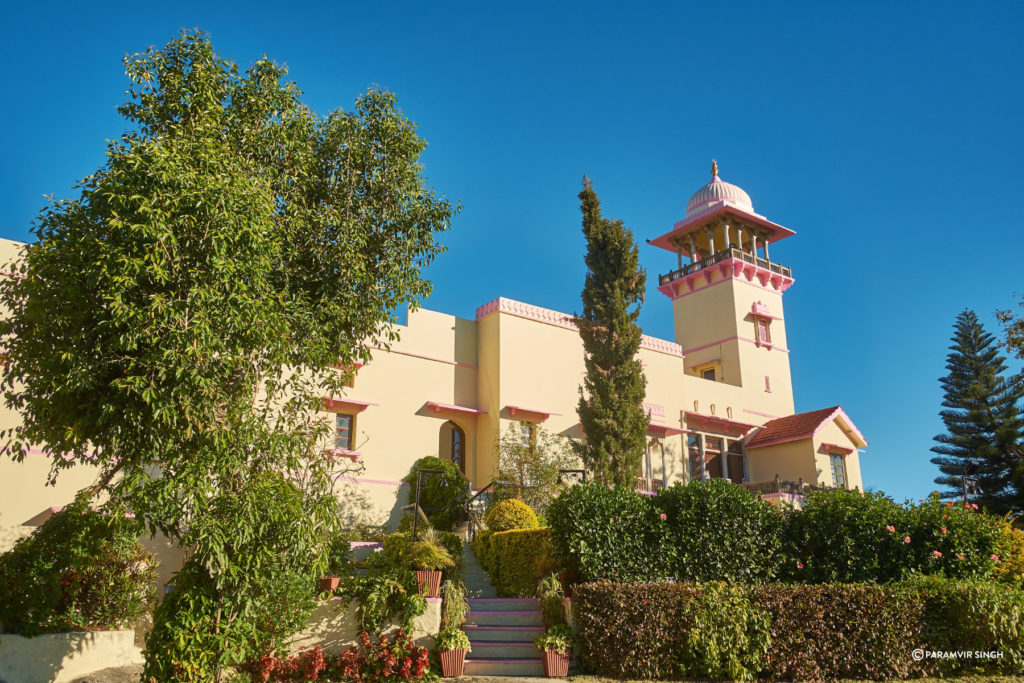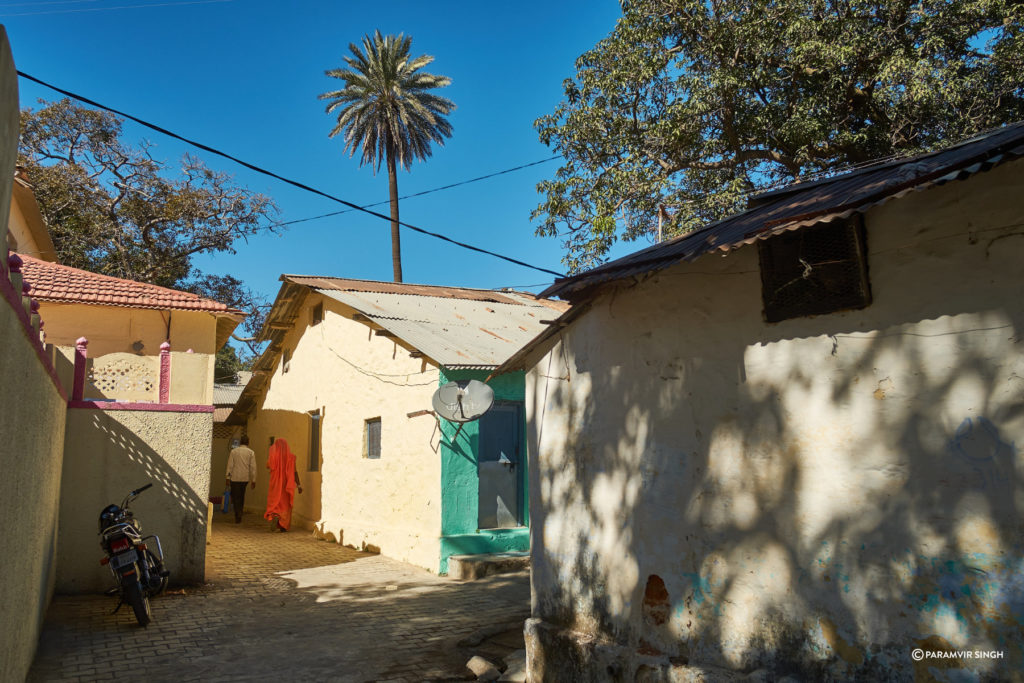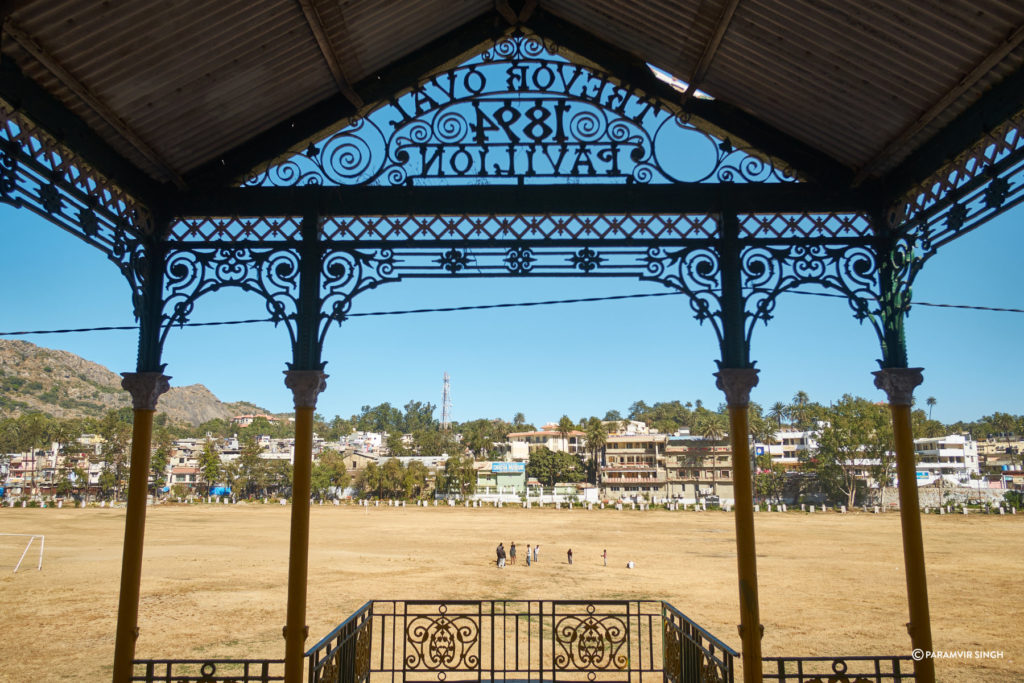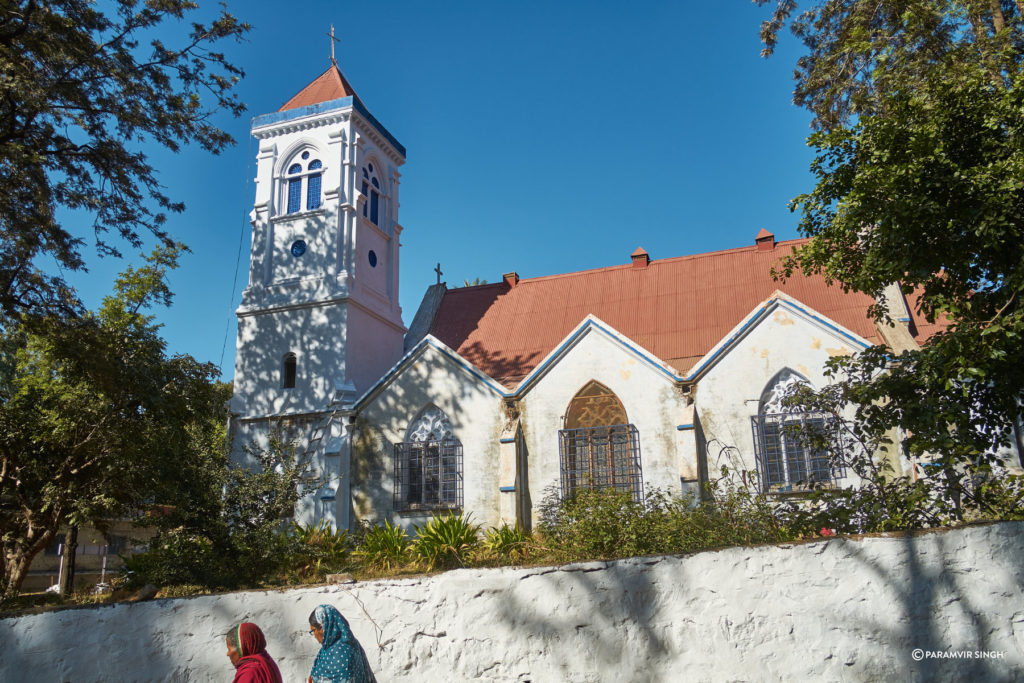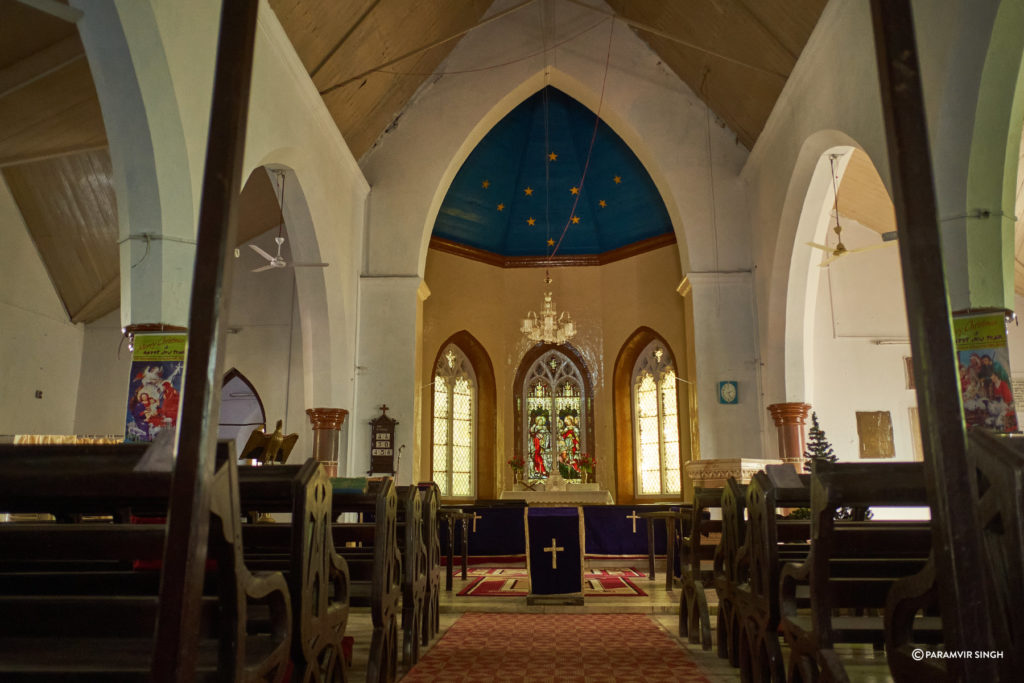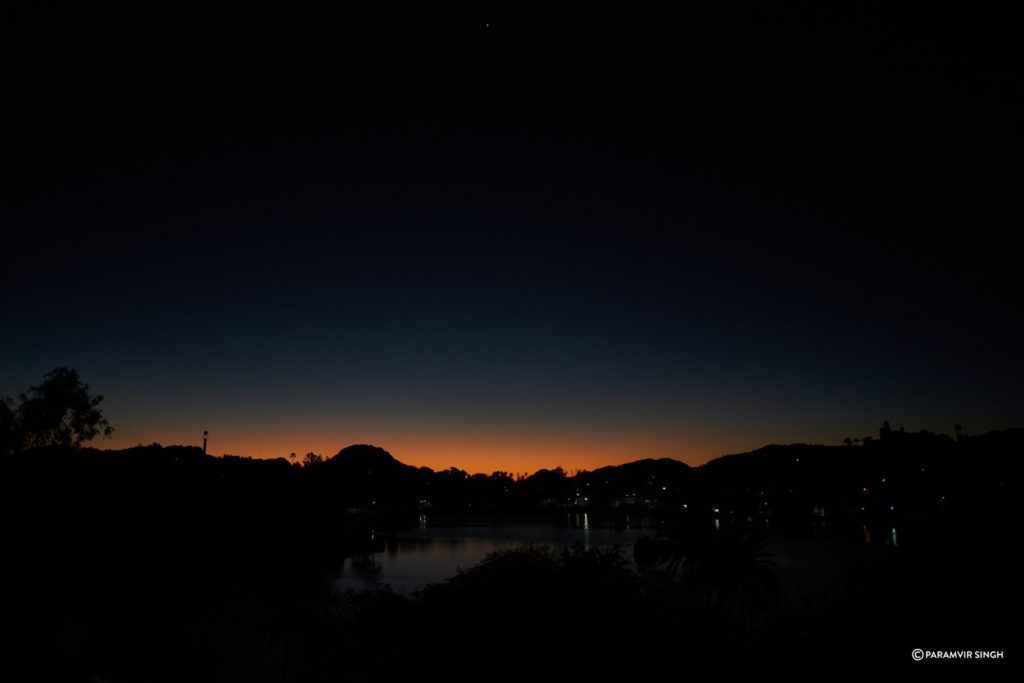 When to visit: Mount Abu gets very hot in the summers. The best time to visit would be monsoons (July-August) and the winters (mid-late October till mid March).
How to Reach : The nearest airport is Udaipur. Abu Road is the name of the railway station. You can drive too, the roads are excellent.
Where to stay: Though there are many hotels in Mount Abu, we would highly recommend 'Wordsworth Lodge', one of the oldest structures here. It may be a tad expensive, but worth it. Another option could be one of the many 'Houses' of erstwhile royalty of wealthy people which have been converted into hotels. We had once stayed at Jaipur House and do recommend it as well.