Now that it is early established that the novel CoronaVirus Covid19 is airborne, the masks are our best protection against this menace. But not just any mask will do.
The first point to remember is that a right mask gives you a protection up to 95%. But what is a right mask and how do you identify a fake from a real one.
It is scientifically proven that cotton masks are not the best way to protect against the covid infected aerosols that are released in the air when an infected person's breathes, talks, coughs or sneezes . So, let's simplify.
Wrong Cotton Mask
Single layer cotton mask is ineffective, both indoors and outdoors.
Double layer cotton mask is ineffective, both indoors and outdoors.
The Right Cotton Mask
Triple layer cotton mask may be okay to wear outdoors if:
• It has one layer of non-woven fabric or melt blown fabric
• Nose Wire
• Mask should block light when held up to bright light source
• Ok to wear when are NOT in crowd and can maintain six feet distance from others who are also wearing masks.
Disposable Masks
Although disposable masks create a lot of environmental pollution and we don't recommend them, but if you must have to use them, look for:
• A description indicating multiple layers of non-woven material
• Nose wire, adjustable
• The folds of the mask should be downwards not upwards.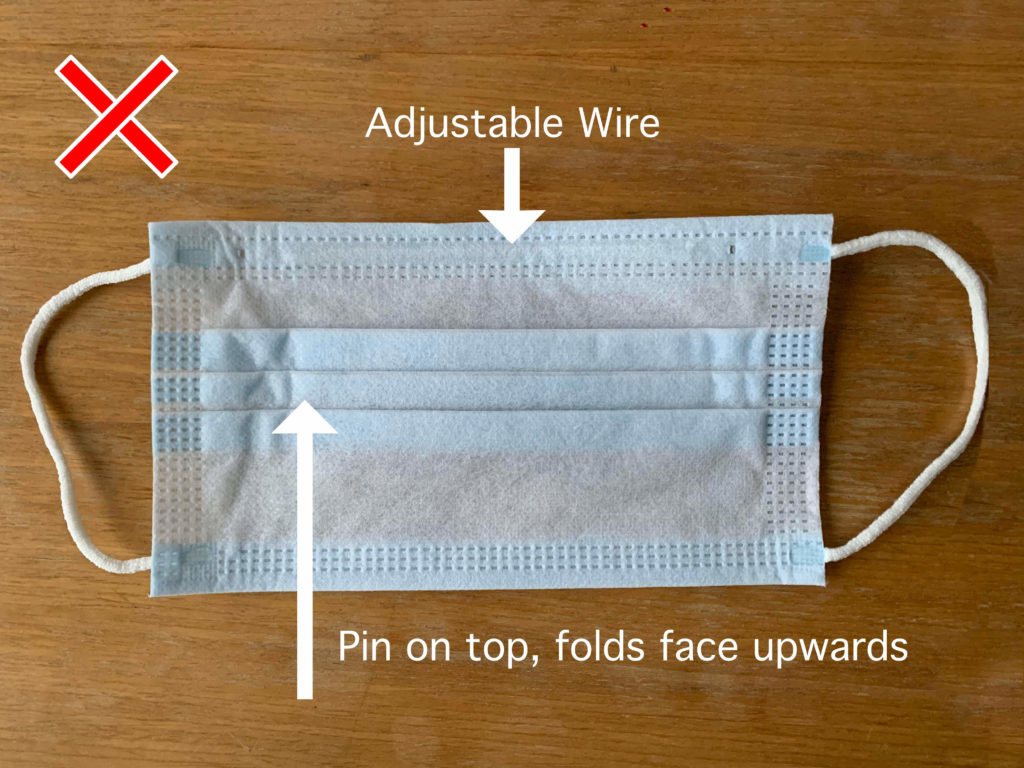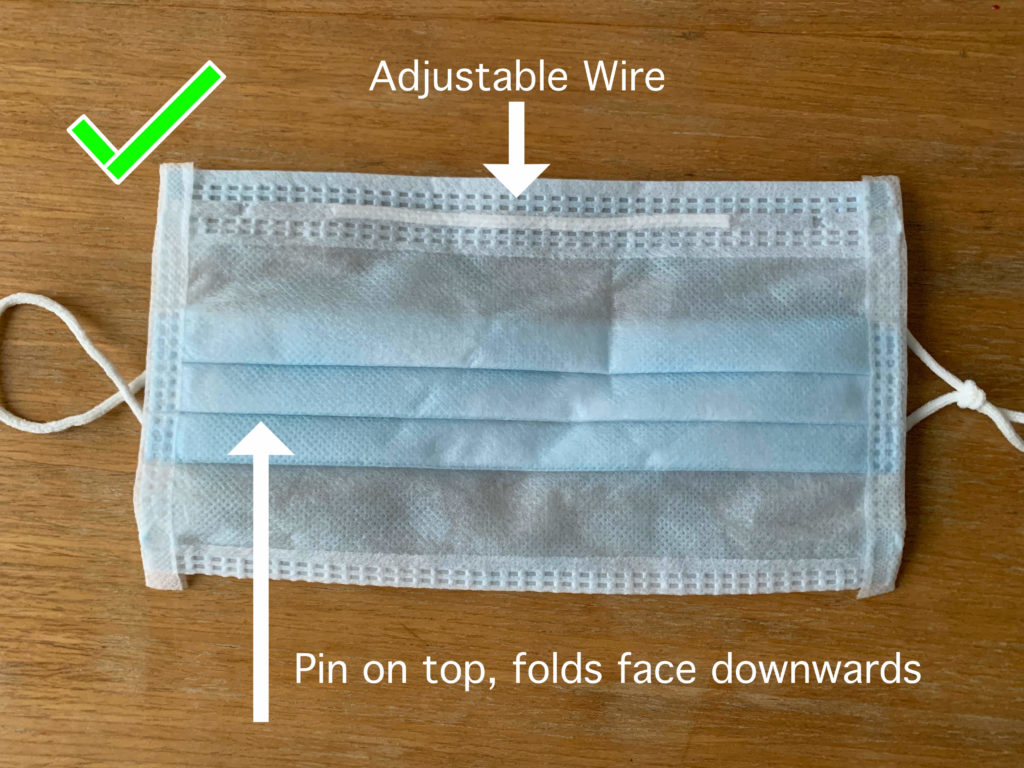 2 Ways to have better fit and extra protection
– Wear two masks (disposable mask underneath AND cloth mask on top)
– Combine a cloth mask with a fitter or brace
Do NOT wear
– Masks with exhalation valves or vents
– Single layer or masks made of thin fabric that don't block light
Source: CDC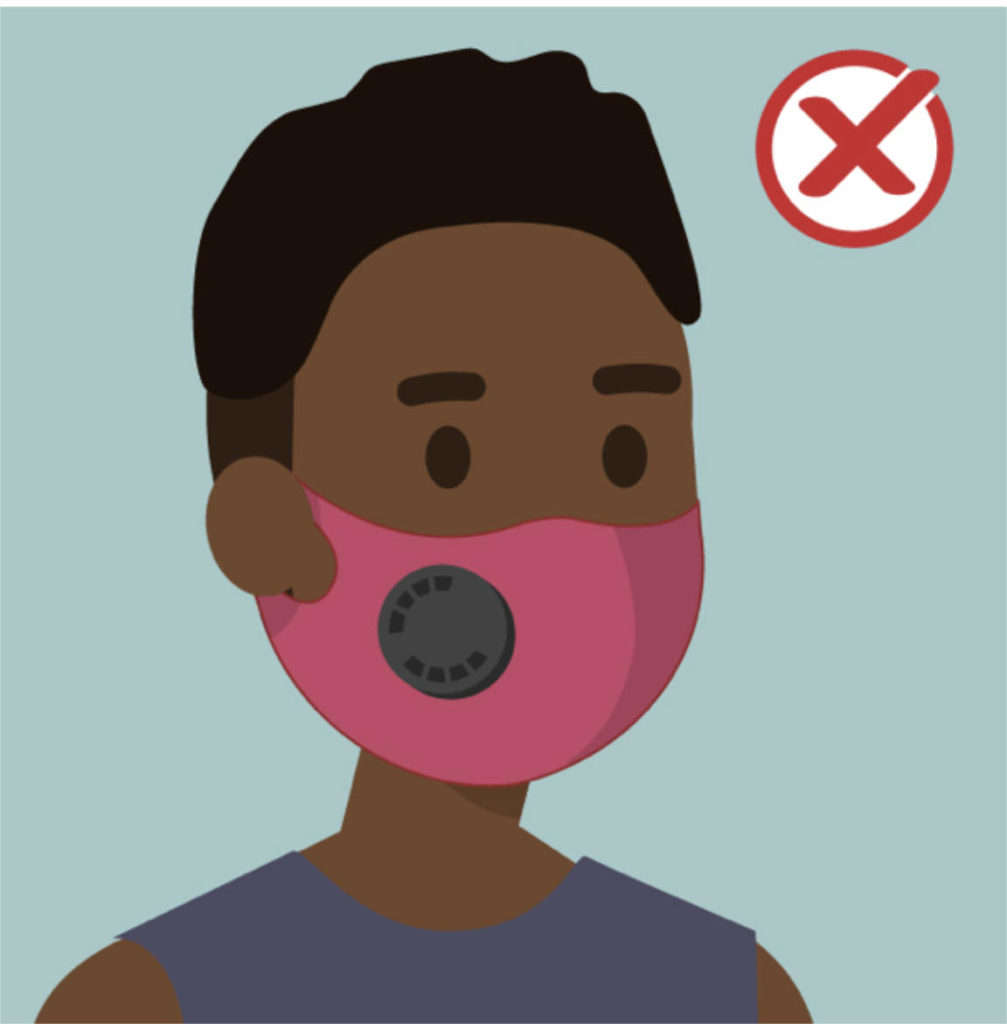 N95 mask – What is it really?
An N95 filtering facepiece respirator, commonly abbreviated N95 respirator, is a particulate-filtering facepiece respirator that meets the U.S. National Institute for Occupational Safety and Health (NIOSH) N95 classification of air filtration, meaning that it filters at least 95% of airborne particles. (Source : Wikipedia)
It is a a respiratory protective device designed to achieve a very close facial fit and very efficient filtration of airborne particles. Note that the edges of the respirator are designed to form a seal around the nose and mouth. Surgical N95 Respirators are commonly used in healthcare settings and are a subset of N95 Filtering Facepiece Respirators (FFRs), often referred to as N95s. (Source : FDA)
Fake N95 masks
CDC (Center for control of diseases, USA) lists many companies selling counterfeit masks. See below. (Source : CDC).
In fact the last mask in this series of photos is often found in India as "N95" Mask. Please avoid.

The Right N95 Mask
Surgical N95 respirators for use in health care are both approved by NIOSH and cleared by FDA.
PS: It has no pores.
Because we spend hours reading scientific journals and magazines, which is not part of routines for many people, we felt an urgent need to address this. Perhaps this could also be a reason that despite many people masking up catch the virus. Wear the right mask, maintain social distancing and stay safe. We all have lots of journeys to make.