As we stay locked at home due to the CoronaVirus pandemic, rekindling memories through old photos is the only way we can travel. And thanks to the many photos we have, plenty of old experiences are revisited.
One such trip was work related, to Goa. After much searching (we wanted to avoid the crowded pubs, disco and party zones, yet stay close to place of work), we chose the Vivenda Dos Palhacos, Goa. Built as an old Portuguese style Bungalow in 1929, this lovely house is renovated with great care, and is now amongst the best of Goa hotels. The moment we stepped inside we were bowled over by the vintage charm, the beautiful warm colours and the wooden furniture.
This charming old house has rooms named after old towns, like Konnagar, Alipore, Madras, Ooty, Ballygunge and Darjeeling. We stayed at Darjeeling, which is an old garage converted into a stay, has a mezzanine floor and its own private garden. Breakfast is served in this gorgeous dining room which has a huge table, kind of reminds me of King Arthur's Table, this time, a rectangle. On the menu are the regular breads and eggs but also traditional Goan fare like Koiloreo (kind of like rice pancakes).
Vivenda Dos Palhacos is an awesome choice for stay in Goa. We highly recommend it but only after the Corona Virus Pandemic subsides. Please avoid travelling now, not only is it highly risky for you, but also for people you will meet along the way.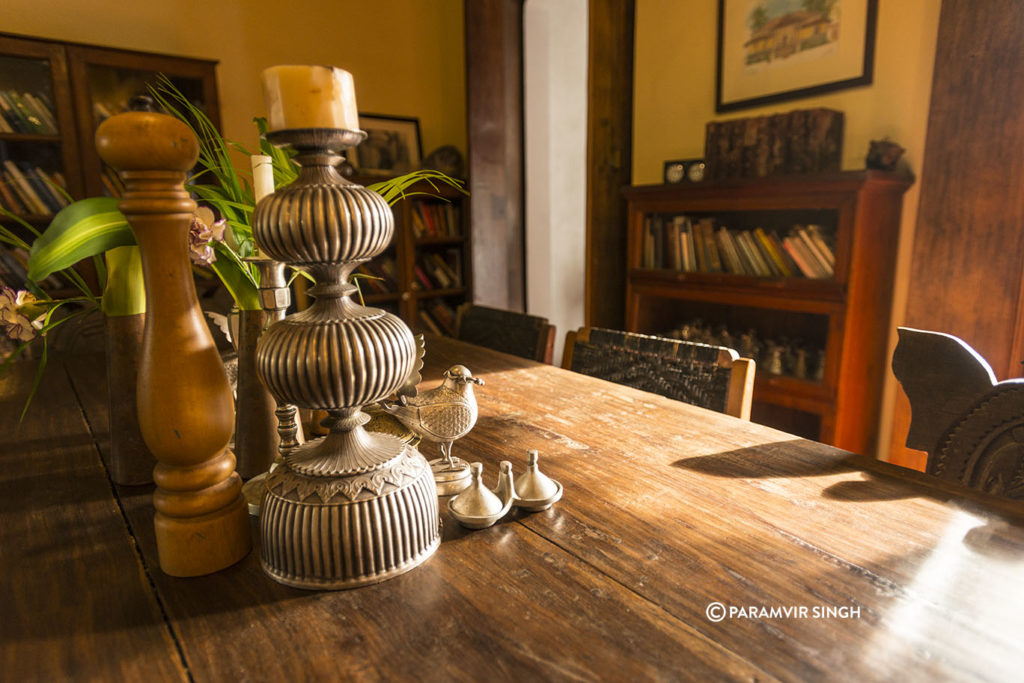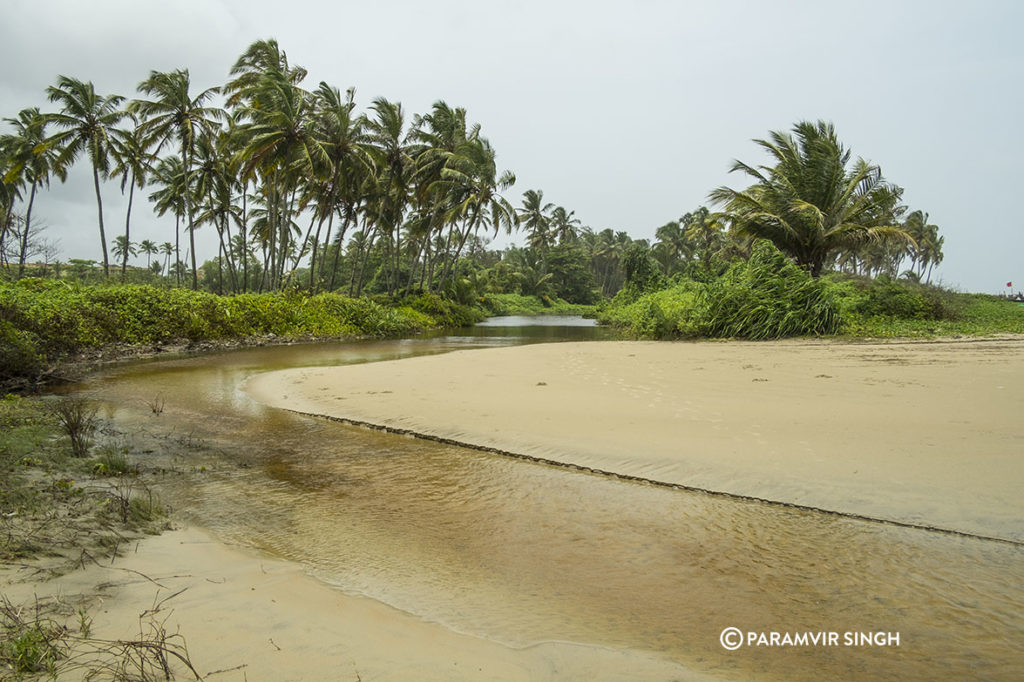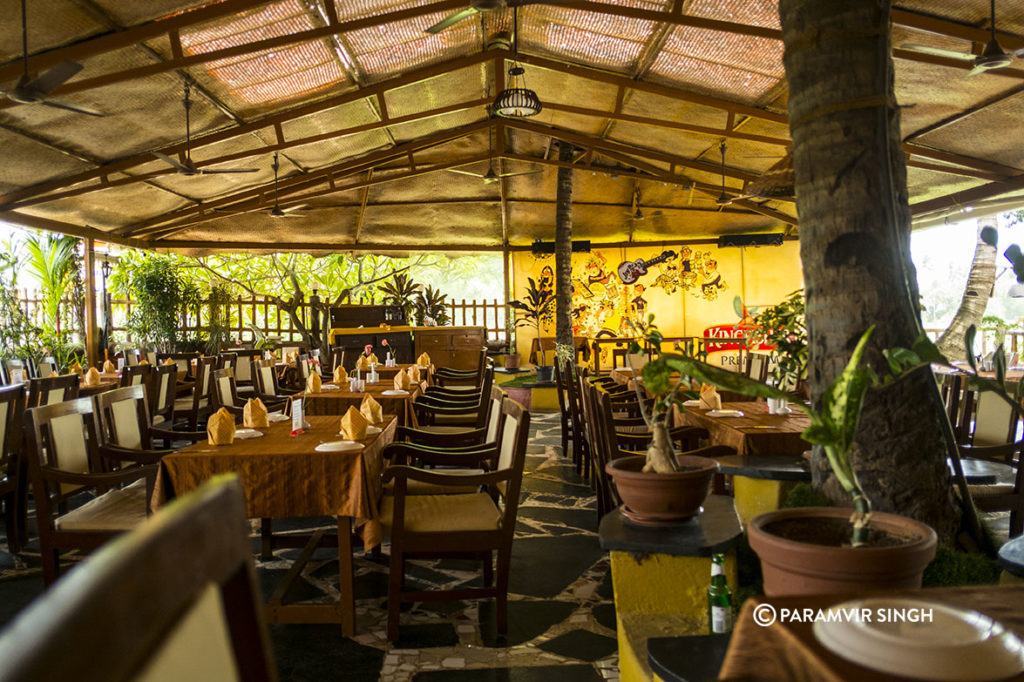 The Vivenda Dos Palhacos is 30 minutes from Goa Airport. It's close to Majorda Beach. "To maintain our privacy, we have absolutely no signage up on the main road. The easiest way of finding us is to head for the Majorda Beach Resort. When you get there, turn around and come back to the junction of Beach Street and the main road, where there is a large poster for the Majorda Beach Resort "Where the fun never sets!". At this junction, with your back to the Majorda Beach Resort, go straight on and take the tiny little first lane on your left, opposite a sign for a little shop on your right called 'Nel's Creations'. We are 300 metres down that lane on your left. We are fifty minutes south of Panjim, the capital of Goa."