The British Colonisers had a tough time dealing with India's hot summers. They constantly looked out for summer getaways in cooler locations, and created a concept unique to India: Hill Stations. These were ideal sleepy little villages, located atop hills which had moderate temperatures in summers. Over a period of time, these hill stations became very popular with local Indian tourists trying to beat the heat as well.
Mahabaleshwar is one such hill station in the state of Maharashtra. Located on the Western Ghats range (called the Sahyadri Mountains in Maharashtra), Mahabaleshwar was once a tiny hamlet, now a full fledged town with traffic jams. It is so popular that we avoid it on tourist days and seasons (school holidays, weekends, long weekends etc). We also avoid its bazaars, which, without over-tourism, are frankly quite charming.
However if you are willing to take a break in Mahabaleshwar, and choose the correct off-season, it is a rewarding place to visit. The natural beauty of the Sahyadris is outstanding, and so is the bio-diversity that comes with it. The weather in summers is a few degrees cooler than nearby Pune or Mumbai. It is breezy and monsoons and winters are significantly colder. Recently tremperatures as low as 1 degree celcius have been reported in Mahabaleshwar Winters.
Around 1819, British Col Lodwick discovered Mahabaleswar and recommended it to his bosses as a sanatorium for the British forces. The Raja of Satara was given several villages in exchange of handing over Mahabaleshwar to the British. Around the 1850s, Mahabaleshwar was declared the official Summer Capital of the Bombay Presidency. The Colonial British started spending money on building facilities in Mahabaleshwar leading to its rapid popularity. Today, Mahabaleshwar has many residential schools, hotels, resorts and numerous private homes.
While summer days are hot, evenings are slightly cool and breezy. Monsoons in Mahabaleshwar are breezy, rainy and misty. Mahabaleshwar often overtakes Cherrapunjee as the wettest place on Earth. The average annual rainfall is over 230 inches. Winters are cold and misty. This kind of weather makes you want to spend evenings in your cozy nest, slurping your soups and piping hot food. It is natural that many places of stay in this Hill Station were actually constructed decades ago, and have remnants of Colonial Architectural leanings, including fireplaces. Though many new resorts and hotels have come up, the charm of Mahabaleshwar is in its older and private bungalows.
Mahabaleshwar is surrounded by wild jungles and is almost contiguous with the Sahyadri Tiger Reserve. The Western Ghats landscape ensures unique and almost abundant flora and fauna. Almost, because rapid concretisation is leading to a fast decline in bio-diversity.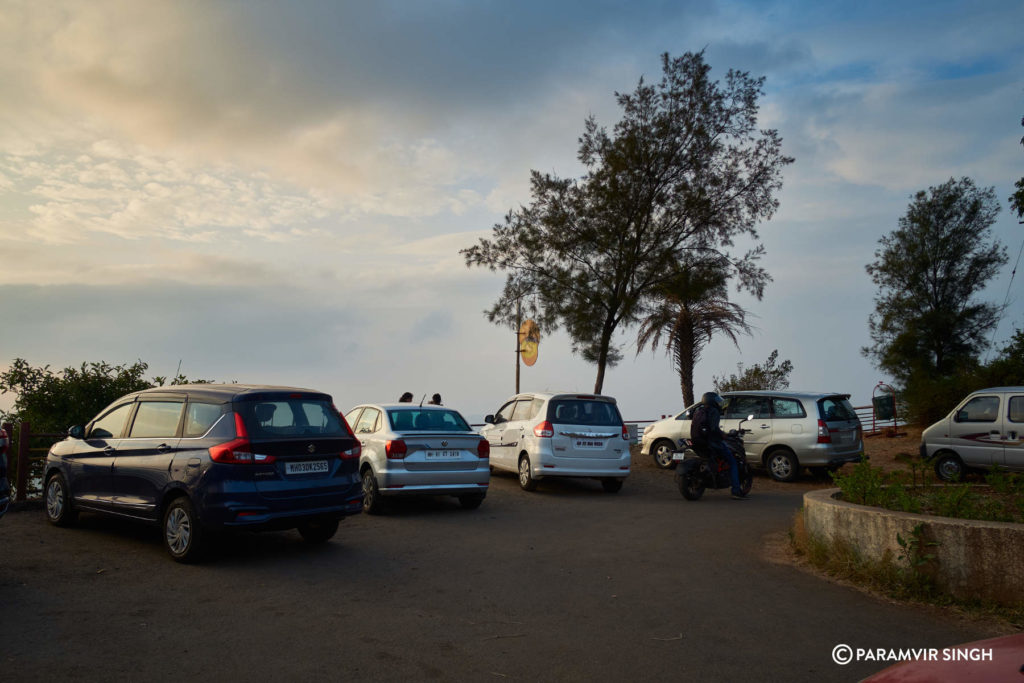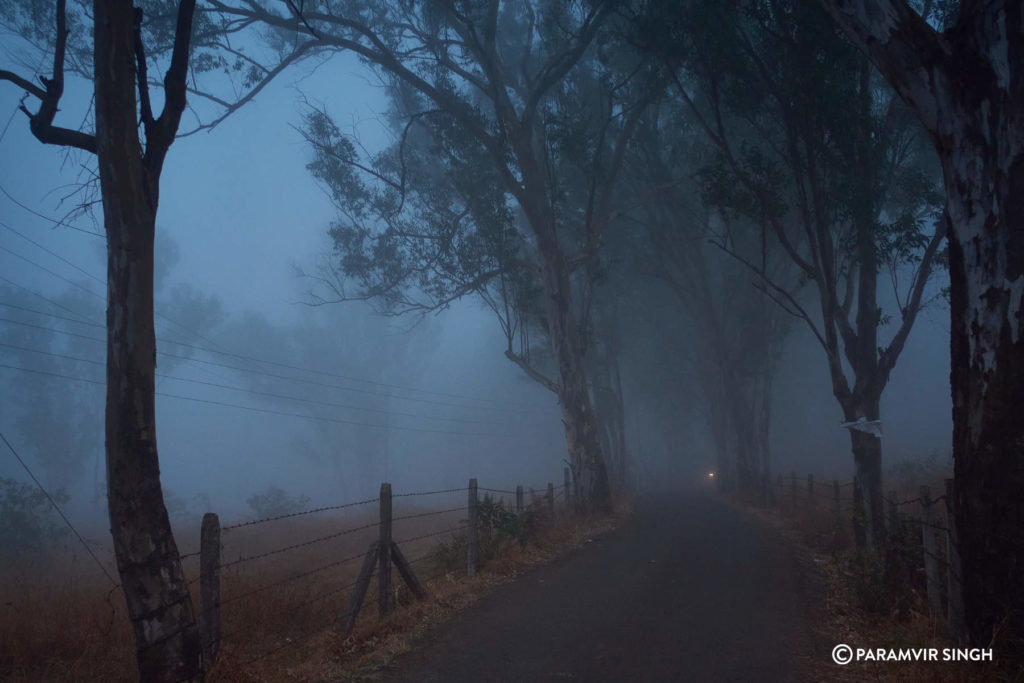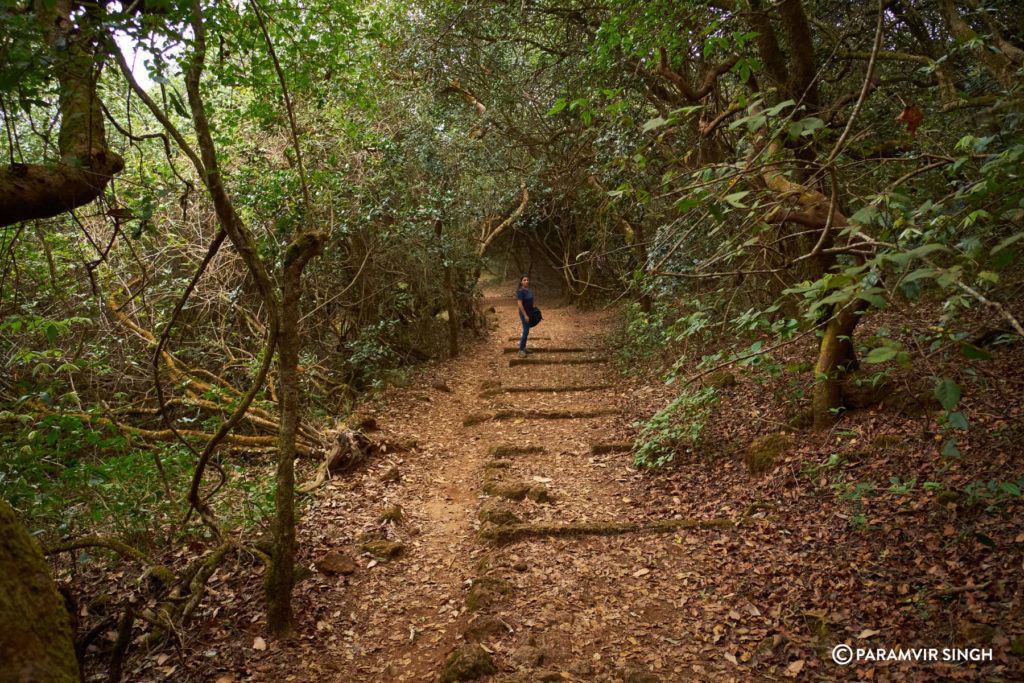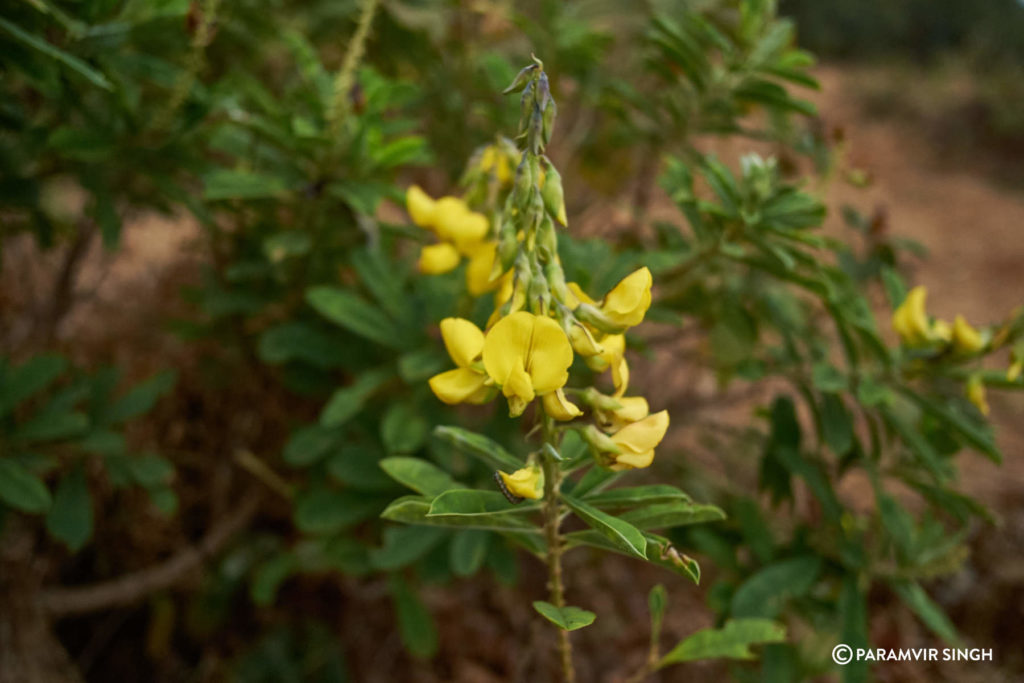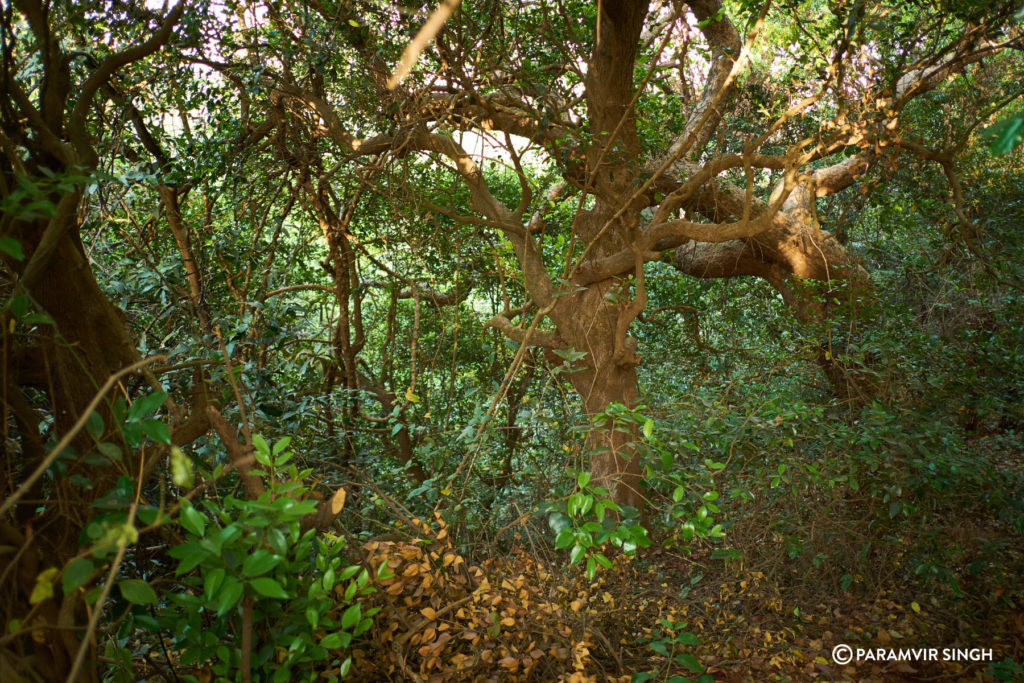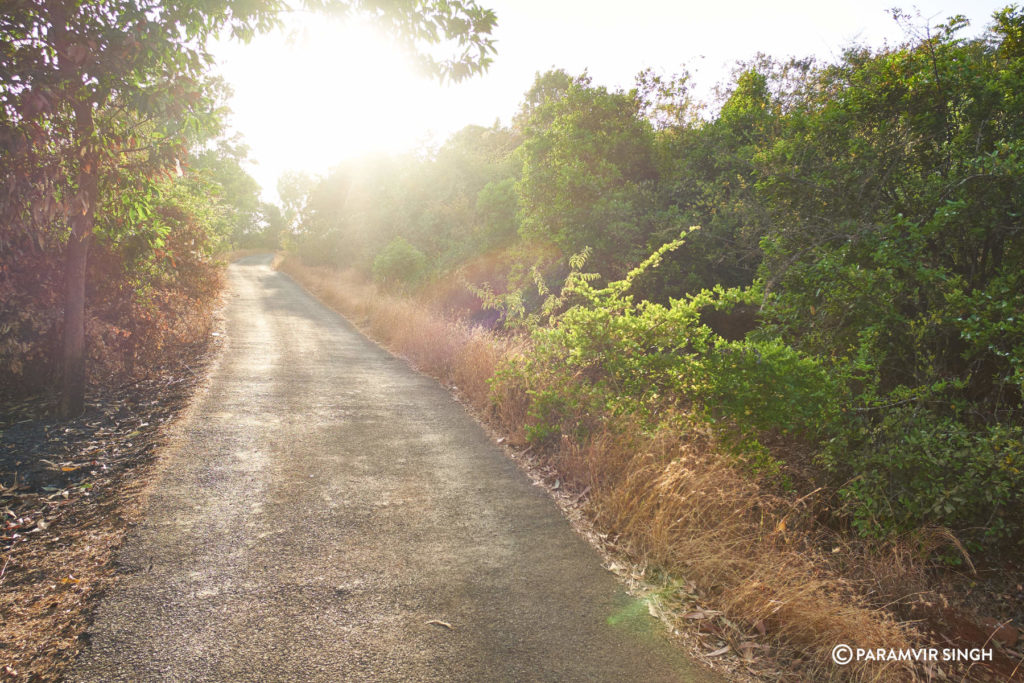 Panchgani is kind of like a sister town of Mahabaleshar. They are next to each other, and it is also a charming little hill station. Matheran is another such hill station, but located far from Panch Gani and Mahabaleshwar.