Panchgani is a beautiful 6-7 hour drive from Mumbai*. As you cross Pune, the drive gets better and you move ahead for another 1.5 – 2 hours and take a right. Then the ride up the hills is awesome, and best attempted on a weekday. Avoid the weekend, when Panchgani / Mahabaleshwar become as crowded as the Lokhandwala Market in Mumbai.
We prefer to stay at the quaint 'Prospect Hotel'. Built in 1912, Prospect Hotel is an old British Army Officers' retreat converted into a hotel. Meals are served as a buffet on your table, and they are all delicious. Prospect Hotel serves this absolutely amazing dish called Plum Chicken, and if you can call them and ask for it, they might keep it ready for you, or includ e it during their stay there.
The drive back to Mumbai, via Mahabaleshwar, Poladpur to the Goa Highway is beautiful.  Driving becomes a chore once you get on the Old Goa Highway (NH66). It's best to come back via the Pune Highway if you can.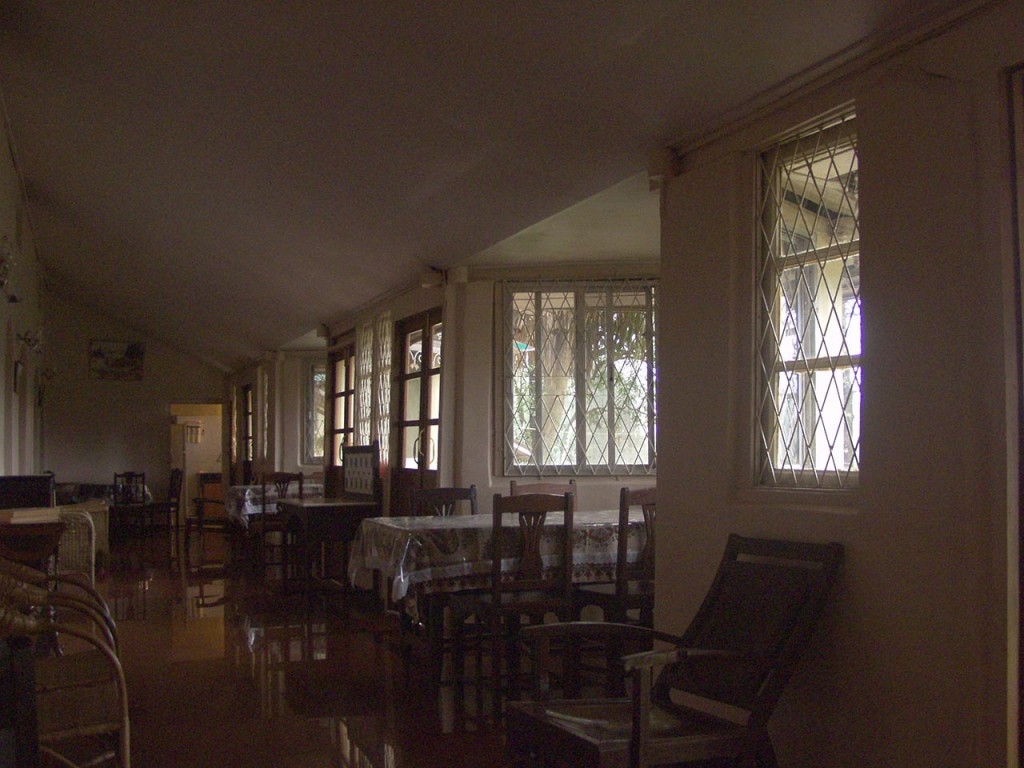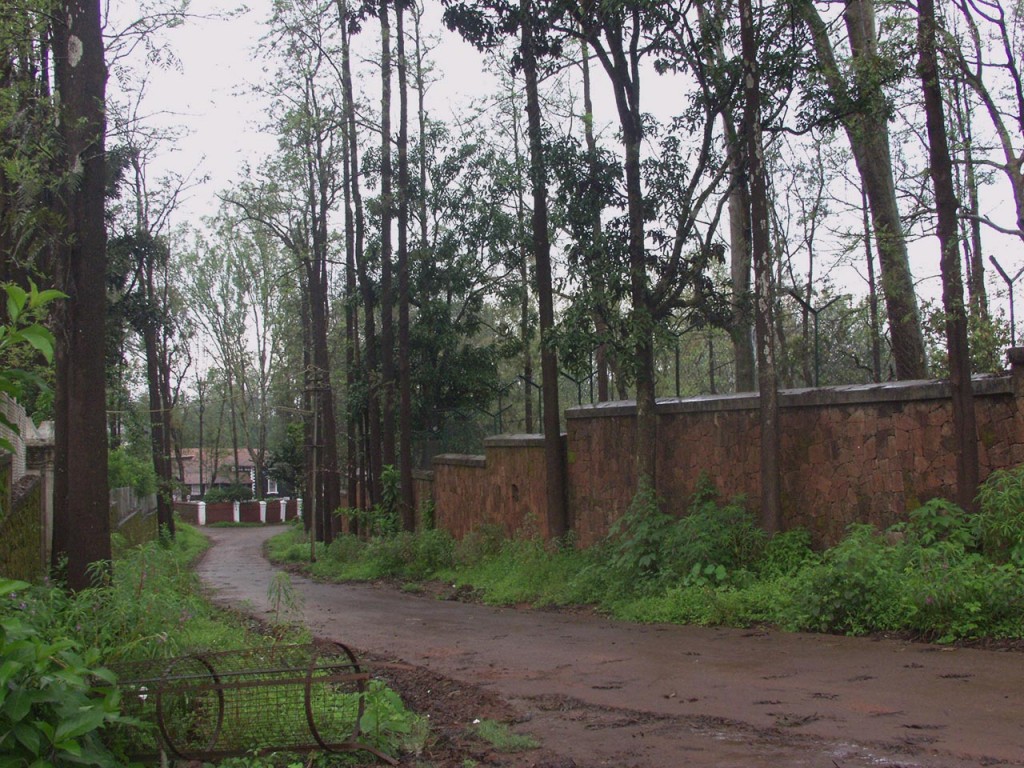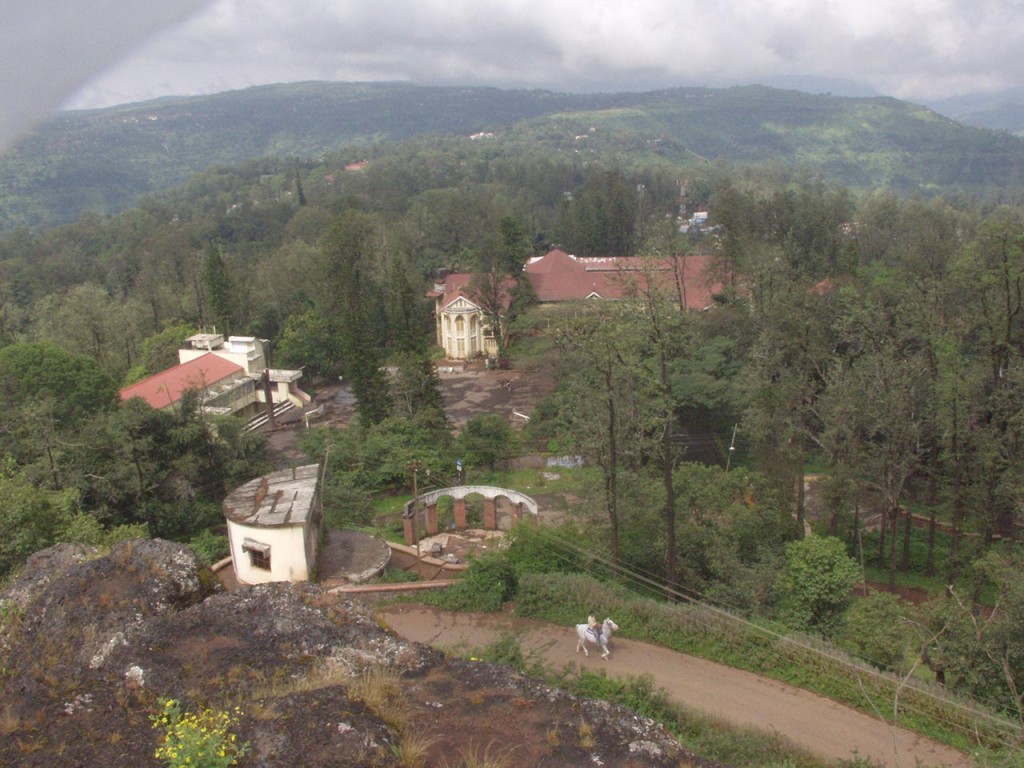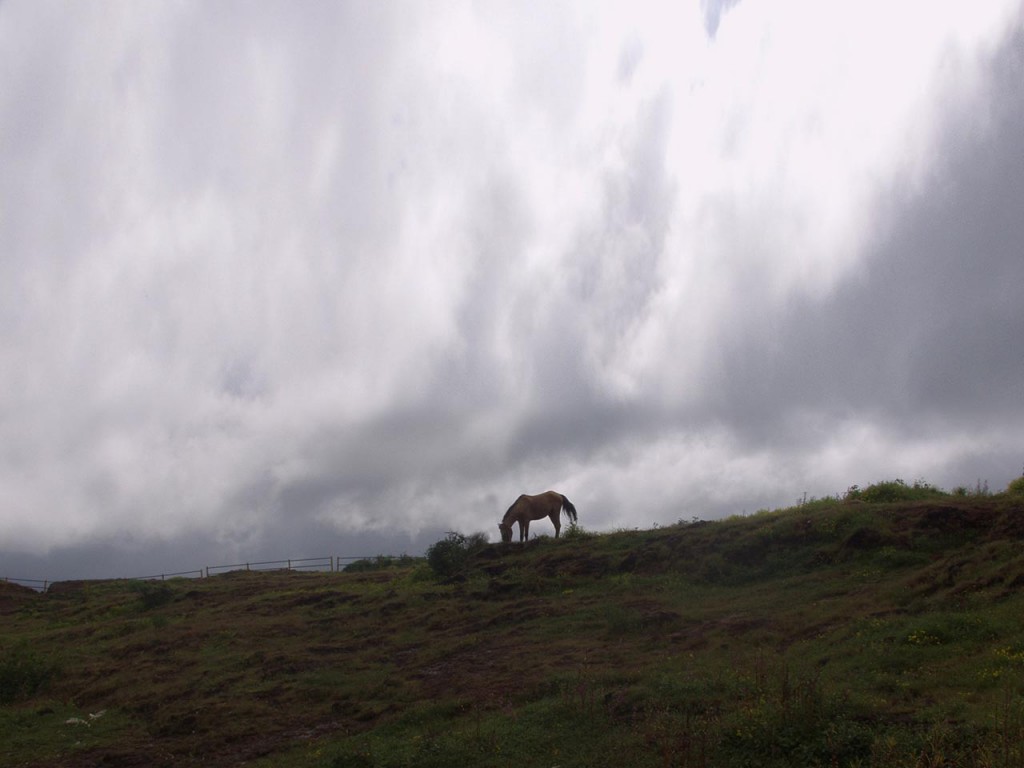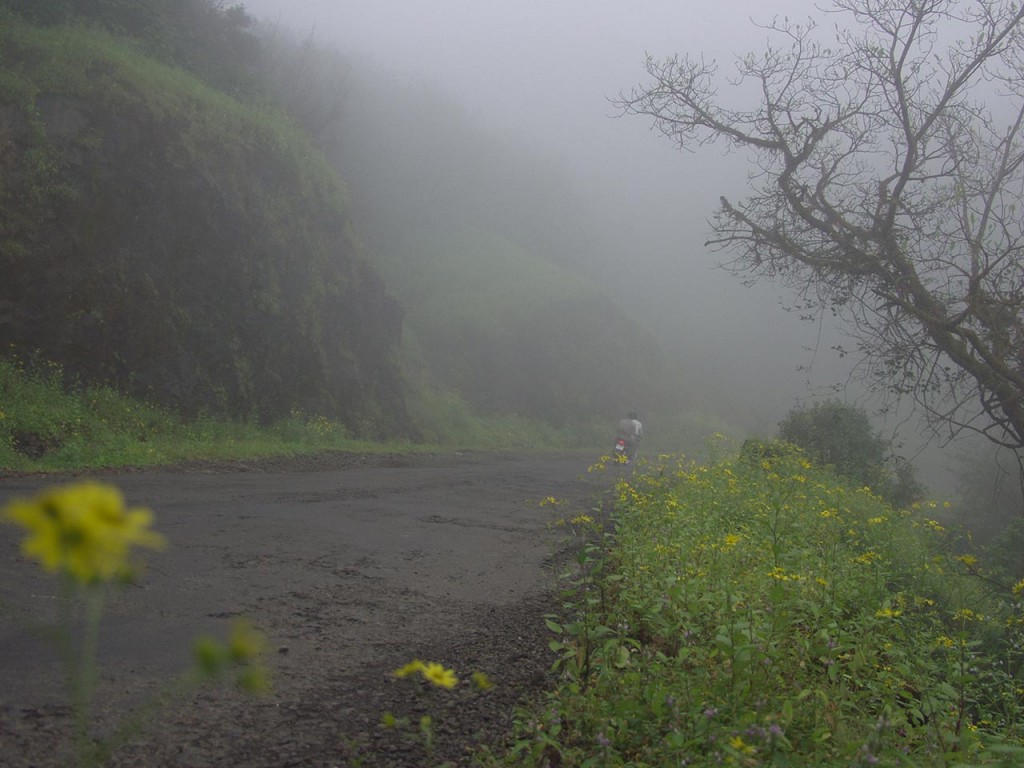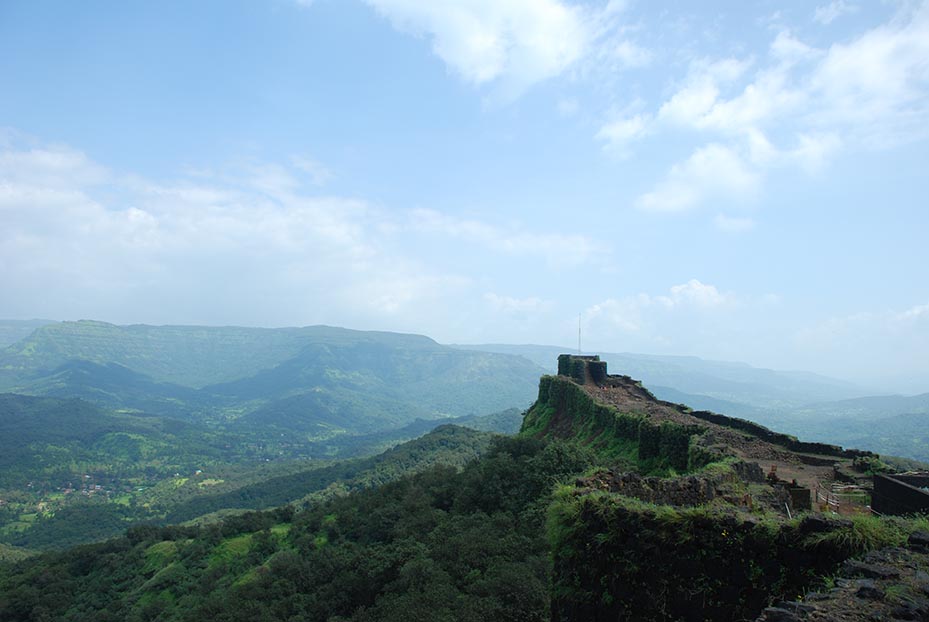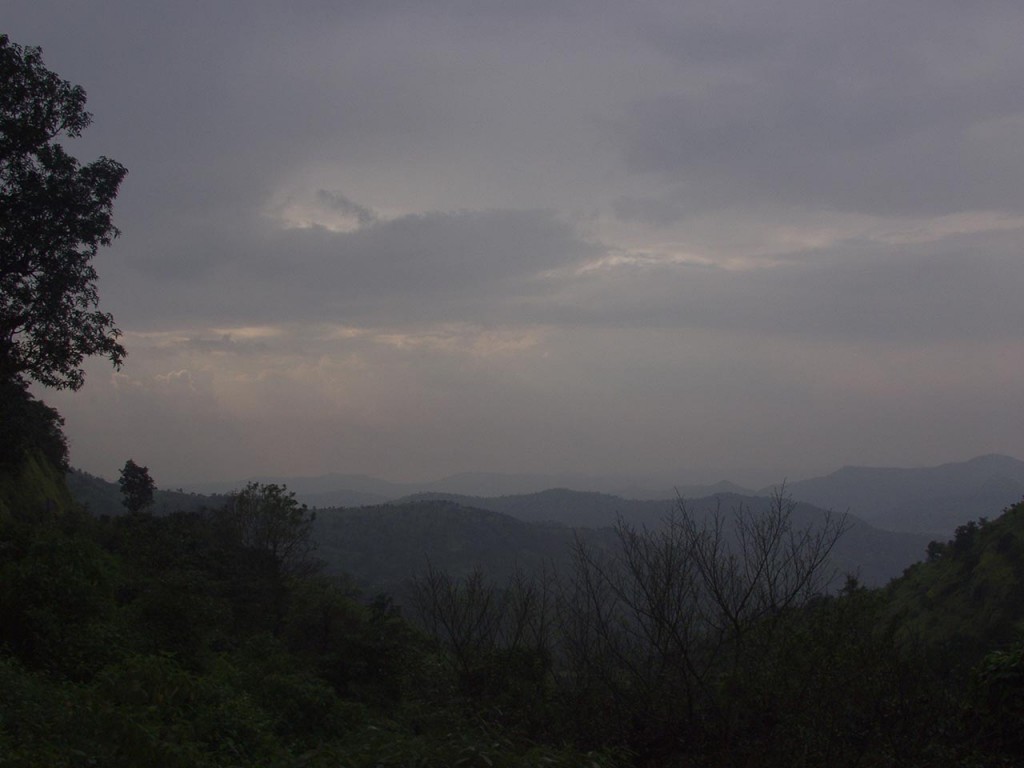 Panchgani is fast getting over commercialised like Lonavala. So, to avoid the crowds, avoid weekends. Panchgani Mahabaleshwar are an excellent getaway from Mumbai and Pune, throughout the year.
From WikiPedia: The British discovered and developed Scenic Panchgani during the Raj Era as a summer resort, and a superintendent named John Chesson was placed in charge of the hill station in the 1860s. He is credited with planting many plant species from the western world in Panchgani, including silver oak and poinsettia, which have flourished since then in Panchgani. Mahabaleshwar was the summer resort of choice for the British, but it was uninhabitable during the monsoons. Panchgani was developed as a retirement place for the British because it remained pleasant throughout the year. John Chesson was deputed to find a suitable place. He surveyed the hills in this region in the company of one Mr Rustomji Dubash, and finally decided on this nameless area in the vicinity of the five villages: Dhandeghar, Godavli, Amral, Khingar, and Taighat. The place was aptly named Panchgani, and Chesson was made Superintendent.
Chesson encouraged various professionals – tailors, dhobis, butchers,vegetable vendors, building contractors etc. to also settle in Panchgani and help develop the area. The area below the bazaar was allotted to them, and is known as the gaothan. Chesson is buried in the graveyard of St. Peter's Church. In 1971 or '72, his death centenary was observed in a big way when for the first time, the town folk and the schools participated together in a ceremony to remember the founder of Panchgani.
* We like to drive at our own pace, stopping to take pictures, have chai at a quaint tapri or just to stretch our legs. Panchgani is roughly 285 km from Mumbai and 100 km from Pune. But after pune, much of the drive is uphill.