Road trips are always fun, and when you combine the sea with the mountains, it's something else!
End of December, 2014, we had some work in Goa, and after much pondering, we decided to leave. It was already 2pm and I never like to drive at night, but work is work! We took the NH4 (Mumbai – Pune – Bangalore Highway) because I prefer it over the single laned frustration that is the NH17 (Goa Highway). From Mumbai till Kolhapur, the journey has become un-scenic and boring, with construction on both sides of the road.
Our first stop was Kolhapur, but since it was the Christmas Eve weekend in Goa, all the hotels around these natural stopovers were booked. We were lucky to just find one place which had a room for us. Nothing too great, but good enough to spend the night. We started early next morning, and thankfully the Kolhapur – Belgaum- Goa, the route was much better.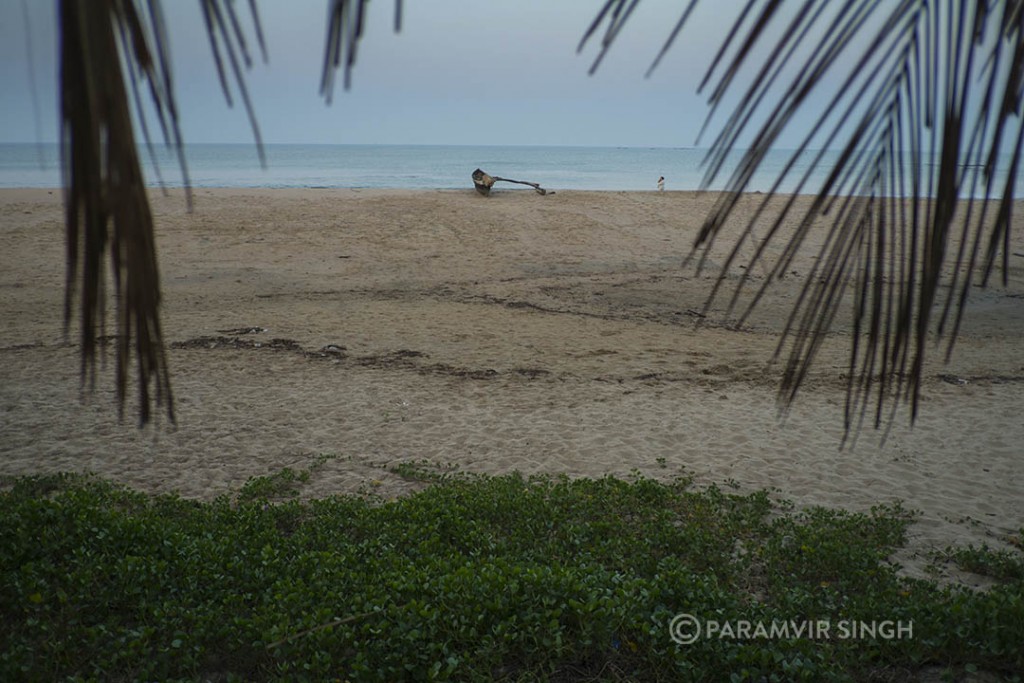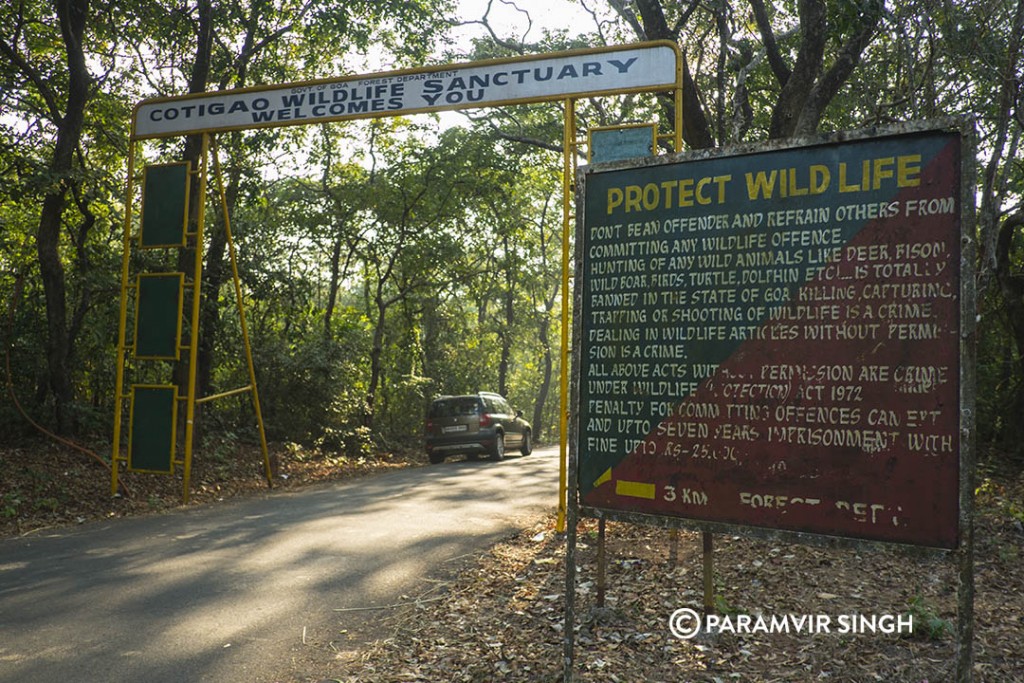 Since it was the Christmas – New Year week, not much was happening work-wise, in Mumbai, and we planned to extend our trip and visit The Kochi Muziris Biennale. So after three days in Goa, we left early morning for Kochi. Our first stop was a Kamat's at Honavar for breakfast.
Around lunch time, we spotted an interesting looking place called 'Fish Land', at Nayimpally, just before Udupi. We decided to check out the food. It looked good, and we had an impromptu lunch break here.
The drive from here till Kannur was terrible. The NH17 is a very very bad drive, the road being very narrow, single laned most of the way, and the traffic unbearable. We even got stuck in a 45 minute jam. We reached Kannur at night and we stayed at Amban Heritage Home. Lovely place, if you don't mind being away from the beach.
Meanwhile, a friend was visiting Coonoor and her constant stream of pictures of the misty rolling tea gardens made us want to move to Kotagiri instead of Kochi. Who wanted to drive on this bad highway anyway! Suresh, whose family owns and runs Amban, was kind enough to suggest an absolutely amazing route to Kotagiri.
From Kannur – Putukaramba – Kannavam – Needumpoyil – Mananthawadi – Panamaram – Sulthan Batheri – Gudalur – Ooty – Dodabetta – Kotagiri.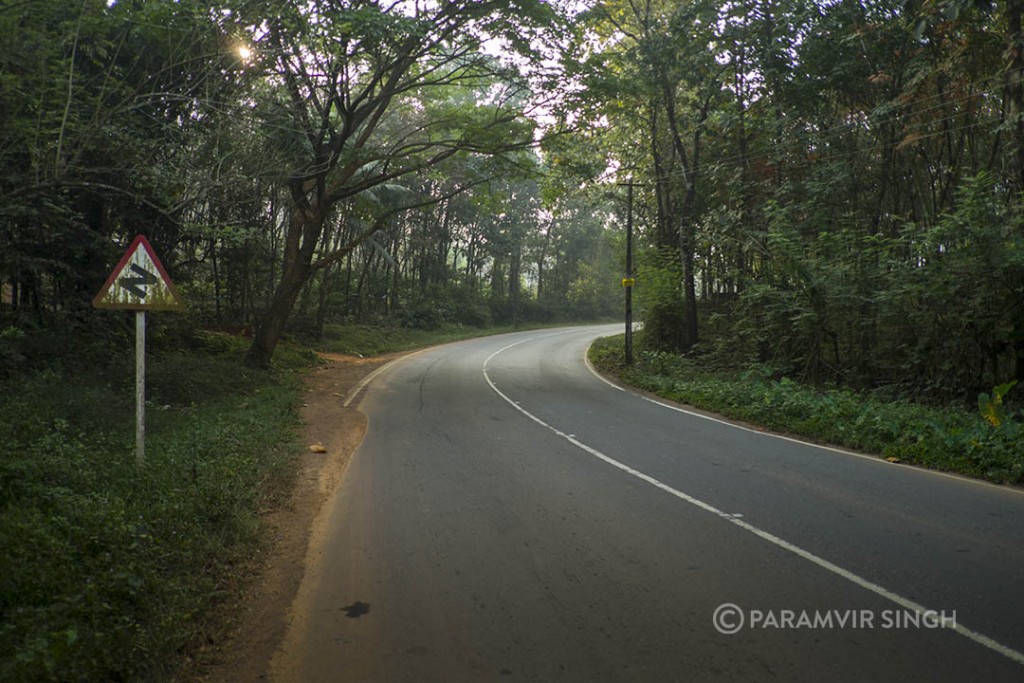 We did not like Kotagiri. So we came to Coonoor and stayed with friends.We had an amazing time with chilly mountain winters (17 degrees indoors) and barbecues for New Years'.
But like all good things, this trip was coming to an end. And we left on the morning of January 2nd, to head back to Mumbai. Unfortunately we took a terribly boring route, which we won't recommend to anyone. We left from Coonoor and towards Bangalore via Salem. Terrible route. Great roads, but terribly bleak industrial landscape on either side. Nothing to photograph but depression.
After crossing Bangalore, we came on to the NH4 (Mumbai – Pune – Bangalore Highway) and picked Chitradurga for our stop over. Next morning, we went to take a look at the Chitradurga Fort. It was beyond our expectations. We thought it must be yet another fort, but it turned out to be one of the best forts we have ever visited in India. Deserves a UNESCO World Heritage Status, we feel.

Having missed the drive through Masinagudi/Bandipur (from Coonoor to Bangalore), one part of us wanted to visit the Ranebennur Blackbuck Sanctuary. The great thing about road trips is, you make your own itenary. So from Chitradurga off to Ranebennur we went. Another disappointment. The poor Blackbuck Sanctuary is surrounded by human 'development', schools, villages, houses, farms etc. Couldn't see a single blackbuck, and the only birds we could see were Shrikes and Bulbuls. Of course, we didn't go inside the sanctuary, just drove around it. But in Velavadar, we saw enough Blackbucks around the Sanctuary as well.
After next stop was Pune. We spent some time at the Film and TV Institute of India, lazying around, photographing birds and meeting friends. And when we came back home to Mumbai, we realised we had clocked 3088km. What a journey!