It's always so inspiring to walk through the lanes of old cities and discover countless heritage structures and tonnes of history. Pune is one such city and having been the seat of the Maratha empire, was the political centre of the Indian subcontinent in the 18th Century. It thus has plenty of history and heritage to offer. Pune is  considered the cultural capital of Maharashtra. And in one congested lane of old Pune, Morale Bajirao Road, lies the magnificent Vishrambaug Wada.
Vishrambaug Wada was built in 1807 AD and took some six years to complete construction. Bajirao II preferred this Wada to the Shaniwar Wada and stayed here for over 11 years after which he was arrested by the British and detained at Bithur near Kanpur. (Subsequently the Brits took over Pune).
In 1821 a Sanskrit school was started at Vishrambaug Wada. Government Engineering College, Deccan College and Pune University and Agricultural College all started out in these premises. In 1930 the Pune Municipal Corporation bought the property from the British Government for a sum of about a lakh of rupees and the PMC operated out of this building till about 2003. Now the PMC has undertaken a restoration of the Wada under the Heritage Corridor Plan.
Since we had reached in the evening in thinning light, and much of the Vishrambaug Wada is under renovation, we couldn't shoot more pictures.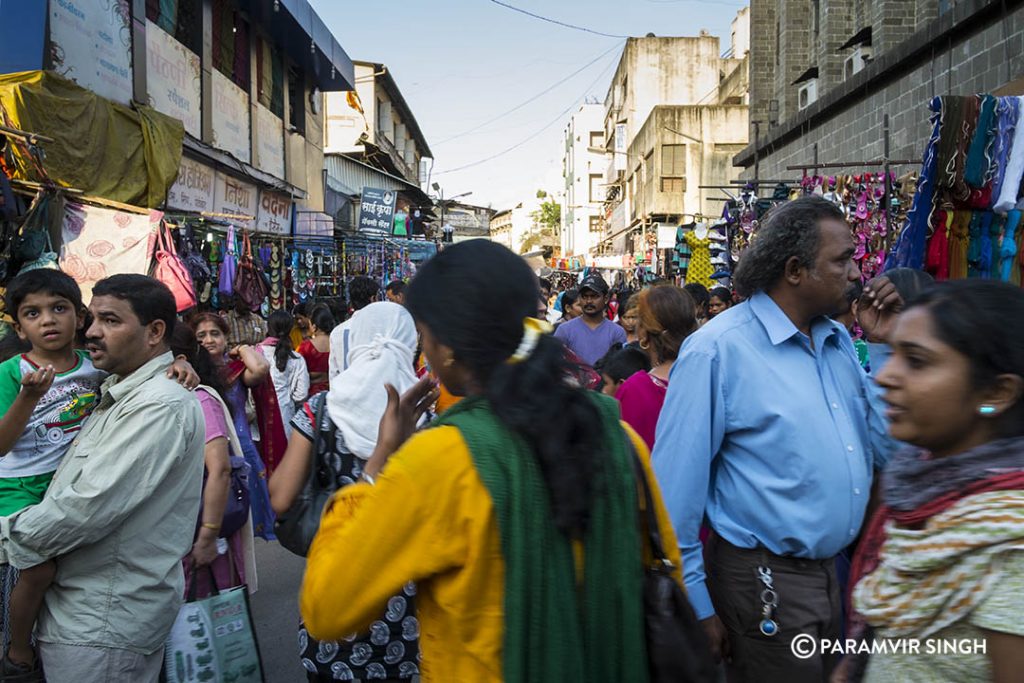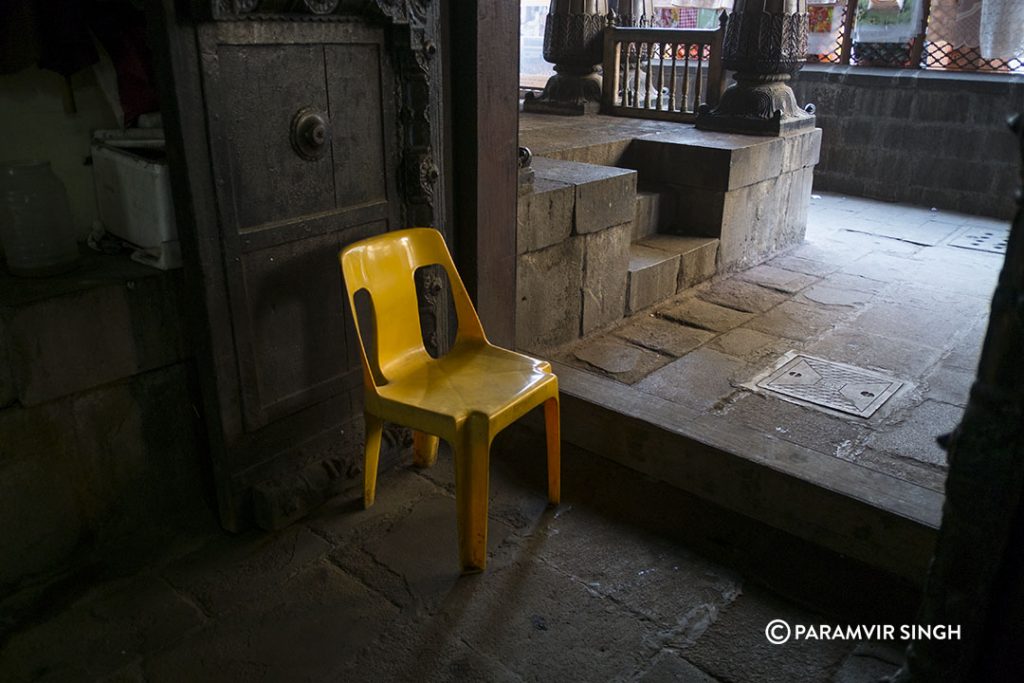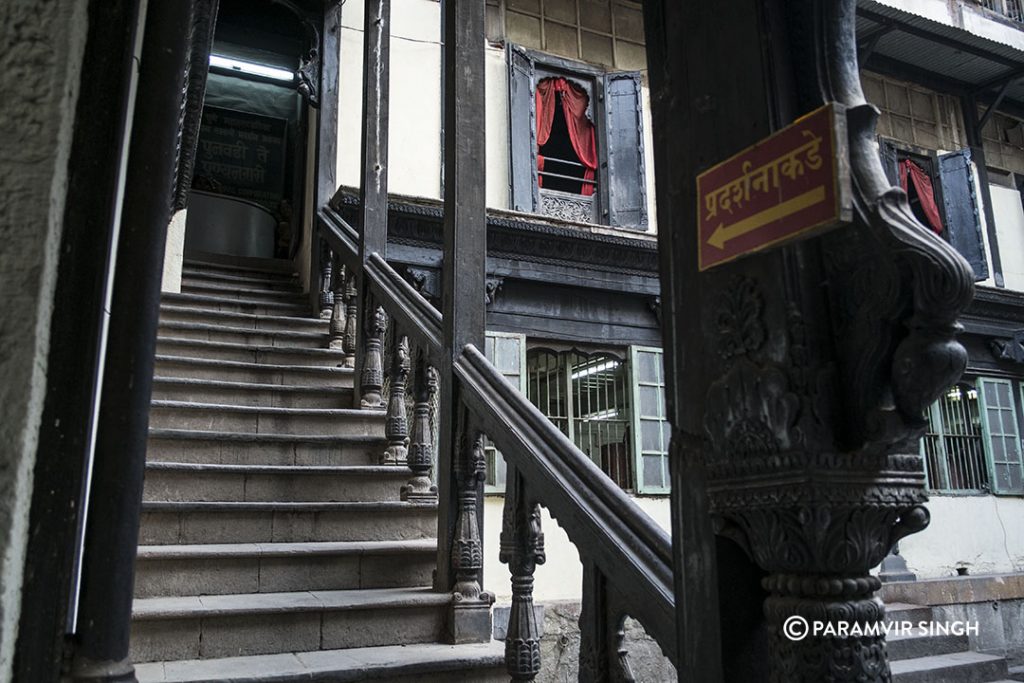 In the city of Pune, simple walks reveal so much architectural joy, it's the subject of many a blog post.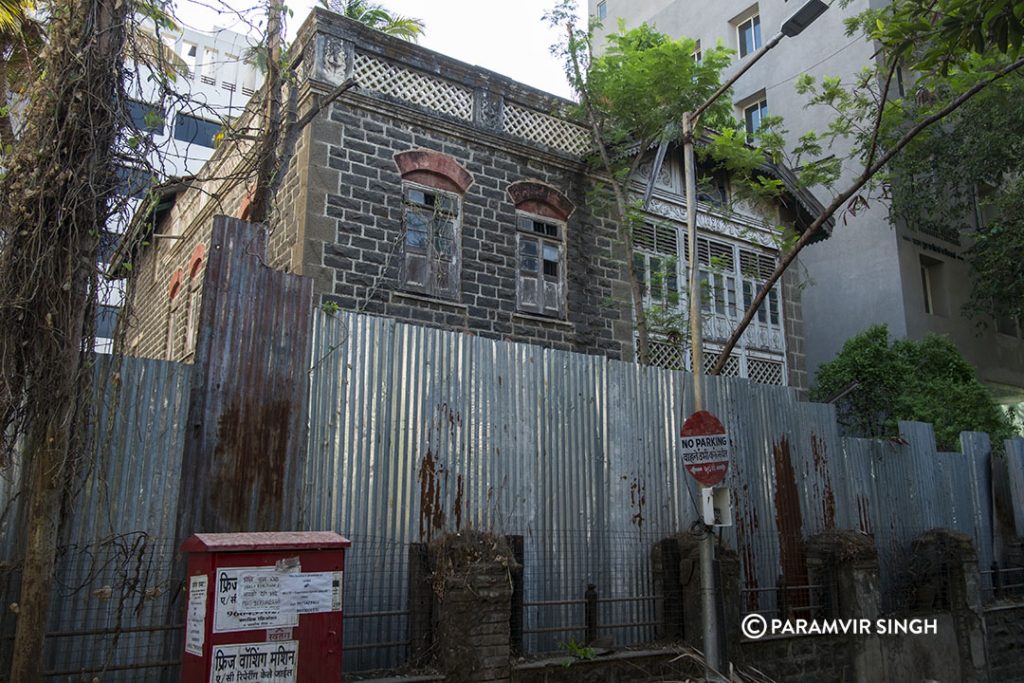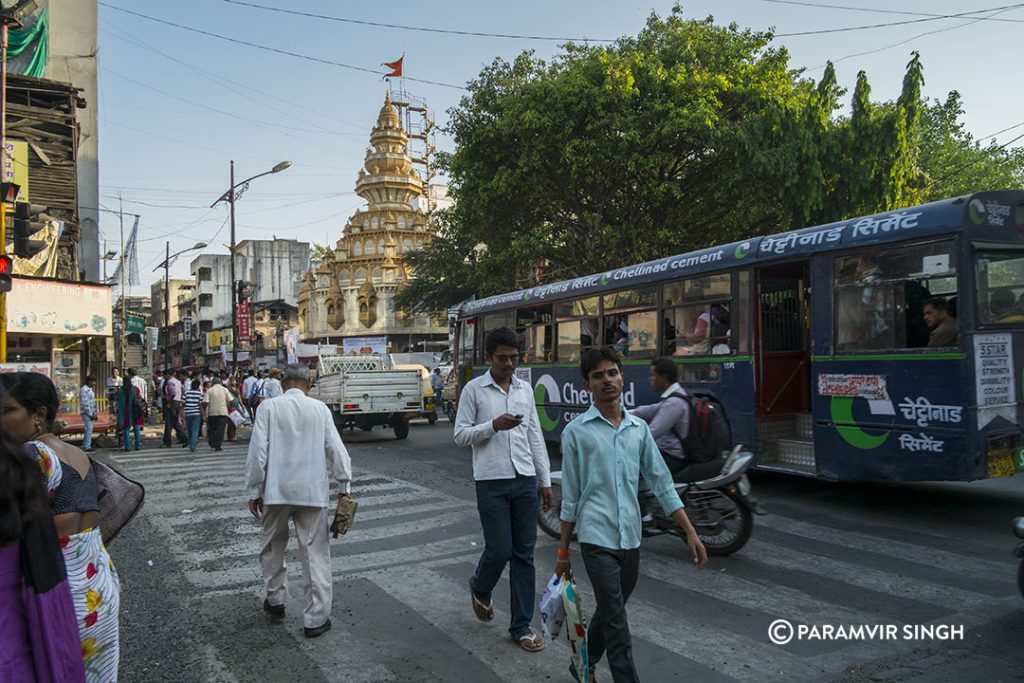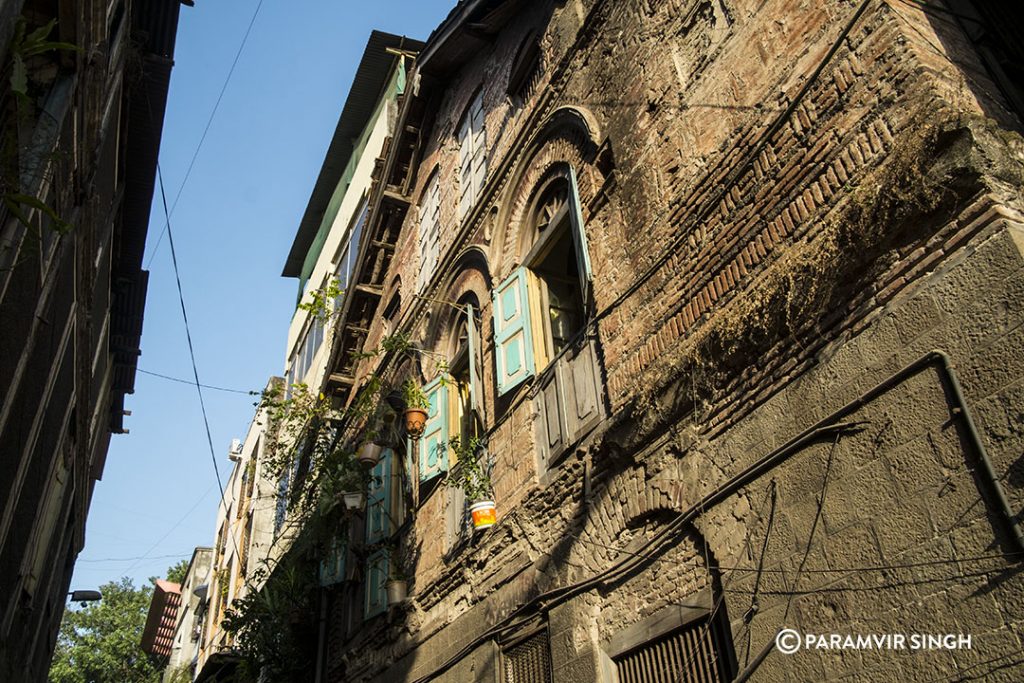 [box type="success" width="100%" ]Where to stay: Pune is a large city and offers plenty of choice for stay. How to reach : Pune is about 4 hours from Mumbai by road, has an airport and is well connected by train. Where to eat : There are, again, plenty of options. But somewhere around old Pune, one can find plenty of interesting joints serving traditional Maharashtrian Food. Pune also has a rich nightlife and eat out culture and offers almost all kinds of cuisines.[/box]