London! Perhaps our favourite city. We had the opportunity to be in this immensely inspiring city sometime last year, and these are just some photos from the trip. We didn't have the time to travel around though.
We stayed at Cartwright Gardens, in a studio apartment booked by Studios2let. It was close to our place of work, plus in the middle of everything, and we had a great time. The room was tiny, but thats normal in an expensive city like London. The only unfortunate thing was their check-in time being 2pm. Flights from India land early morning London time, and you just have to figure out something to do until you get your room.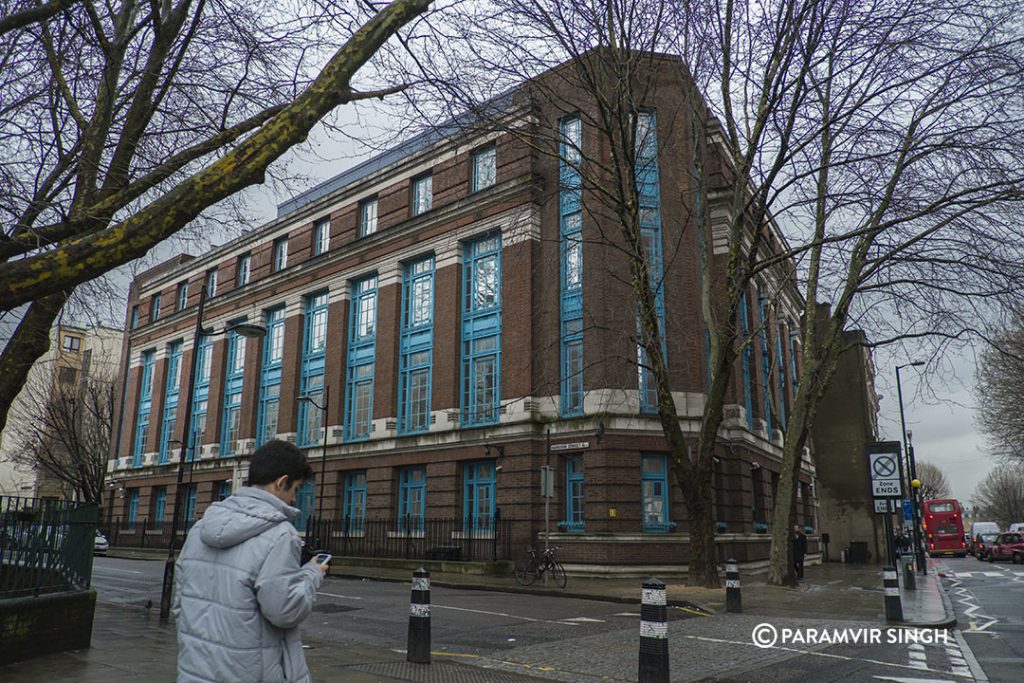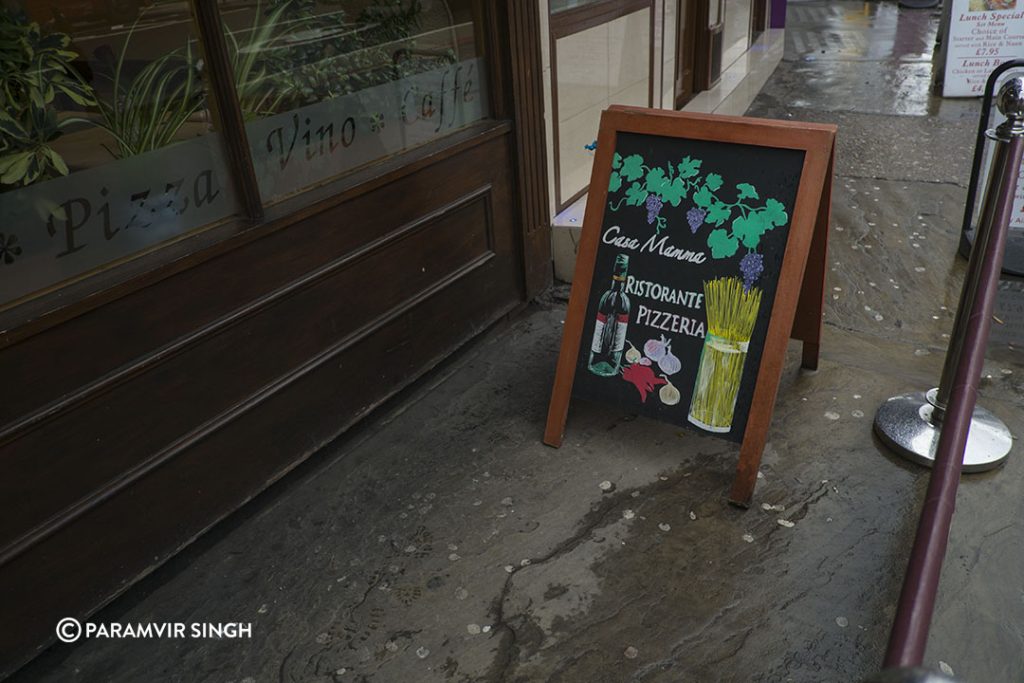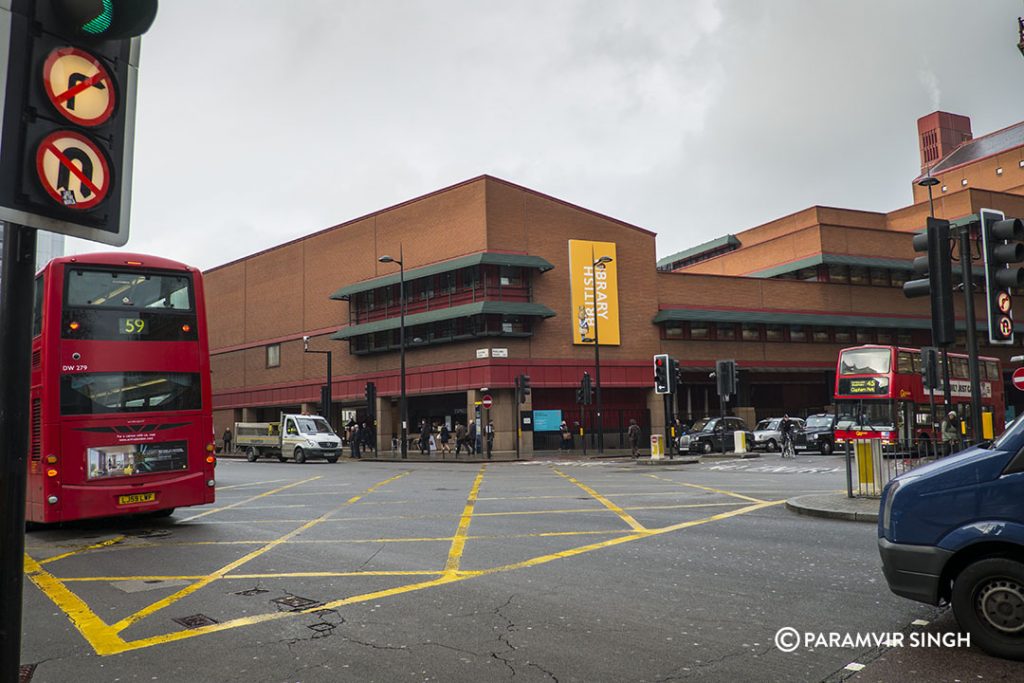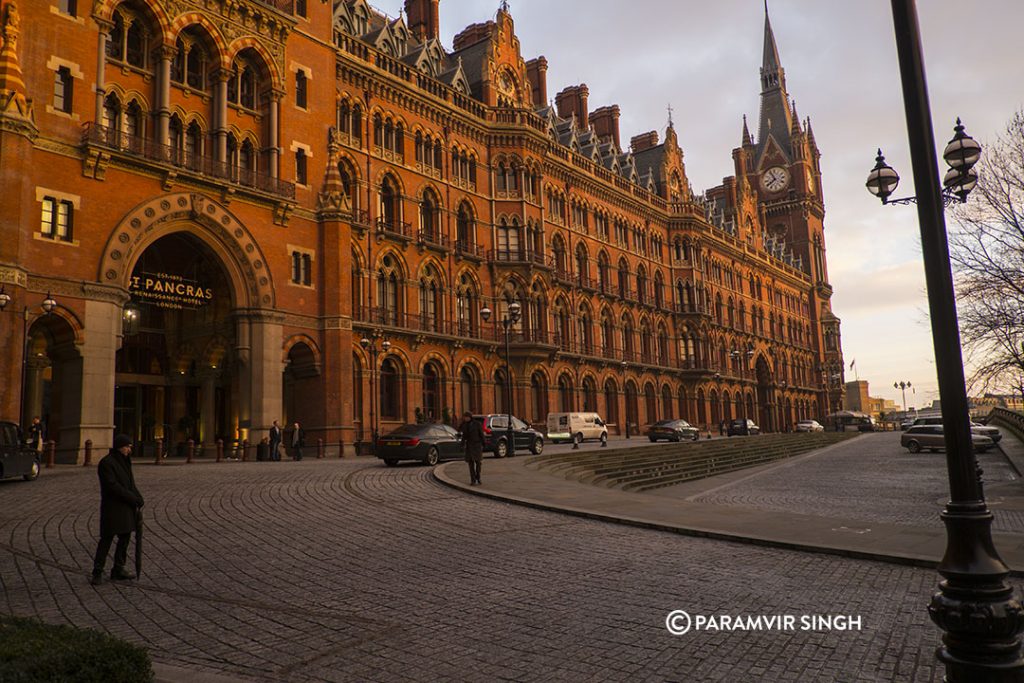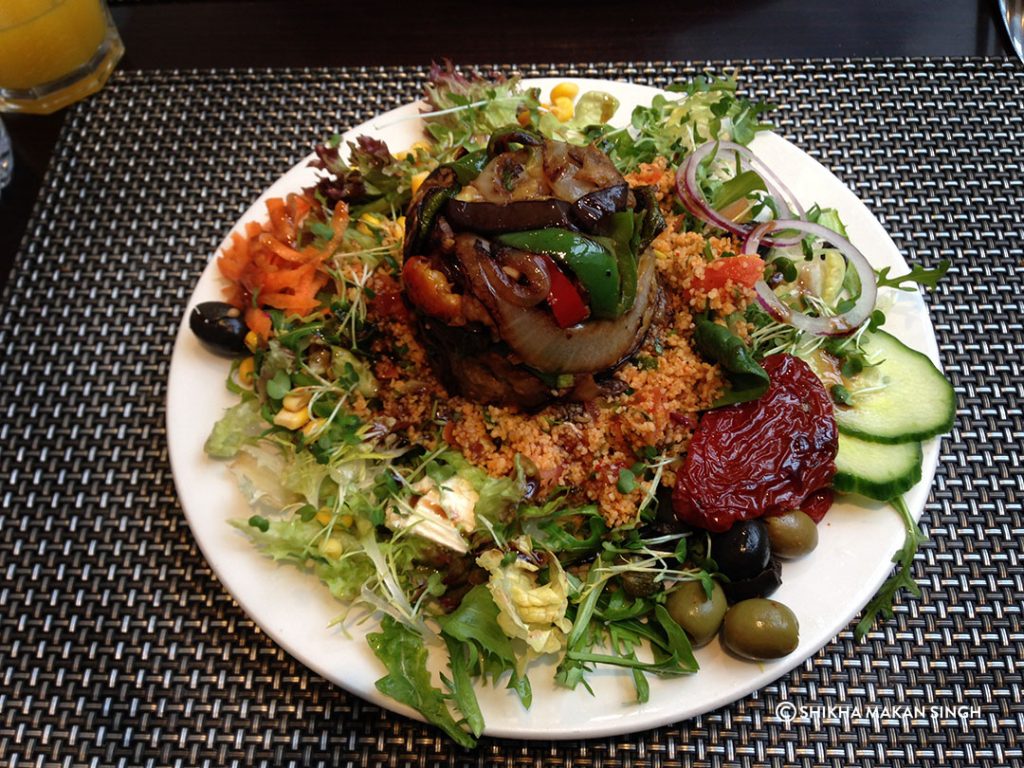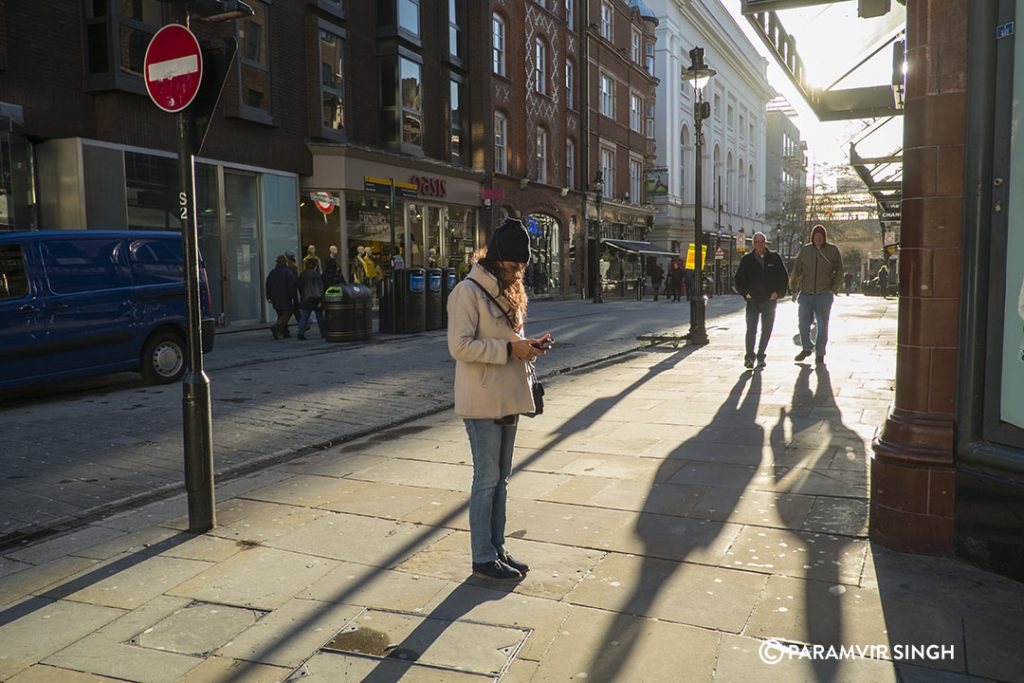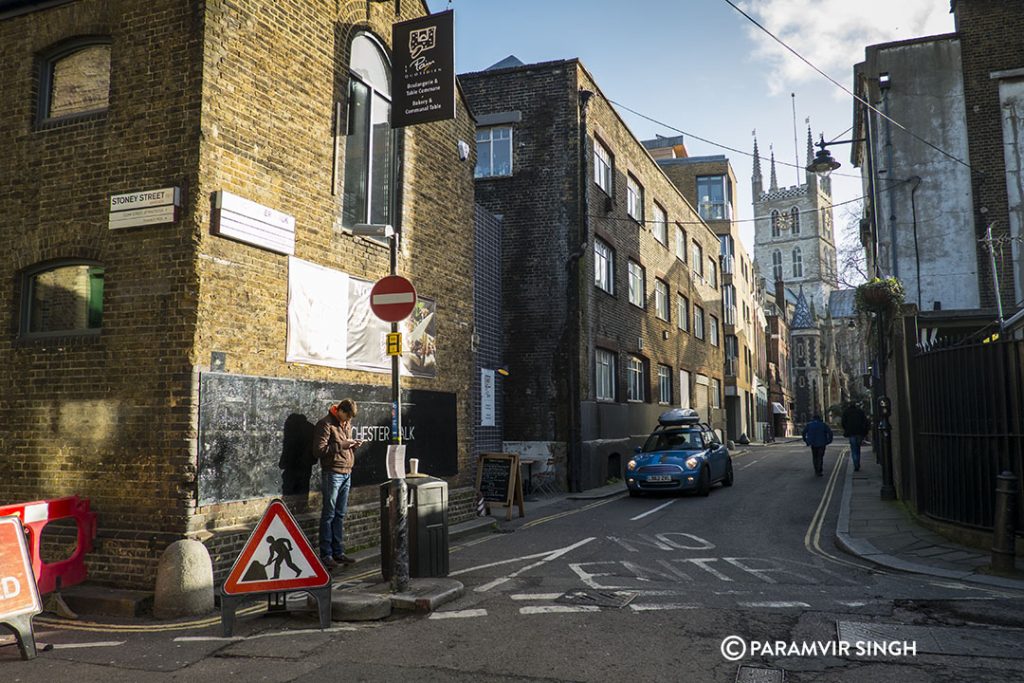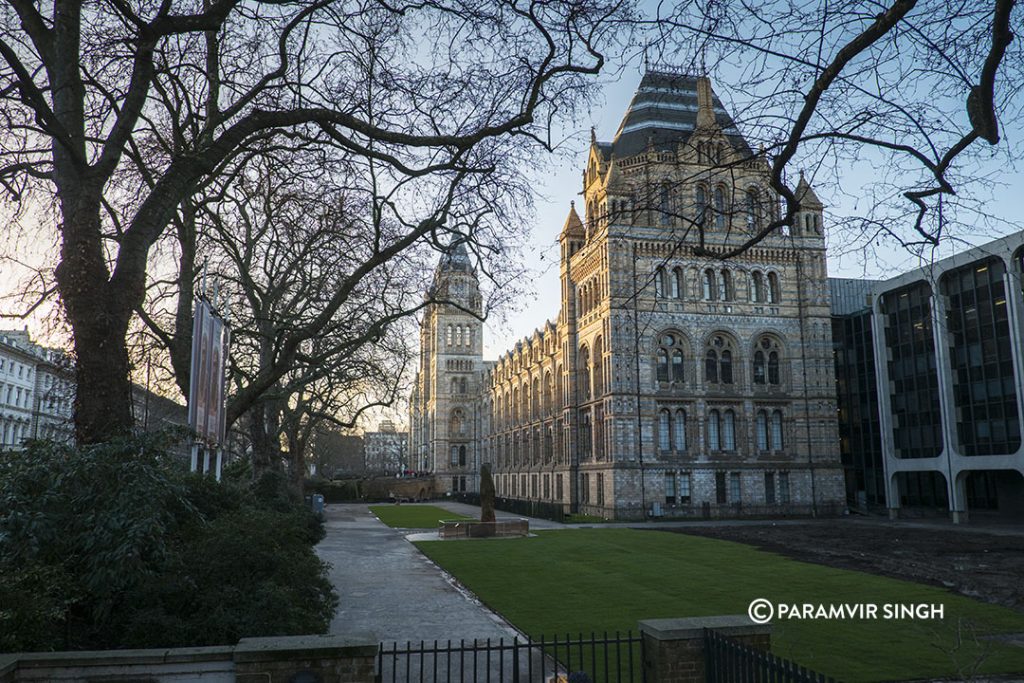 London : Where to stay : Stay options are limitless and in various budgets. We stayed at Cartwright Gardens Studio Rooms booked via Studios2Let.
What to do: There's plenty to do, almost limitless amounts of things. You could go for walks in the streets or in the parks. For this trip we hung around Kings Cross because that's where work was. The British Library has plenty of events going on. Do check them well in advance. There is plenty happening in the theater scene of London, and if you want to catch a show, do book well in advance, maybe a month or more to get good prices. These shows are always overbooked and last minute tickets can be prohibitively expensive.
There are plenty of musuems and galleries in London worth visiting. Amongst the free ones, there's Victoria & Albert Museum, Museum Of London, British Museum, Science Museum, Natural History Museum, National Gallery, National Maritime Museum, Tate Modern, Imperial War Museum, National Army Museum, The Victoria & Albert Museum of Childhood etc.
If you want to watch Cinema, the Prince Charles Cinema has quite affordable tickets.
There are plenty of great eating options in London, but from where we stayed, we loved Plum Plus Spilt Milk, and for everyday eating we would often drop by Cafe Plaka, Gray's Inn Road, London. If you are looking for an Indian eatout experience, do try the Dishoom.
There is so much already written about London, you are sure to find what you are looking for. But we advise exploring the city on foot, as much as possible, since the city itself is a giant museum!