Serendipity plays a huge part in traveling, and perhaps that's what leaves you with a good feeling after a travel. We discovered Lone Pine, California, out of sheer good luck. From Los Angeles we wanted to visit the Death Valley National Park. After much searching, we couldn't find any place inside the park, since everything was booked out for another couple of months. The nearest available location was Lone Pine, 100 miles away from the park center. We booked it, because we had no choice and also because we felt we could cover this 100 miles distance in about 1.5 plus hours. And it turned out to be a great decision.
A tiny town very close to Alabama Hills and Mount Whitney, which is the highest peak in the USA, Lone Pine has been inhabited by the Paiute Native Indian people since prehistoric times. Over the time it developed into a tiny town, but in 1920, the town's history was dramatically altered when the silent movie 'The Roundup' was shot here. A typical classic 'western' looking town, it soon became the shooting destination for many more movies like 'Riders Of the Purple Sage' and many, many others including 'Star Trek V – The Final Frontier' and 'The Gladiator'. In fact The Lone Pine Museum Of Western Film History, set up by Beverly and Jim Rogers, highlights the town's frquent appearances in Hollywood.
A walk through the town reveals many stunning houses, gorgeous deep blue skies, and a few fabulous restaurants. Lone Pine is very small and almost all of it can be covered in a day walking. One of the must do things here is a drive onto the Whitney Portal Road, passing through the magnificent Alabama Hills.
We loved Lone Pine so much we were actually thankful not to have found a place to stay inside Death Valley National Park.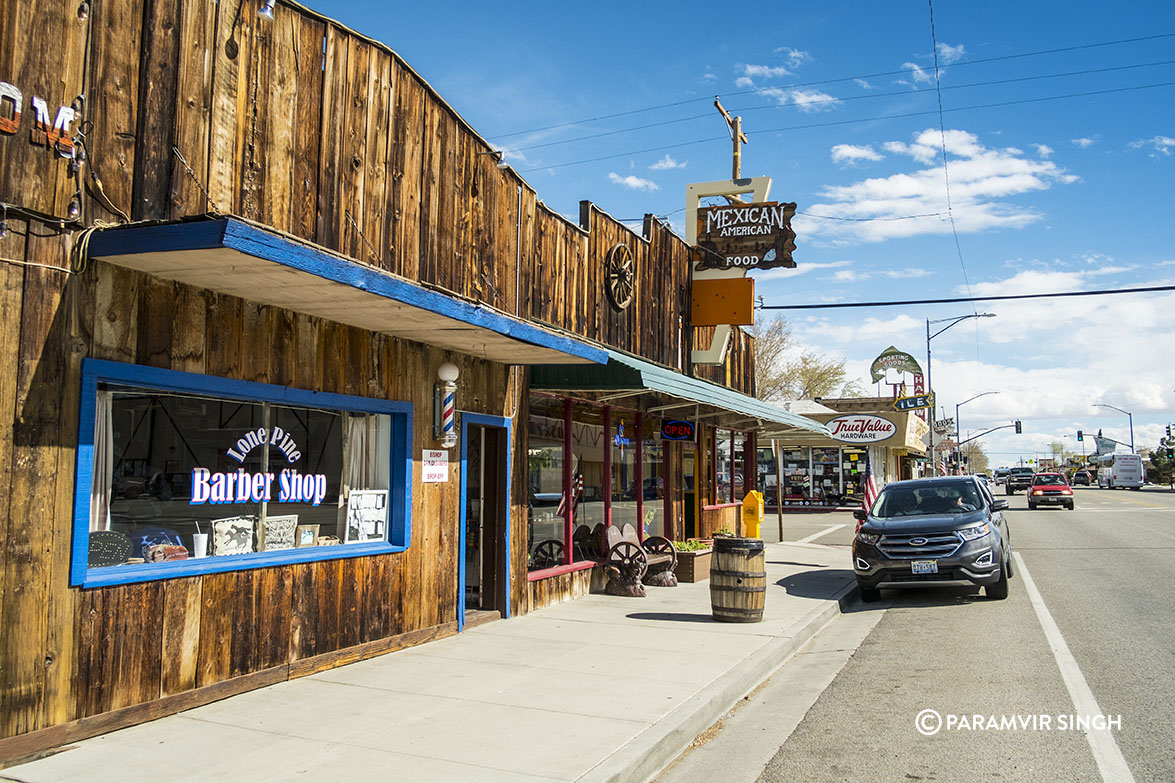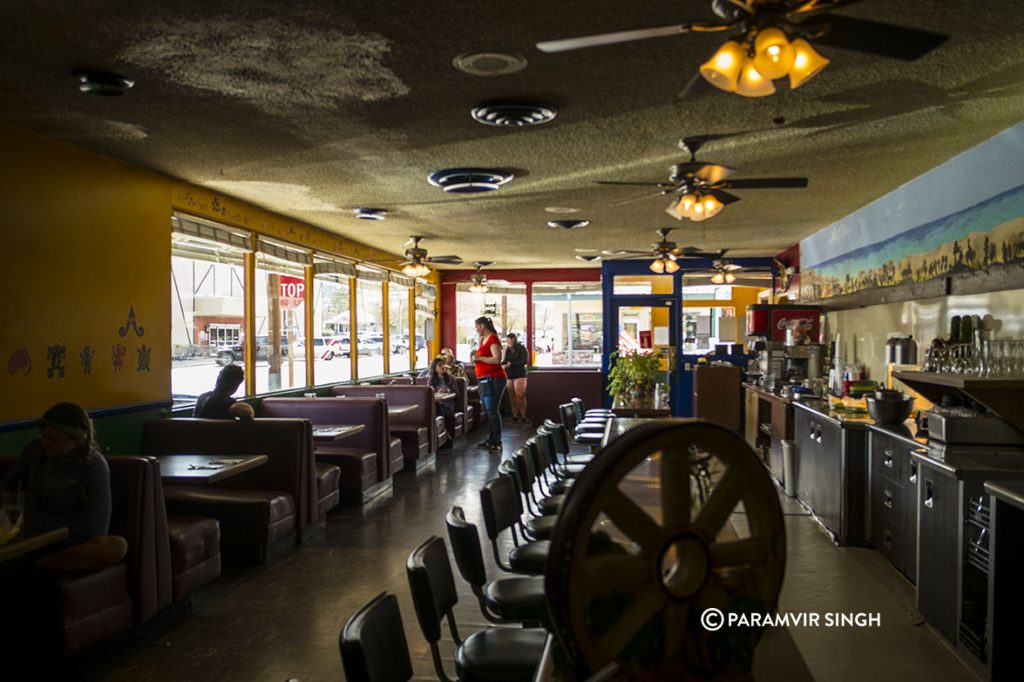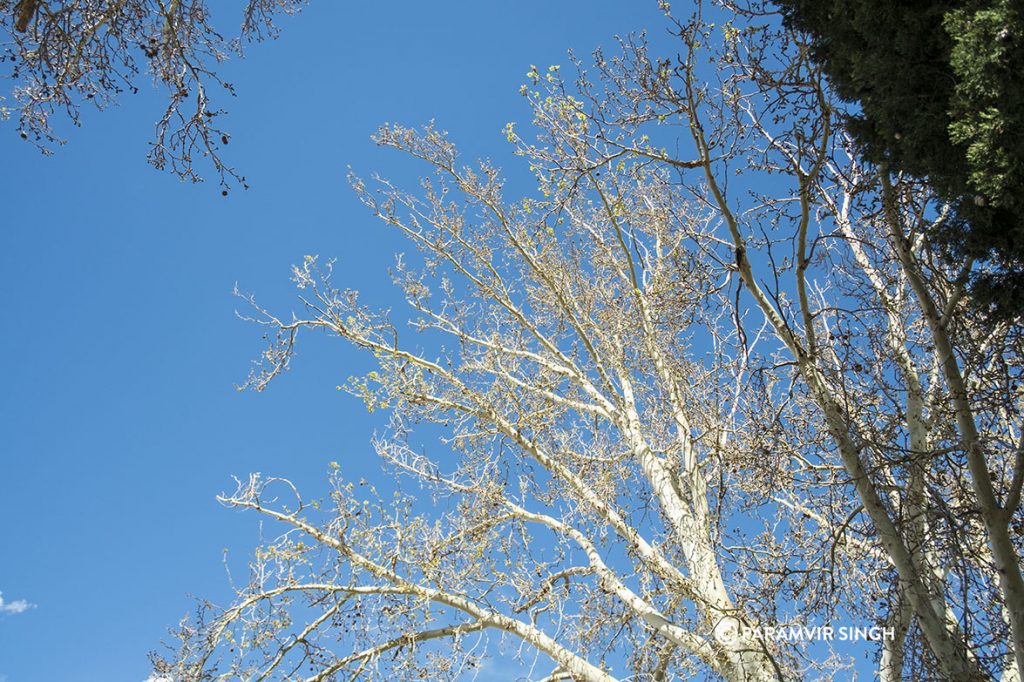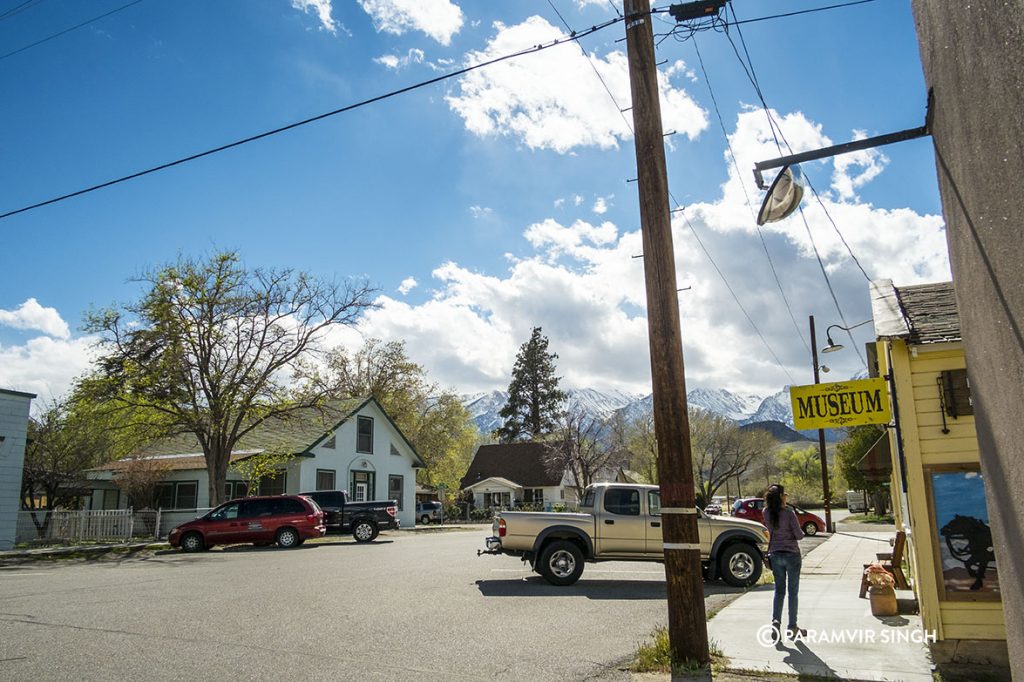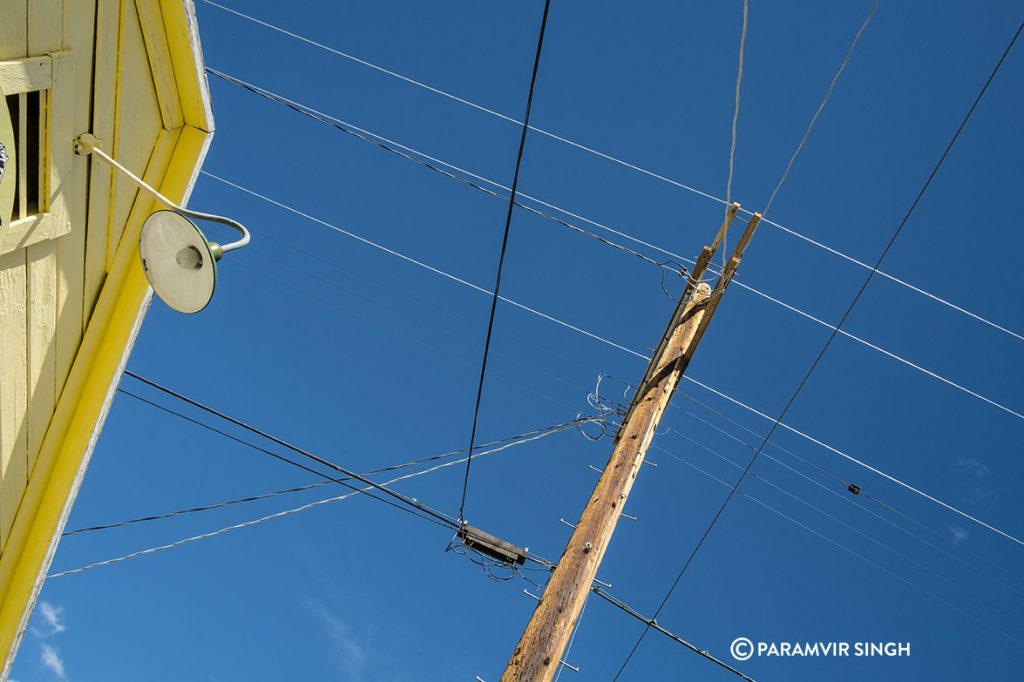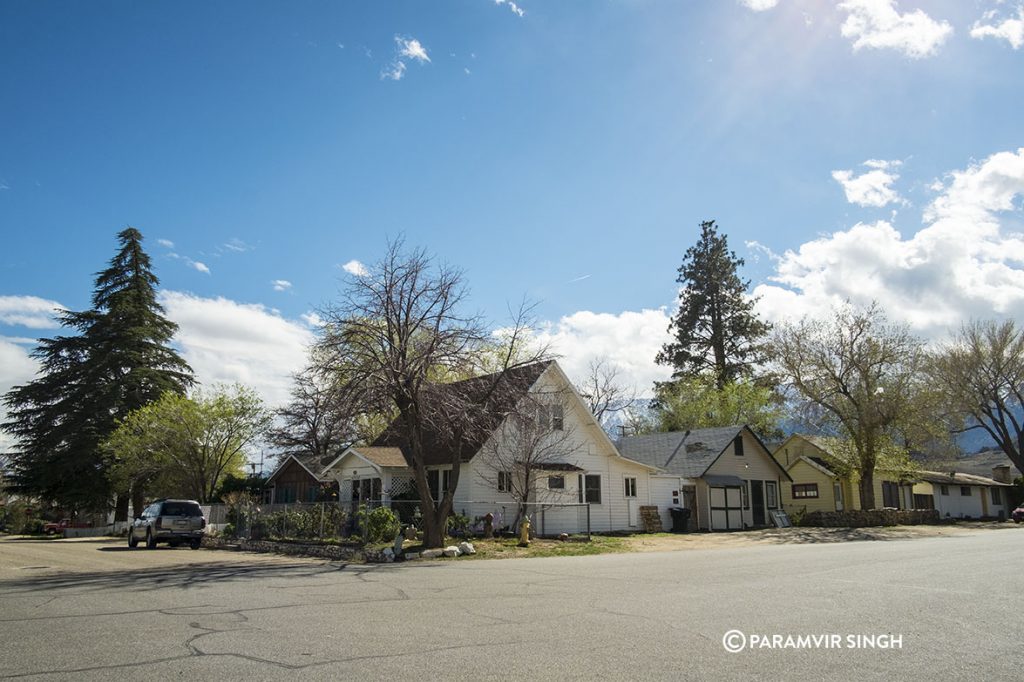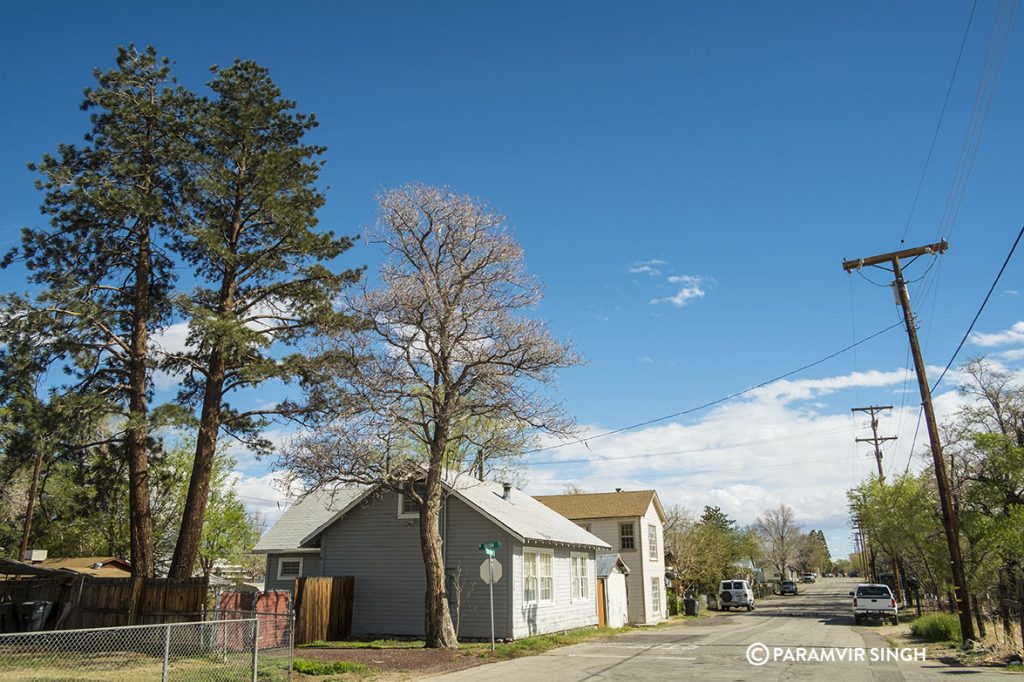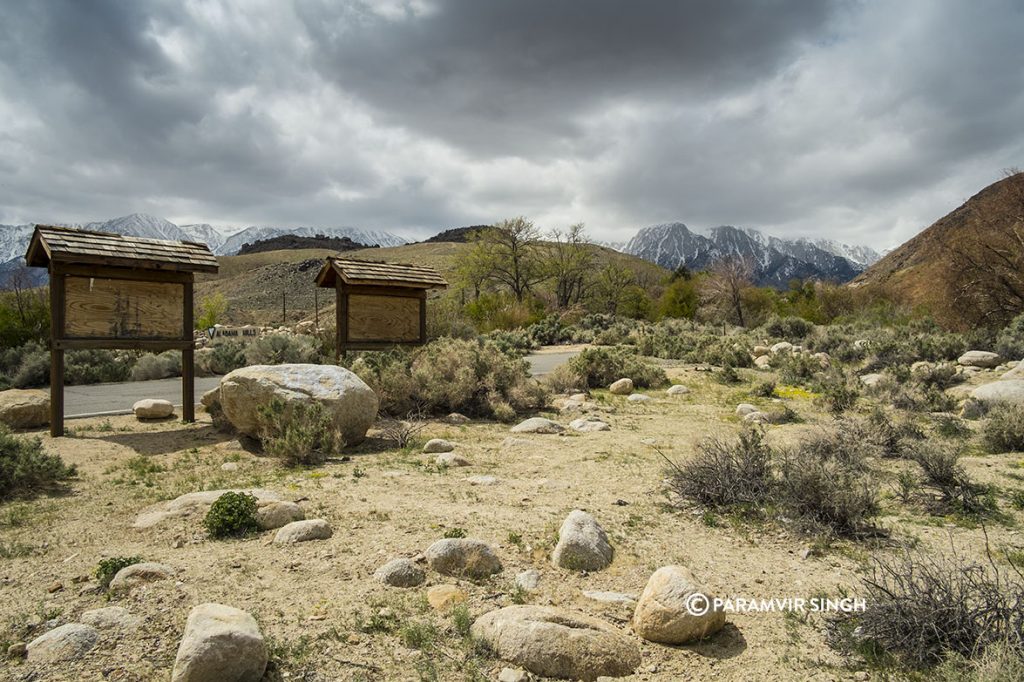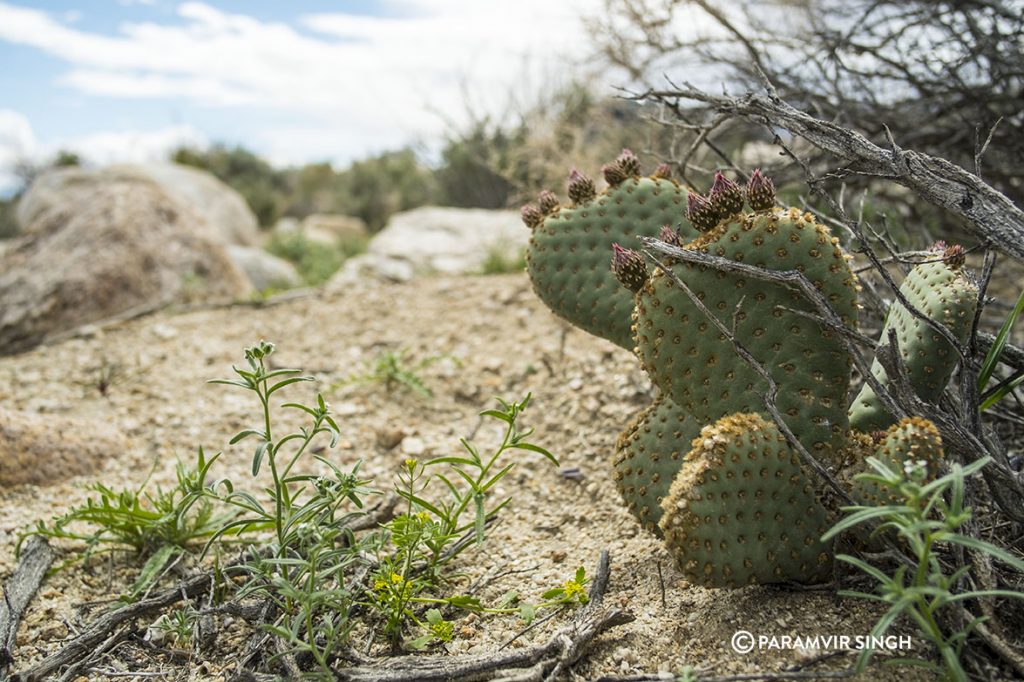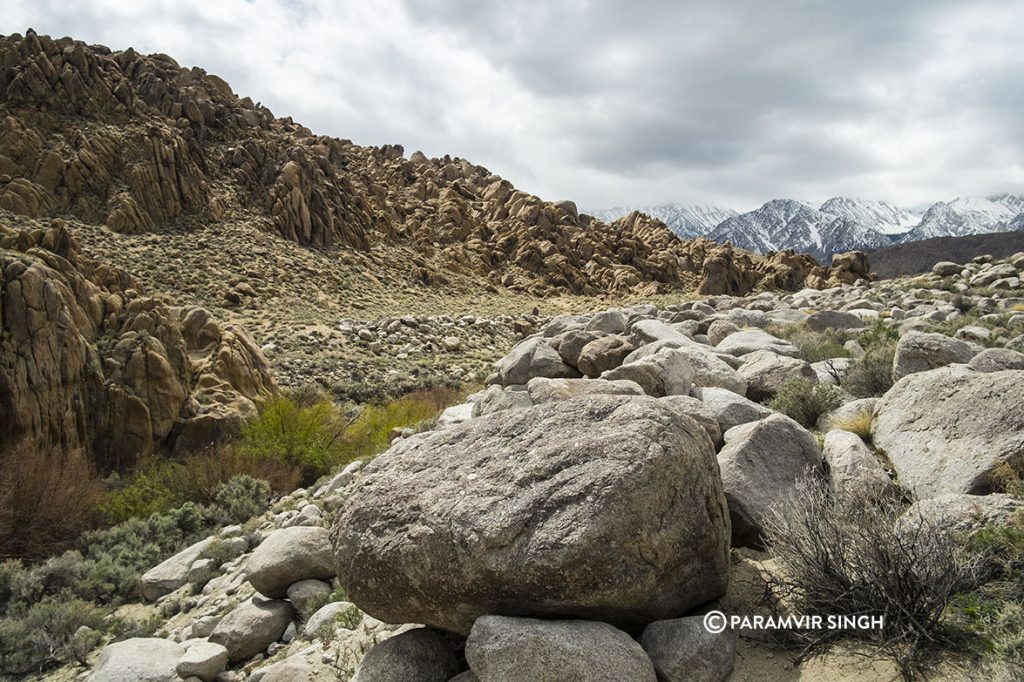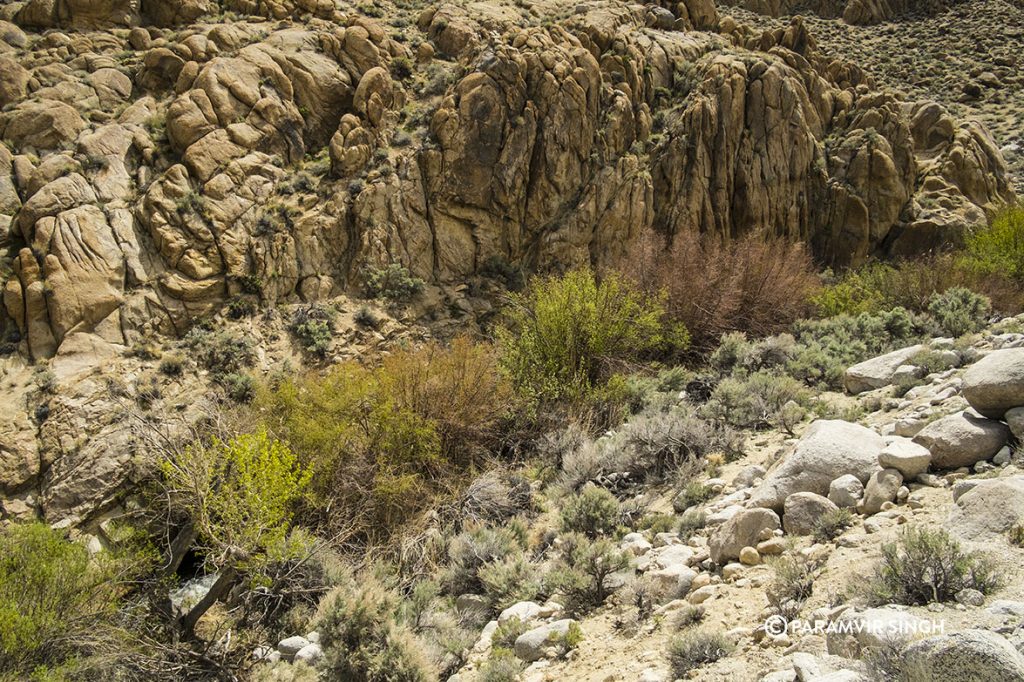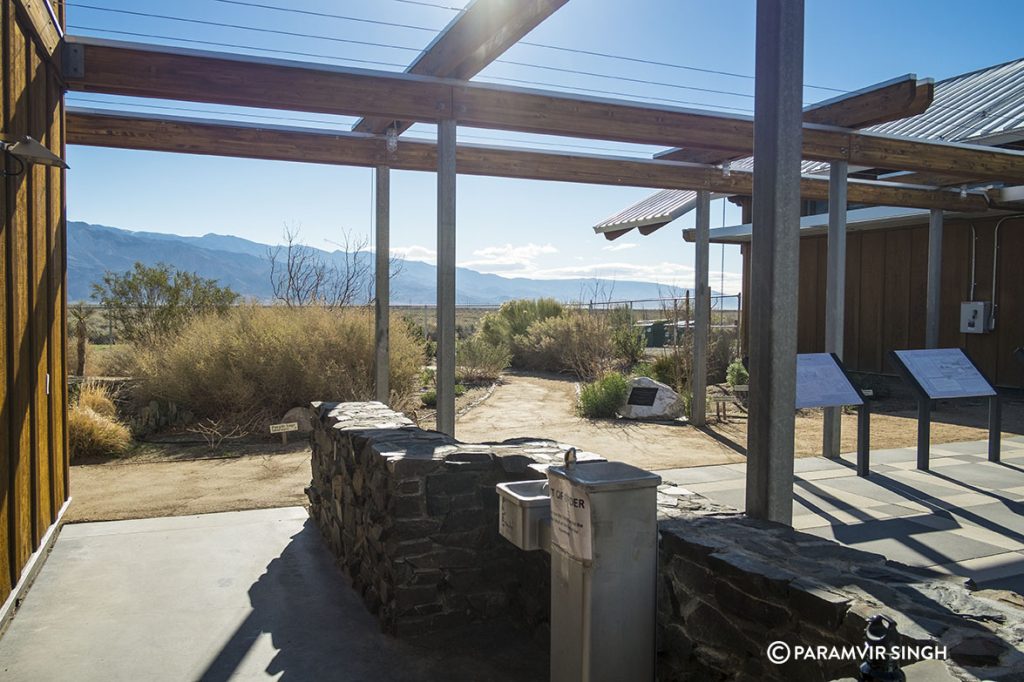 How to Reach: Lone Pine is roughly 355 miles from San Francisco by road in the summers. In the colder months the high mountain passes of Yosemite National Park that this road drives through are shut. So you will then have to drive via the south of Yosemite National Park, in a roughly 450 mile drive. Its closer from Los Angeles, at around 230 miles.
Where To Stay: Although there are plenty of motels here, we preferred staying at the Comfort Inn.
What to Do: Go for a walk in the town. Visit the Lone Pine Film History Museum. There is another museum in the town. Go for a walk/run/cycle/drive the Whitney Portal Road.
Where to eat in Lone Pine : There are some fabulous restaurants and cafes in this tiny town. Try Seasons Restaurant, Alabama Hills Cafe, Bonanza Mexican, The Grill, Totem Cafe, Mt Whitney Restaurant amongst others.