It is a great joy to take a driving holiday. You get to see and experience more of the land. And it is especially exciting when you are driving through Rajasthan.
So we soaked the sun through our winter drive in Rajasthan around the majestic Aravalli Mountains, moving from Uaipur – Deogarh – Todgarh – Kumbalgarh – Udaipur. Silent valleys, bustling streets, tall fortresses, temples and dusty villages filled the scenes, soaking us in the desert country.
The Aravallis are amongst the oldest mountains in the world and are unique in their landscape.
Here are a few nuggets!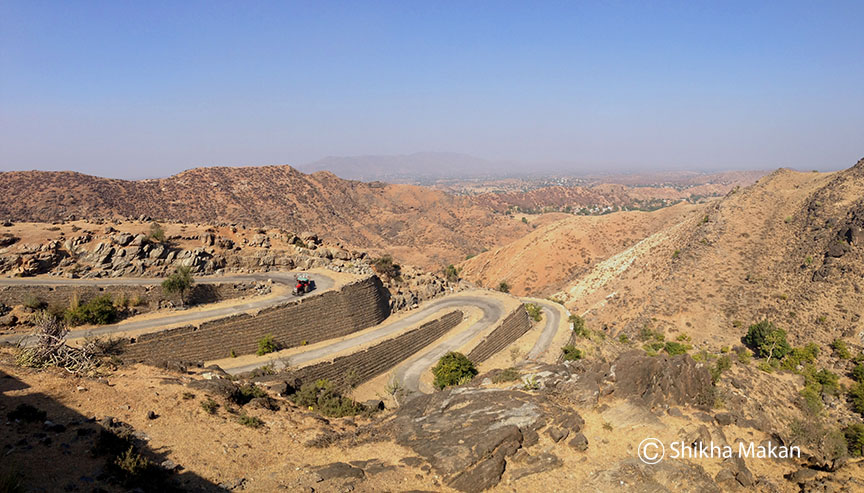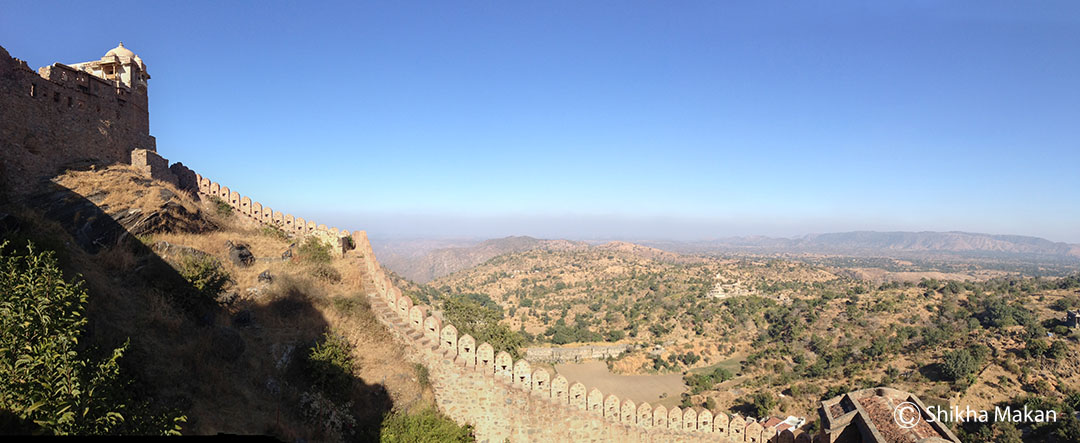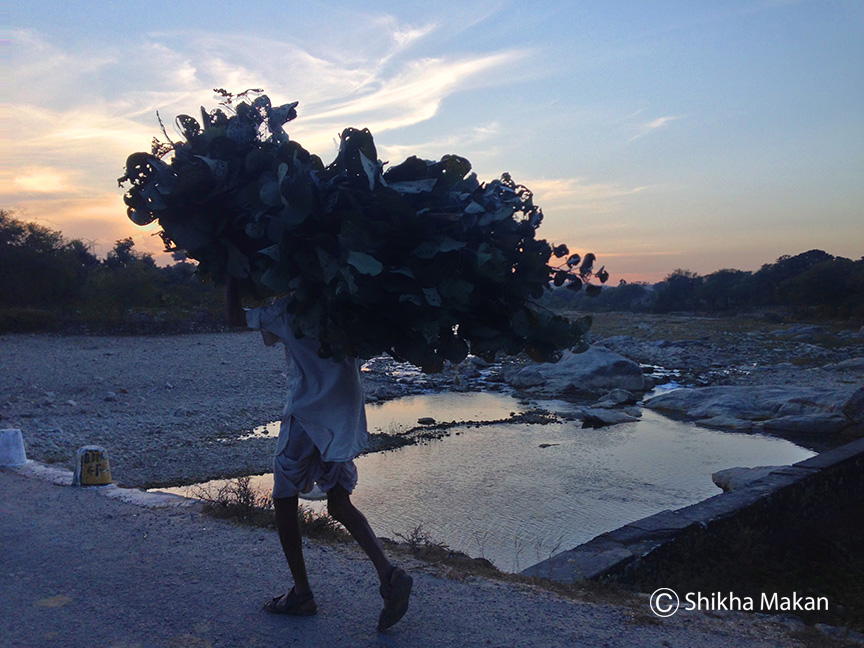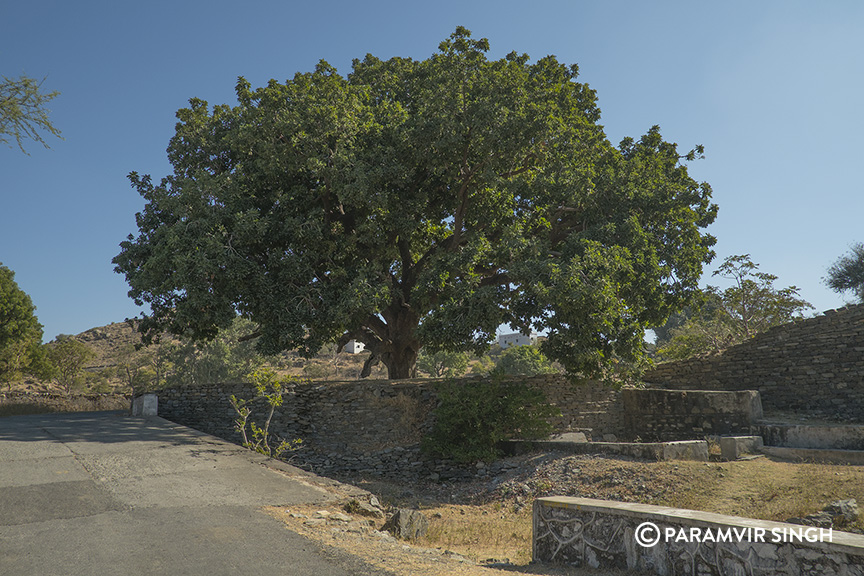 These hills were 'aadi – teri' (or crooked/bent) in Hindi/Rajasthani, Indian phonetics which the British couldn't pronounce. Hence Adavallis became the Aravallis.
[box type="success" width="100%" ]Getting there: The Katari Ghat part of the Aravallis can be reached by taking the NH8 from Udaipur and heading north.Take a left towards Todgarh around Kushalpura. From Todgarh, take the Katari Ghat Road to Dudhaleshwar.[/box]