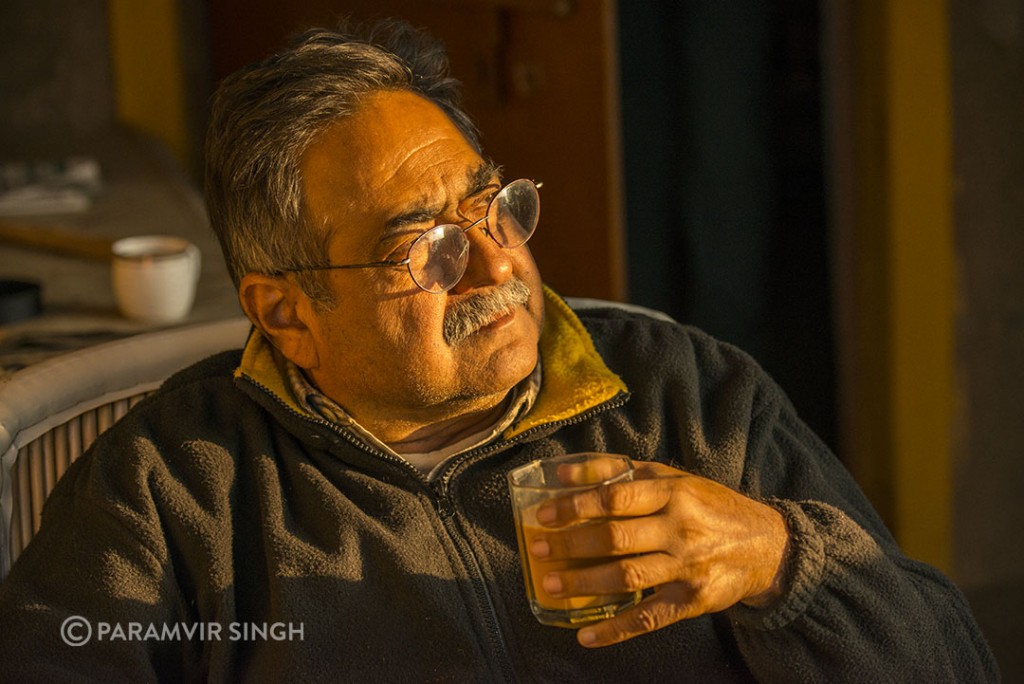 A guest post by the wonderful Nihal Mathur, the original travel writer, film maker, researcher, a great friend and a personal icon.
Todgarh is named after a British Lieutenant Colonel James Tod – who was born in Scotland in 1782. In 1799 he enrolled with the British East India Company and the following year – 1800 – he came to India as a Marine at an early age of 18. In 1801, he was selected as a survey officer. His great service was the scrupulous care with which he documented and mapped the entire regions now comprising Rajasthan, Madhya Pradesh and Gujarat.
But it was his long lasting relationship with Rajputana that earned him immortality. This country of Rajput Princes became in his own words "home of my adoption," as he affectionately called it. And indeed, the best part of his life was enthusiastically and usefully devoted in Rajasthan where Tod collected materials on the history of the Rajput clans who ruled most of the area at that time. Tod's work drew on local archives, Rajput traditional sources, and monuments and edicts.
In 1818 he was appointed political agent for the states of western Rajputana, where he conciliated the chieftains and settled their mutual feuds. As the Resident British officer in the state of Rajpotana he approached this task with sympathy and understanding for the Rajput princes, many of who remained his admirers and friends.
1819 In appreciation of his work in the Merwara Region, the Maharana of Udaipur renamed Barsawada, a village in his monarchy, as 'Todgarh'. The name comes down to us today.