The drive to Todgarh Raoli Wildlife Sanctuary was like a Safari in itself, passing through amazing Aravalli Hills, dry scrub land, degraded hill slopes and many a hairpin bend. At the village Todgarh, we called Gopal Ji, the caretaker at the forest rest house, to check what was cooked for dinner. He didn't have much, so we picked up some veggies from the market and continued our drive towards the sanctuary. That's the kind of a home like experience we had at this little known sanctuary.

We passed though gorgeous landscape to reach the forest rest house, to be greeted by Gopal Ji with some delicious chaas, and he started preparing our lunch. Gopal Ji lives in a village called Dudhaleshwar, right next to the forest. The rest house is situated on the forest edge, on an elevation with a beautiful view of the sanctuary. The area around the forest is thankfully still not 'developed'. The rooms were clean and comfortable, and the only sounds were natural. The perfect ambience to settle down for a few weeks to catch up on some writing.
There is a banyan tree next to the rest house kitchen and I parked myself there with my camera and tripod. The tree, full of fruit, attracts many birds and animals. We didn't have much time at Todgarh, so I decided to focus on this tree for my photography.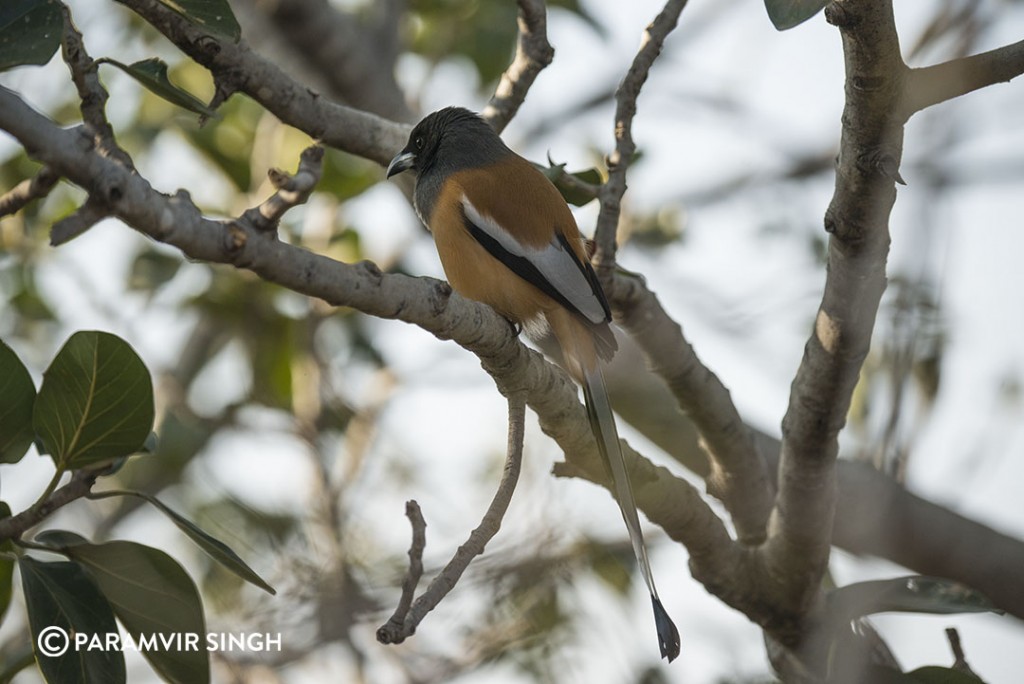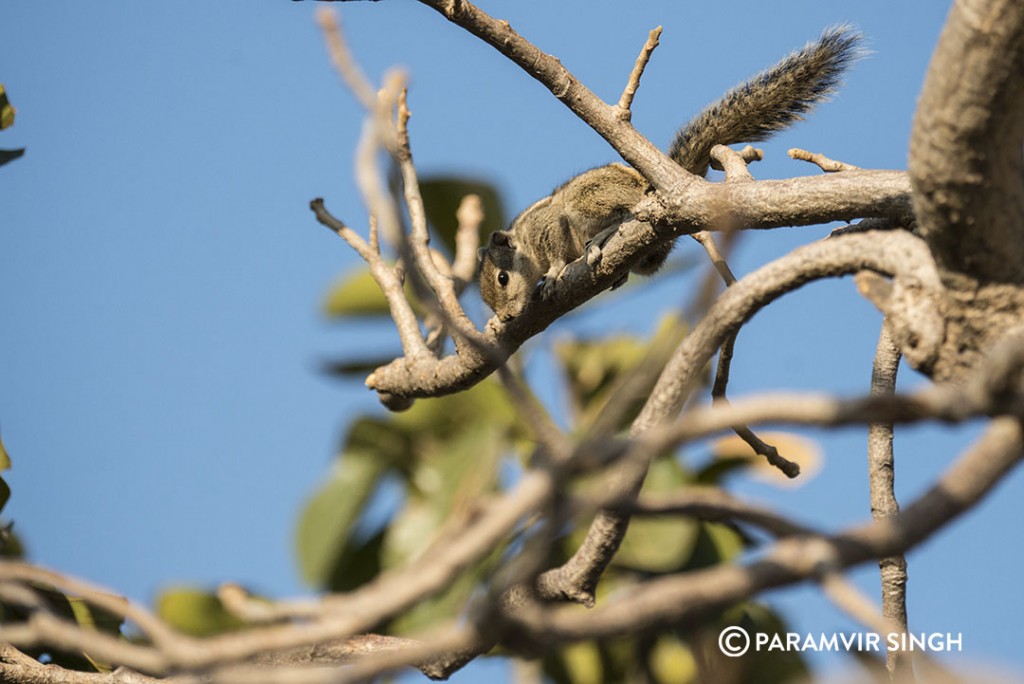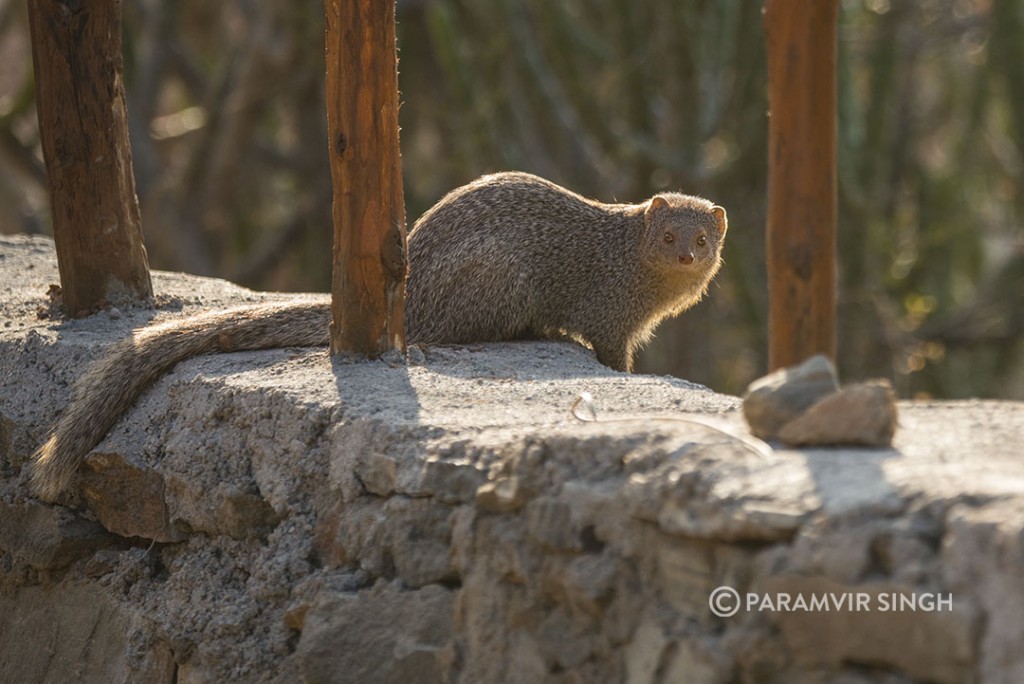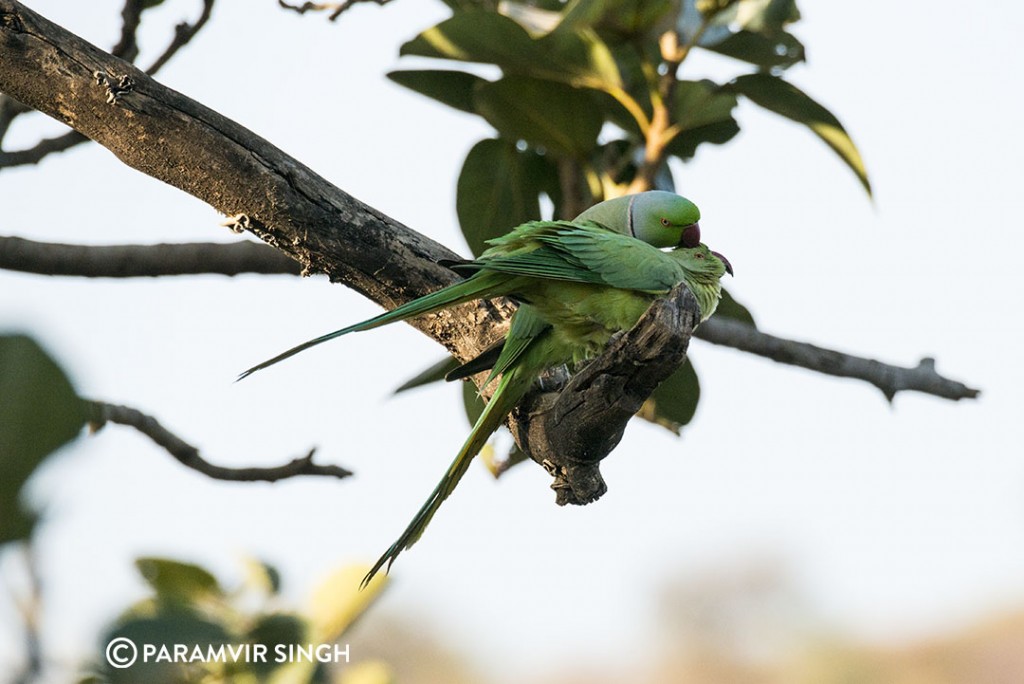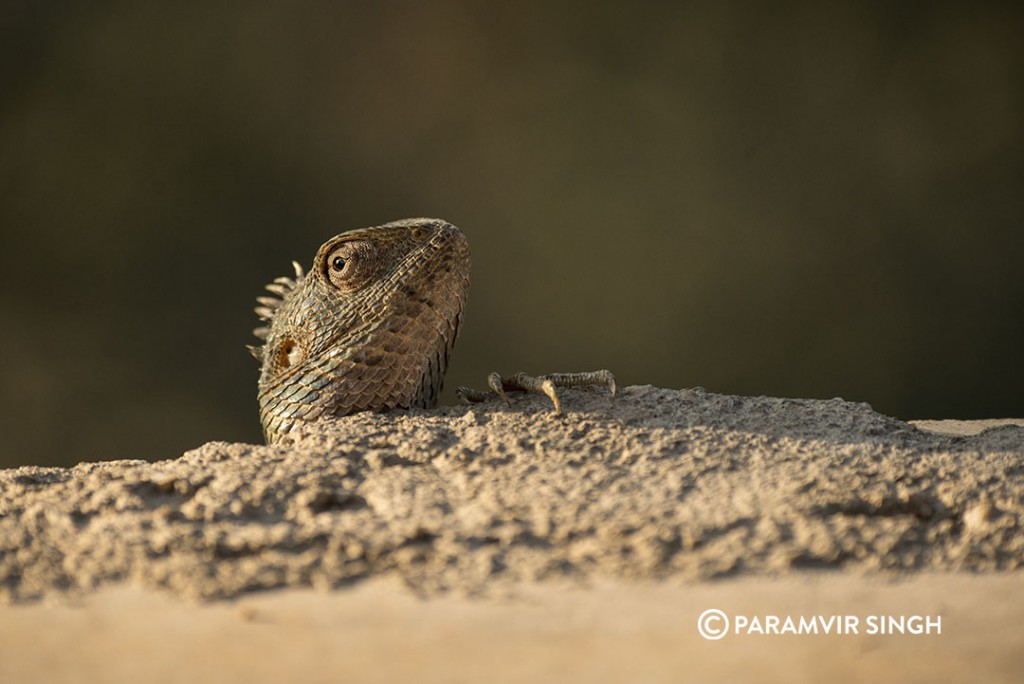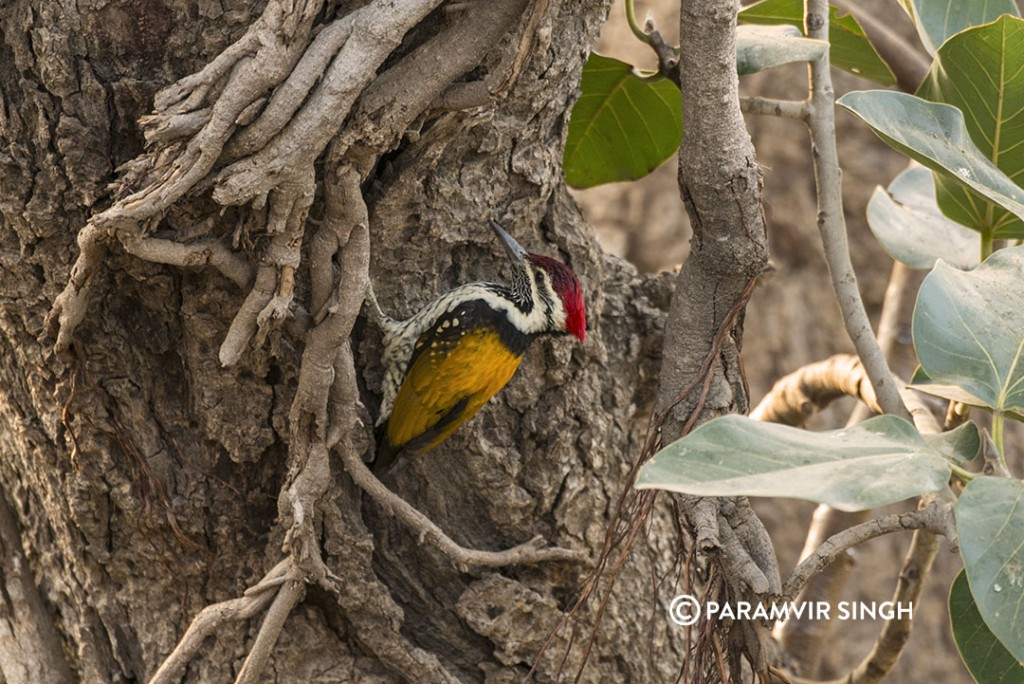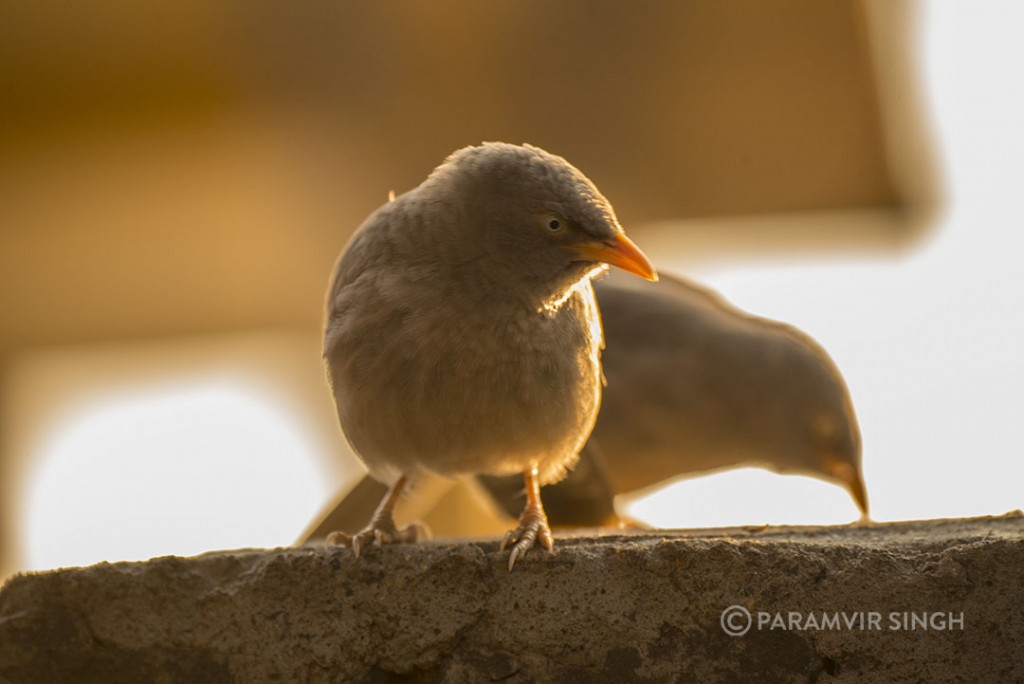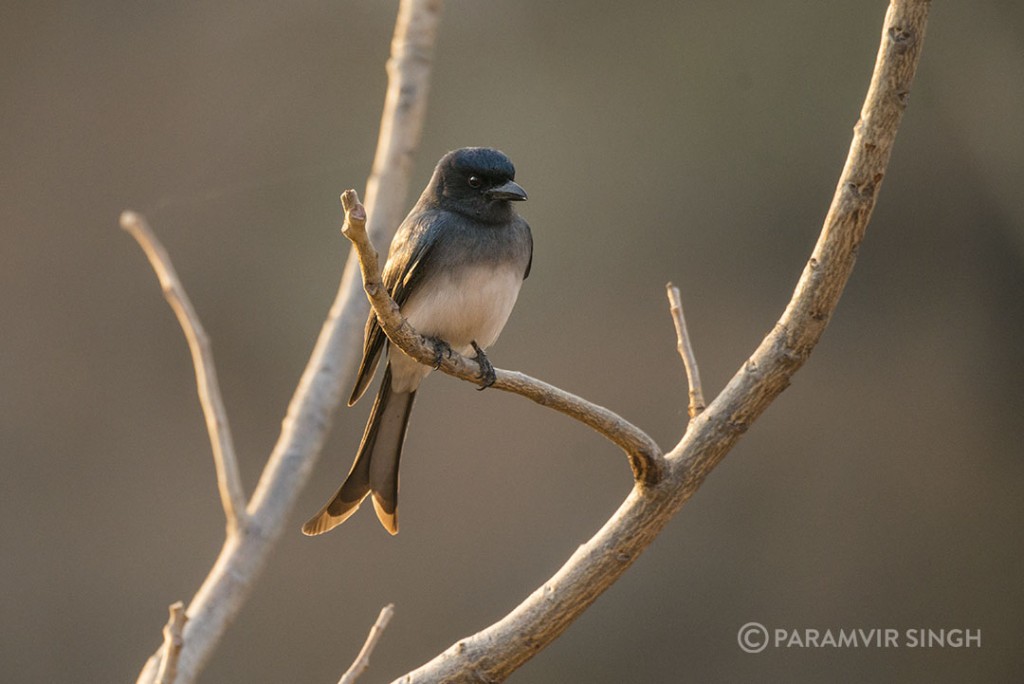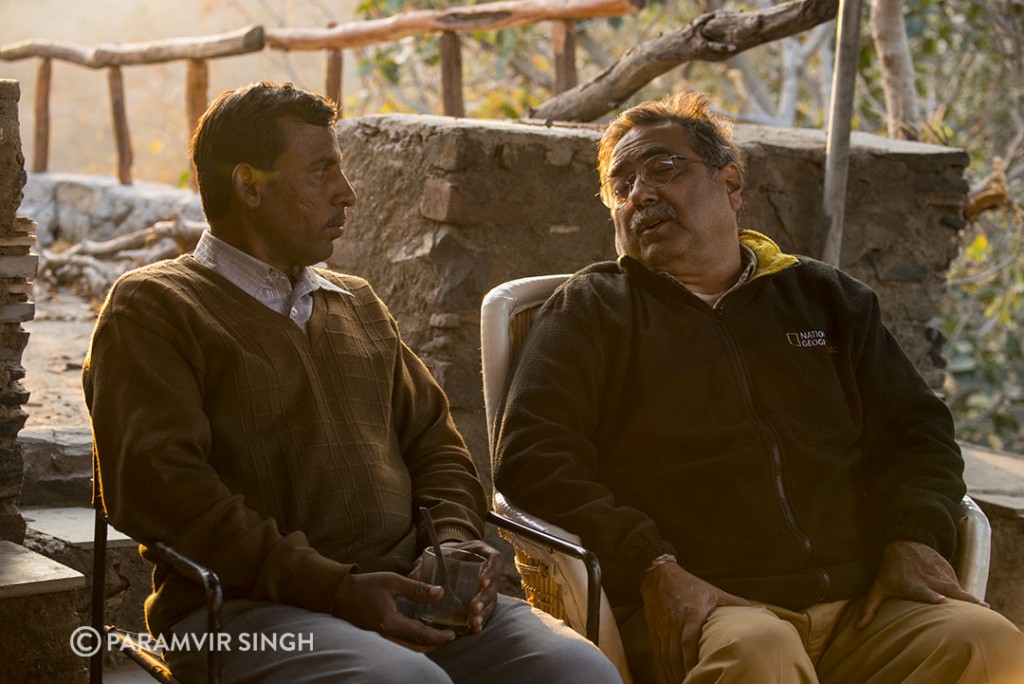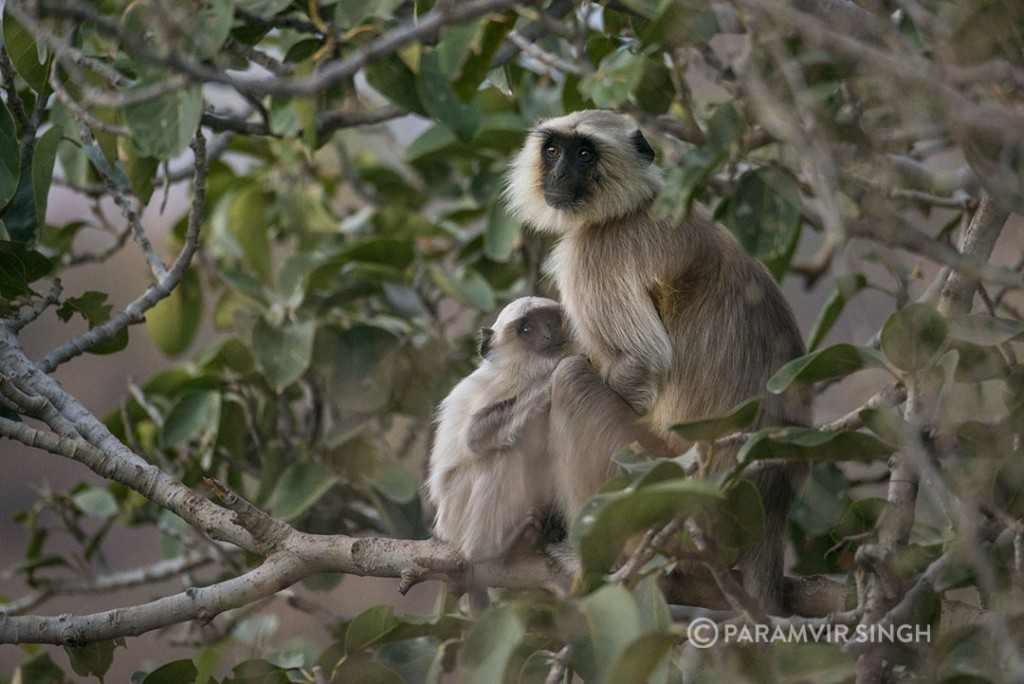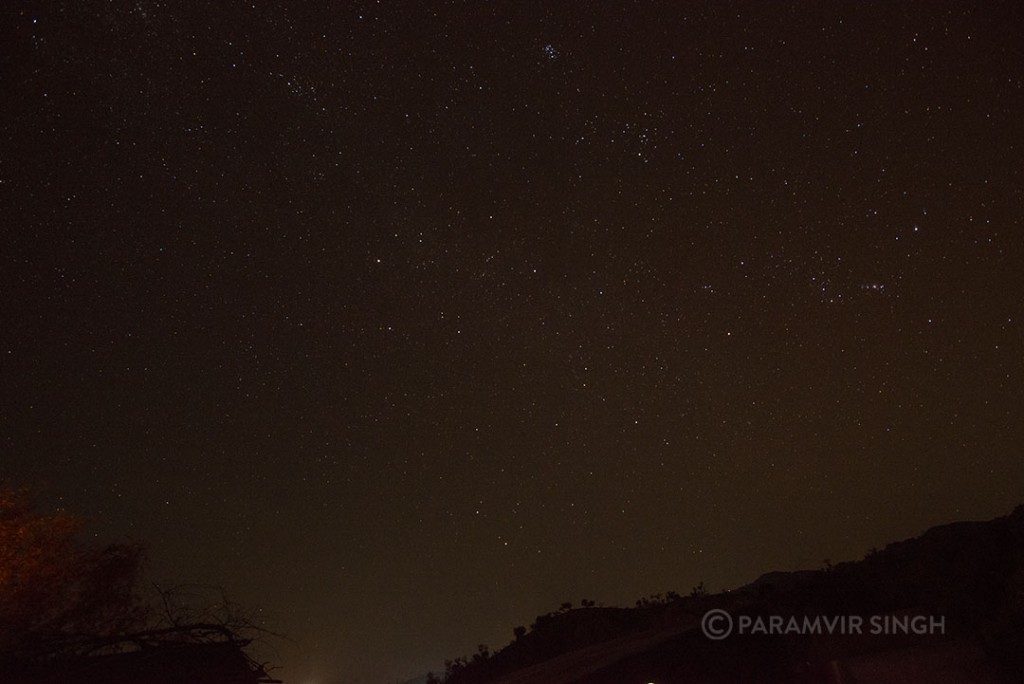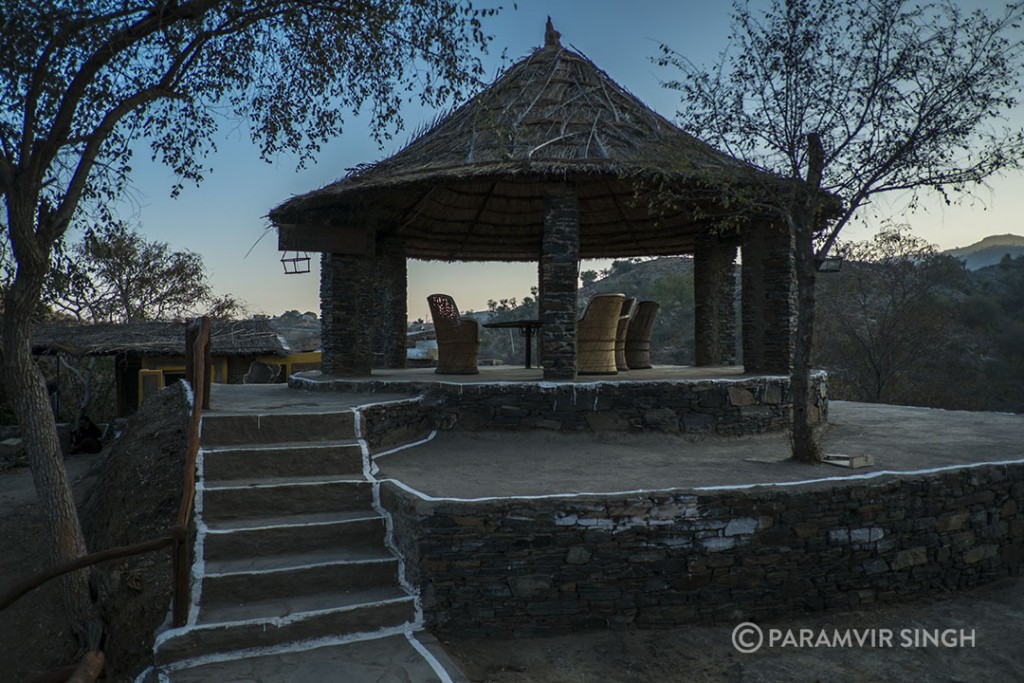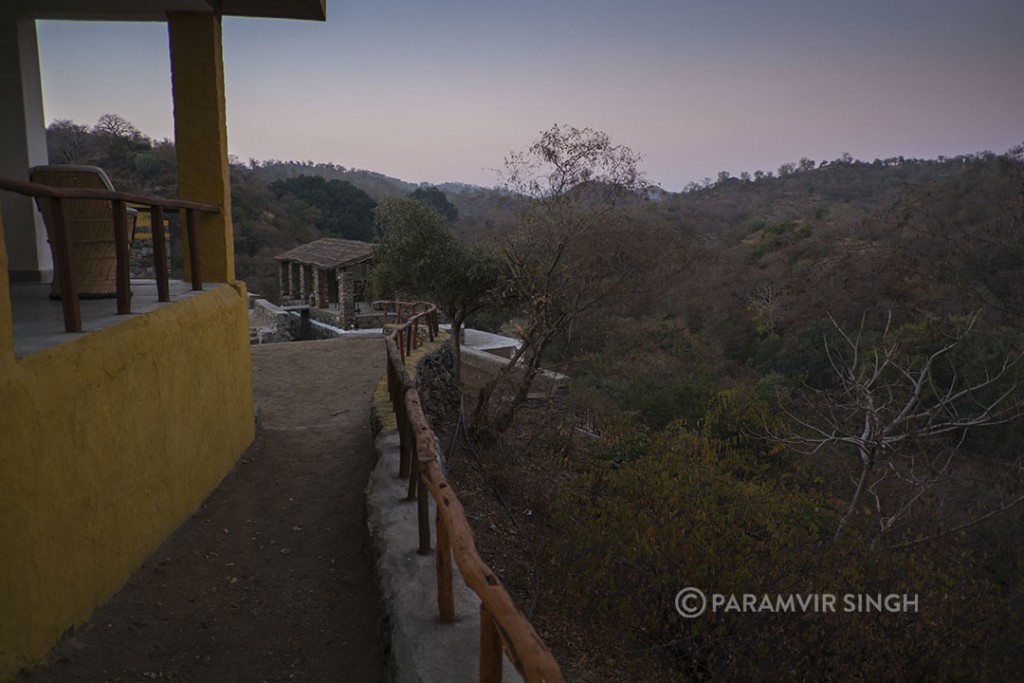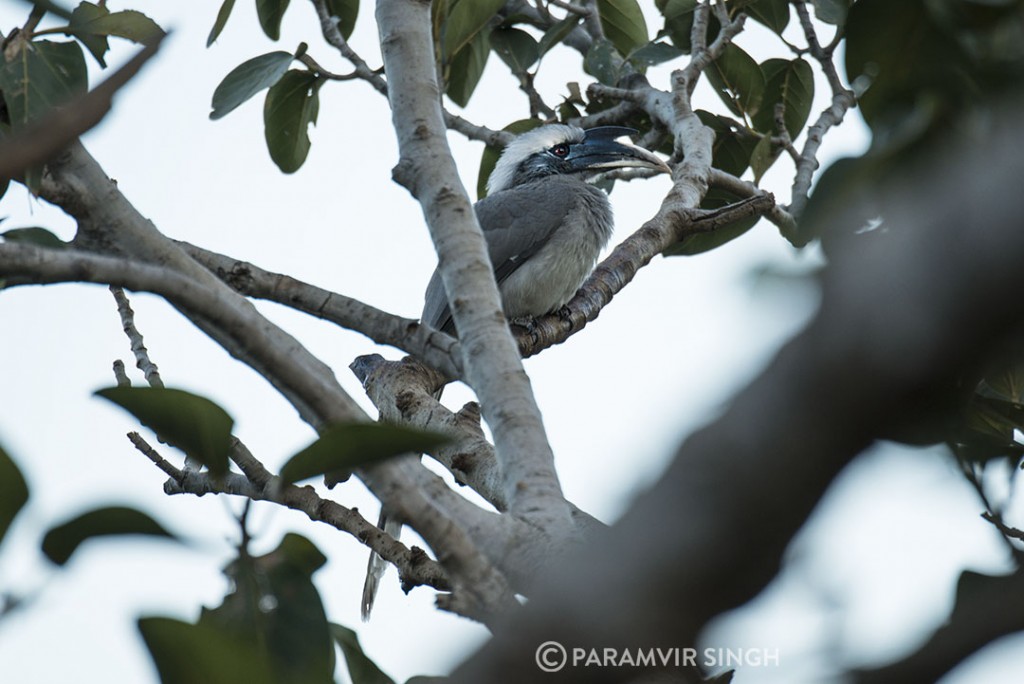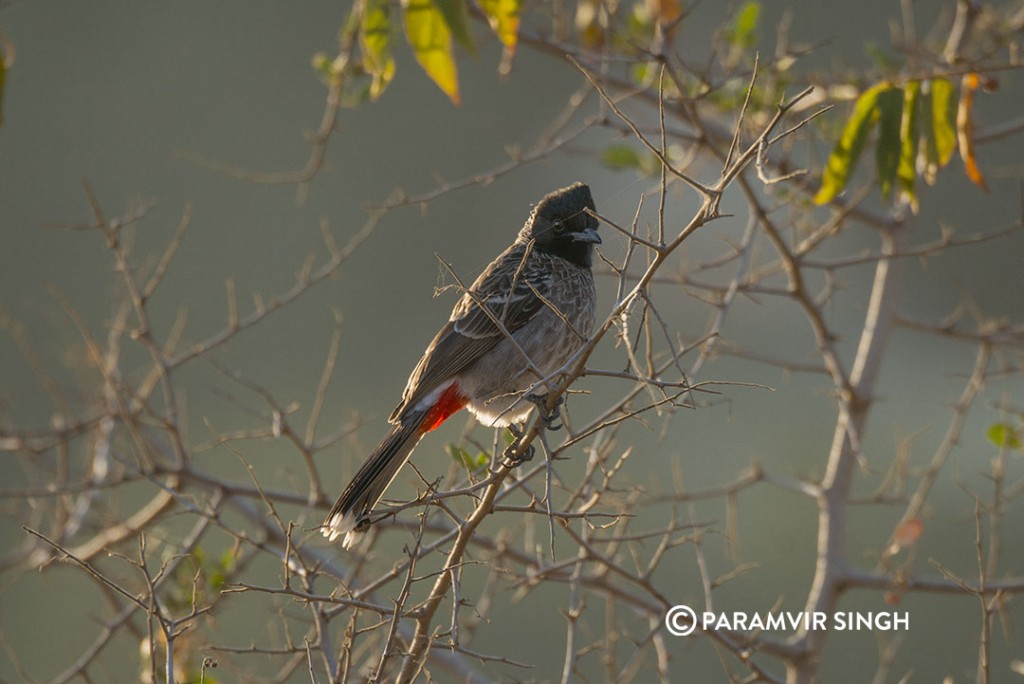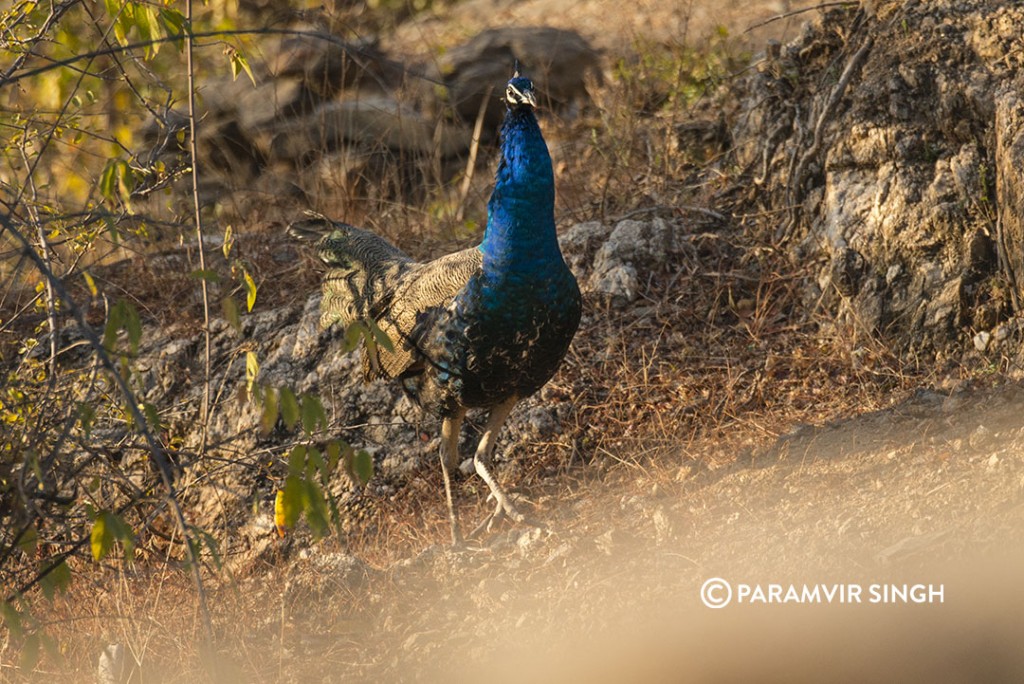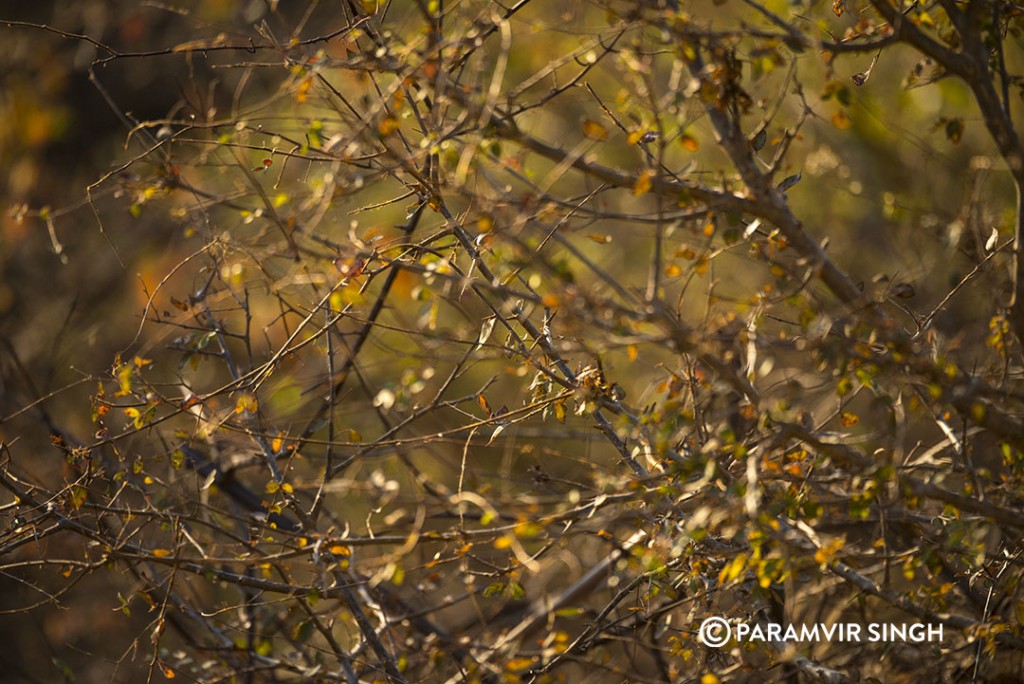 The next morning, after a hearty breakfast and chai, we stepped into the Colonel Tod's Trail, a small trek through the forest. Nihal and Gopal Ji led the way.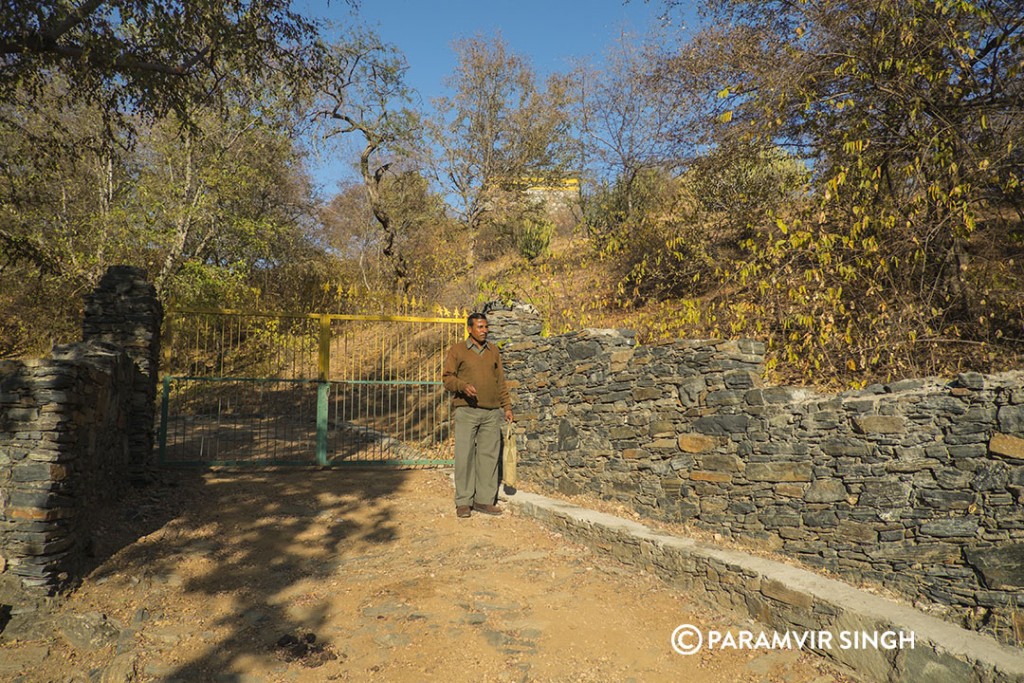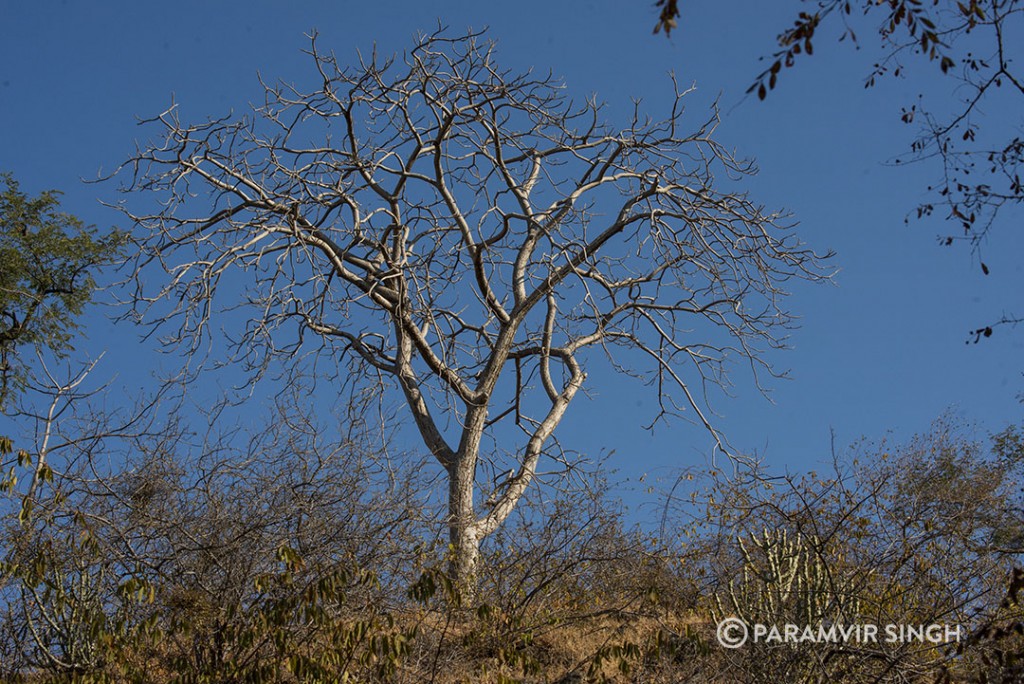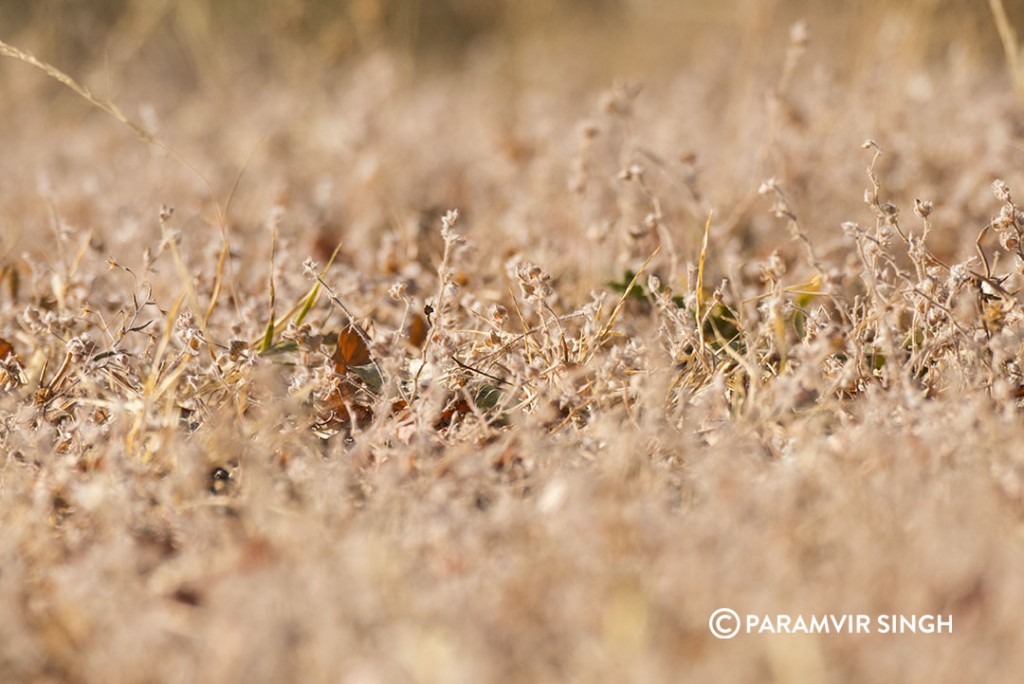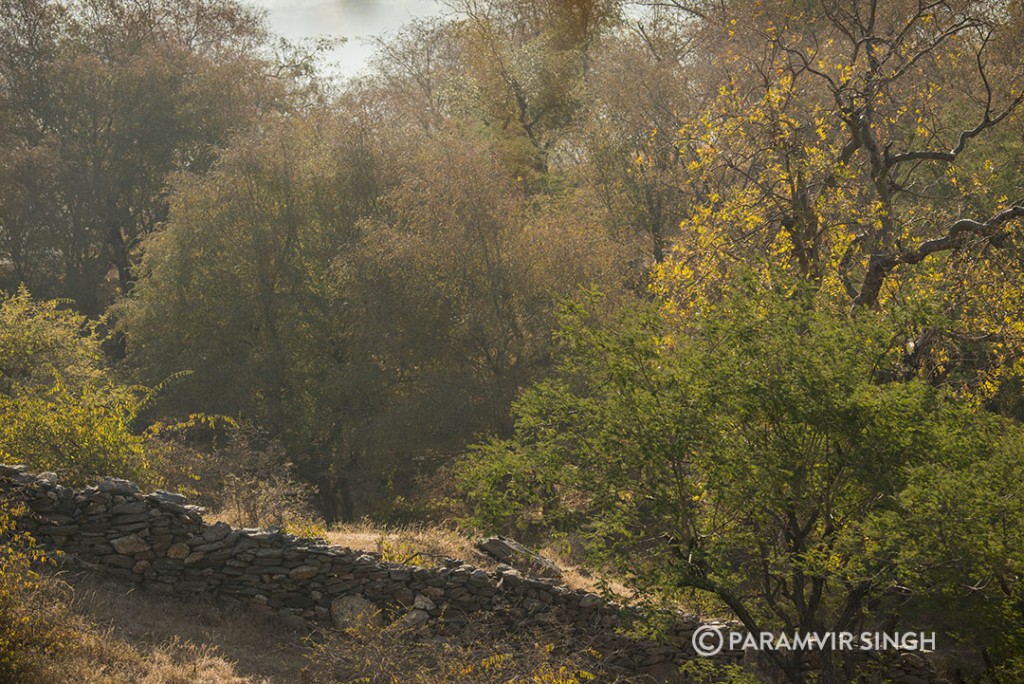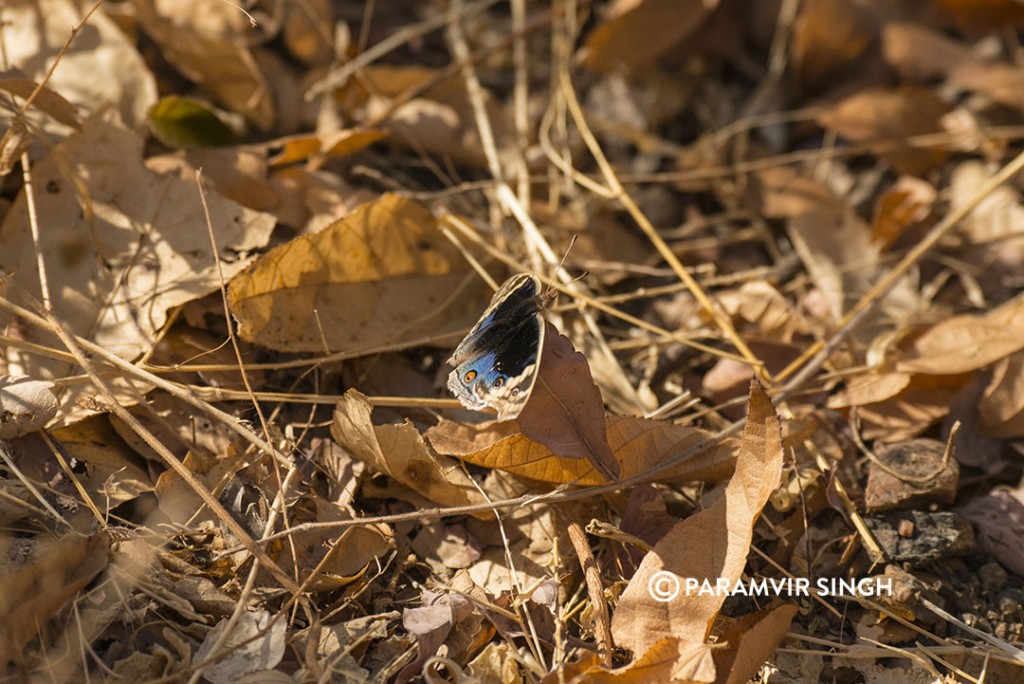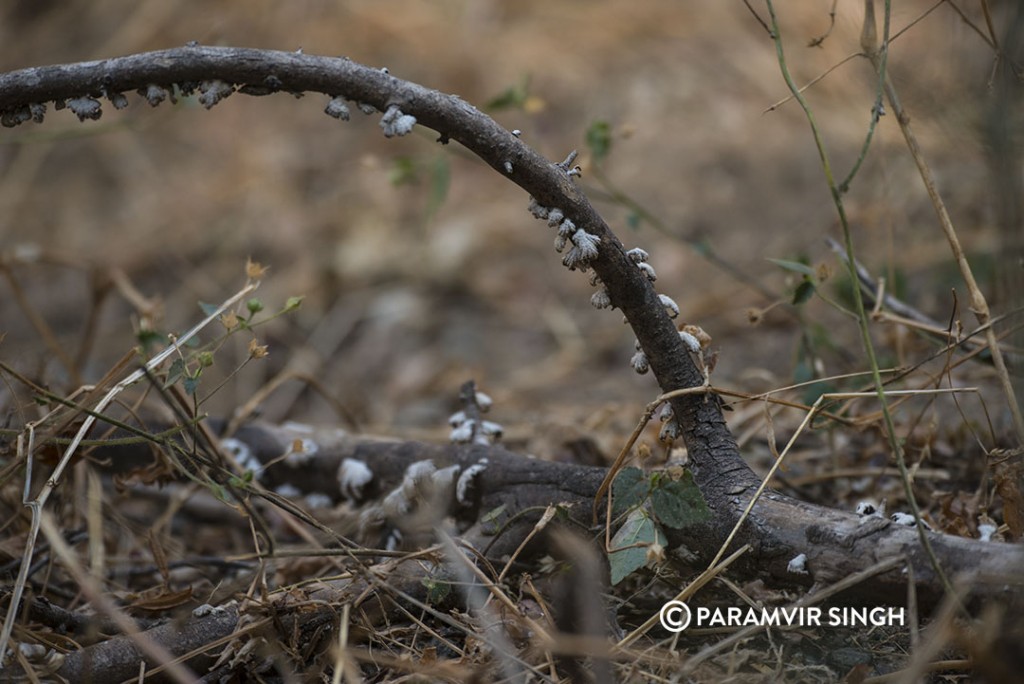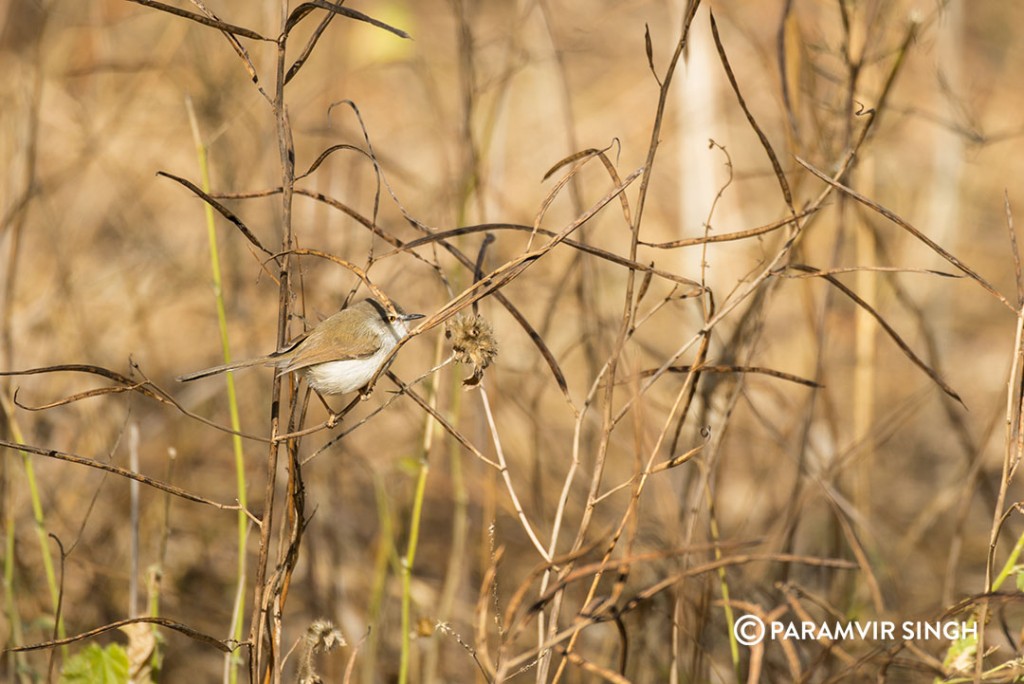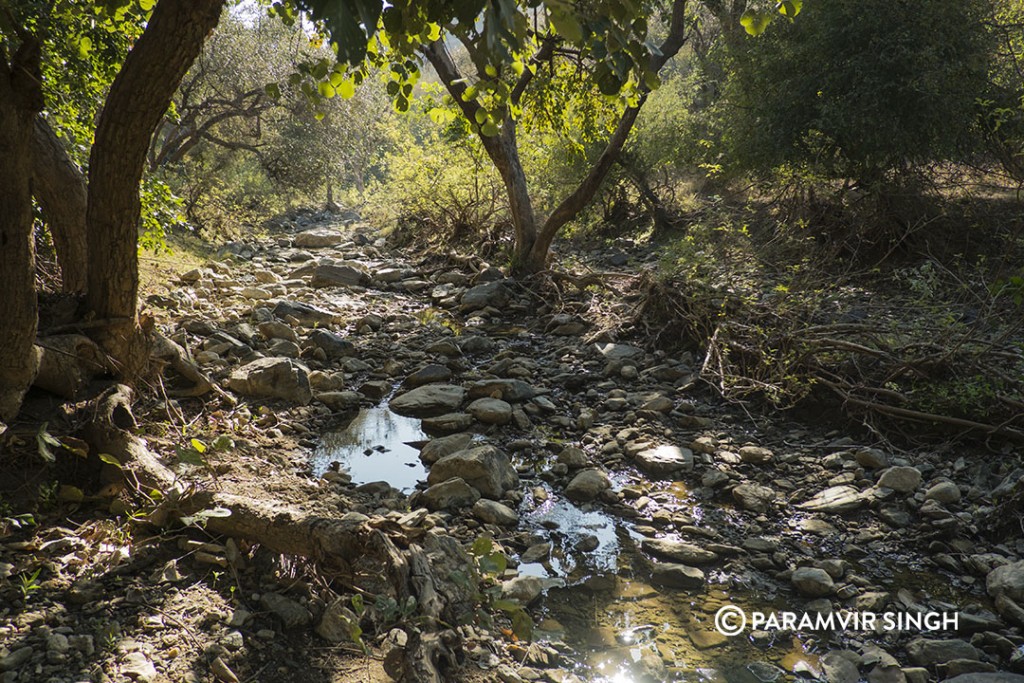 We didn't spot any mammals on the way, though "the sanctuary has a booming population of Sloth Bears and Leopards with more number of Grey Jungle Fowls along with various species of birds and reptiles like tortoise. In addition, wild species like Wolf, Striped Hyena, Civets, Jackal, Blue Bull, Sambar, Chinkara and reptiles like Python, Indian Cobra, Indian Krait, Water Snake, Russel's Viper." (Sanctuary Magazine).
See: Diversity and status of avifauna in Todgarh-Raoli Wildlife Sanctuary, Rajasthan, India.
Also read about the Story Of Todgarh Here.
This was one of the most beautiful forest visits we have made, and my heart aches to go back. And we hope to, soon.
[box type="success" width="100%" ]The nearest Airport is Udaipur, 180 km, while Ajmer has the nearest Railway Station, 120 km. It's a little off the NH8 just after Devgarh, when traveling from Udaipur towards Ajmer direction. The forest rest house can be booked from Rajasthan Forest Department. Accomodation is very affordable, clean and the food hygienic and tasty.[/box]