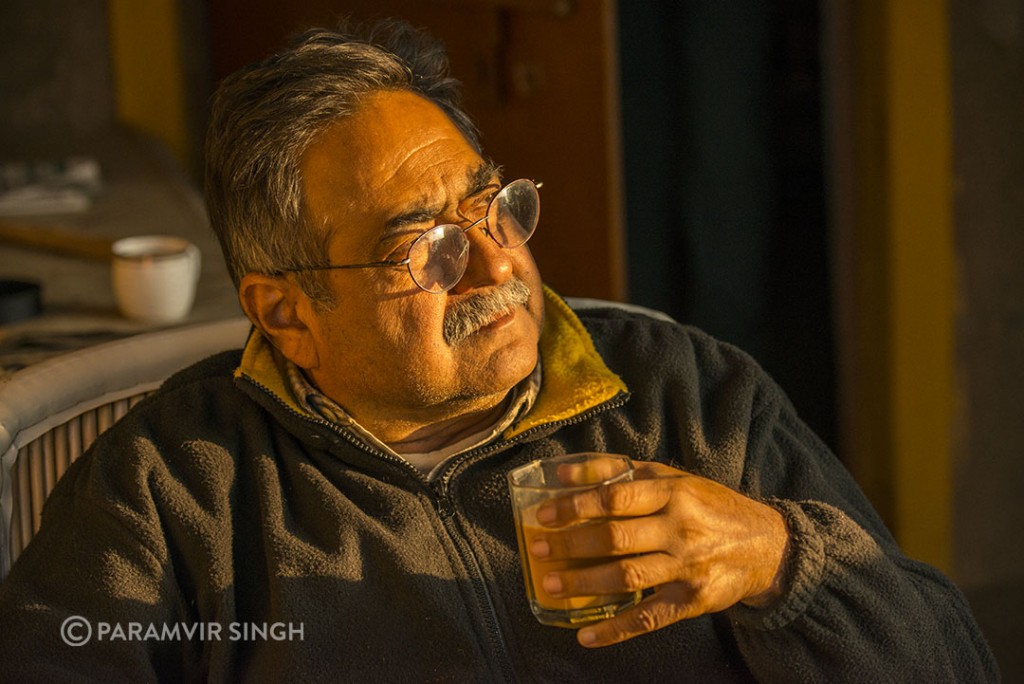 A guest post by the wonderful Nihal Mathur, the original travel writer, film maker, researcher, a great friend and a personal icon.
Todgarh is named after a British Lieutenant Colonel James Tod – who was born in Scotland in 1782. In 1799 he enrolled with the British East India Company and the following year – 1800 – he came to India as a Marine at an early age of 18. In 1801, he was selected as a survey officer. His great service was the scrupulous care with which he documented and mapped the entire regions now comprising Rajasthan, Madhya Pradesh and Gujarat.
But it was his long lasting relationship with Rajputana that earned him immortality. This country of Rajput Princes became in his own words "home of my adoption," as he affectionately called it. And indeed, the best part of his life was enthusiastically and usefully devoted in Rajasthan where Tod collected materials on the history of the Rajput clans who ruled most of the area at that time. Tod's work drew on local archives, Rajput traditional sources, and monuments and edicts.
In 1818 he was appointed political agent for the states of western Rajputana, where he conciliated the chieftains and settled their mutual feuds. As the Resident British officer in the state of Rajpotana he approached this task with sympathy and understanding for the Rajput princes, many of who remained his admirers and friends.
1819 In appreciation of his work in the Merwara Region, the Maharana of Udaipur renamed Barsawada, a village in his monarchy, as 'Todgarh'. The name comes down to us today.
There is no record of Col. Tod having ever come to Todgarh or lived there. In fact, soon in 1820 Tod got married in England and had two sons and a daughter – neither of who ever came to Todgarh. Tod did return to India but his health began to fail in 1822 and he was forced to leave for England in 1823. Back home he bagan to organise his wealth of material collected during his time in Rajpotana. His two works The Annals and Antiquities of Rajasthan & Travels In Western India were published after his death in 1835. The Annals & Antiquities of Rajasthan remain as a lasting tribute to his memory as no writer has captured the spirit of Rajasthan as Colonel James Tod has done.
After Col. Tod's departure from the scene, Ajmer became an important British principality in the heart of Rajputana and in 1863 another Scotsman, Father William Rob came from Ajmer to Todgarh and got a Church and a bungalow made here. For 13 long years William Rob lived here with his missionary zeal and finally left for home back in 1876.
Meanwhile, this area of Todgarh became well known for enlisting Rajputs warriors in the service of the British army. In fact in 1924, a Victory Memorial Dharamshala, commemorating the fallen soldiers from this region in World War I, was constructed here. You can still find a plaque in the building that says "From this tehsil 2597 men went to the Great War of 1914-1919. Of these 124 gave up their lives." Even today this area of Todgarh continues to send its sons of the soil as soldiers to the Indian Army. What is heartening to note is this unique Victory Memorial Dharamshala is still functioning under the Rajasthan State Government's Ex-Servicemen's Welfare Board. Climb up the steps to meet the veterans and see their grandkids milling about in the midday school.
But there was nobody to look after the Bungalow left by Father William Rob, which after his departure, quickly fell into disrepair and was often referred as 'Phoota' or 'Broken Bungalow'.
Meanwhile on papers, the ownership of the derelict sad Bungalow had continued to be in the name of the Presbyterian Mission of Scotland. After independence of India in 1947, the Church and the Bungalow passed on to the Rajasthan Church Council Association. It is said that in 1969, the Association sold the Bungalow to some individual who in turn sold it to an NGO called Sahitya Sansthan in 1984. The NGO is involved with bringing education to the children of Todgarh. In 2005, they erected an impressive black granite tower called 'Pragya Shikhar' in the memory of Jain Acharya Tulsi and, Abdul Kalam, the then President of India came for its inauguration.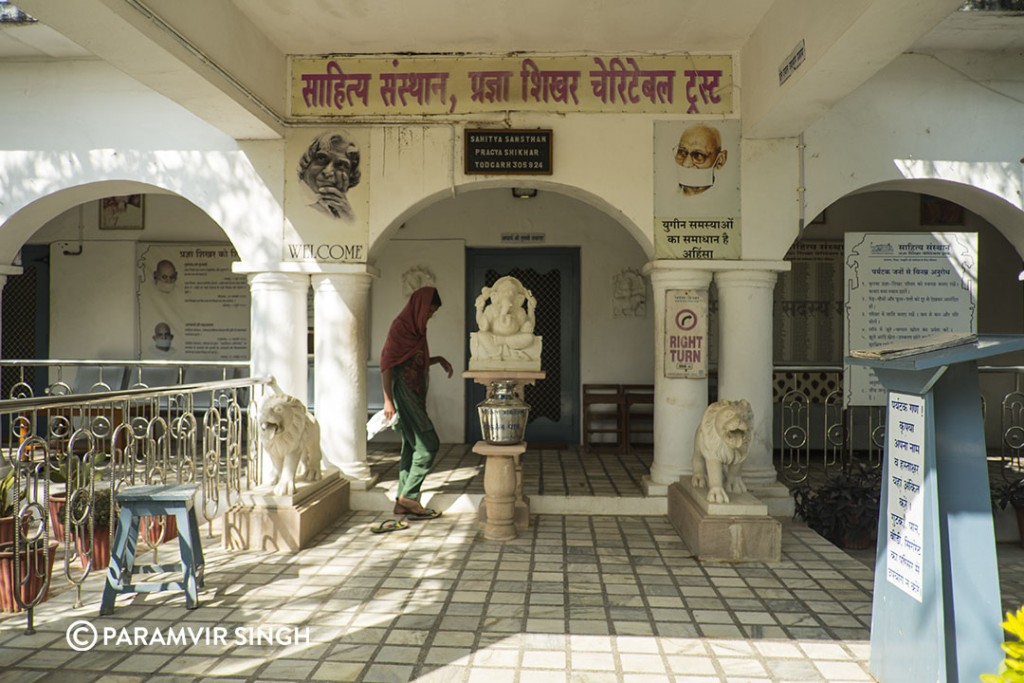 Today the Bungalow of Father William Rob is a curious amalgamation of colonial architecture decorated with Jain iconography. Pictures of Col Tod & William Rob, are placed among portraits of war heroes and Jain saints and seers.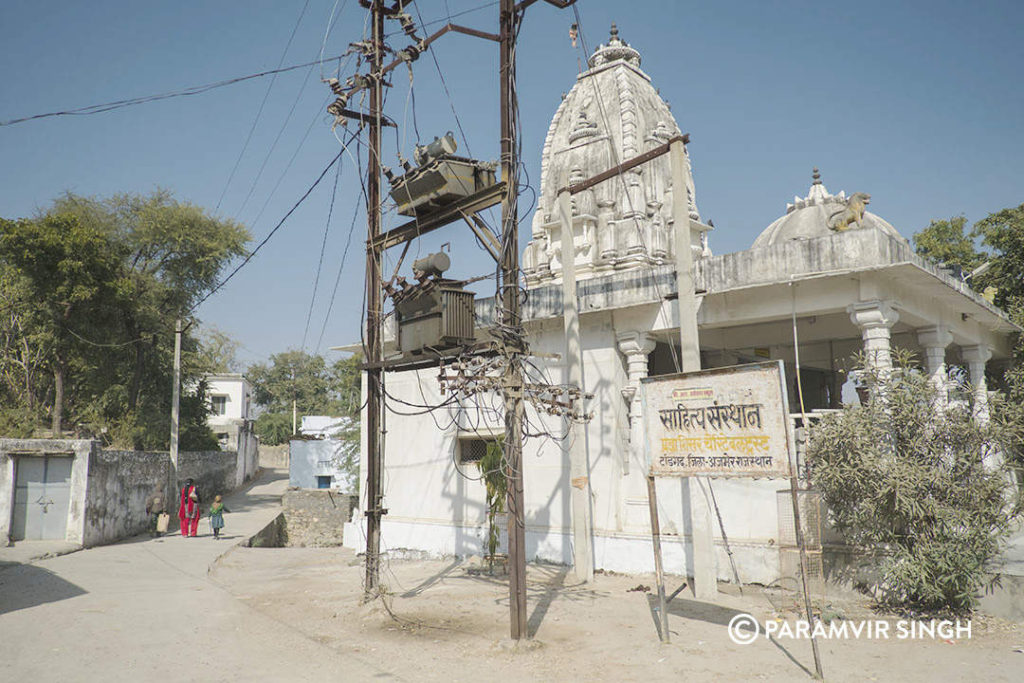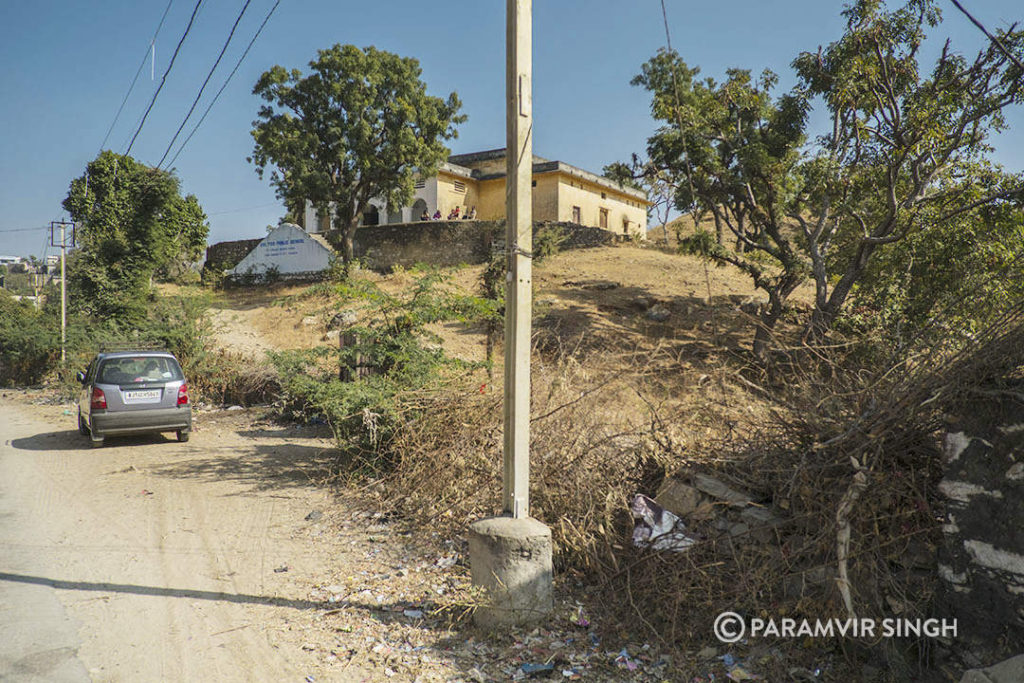 From here we headed over to Todgarh Raoli Wildlife Sanctuary.
[box type="success" width="100%" ]Getting there: We drove from Udaipur on NH8, crossed Nathdwara, Rajsamund and then further ahead of Devgarh, at round Barar took a left towards Todgarh.[/box]