When the waiting at the Berlin Airport for our connecting flight to Vienna became agonizingly long, we started panicking. Asking around we figured flights were getting delayed. There were some weather disturbances (this was end of July) which made it difficult for flights to land (it was raining, but the airlines folk know better). The delayed flights soon led to our flight being cancelled. We didn't have a booking in Berlin and it was already getting late. Compounded with the fact that a lot of the staff was on holiday because of summers, there was a bit of confusion, before the airline finally managed to get us onboard a flight around 4 hours later.
In this process we landed in Vienna past midnight, starving, tired. Most of the eating places in the airport were shut already. The very reasonably priced metro that connected Vienna airport to the city center was way past its last flight. And we were here, only for two days in Vienna, Austria!
Meanwhile at the luggage belt, everyone from our flight had left except us and another family. Our luggage hadn't arrived. We lodged a lost-luggage complaint with the airlines' airport office, and took an expensive taxi to our hotel.
Finally in Vienna:
So we landed in Vienna, around 6 hours late, starving, without our luggage. Without clothes, toiletries. And the airlines complaint was only on email, there were no phone numbers we could speak to.
The next two days were spent looking for places to buy essentials, constantly following up with the airlines and the hotel whether our luggage was delivered and catching whatever sight seeing we could in this time. We had a fair deal of luggage as we were also visiting Stuttgart, Esslingen, Berlin and Munich in this trip.
The good thing is, we chose a well located hotel, Das Opernring. Located right opposite the grand Vienna State Opera, Kärntnerstraße or the museum district, Shopping Street Mariahilfer, and Naschmarkt, the underground station and Stephansplaz, the church square named after Stephansdom, Vienna's Cathedral and one of the tallest churches in the world.
It was only too good that we were near the shopping district as we desperately needed to buy some essentials. Stephansplaz has a fabulous market around it with all kinds of fashion and food stores. While shopping for pajamas, we could catch glimpses of Vienna's fabulous architecture. We even managed to find time to visit the beautiful Stephansdom Church.
What to do in Vienna in two days:
This is tough, since there is so much to do.
Museums : Vienna has over 100 museums. From Art to Ethnography, Natural History to the Jewish Museum, there is plenty to see. Each Museum visit can take several hours. In fact Vienna has a MuseumQuartier, an entire area designated to museums. Home of Sigmund Freud, Vienna has a museum to him too. However when we were visiting, the Sigmund Freud Museum was being relocated so we couldn't visit it. There is a Mozart Museum too.
Sightseeing: Walk the Ringstrasse. It is the Ring Road that goes across Vienna's Cultural Centre, so you can experience a lot of the city. Go to Mt Kahlenberg to get a fabulous aerial view of Vienna and the surrounding. Go hang around Stephansplaz, window shop and eat around. Definitely go to the Stephansdom, or St Stephan's Church. The Augarten Vienna Porcelain Manufacturing Factory, founded in 1718, is worth a visit. The Belvedere Palace is one of the most striking examples of Baroque architecture and houses some amazing art collections. Go over to the Palace Quarter in Esterhazy in Burgenland for year long exhibitions. The Maze at Schonbrunn is fun, and if you look around, you can find all 12 signs of the zodiac. Also check out the Schonbrunn Palace. The Otto Wagner Court's Pavilion was a train stop at the Schonbrunn Castle and worth seeing. Vienna has so much to see you need many visits, or a long long one to see and experience it all.
Music: Called the City of Music, Vienna has soo much to offer. The Vienna Philharmonic is one of the finest Orchestras in the world. The Wiener Symphoniker is another fantastic orchestra and a specialist in Brahms, Bruckner, Mahler and Richard Strauss.Then there is the RSO ORF Vienna Radio Symphony Orchestra. There is a lot happening in the contemporary and electronic music scene too. Every night, across 120 stages, some 15000 events annually cover just about every musical genre imaginable. Head over to Vienna for some great music.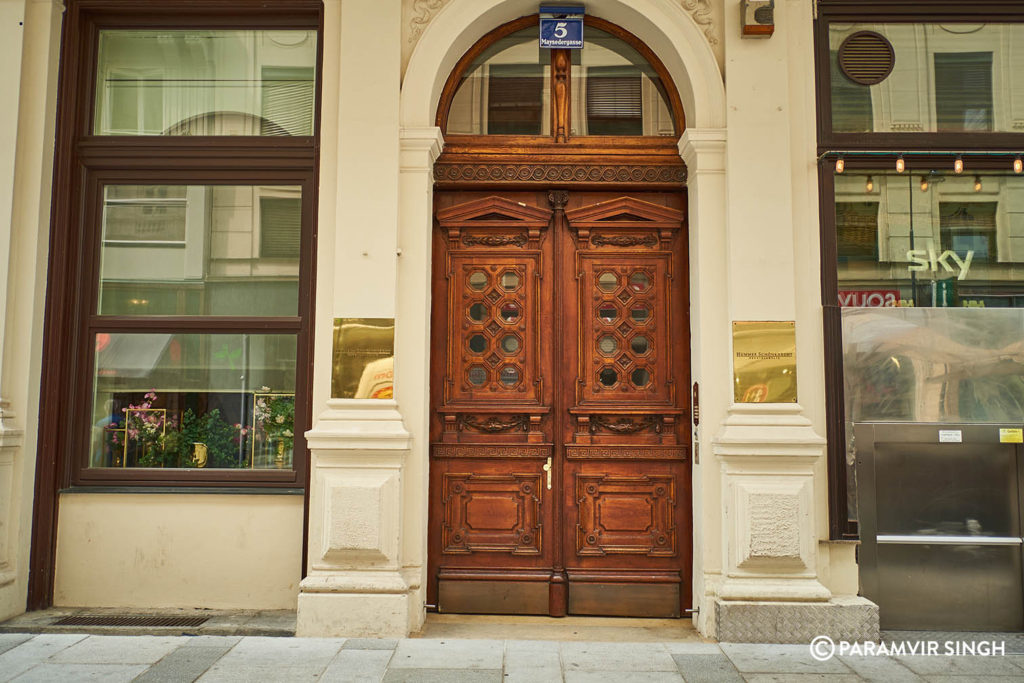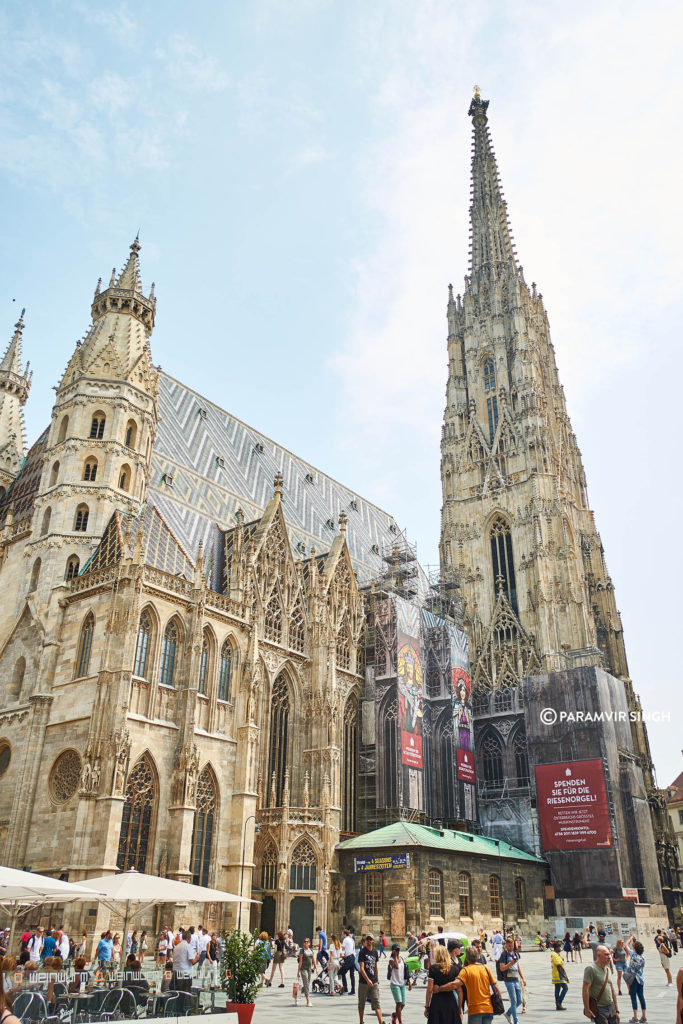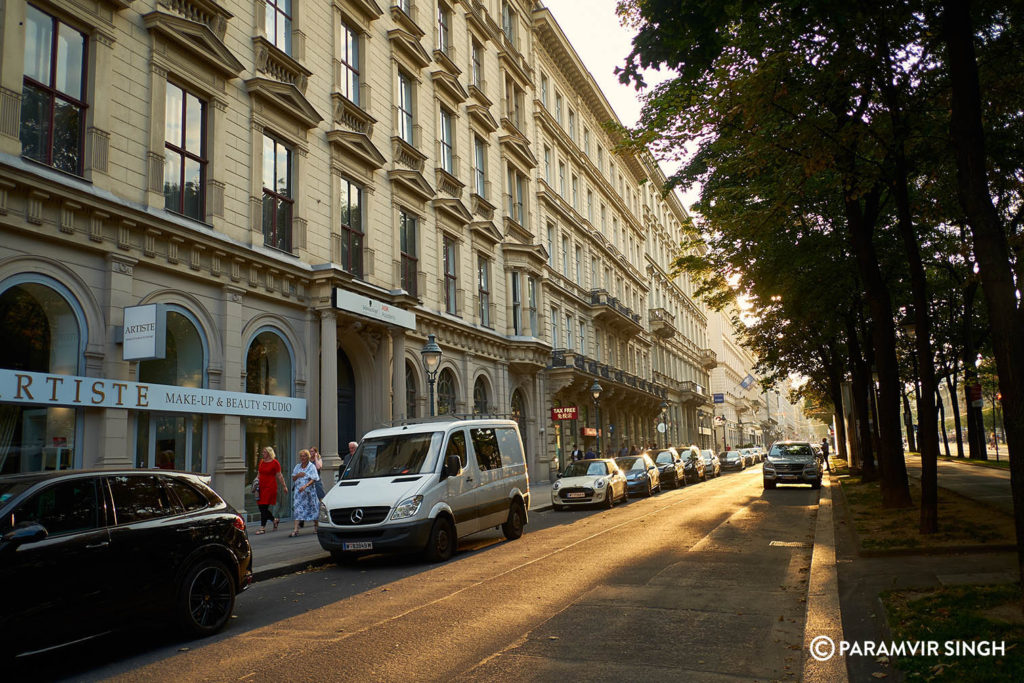 Vienna is a city with a long history associated with culture. The nobility of Austria and their patronage attracted many composers, and Vienna's reputation as a cultural centre started as early as the 16th century. Wolfgang Amadeus Mozart, Ludwig Von Beethoven, Johann Strauss Jr, Joseph Haydn amongst others, were associated with this city.
The Musikverein in Vienna is considered to be one of the finest Concert Halls in the World and was opened on January 6, 1870.
One of the most popular forms of Austrian folk music, the Viennese Schrammelmusic is also associated with this city.
Apart from Music, Austria has a rich heritage in Literature, with many writers, poets and novelists of acclaim like Arthur Schnitzler, Stefan Zweig, Georg Traki, Franz Werfel, Adalbert Stifter, and more contemporary playwrights and novelists like Elfriede Jelinek and Peter Handke.
Neeldess to mention, Vienna, and Austria, is famous for its palaces, castles and buildings. It is a city which can bring joy to architecture lovers.
Overall, Vienna is a fantastic place to visit and it has something for everyone. Do check your area of interest time your visit accordingly. Most concerts happen post the summer holidays.