We have never been excited by the noisy, crowded parts of North Goa. And when we had to reach Goa around Christmas for work we were afraid all places would be sold out or too loud. A bit of a search around South Goa, an oasis of calm and serenity, and we locked on to a beautiful place called Ordo Sounsar  (meaning Another World, in Goan), on Talpona Beach, run by the charismatic Serafin Fernandes.
The Location:
The location was a bit of a trouble finding at night, which is all the better, since it attracts less crowds. At one point we had to cross a narrow iron bridge over the river Talpona, fearing it could scrape our car from either or both sides.
Once we found the place, we were shown our lovely shack, made of bamboo, raised on stilts. These shacks are temporary and taken down every monsoons. The rooms were cozy and the open top bathroom very cool. Goa during end December becomes very cold at night with temperatures dipping to around 15 degrees, and add a cold sea breeze to that. We were thrilled to have discovered just the tucked away place to spend our Christmas and New Years'.
Mornings here wake up to a clean and serene beach, with only a fellow traveller or two practicing yoga. Our shack was right on the beach so we could hear the sea throughout. If you are the types who likes to connect to a peaceful and very indigenous local culture, South Goa would appeal to you. There isn't much to do around here, which is very good, because you can truly relax. We discovered another shack next to ours which serves delicious local food, at very reasonable prices, called Deepiksha, and it became our meal destination. A walk down the road either way, and we discovered just a couple of more places, all serving great food, and all very peaceful.
The Talpona river forms a beautiful estuary as it meets the Arabian Sea. It's home to many species of bird and marine life. A small 'mangrove safari' in a local fisherman's boat is highly recommeded. Do carry your binoculars for spotting the many species of birds found here.  Evenings are spent lazing around, taking walks down the estuary backwaters while listeing to a Lineated Barbet, and stopping by some shack for your tea. It was during this trip that we also visited the nearby Cotigao Wildlife Sanctuary.
South Goa is very peaceful and gorgeous, if you want to be away from the crowds. And lets hope and pray it stays that way.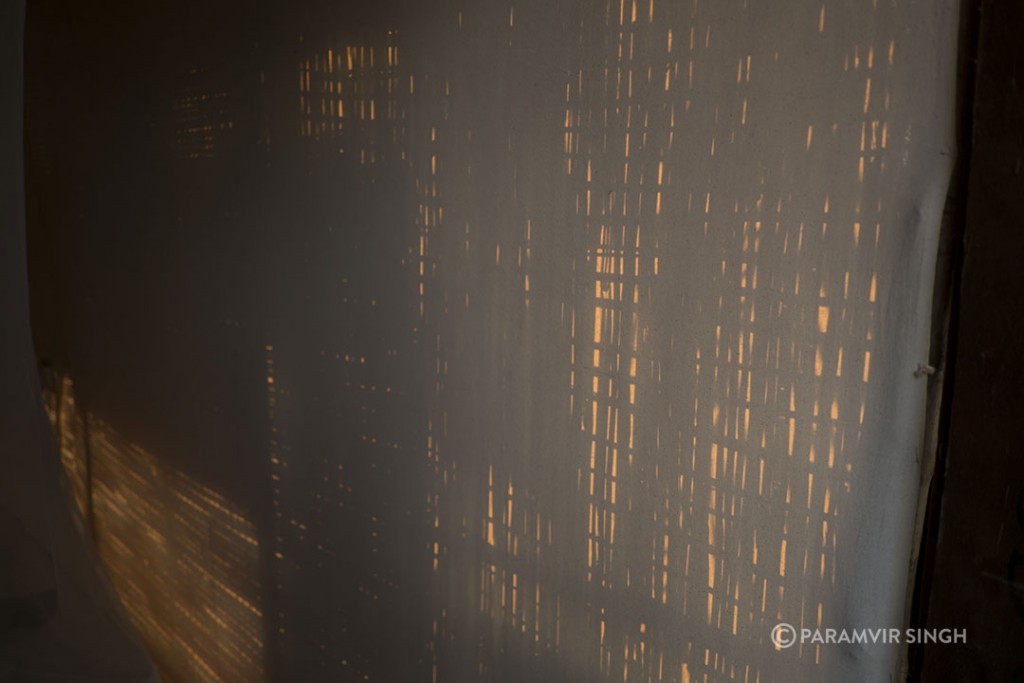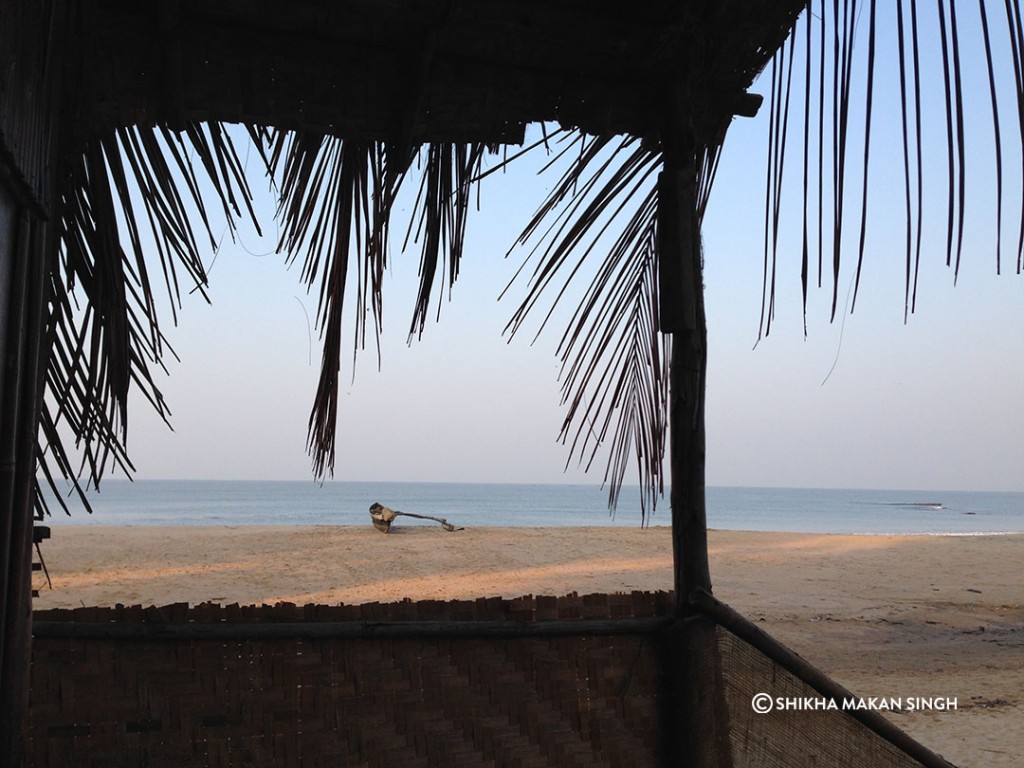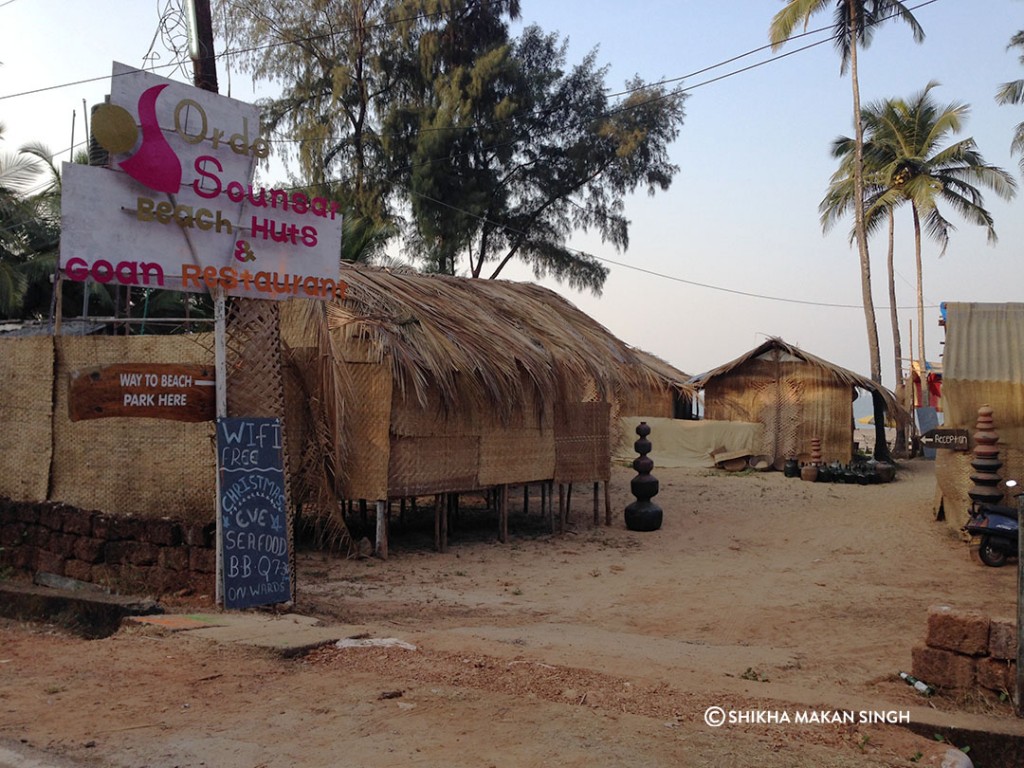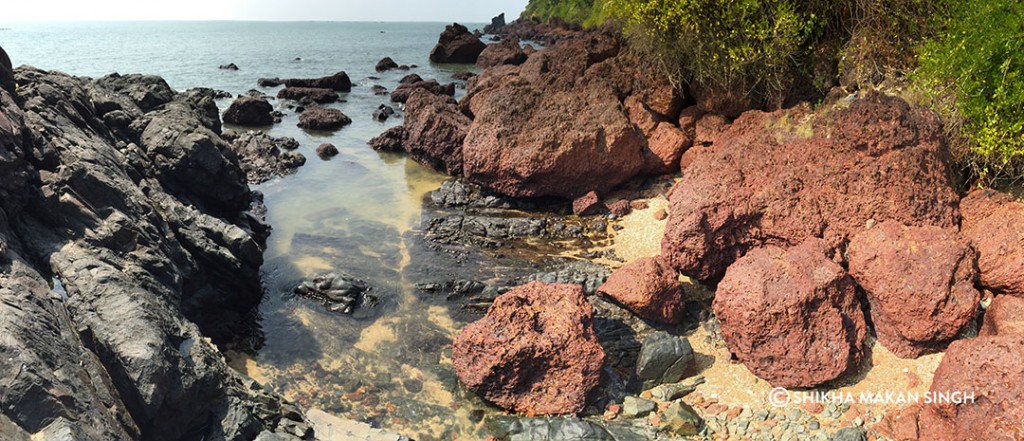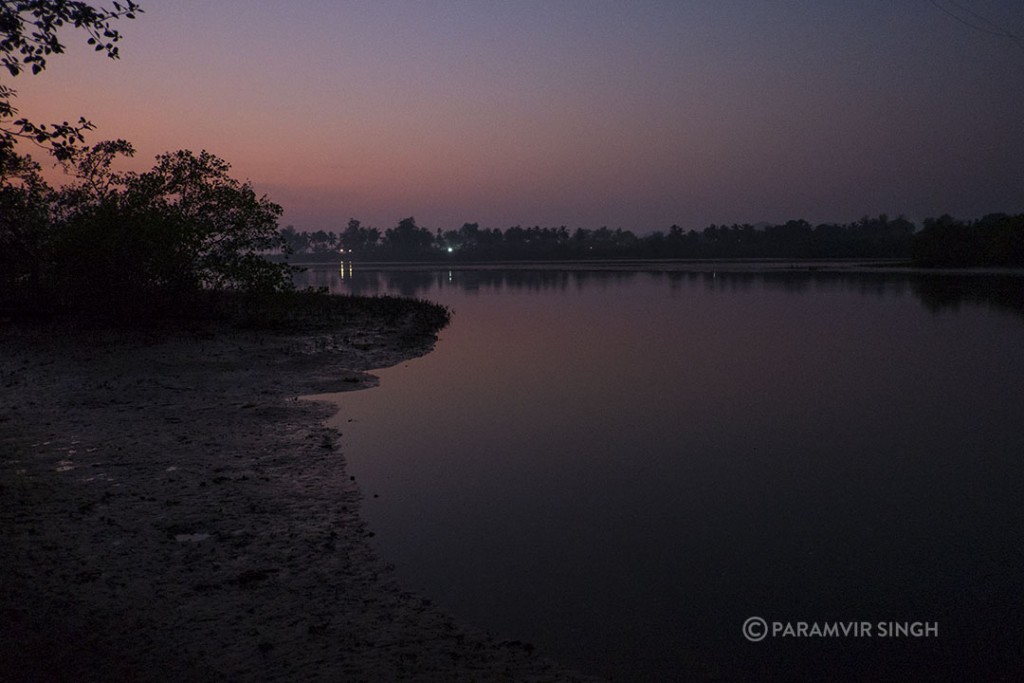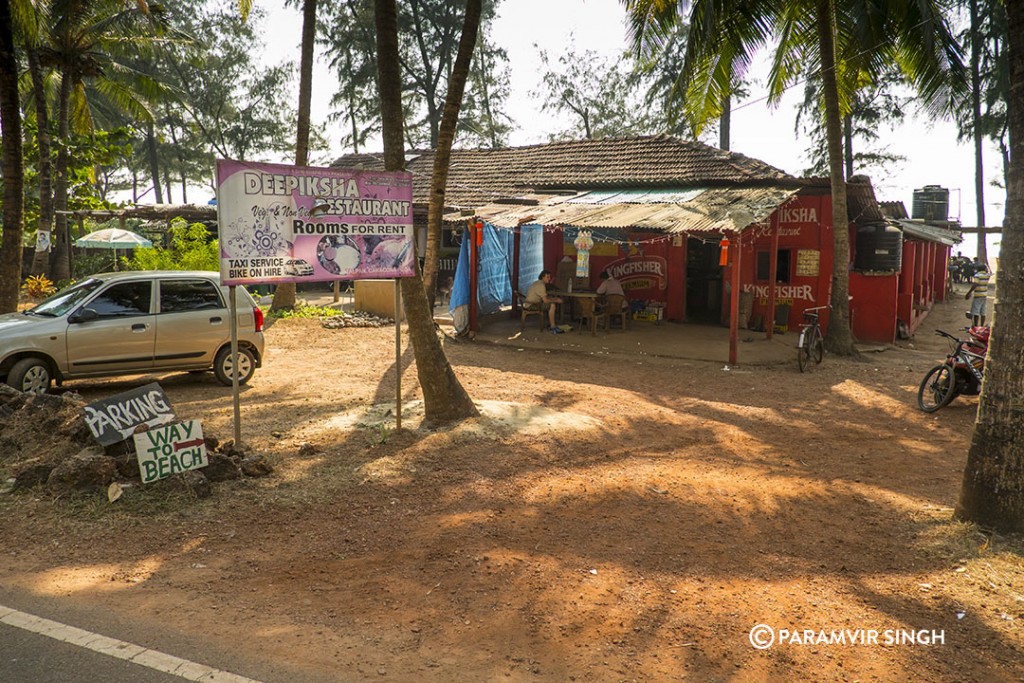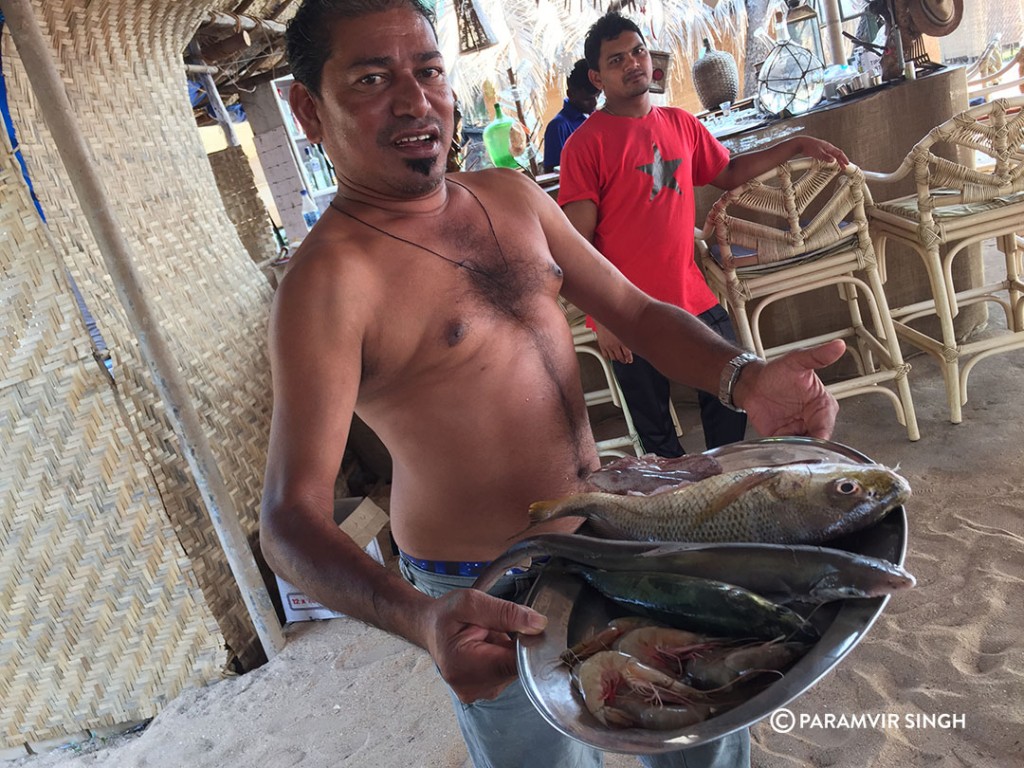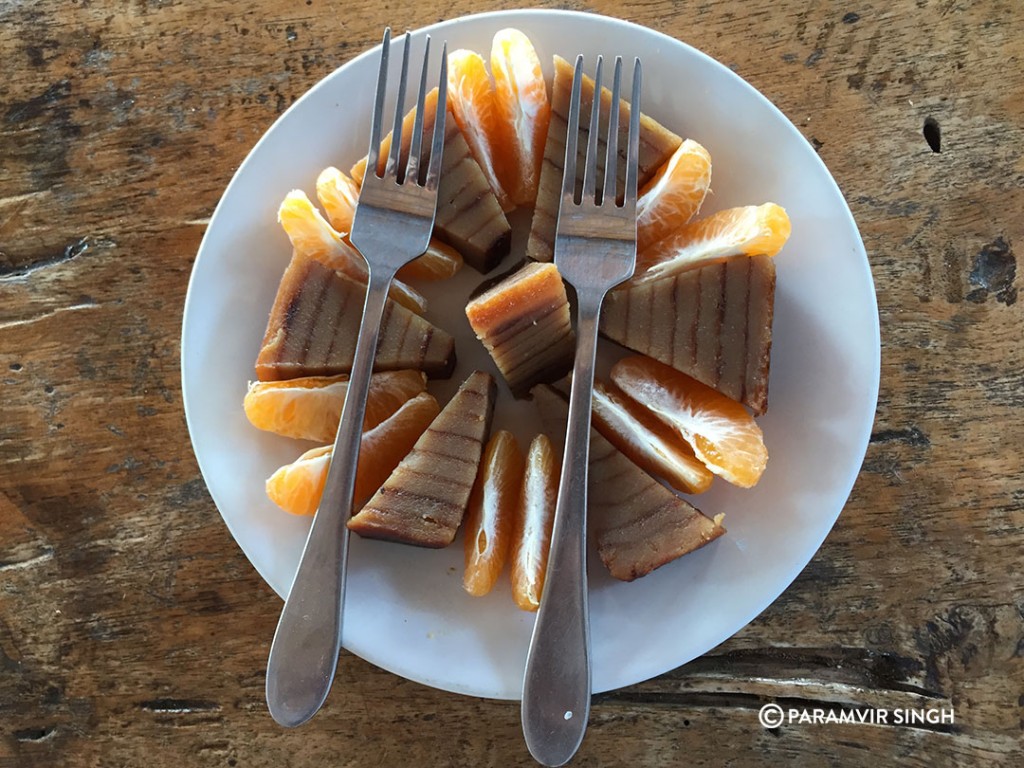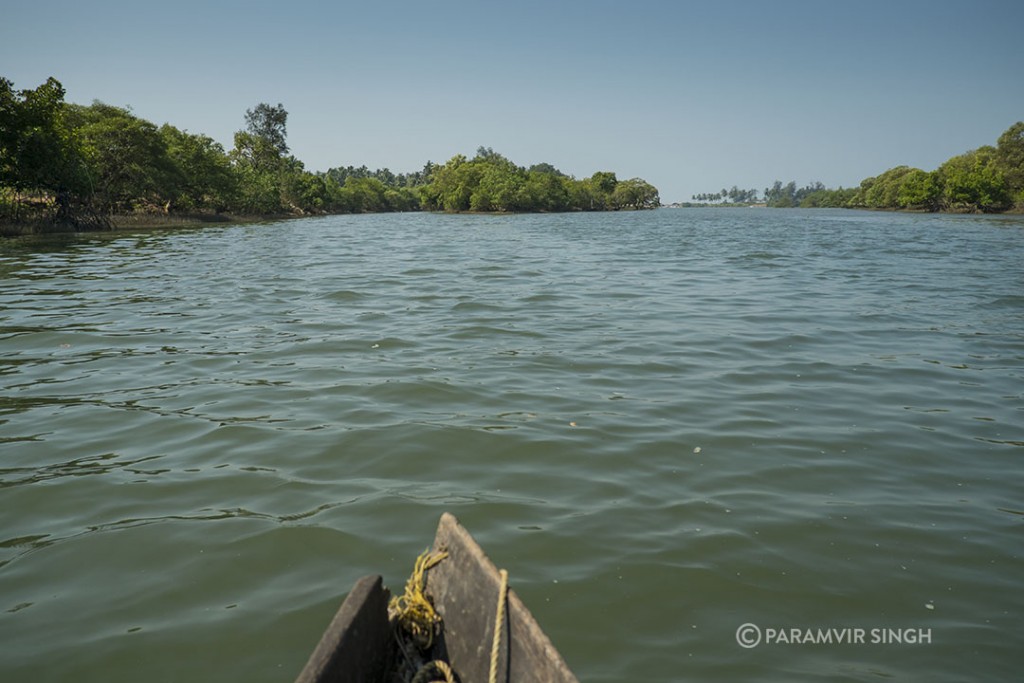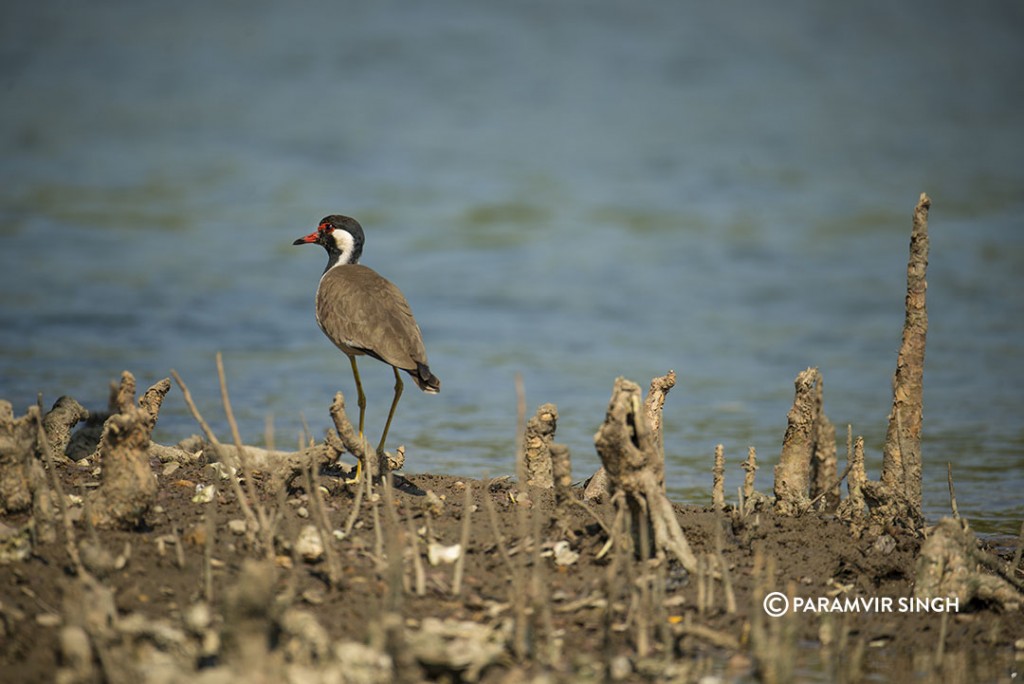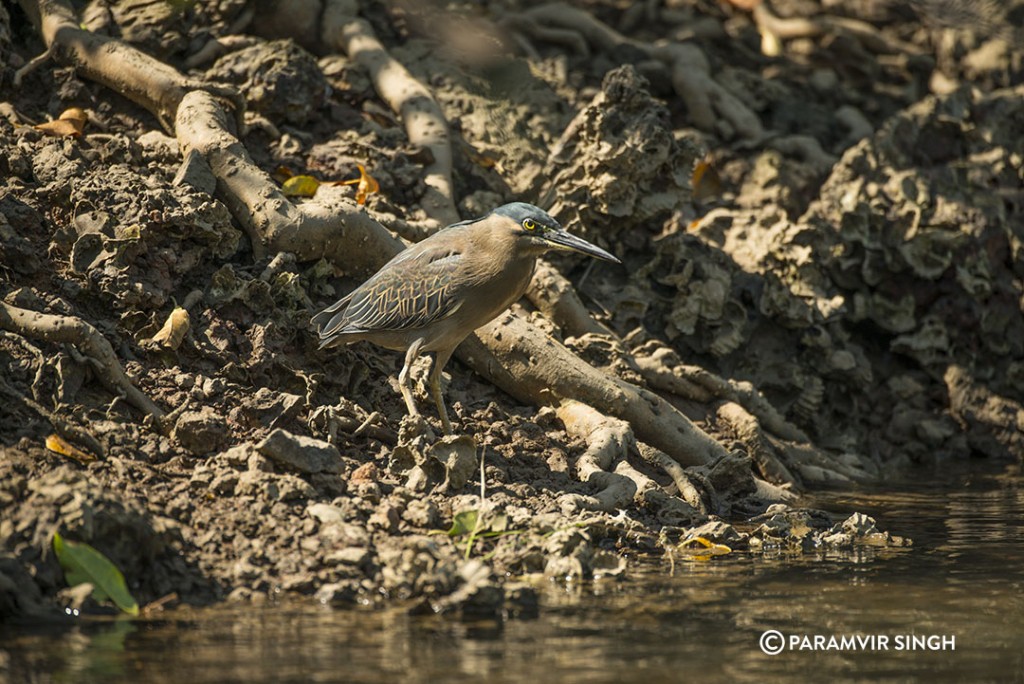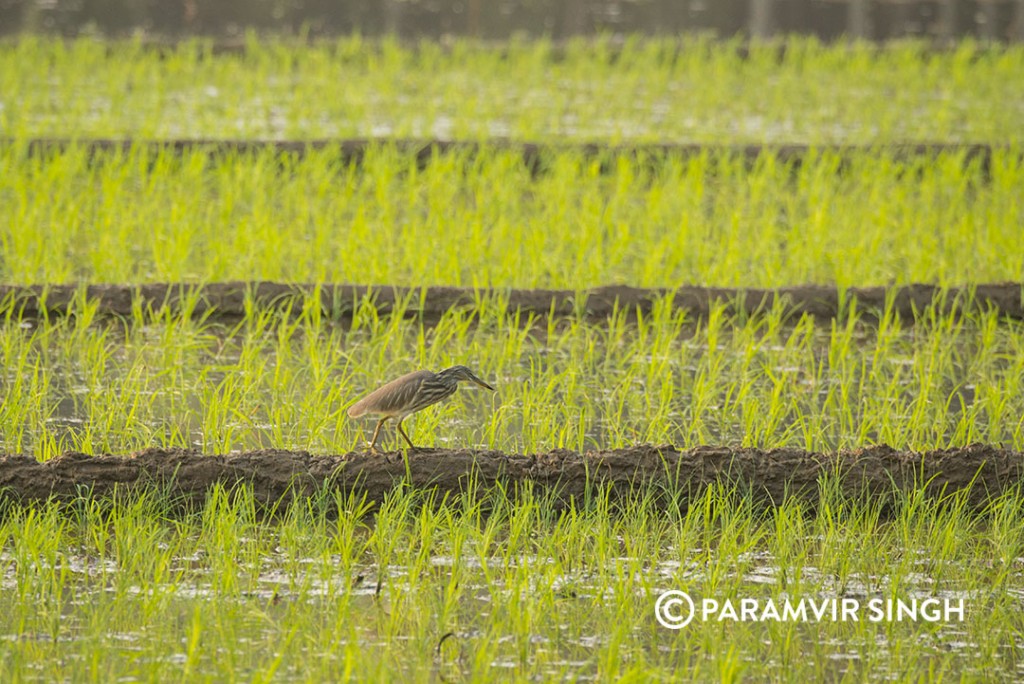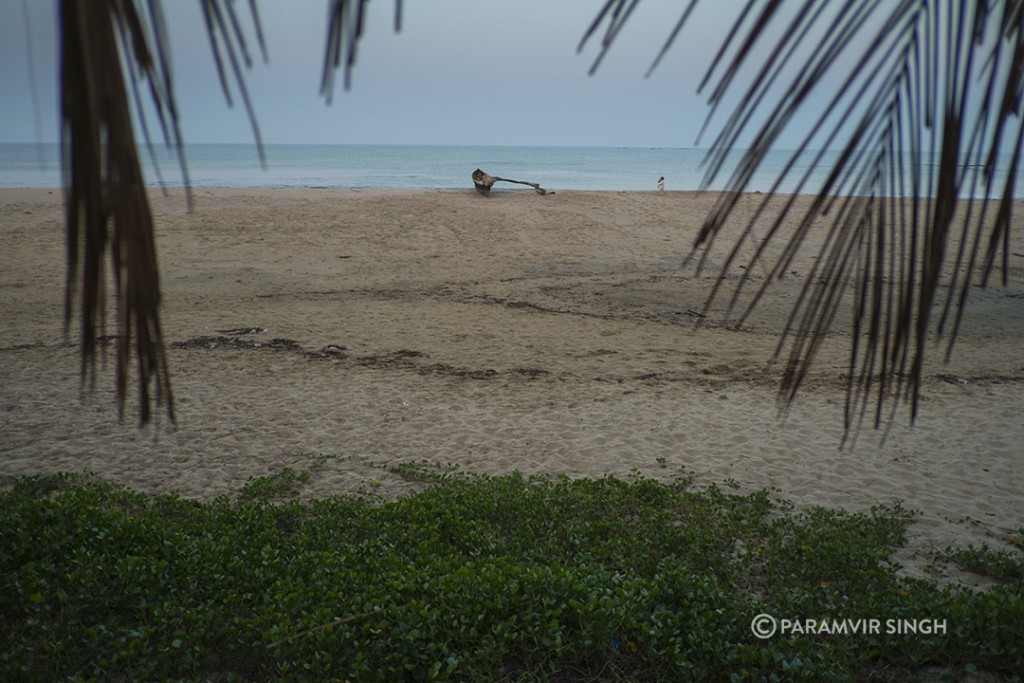 [box type="success" width="100%" ]How To Reach: Goa can be reached easily by flight, train or road. It's very well connected. Talpona Beach in Goa is ahead of Canacona.
Where to stay: We stayed at Ordo Sounsar and loved it. We recommend the same. Phone : +919822488769
What to do: Relax. Walk down the roads and the river. Yoga on the beach. Eat. Swim. Take walks through paddy fields. And remind the hotel owners that you are here only for the peace. And that they should try to be like North Goa.
What to eat: Local cuisine. Do try the Bibinca, a local dessert made with flour, eggs, coconut milk and ghee.
When to go: Winters is the best time, though we love Goa in the monsoons, and you would too, if you love plenty of heavy rain…
[/box]
Conservation: The beaches of South Goa are vulnerable habitats of Olive Ridley Turtles and some other species of Sea Turtles. Do respect that, and avoid visiting beaches marked for such. Get more information here. Do make that known to very resort owner here that you care for the turtles.