Our Gujarat Road trip peaked at Gir National Park, which is the world's last remaining home of the critically endangered Asiatic Lion (Panthera leo persica). We were excited to see the jungles of Gir and made plans for stay and safari.
So, onward we drove from Velavadar Blackbuck National Park towards Sasan Gir. The journey was excellent in parts, passing through beautiful cotton farms. In Sasan Gir, we had booked ourselves at the Maneland Jungle Lodge. The last part passed through a dense forest trail and it was getting dark. We were worried of being stuck in the forest at night, without a proper pucca trail. Finally the trail connected to another tarred road leading to our hotel, which we discovered wasn't as comfortable as we hoped. The hotel campus is spacious and nice, but the rooms aren't (we went in March 2014) clean or comfortable. The property is made of cottages with a central kitchen , but there is no intercom, so if you wanted tea in your room, you would have to walk across the property to the kitchen. In the mornings they burnt forest wood to heat the water which made me feel sick, plus also filled our room with smoke. The food was good though.
Next morning, since we hadn't pre-booked a safari online, we had to stand in the queue at the booking office, Sasan Gir. It wasn't as painful as the touts kept telling us. One tout even on the sly offered to take us inside the forest in our own car, something which is prohibited. Of course we didn't accept!
The moment we entered the jungle, we saw a lone, large male Lion sitting in the path. We were so emotionally un-prepared to see him first thing in the forest, that it took a while for the impact to settle in. After this, we didn't have any other lion sightings, but the forest was so beautiful and full of so many beautiful birds, animals and trees, we forgot all about the lion. However, with only two safaris and not a great stay experience, we feel our Gir trip was incomplete. We are coming back for sure!
About The Safari: You can book it online (Best) or book it at the forest safari service in Sasan Gir. it's easy and affordable and don't fall for the touts.
About the stay: We didn't have a good experience with our place of stay. So don't really have any recommendations right now.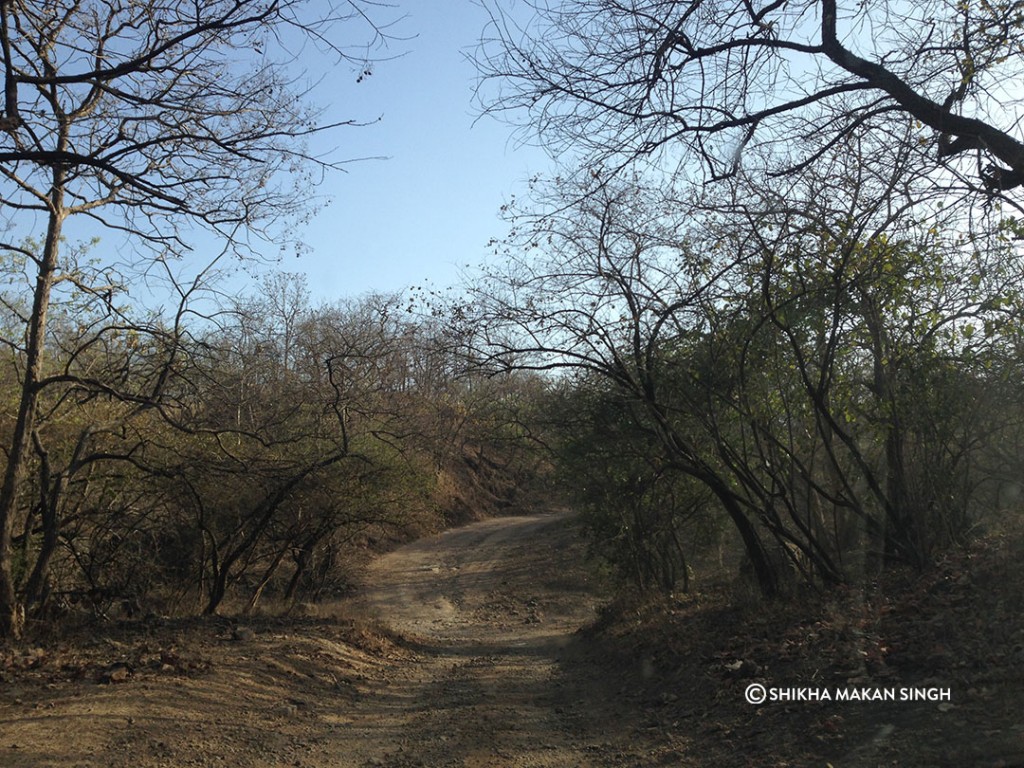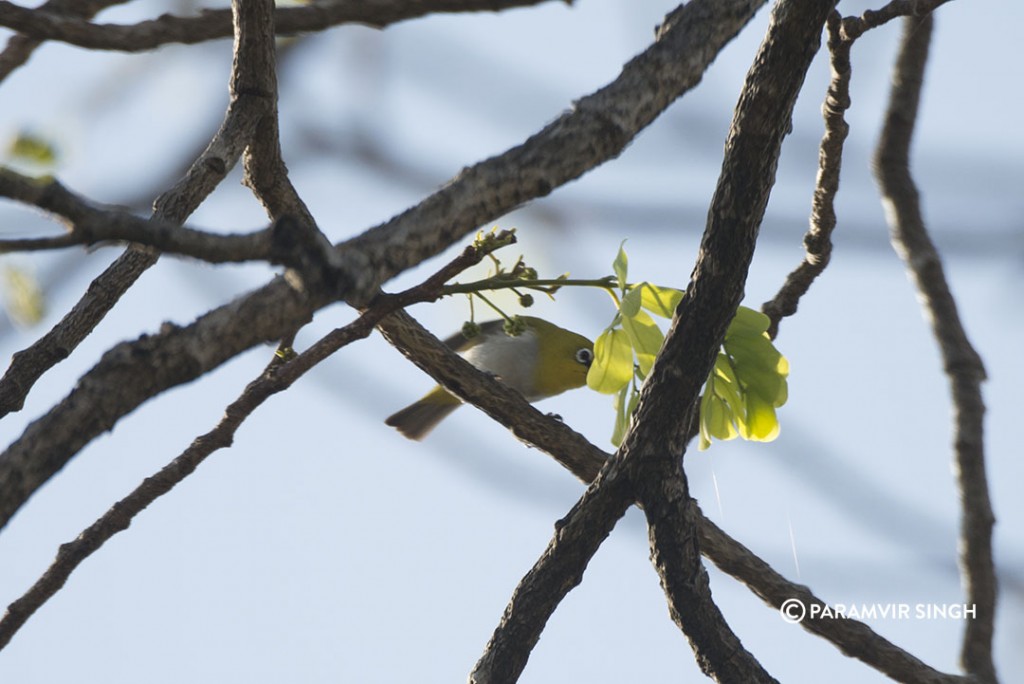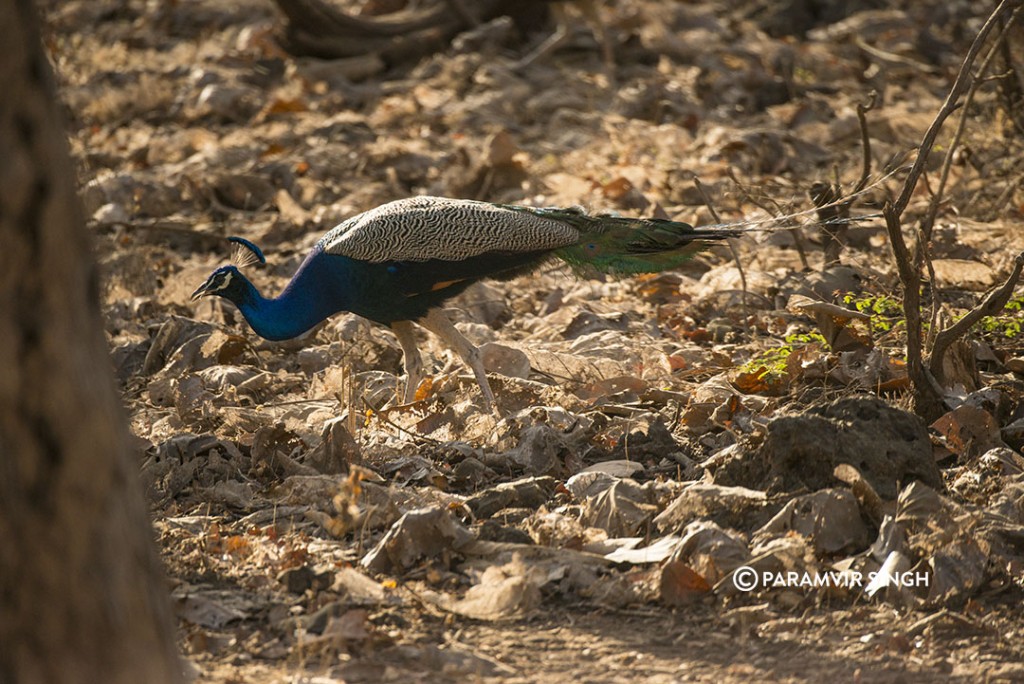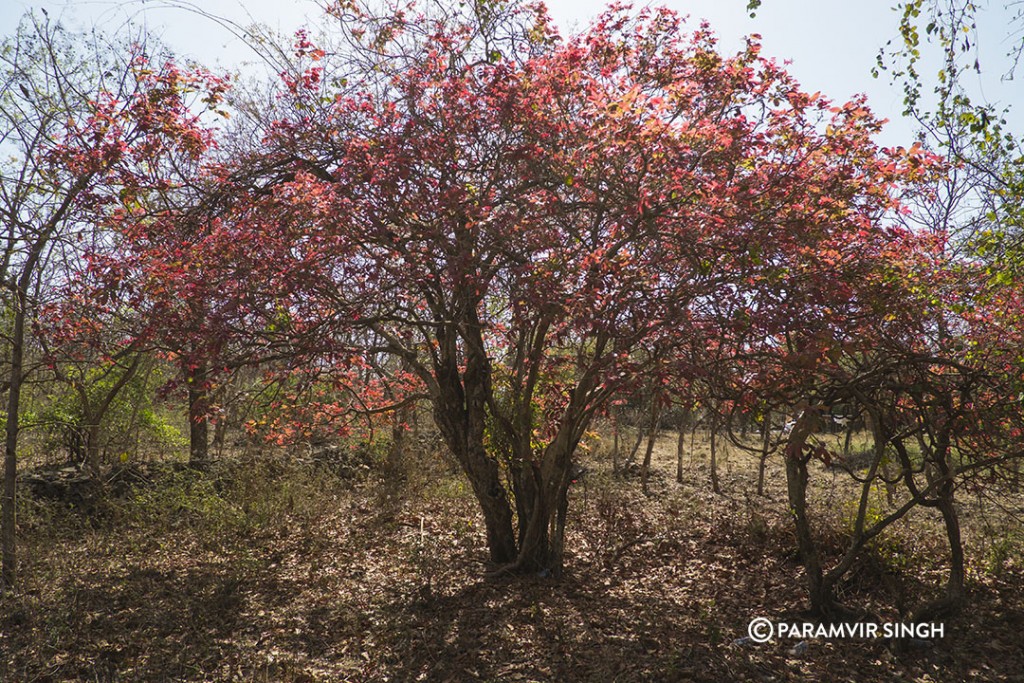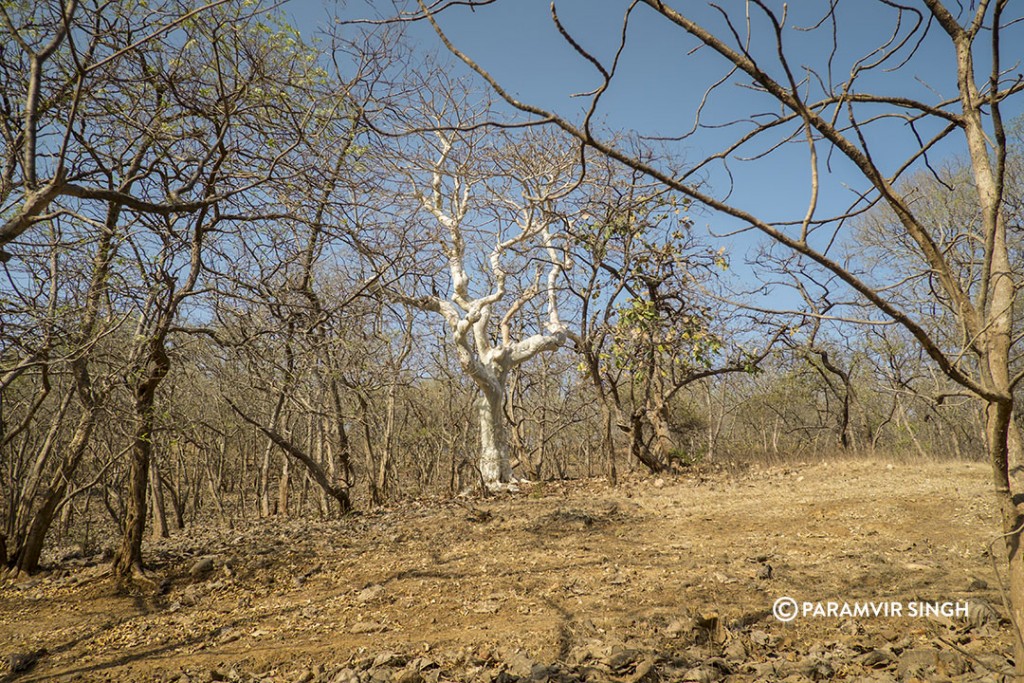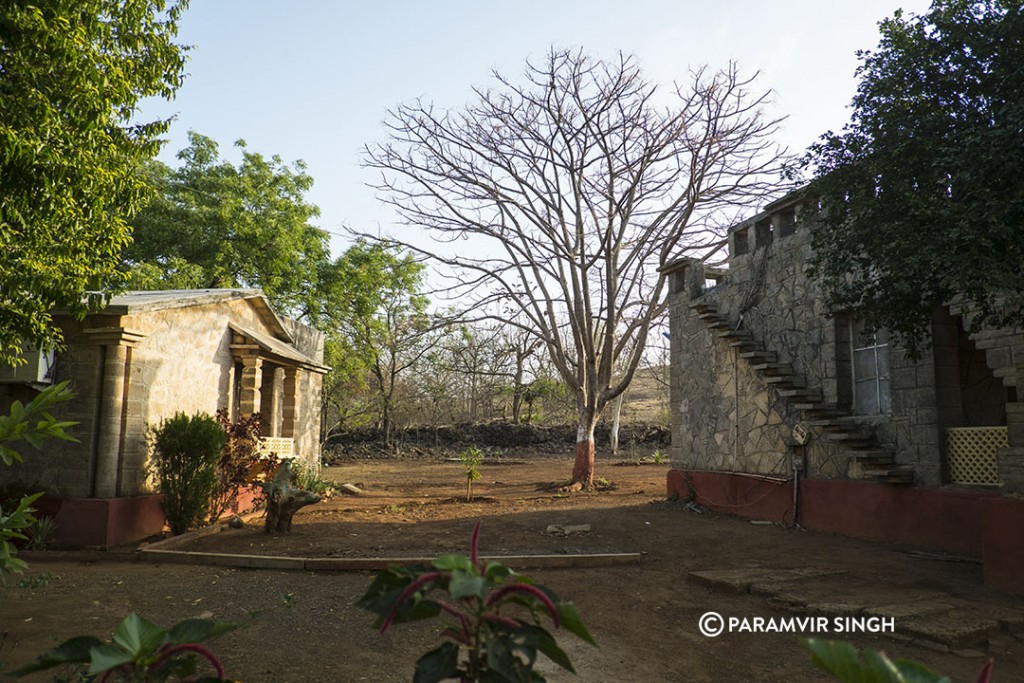 The Gir National Park has a total area of roughly 1400 square KMs. Gir is home to many animals and birds like the Asiatic Lion, Indian Leopard, Indian Hyena, Indian Cobra, Jungle Cat, Golden Jackals, Indian Mongoose, Sambars, Chital, Four Horned Antelope, Chinkara, Bonelli's Eagle, Crested Hawk Eagle, Indian Eagle Owl, Rock Bush Quail etc. The forest is shot during the monsoons. Best time to visit in terms of weather is October till March. It becomes very very hot in the summers.
[box type="success" width="100%" ]The main entrance of the forest is at Sasan Gir. Ahmedabad, is 400 km away. One can take a train till Junagad and then a local car or taxi. One can also fly till Diu and then take a taxi from there (110 km). We drove from Mumbai. There are plenty of stay options. We haven't stayed at a place we could recommend, yet.[/box]