It's interesting how you discover something while looking for something else. In Puducherry, while trying to figure out how to reach the Chettinad towns, we learnt about Tranquebar, a 17th century Danish fort settlement, barely 2-3 hours from where we were. Tranquebar (officially known as Tharangambadi) also afforded us a chance to visit the Point Calimere Wildlife Sanctuary that we were so interested in. So we drove from from Pondicherry to Tranquebar, a distance of 120 km and a great drive.
Tranquebar has a very old and interesting history. It was was part of the Chola and Pandya kingdoms. In the 15th century, under the Thanjavur King, Raghunath Nayak, Tranquebar was an important international trading port. The Danish, under a treaty with the King, built Fort Dansborg, overlooked by Danish Captain Ove Gjedde, to have better control over the trade (mainly exporting pepper from India). Slowly the Danish took over Tranquebar, which was taken over by the British in 1801, and again returned to the Danish in 1814, and finally purchased by the British (along with other Danish settlements in India) in 1845.
The Danish sent the first Protestant Missionaries to India, who set up the first printing press of India, and the New Testament was translated into Tamil, for the first time, in this town.
The town is full of old Danish architecture. We couldn't find much of the old Indian heritage left, apart from The Masilamani Nathar temple. Was the local architecture not able to stand the test of time? Tranquebar faced a horrid Tsunami in December 2004, which destroyed a lot of heritage, including a bit of the temple. But the town has recovered and extensive efforts to restore the heritage are on.
Visit this town if you are interested in tranquility and heritage. There are, thankfully, no noisy pubs, no beaches stuffed with loud 'tourists', no restaurants, not yet.
The main choice of stay is the lovely Bungalow On The Beach, a Neemrana Property.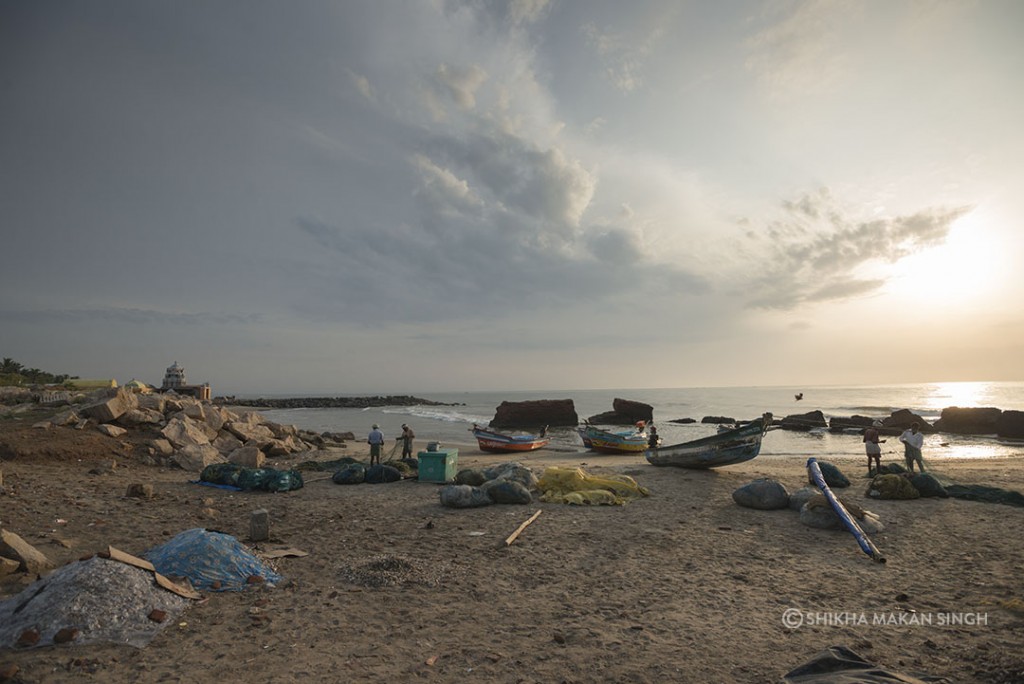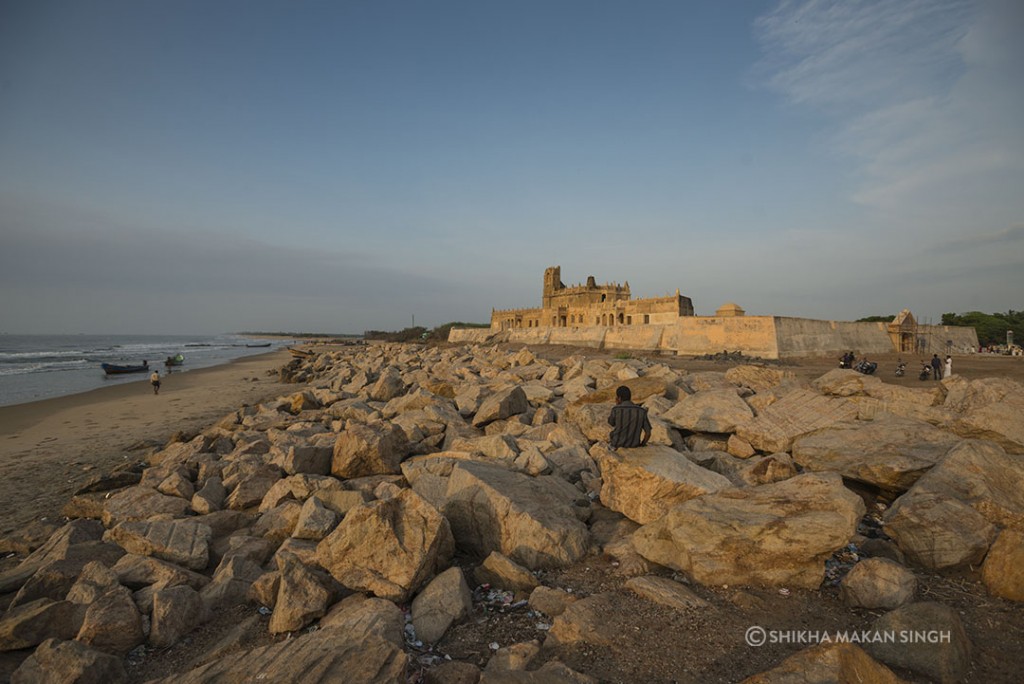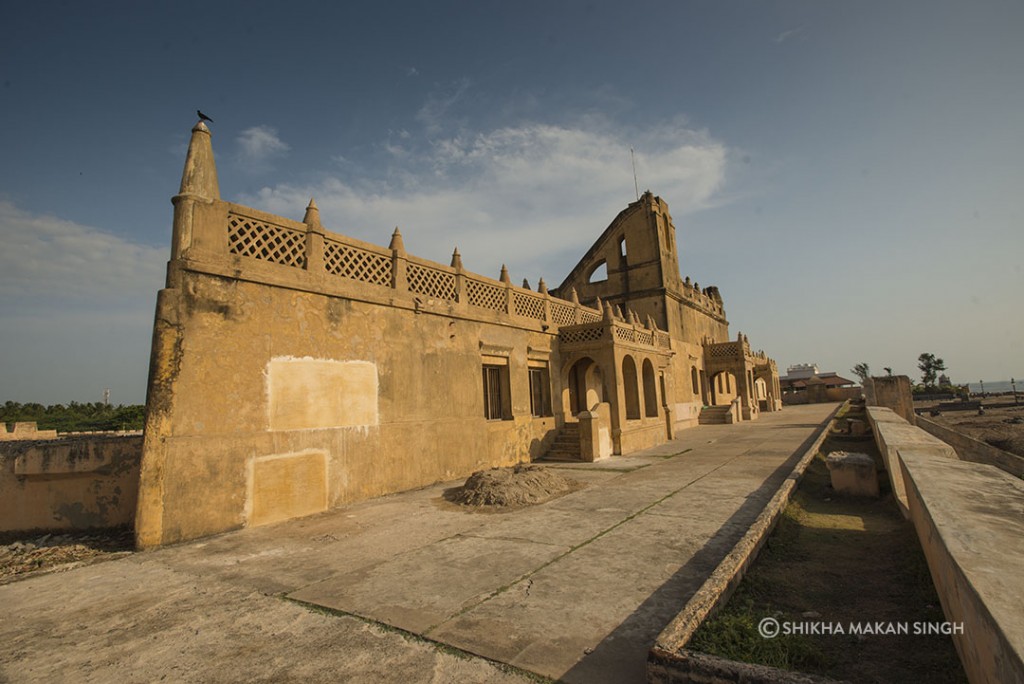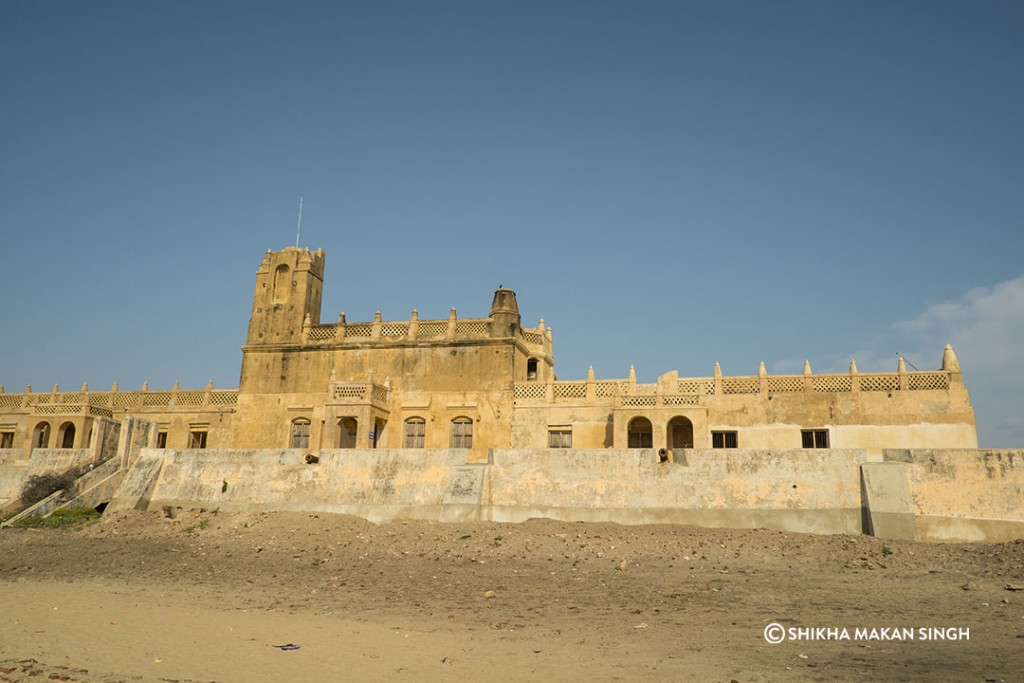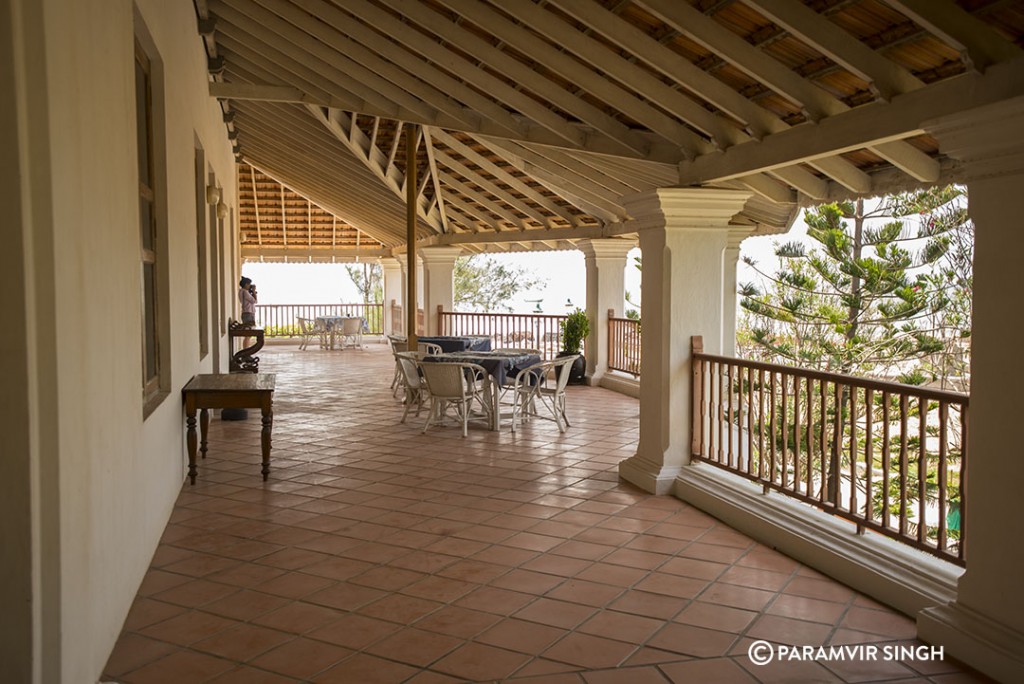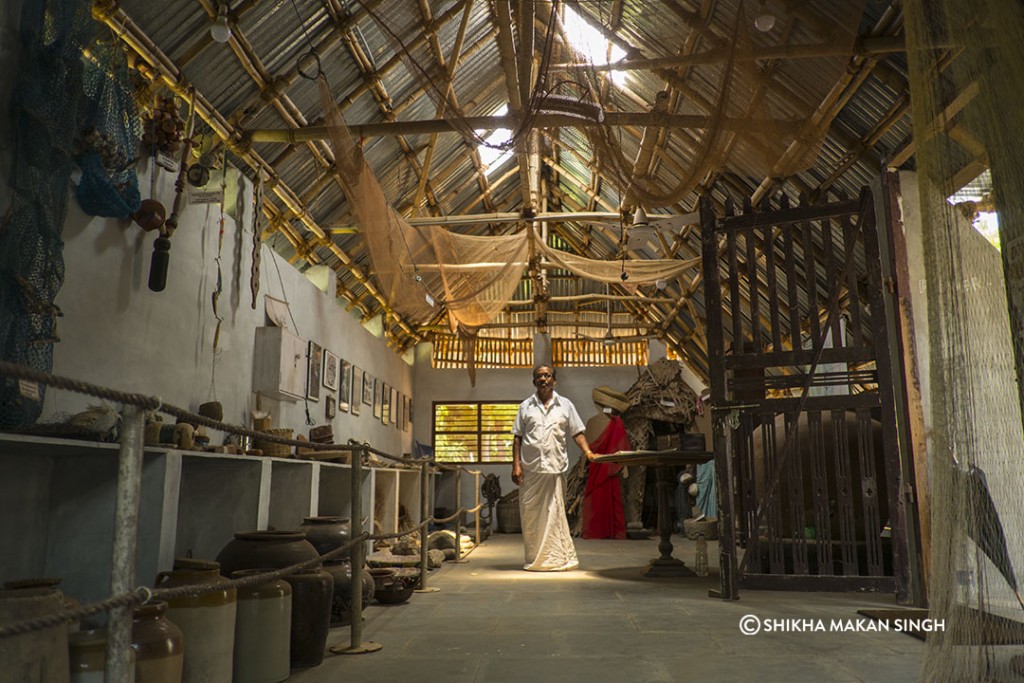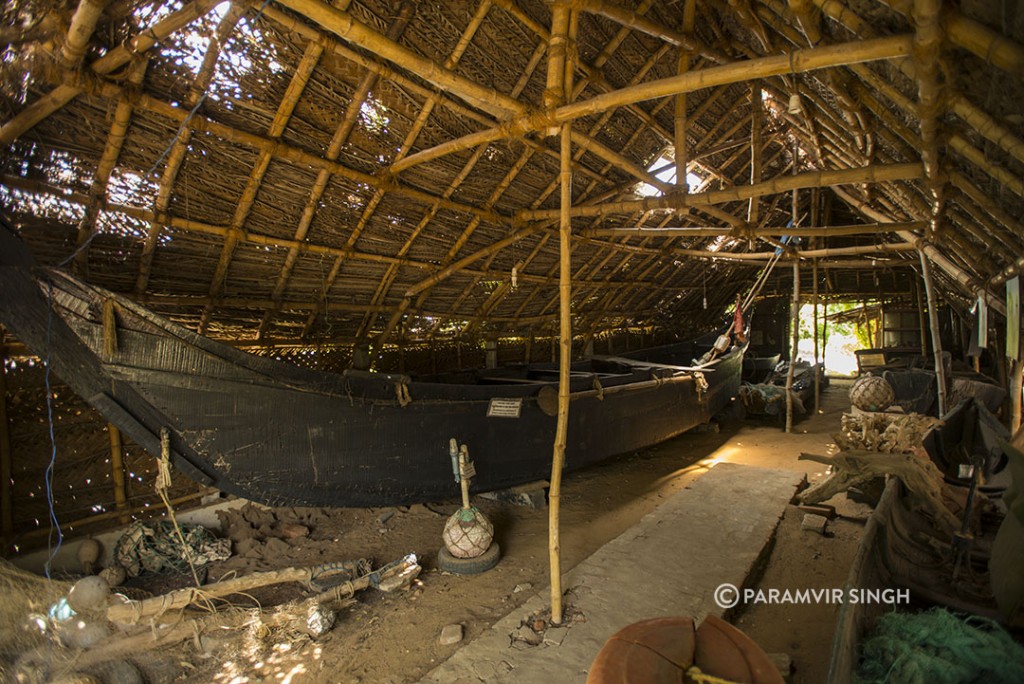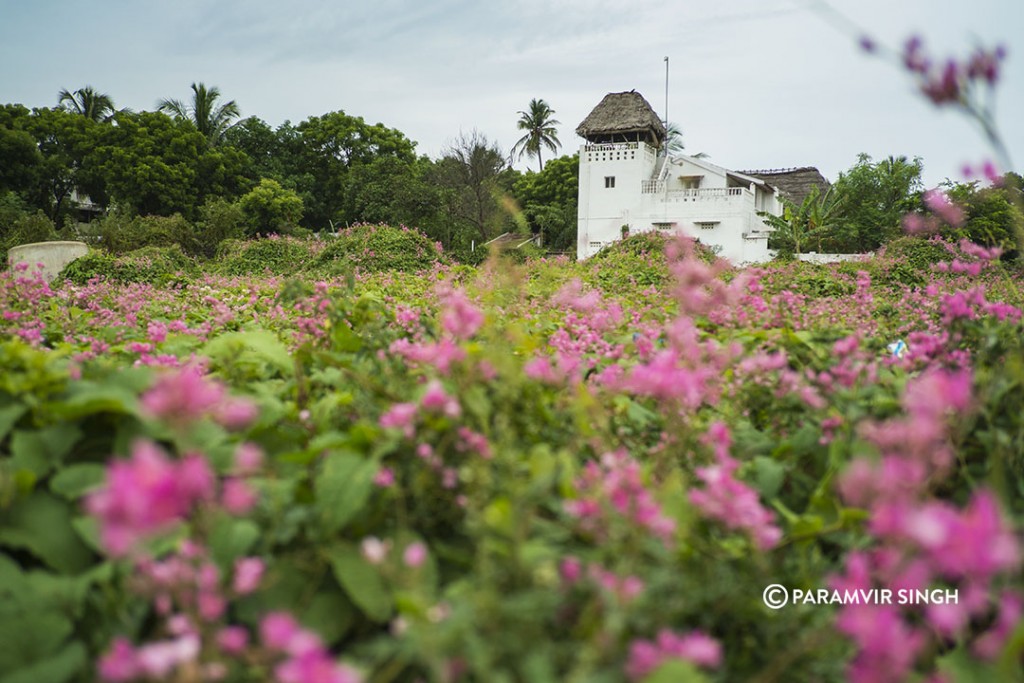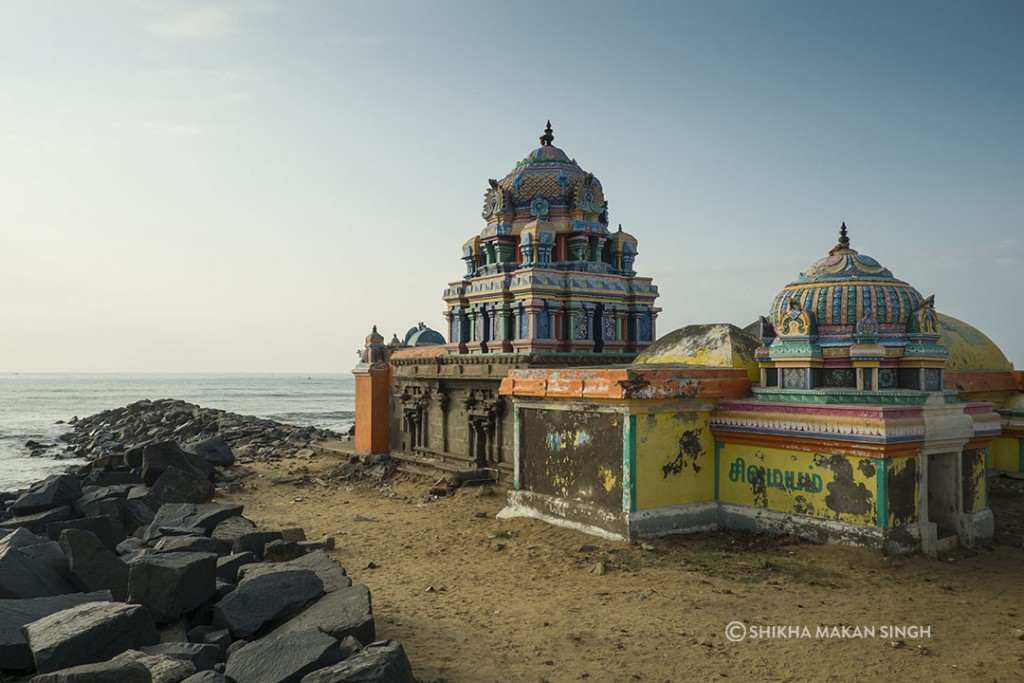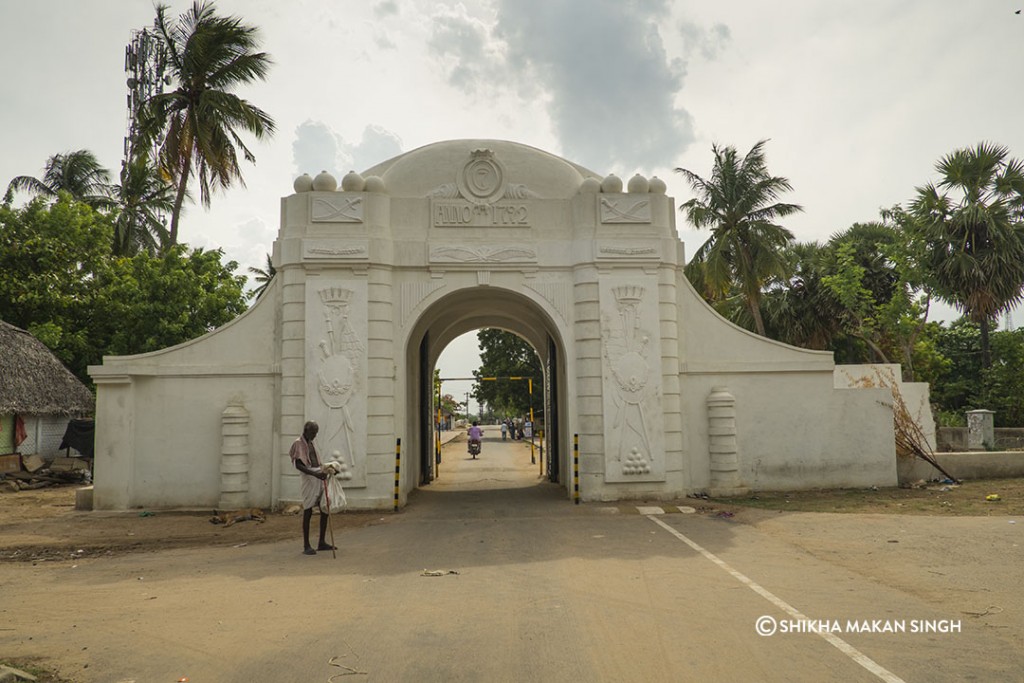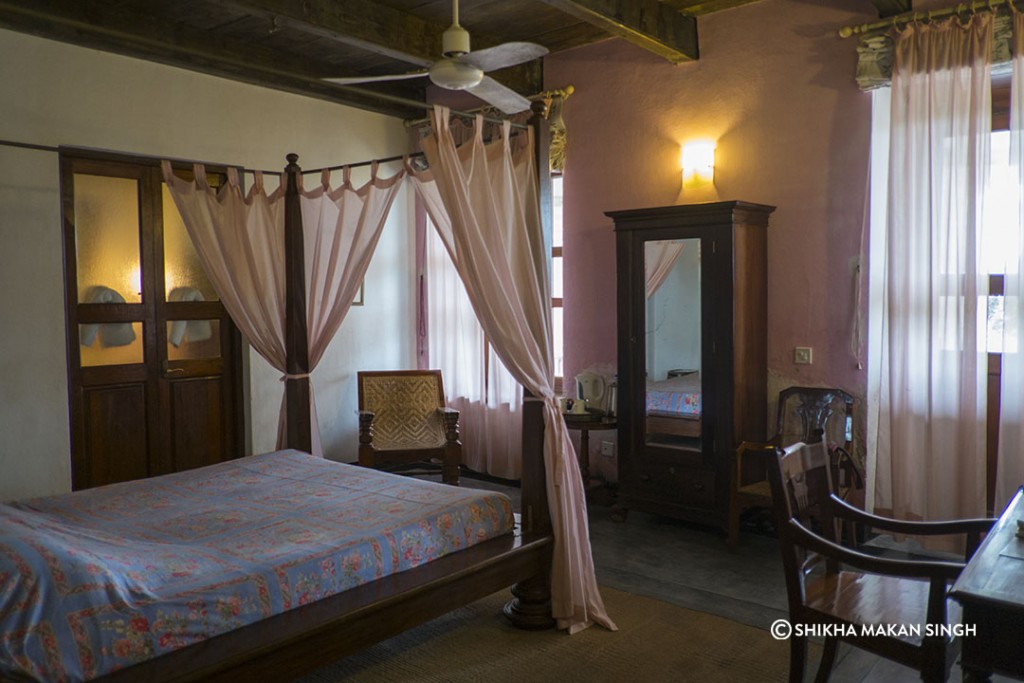 What to see in Tranquebar :
The Town Gate. You come across this as you enter the town.
The Dansborg Fort. Of course.
The Masilamani Nathar Temple. It's right on the beach.
Goldsmith Street. Its one  of the streets undergoing restoration.
[box type="success" width="100%" ]How To Reach: Tranquebar, also known officially as Tharangambadi, is only some 125km from Puducherry.
Where to Stay: Neemrana's Bungalow On The Beach (Phone: Tel: +91 4364 289036) is the best choice for its spacious rooms and being right there on the beach. However, their other property, is also very interesting : The Gate House. You could also try Nayak House.
When To Visit : Avoid summers. So your best months are November to February and the monsoons around July-August.
[/box]