I never thought there could be an archaeological site as vast and neat/clean as Hampi. From most of our travels, such sites are limited to tiny areas in congested villages or towns. Hampi is anything but that.
The name Hampi comes from Pampa, another name for Goddess Parvati. Hampi is also known as Pampa Kshetra, Kishkindha Kshetra or Bhaskara Kshetra. Lying on the banks of the Tungabhadra River in Karnataka, Hampi is spread over some 16 square miles and is one of the largest UNESCO World Heritage Sites.
We know from ancient texts that Hampi was part of the Mauryan empire at around 3rd Century BCE. In fact a terracotta seal and a Brahmi inscription have been found dating to around 2nd Century BCE. Hampi rose to prominence in the 14th Century CE (AD) as the capital of the Vijayanagara Empire. It had become a prominet city of trade, culture and art. However it was plundered and destroyed first by Allauddin Khilji and then by Mohammad Bin Tughlaq. The city was broken and burnt. What we see today was what couldn't be burnt or destroyed by those pillaging armies. My heart weeps to think what a beautiful city it once was.
To explore Hampi, take out at least 4 days. and hire a good local guide. Take it slow. Hampi gets very hot in the day so your walks have to be early morning and late afternoon. You are surely to love every aspect of this marvellous place.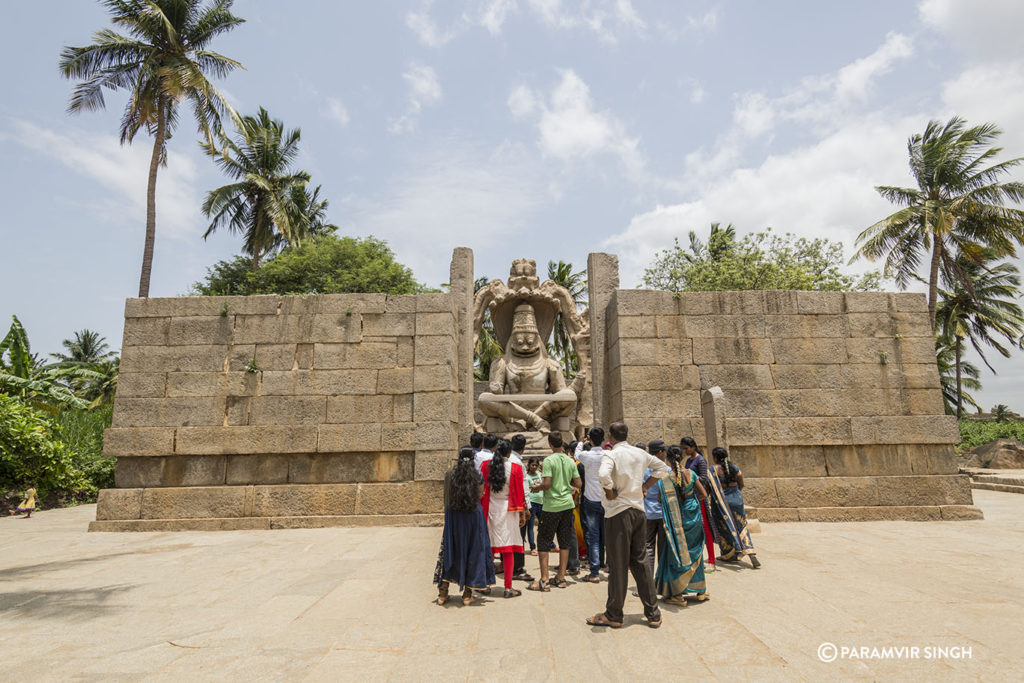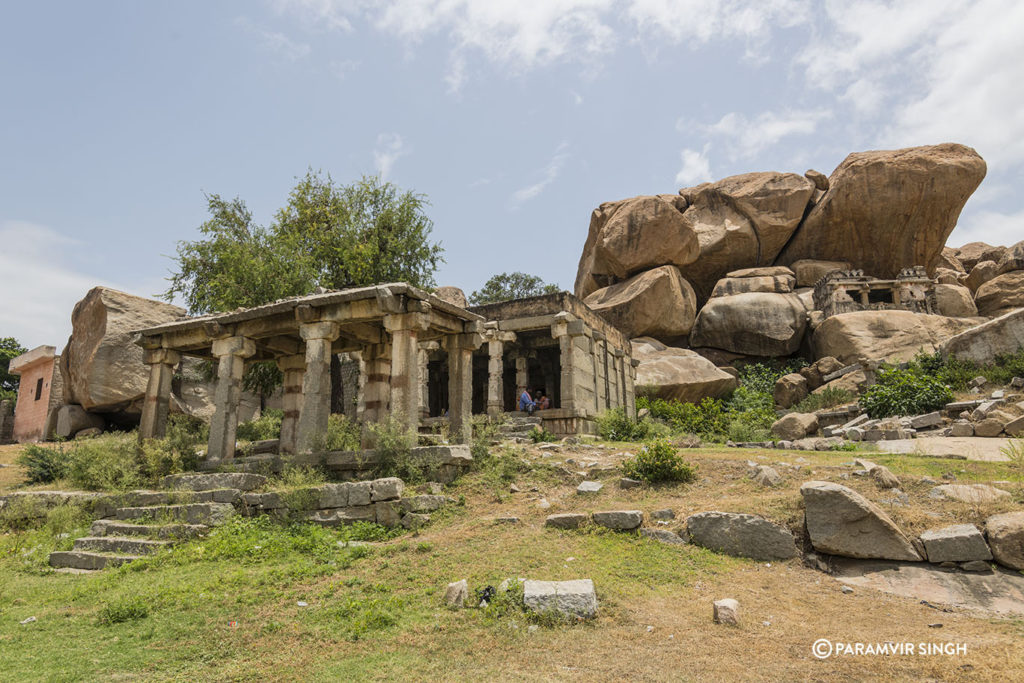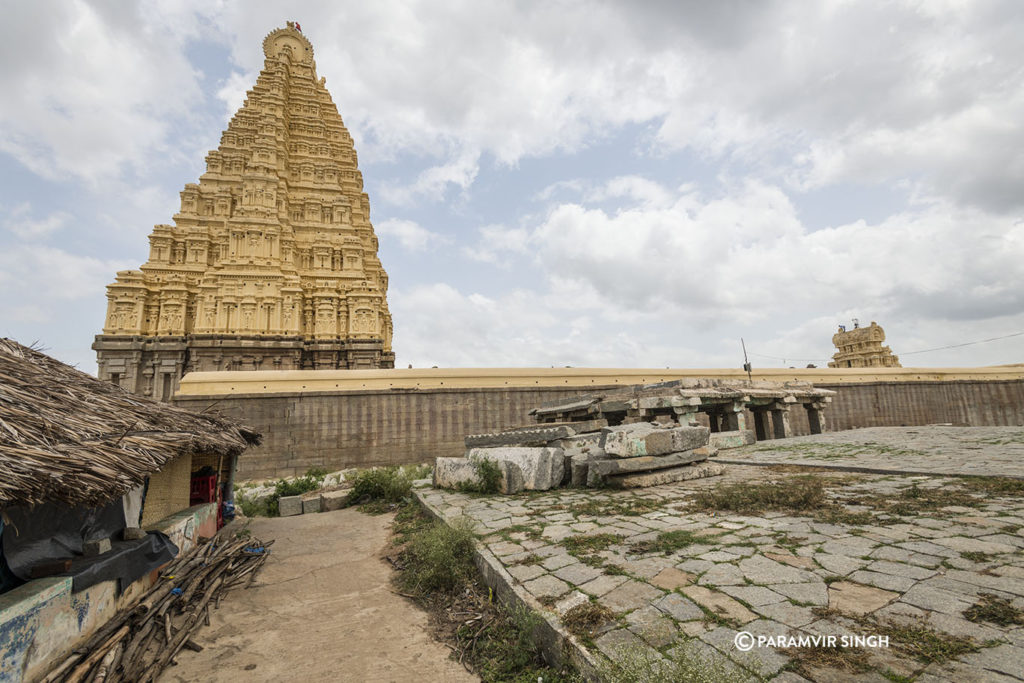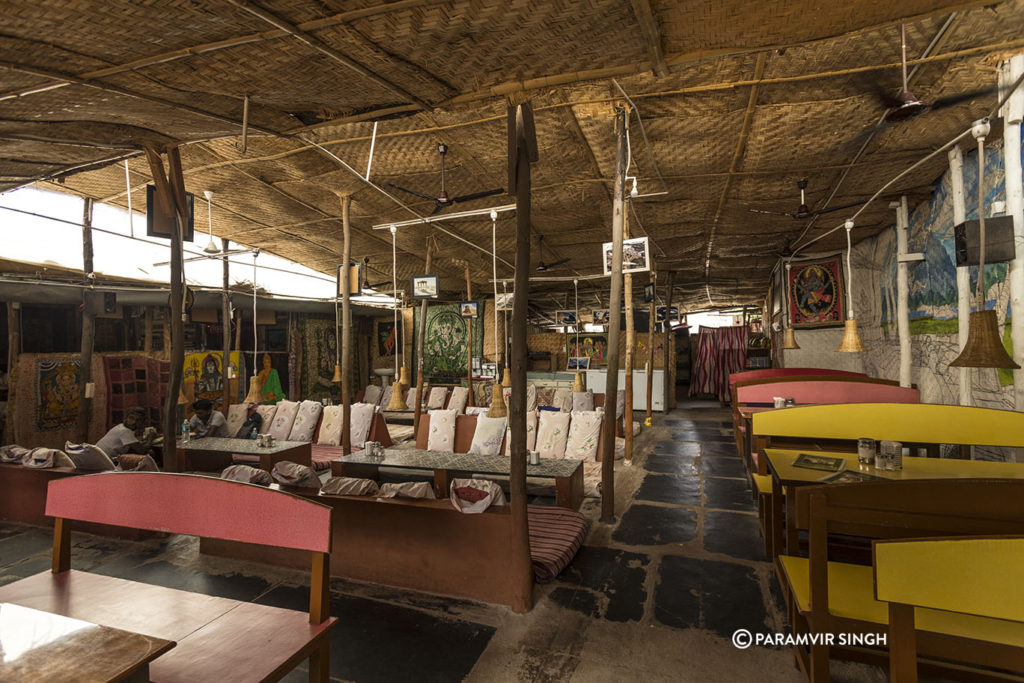 There is so much to see and do in Hampi it would be too much for one post. And apart from the main temple complex, there is so much to do around the Hampi area.
How to reach Hampi: Trains: There are many trains that stop at Hospet. Hampi is a short bus ride from Hospet.
Flight: The nearest airport is Hubli (around 160km away) but more practical would be Bangalore 270km away. You could land in Bangalore and take the overnight Hampi Express train.
By driving: We drove in. It's fun. The roads are generally very nice.