Jawhar is a dusty little town in the Thane disctrict of Maharashtra. There is nothing much in the town itself, but we were pleasantly surprised to discover their Tribal Dussera Celebrations. Many tribes from the region get together at the town square in an all night dance and celebration in true tribal dress, music and dance. Jawhar is otherwise known for its Warli Art.

Travelling in India has a lot to offer!
From Wikipedia: "The princely state of Jawhar was originally founded in 1343 AD. As a princely state, it became a part of Bombay Presidency during the British Raj and was given a 9-gun salute status. The last ruler of Jawhar at Indian independence was Raja Patang Shah V (Yashswant Rao) Mukne."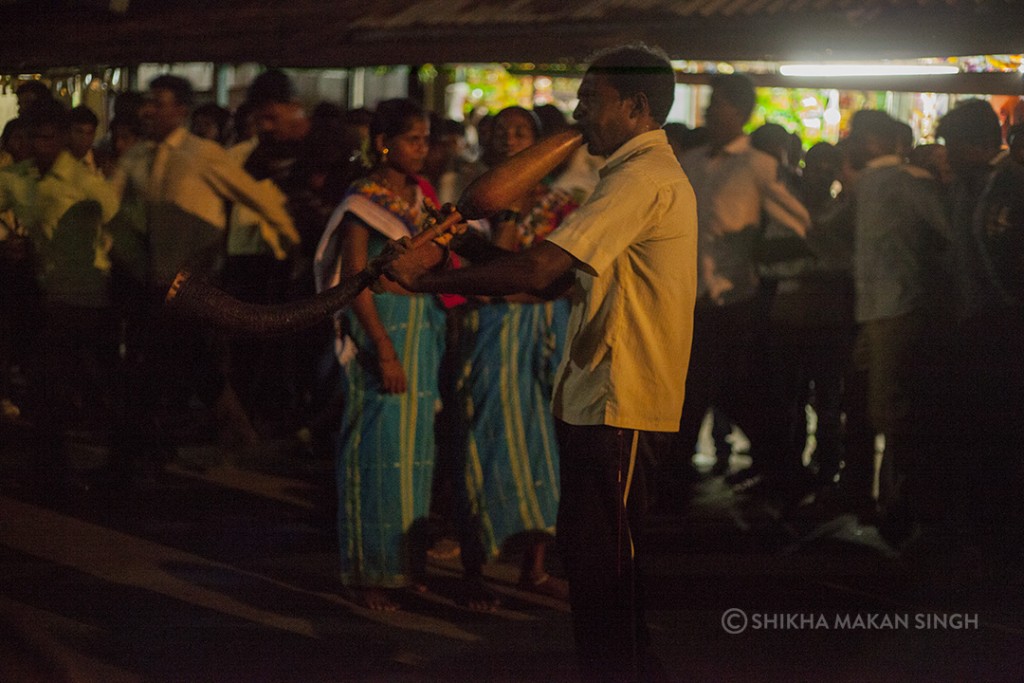 For those interested in forts and palaces, Jawhar has the Jai Vilas Palace of Raje Yashwant Rao Maukne. We had reached towards the evening, and seeing the crowd around, decided to stay away. It's a great weekend getaway from Mumbai and fabulous roadtrip.
[box type="success" width="100%" ]Jawhar is 180km from Mumbai by road and 240 from Pune. Its a small dusty little town. There aren't too many places to stay. MTDC has a 'resort' there.[/box]