Up in the Kangra hills lies this little town of Dharamshala, also known as Little Lhasa because of the large Tibetan population. The Tibetan Government -In – Exile is based out of Dharamshala-McLeodganj. (McLeodganj is a suburb of Dharamshala.)
McLedoganj lies in the Kangra District which was annexed by the British from the Sikh empire in 1850 after the Second Anglo Sikh War. Here on the slopes of the Dhauladhar Mountains lay one old 'dharamshala' hence the name of the new town.
"McLeod Ganj was named after Sir Donald Friell McLeod, a Lieutenant Governor of Punjab; the suffix ganj is a common Hindi word for "neighbourhood"."
Today Dharamshala – McLeodganj have become bustling little towns with tonnes of tourist traffic, charming lanes and cafes and many, many hostels. It's worth a visit, especially if you can figure out the non-tourist season.
Do take time to visit the Tibet Museum and go through photographs, artifacts and documentary screenings. The Norbulingka Institute, 8 km away, is worth a visit too, and has guest rooms you can rent. It has a vegetarian restaurant as well. St John In The Wilderness is a Church dedicated to John The Baptist, built in 1852 and located just as you reach McLeodganj from Dharamshala. The Namgyal Monastery is the personal monastery of the 14th Dalai Lama. If you are interested in Tibetan Culture do visit the The Library Of Tibetan Works and Archives. There is also the Tibetan Institute of Performing Arts one can visit.
Apart from all this, of course, there are shopping lanes, cafes, restaurants and walks around town. Since McLedoganj lies on the slopes of the Dhauladhar Mountains, there are plenty of walks and treks in the area. We stayed at nearby Sidhpur and had excellent birding experience.
McLeodganj is the kind of place where you book yourself into a cozy room and get to finish your book, screenplay, painting or just introspect. Plan for a longish stay.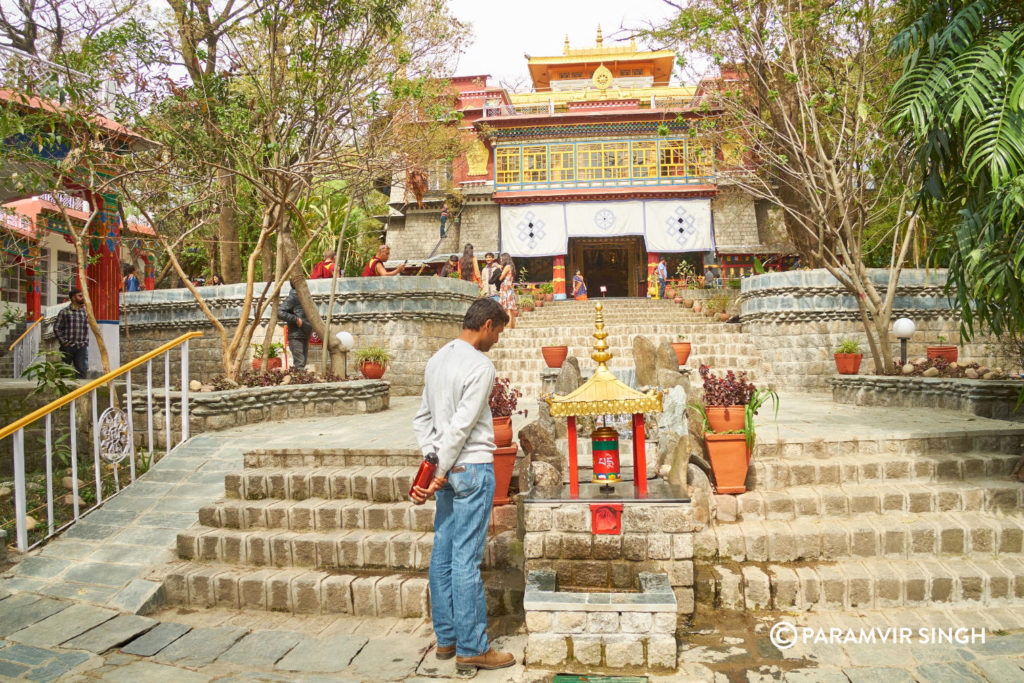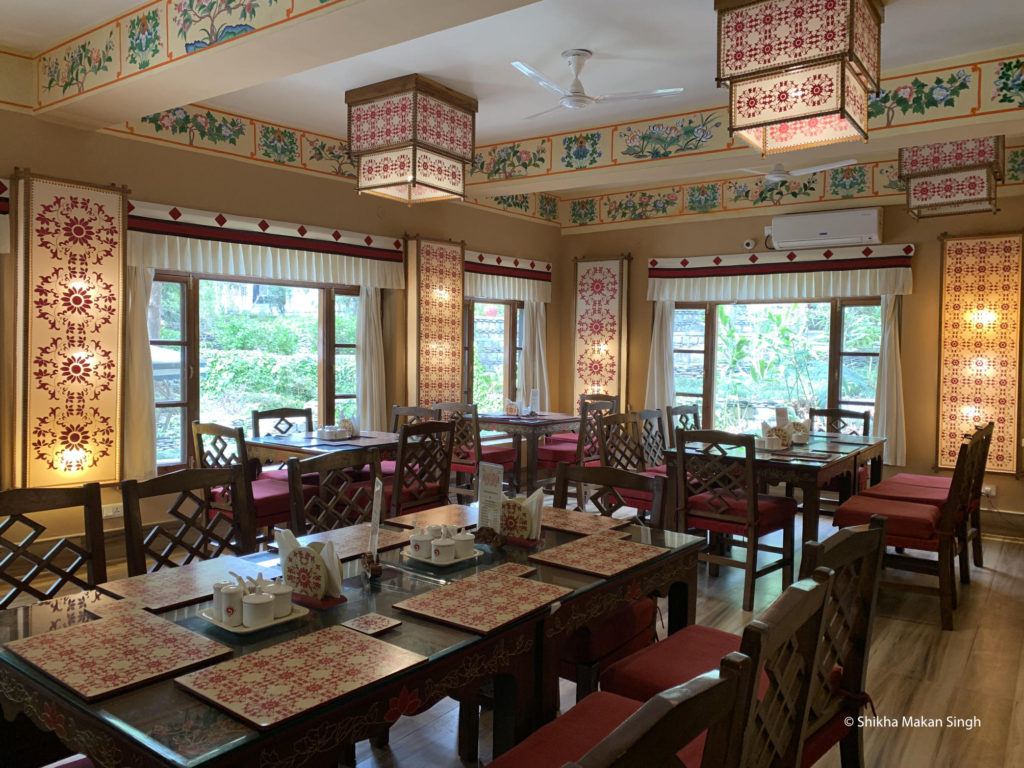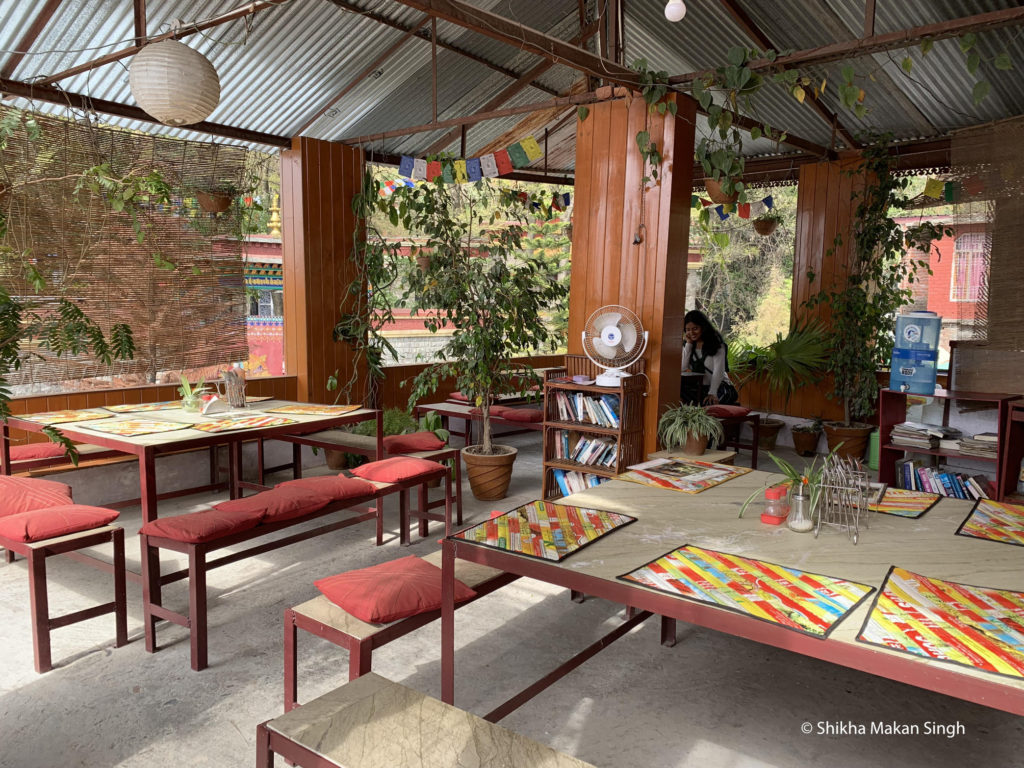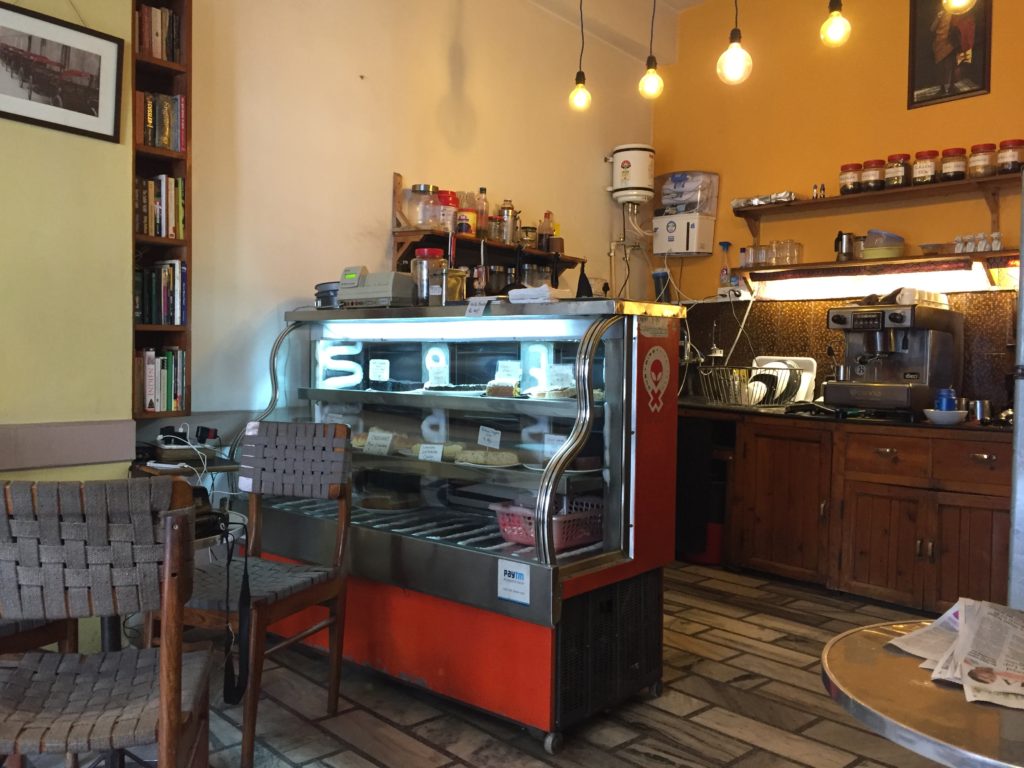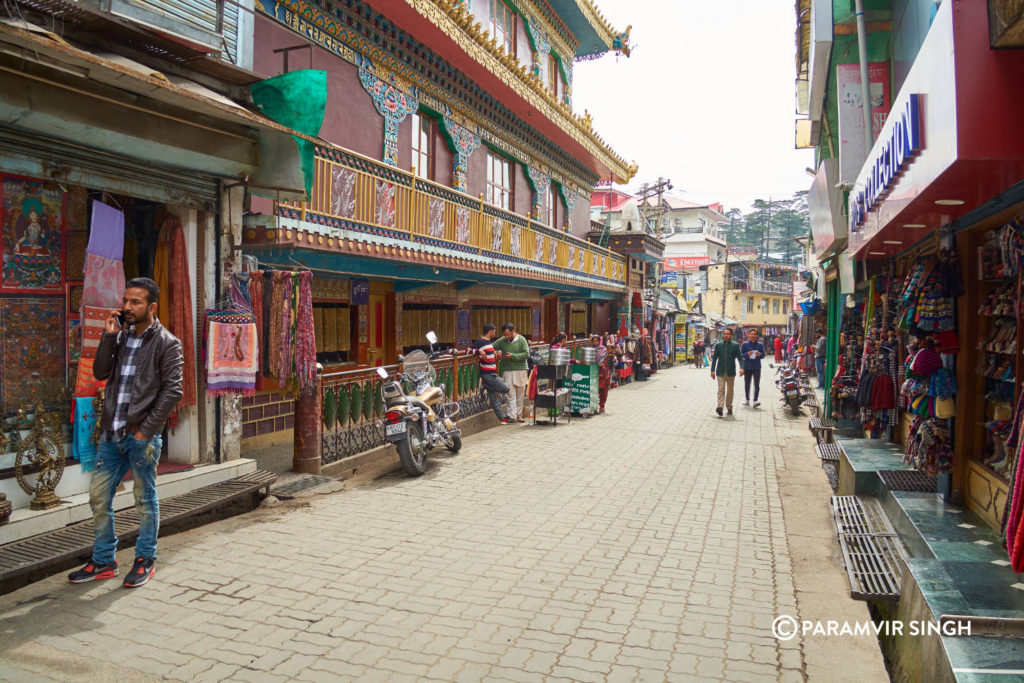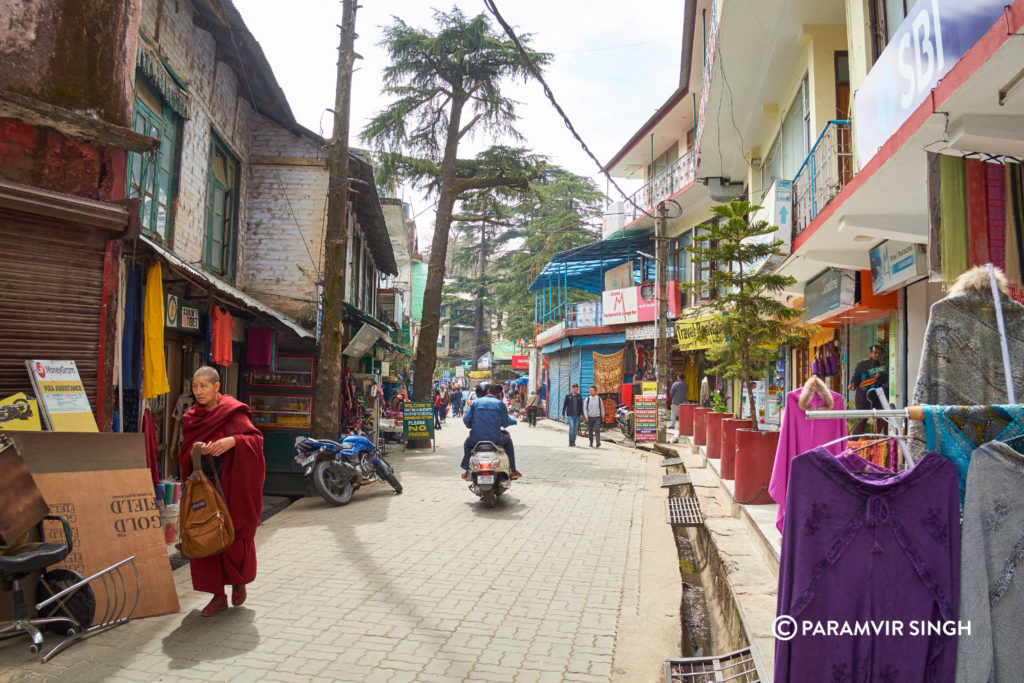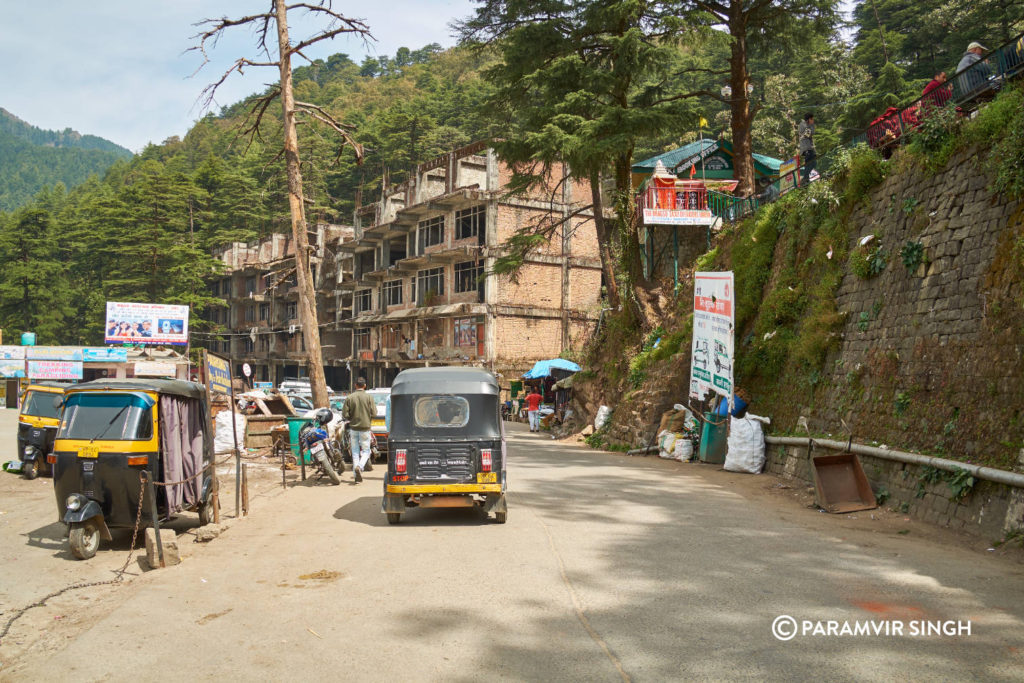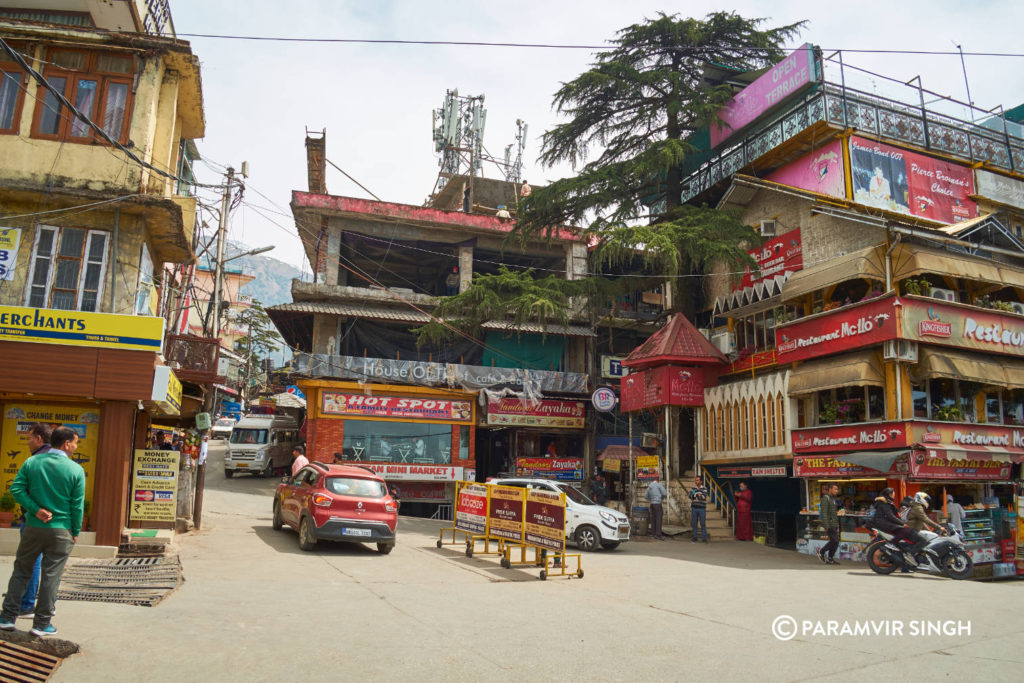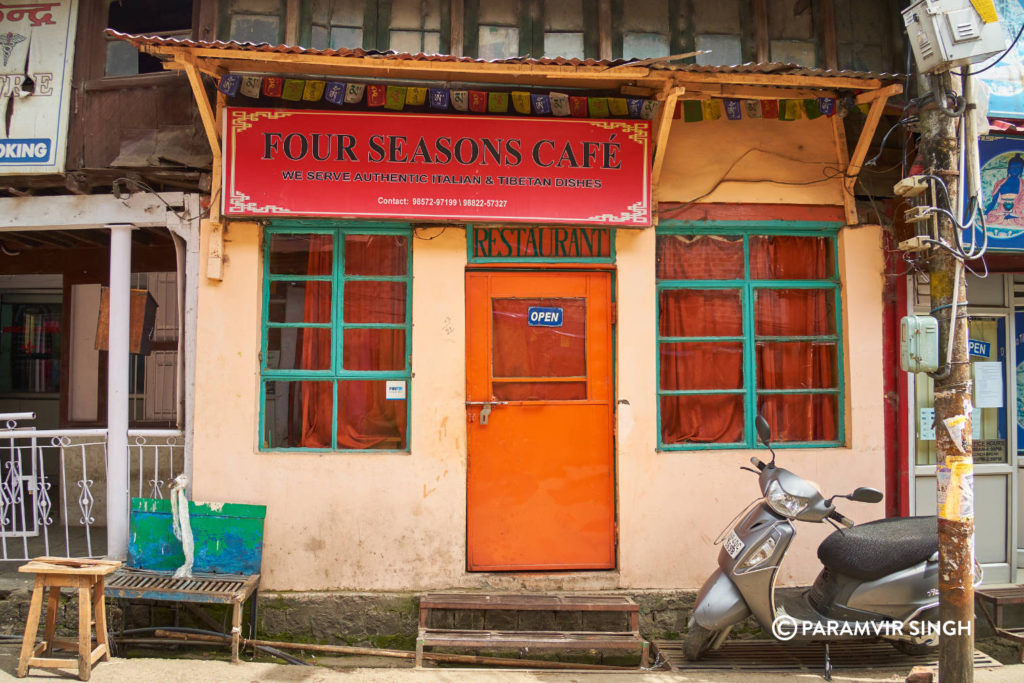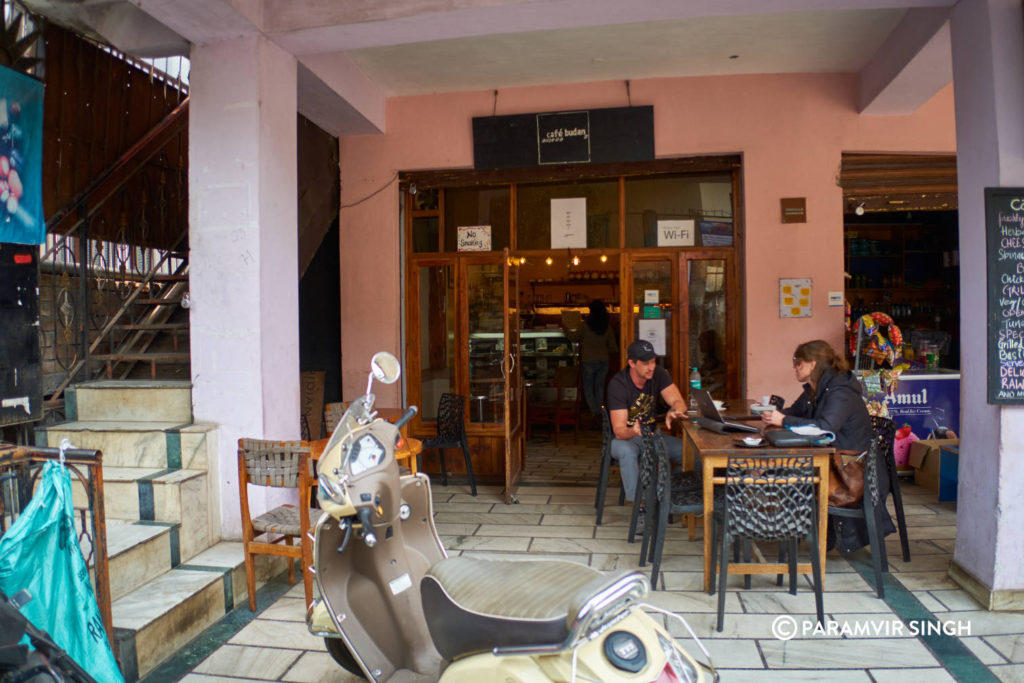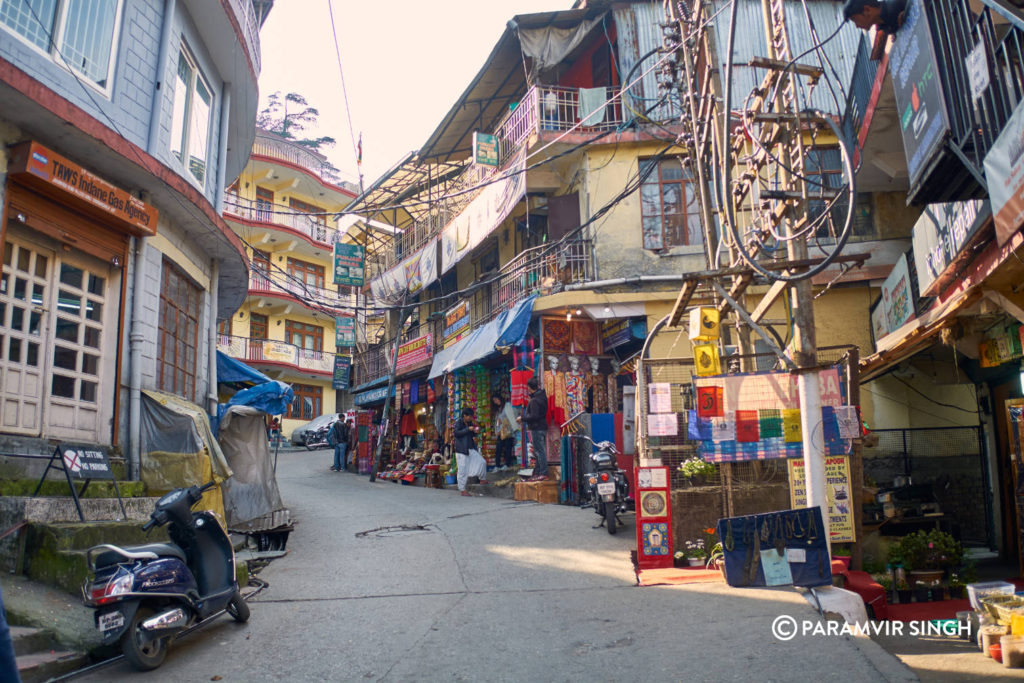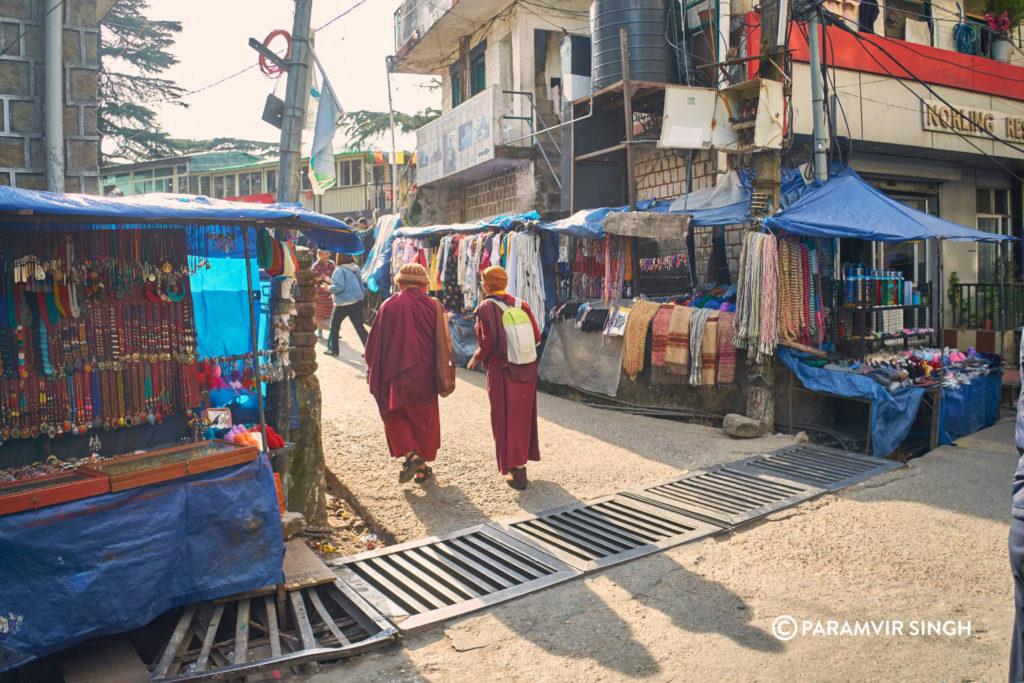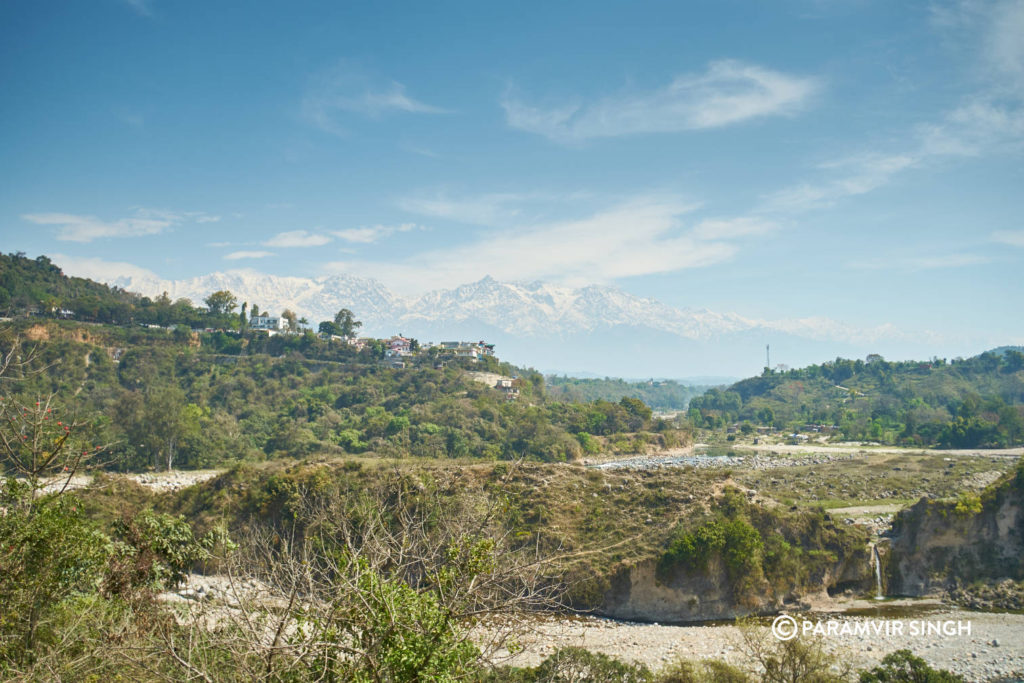 How to reach : By Bus : There are many buses that reach Dharamshala from all major nearby towns.
By Train : The nearest station is Pathankot or Chakki Bank. From here you can take a bus or taxi to McLeodganj, distance of around 90 km.
By Flight: The Kangra Airport at Gaggal is some 15km from McLeodganj.
Where to stay: McLeodganj has numerous stay options and so does Dharamshala. Between the two we would recommend McLeodganj as its less crowsded than Dharamshala. We stayed at Sidhpur.