Early next morning, the rays of sun unveiled the mountain peaks with scanty snow, as we started our journey to Sangla Valley. We retreated downhill from Sarahan back to NH 22 and stopped at the first dhaba we saw for hot breakfast, next to the Satluj riverbed. The early morning sun was on the opposite side of the river, leaving us shivering in the shadowy part with morning chills. We were now at around 2300 metres, and could see sharp drops below, as we drove on the roads built by thinly slicing the rocky mountains. From a distance the roads looked like thin ribbons, and unbelievable that we were actually driving past them without a boulder or a rock falling on our head. We stopped for a brief 'soaking the sun break' and interestingly spotted Kashmir Rock Agama (Laudakia tuberculata), basking in the sun too, and heavily camouflaged.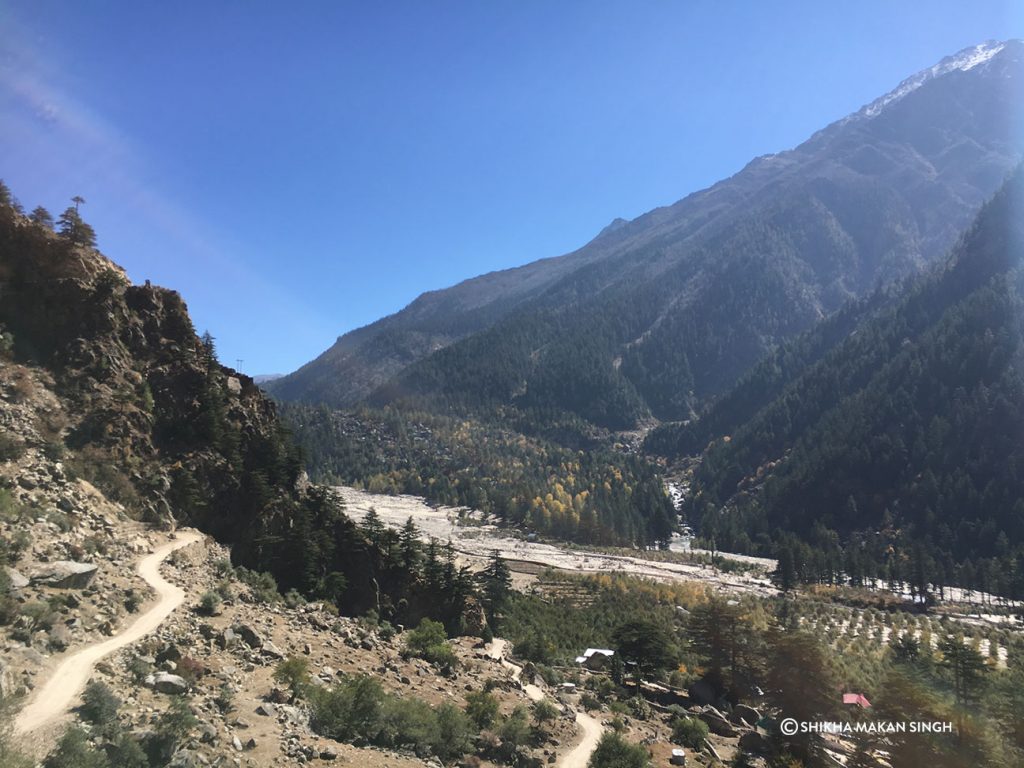 Without much breaks, we reached Sangla Valley just a little after noon time. The valley was dotted with autumn yellows and dried up greens, heralding the winters. We arrived at Apple Orchard Camps, and were overjoyed to see Green apple trees all round us. We were greeted with a glass of fresh apple juice and light vegetarian lunch. We then decided to take a walk by the river bed. As the tiny trail that we followed touched the banks of Baspa river, we saw piles of smashed stones, and floating dust as a dam was under construction, another disturbing site of human interference. We decided to walk away and into the forests. As we neared wilderness, we were arrested by the beauty of the white river bed and pristine Baspa flowing in turquoise blue.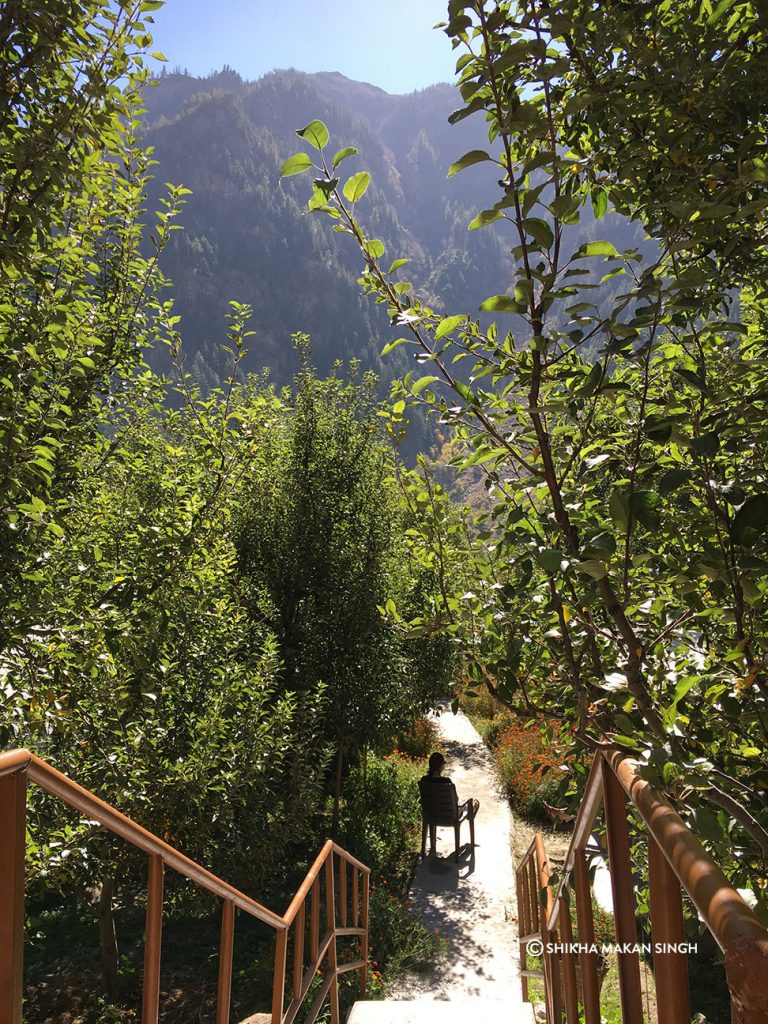 The forests ahead was enticing us. We walked through the gallery of poplars and pine trees painted in hues of pale yellow, deep orange and dusted reds, and huge sized steep rocks, thats ere precarious to climb. In the shadow of the mountains we heard echo of various chirping birds.
We finally climbed up a certain height to look down at the river valley and sat in the quiet, catching our breath. On the way back we were greeted by a herd of very friendly mountain goats and sheep who huddled all round us and walked us through a cute Himalayan village. The night in the caps was cold, though we could run heaters for a small while, with the instruction of not letting them overnight, to avoid any accidents.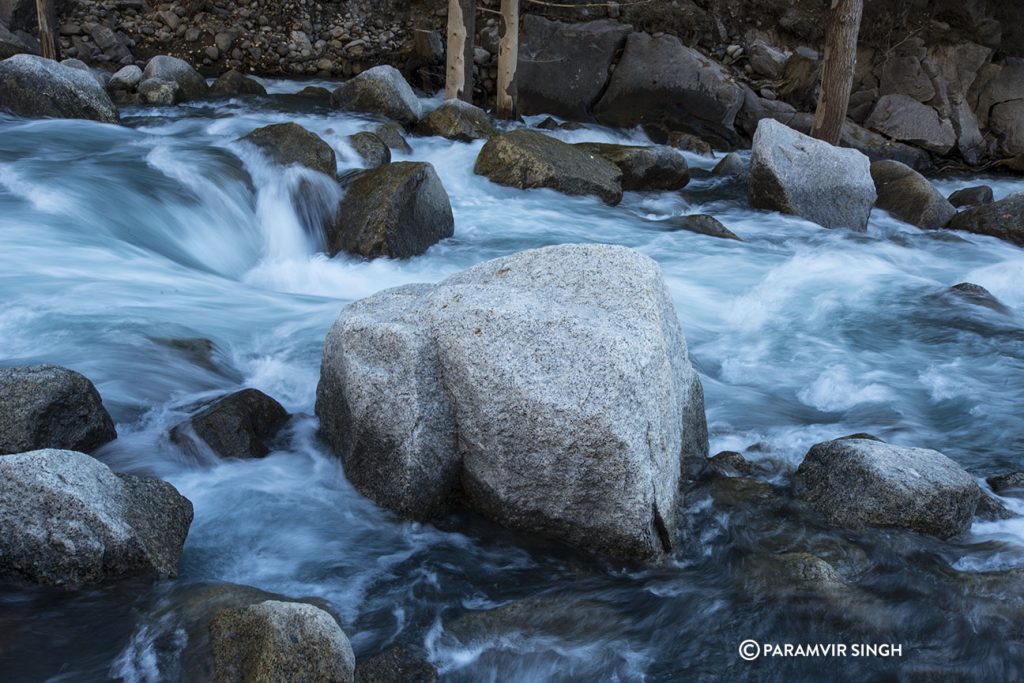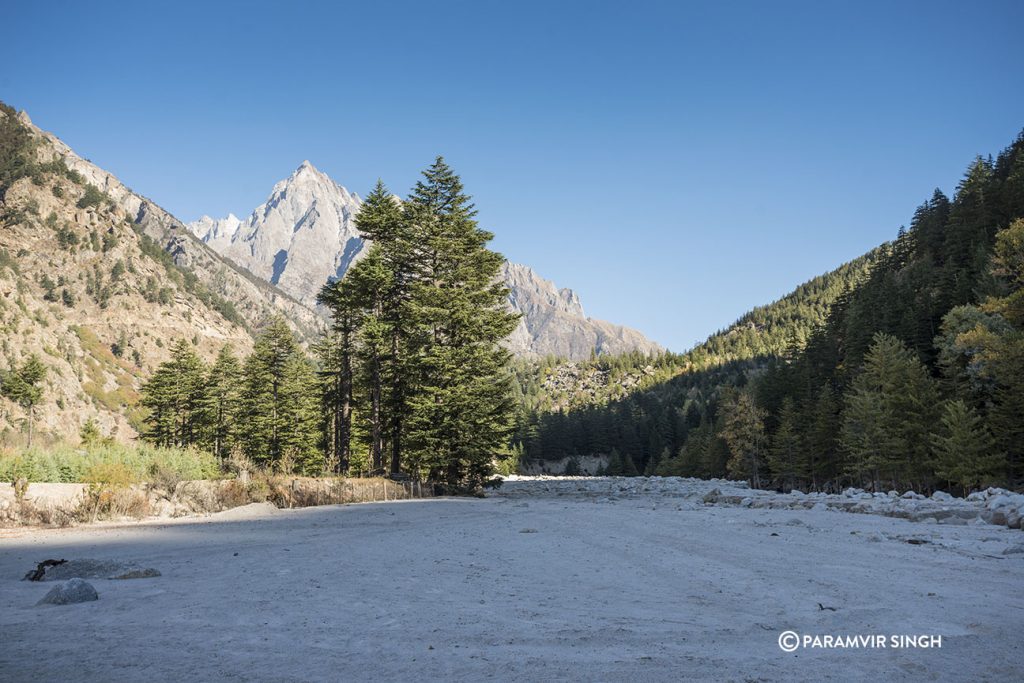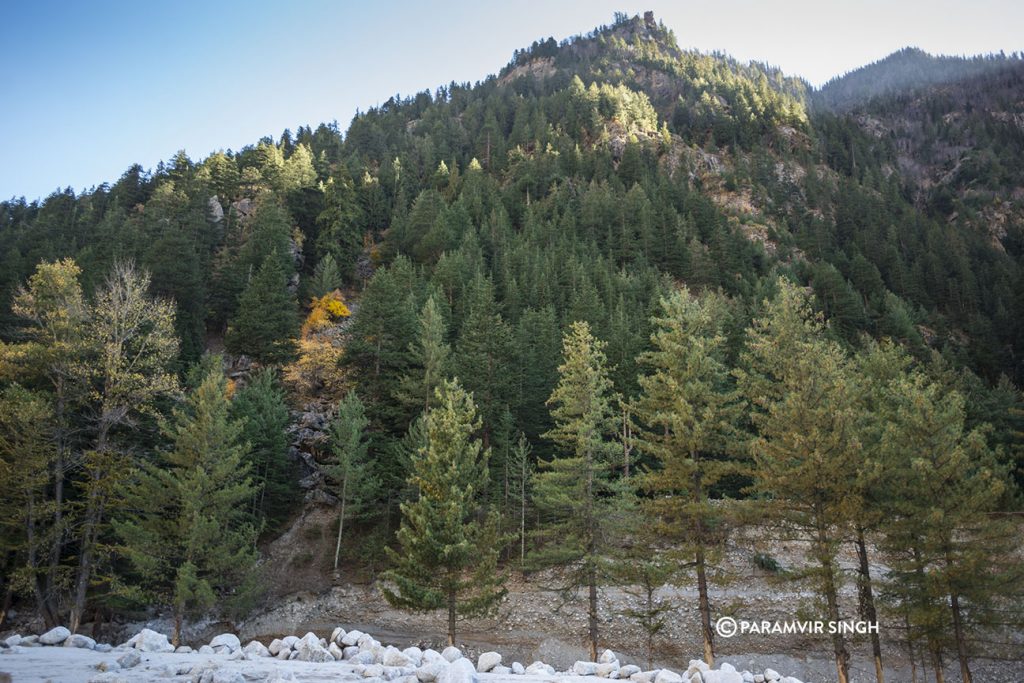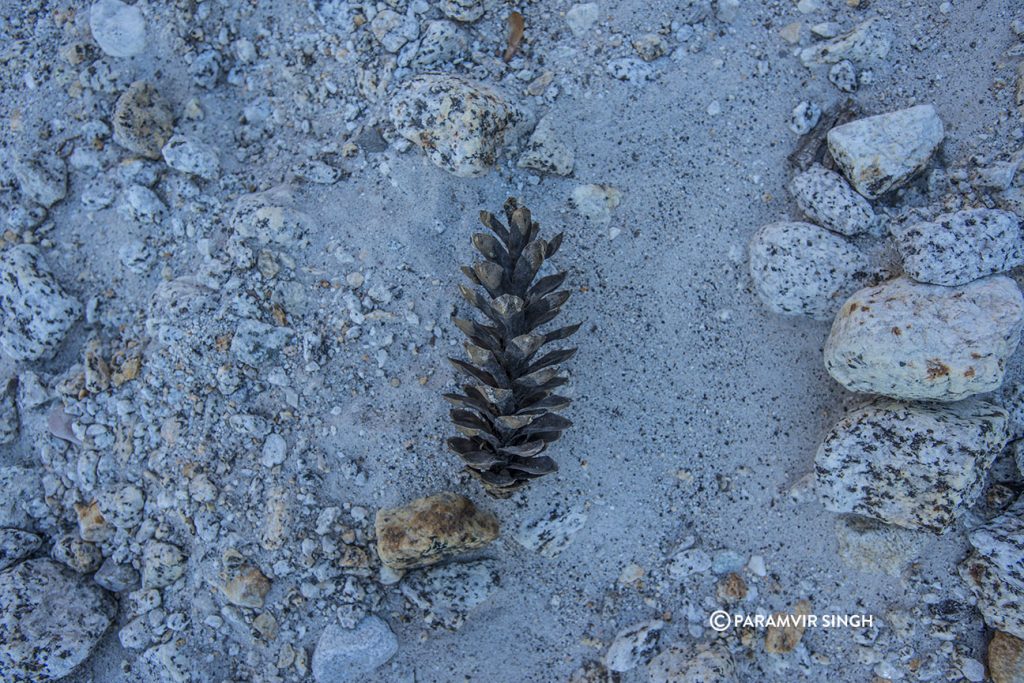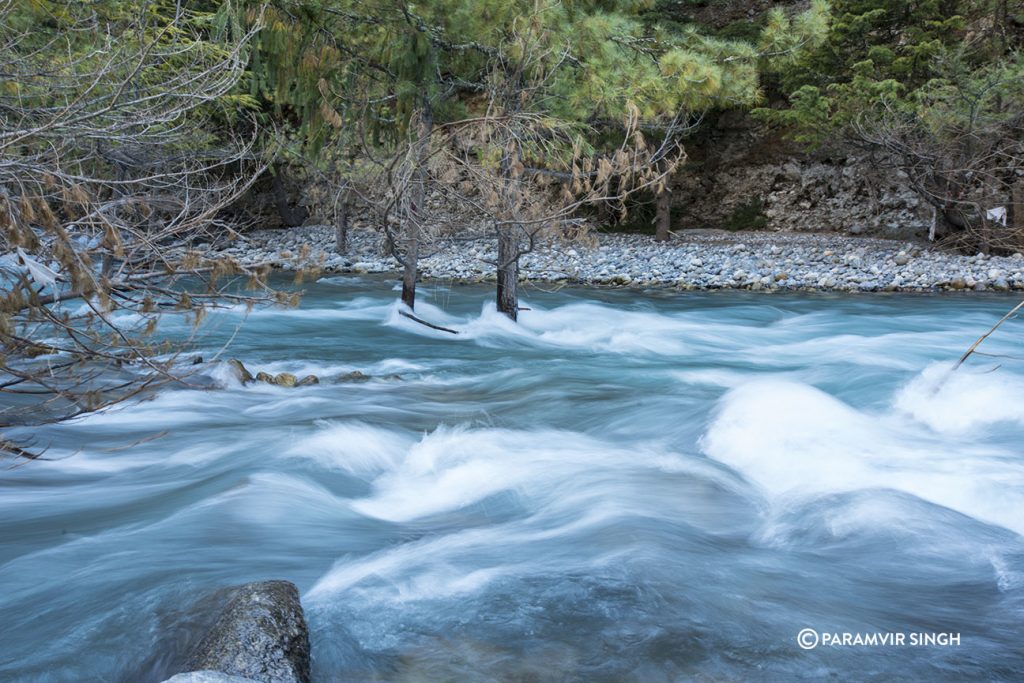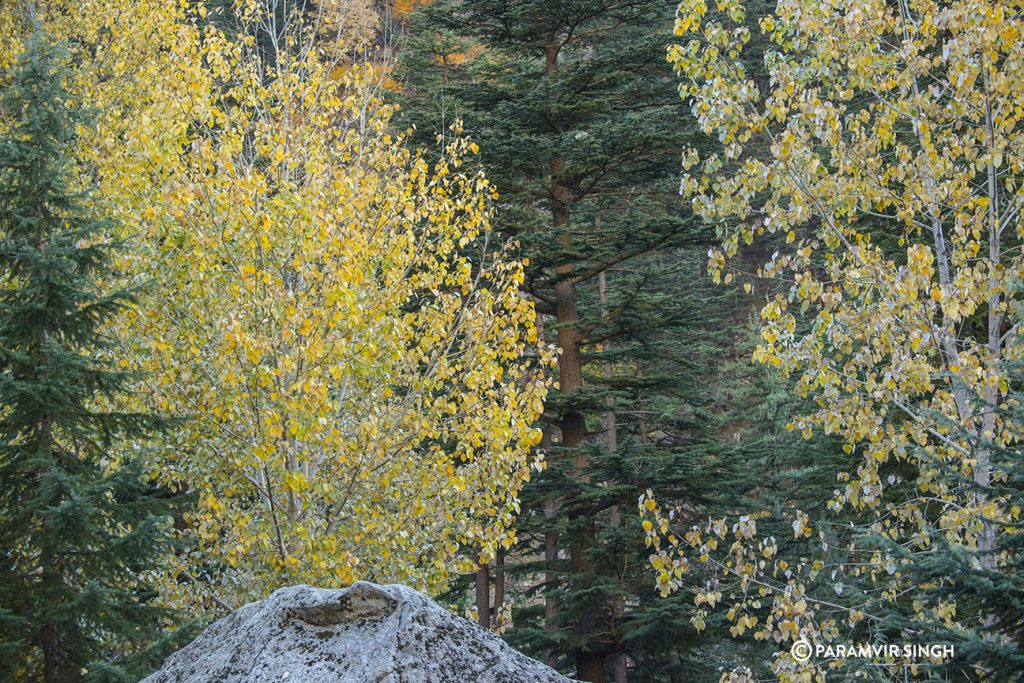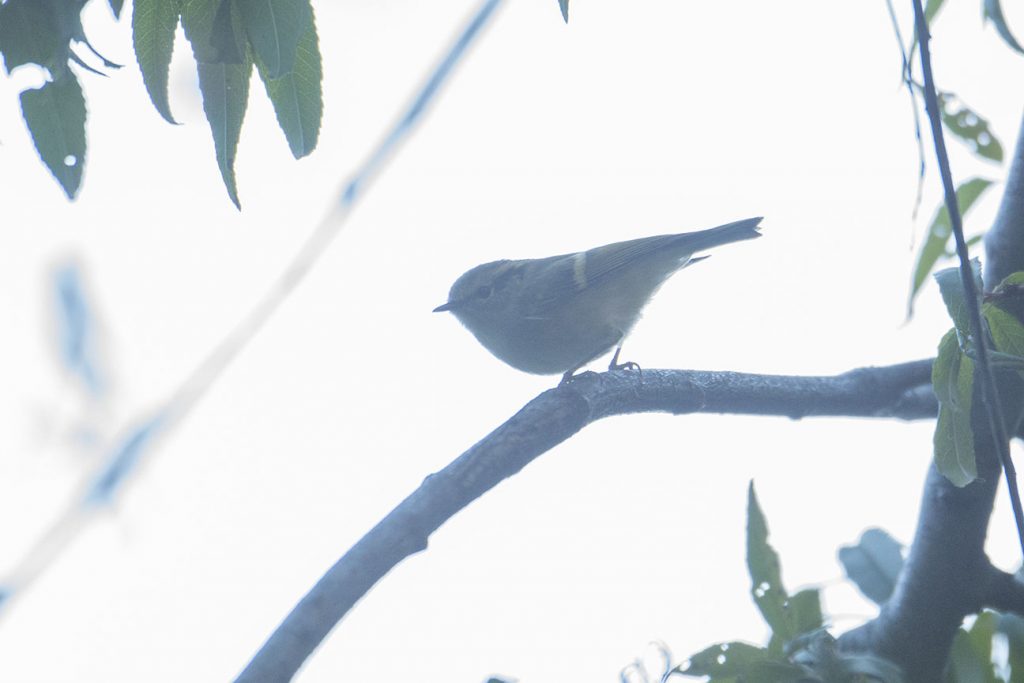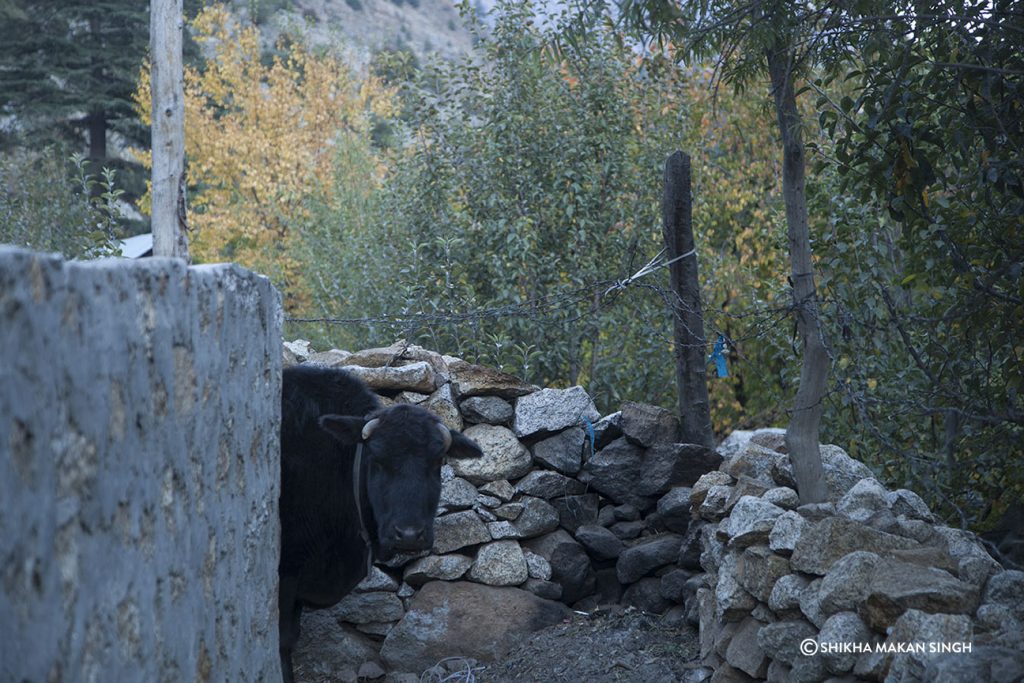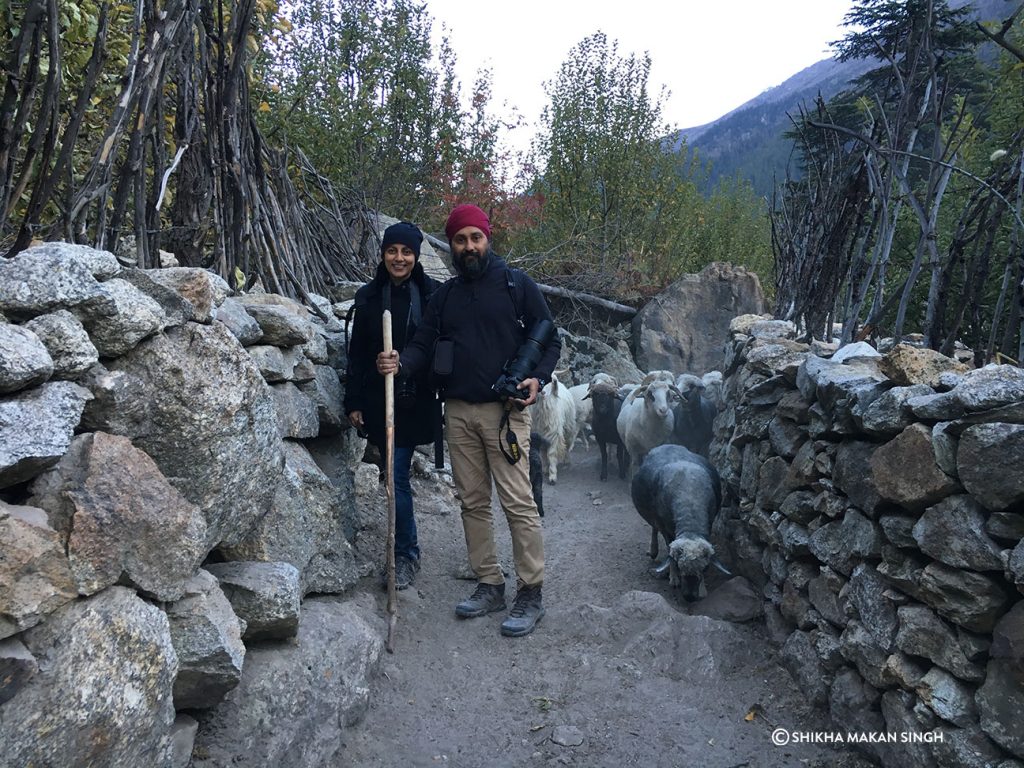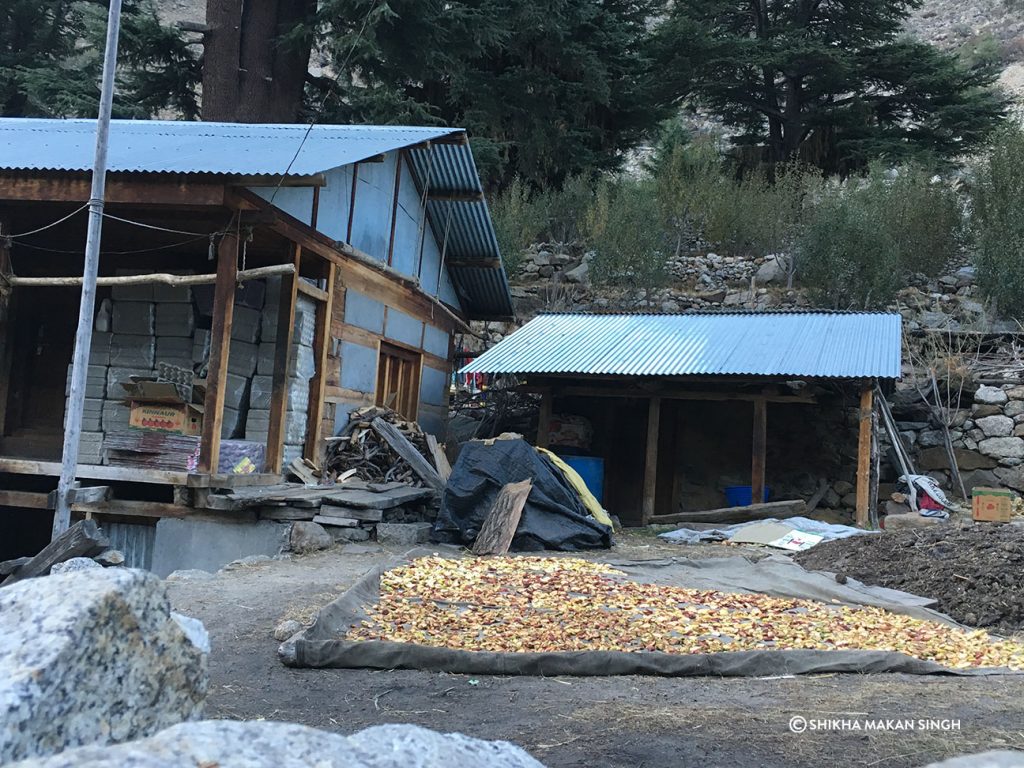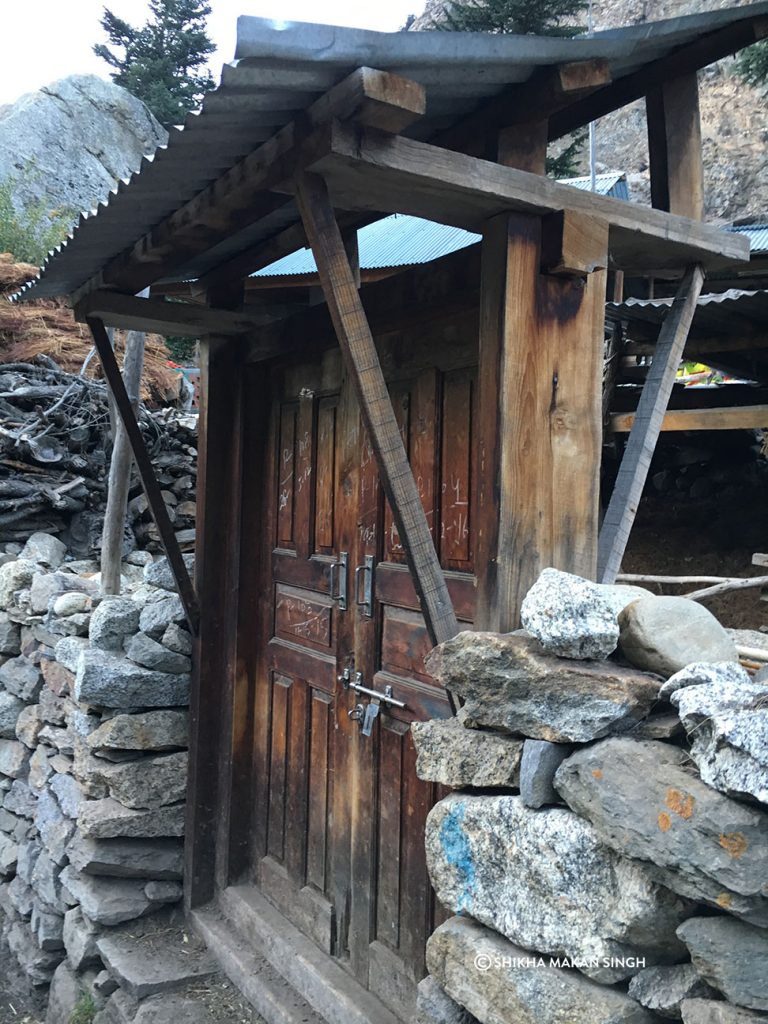 Read the first part of the road trip here : Mumbai to Spiti Road trip.
Our first stop in Himachal was Sarahan, a sleepy like beautiful town.
[box type="success" width="100%" ]How to Reach Sangla Valley : Sangla Valley is roughly 313 km from Chandigarh. Road is the only way to go, and you go via Narkanda and Jeori. There are many public buses that ply this route.
Where To Stay : We stayed at the Apple Orchard Camps and Farms. They are nice and clean and the staff very warm. The food is served in a central camp, like a mess, and its delicious. You could also opt for Banjara Camps nearby, but they are more expensive. There are many lovely home stays and other Apple Orchard stays here.
When to visit : Though they say summers are the best time, we in the end of October – Early November and loved it. Each season will have its own charm.
What To Do : Sangla is a great places for couples trips. Go for walks next to the river and into the forests. Spend time with the villagers understanding their lives. Sit and read a book. Go bird watching. On a clear night, look for the Milky Way Galaxy.
[/box]
This post is part of our Mumbai to Spiti By Road Trip. Other posts part of this trip are Sarahan, Sangla Valley, Sangla to Nako – Kaza, Kaza – Key, Kibber, Langza.