Built in the 11th Century, Varanasi, also known as Benaras and Kashi, is the spiritual capital of India, and also of Hinduism. Established on the banks of the holy river Ganga, it gained further cultural significance in the 16th Century under the Mughal King Akbar, who heavily patronised the city and built two large temples dedicated to Shiva and Vishnu. It is also an important city for Buddhism, as Buddha gave his first sermon at nearby Sarnath. Guru Nanak had visited this city as well.
Our trip to this ancient spiritual city was purely based on work, though it has always been on our wish list. Being an ancient city, it has plenty to experience, including architecture, food, culture, textiles and music.
A visit to Benaras must begin with its ghats. Ghats are one of the notable things about Benaras. Stone steps leading to the river Ganga, the Ghats help pilgrims perform their spiritual rituals. In all there are 84 ghats in Benaras. Many of the ghats were constructed under the patronage of the Marathas : Holkars, Peshwas, Scindias, Bhonsles, Shindes etc. The prominent ghats worth visiting are Dahsashwamedh, Manikarnika, Darbhanga, Panchganga, Harishchandra etc.
The oldest of the ghats is Dashashwamedh, which it is believed, was created by Brahma to welcome Shiva, when a huge Yagna was held sacrificing 10 horses (hence the name : Das Ashwa). The Manikarnika Ghat is the primary ghat for Hindu cremation. It is said that if one dies in Varanasi, one attains salvation from the cycle of birth, death and rebirth. Respect local sentiments by not taking pictures here.
The Jain Ghat : Varanasi is believed to birthplace of Suparshvanatha (7th tirthankara) and Parshvanatha (23rd tirthankara). The Jain Ghat or Bachraj Ghat is a Jain Ghat and has three Jain Temples located on the banks of the River. It is believed that the Jain Maharajas used to own these ghats.Bachraj Ghat has three Jain temples near the river's banks and one them is a very ancient temple of Tirthankara Suparswanath.(From Wikipedia).
Take a boat down the river at night to see the magnificent aarti at the Dashashwamedh Ghat every evening at 6:30 pm. Its a spectacular sight.
Apart from spending time in the Ghats, Varanasi has plenty of old lanes and bylanes, all leading to the ghats. These are very interesting in themselves, full of ancient temples, shops selling delicious chai and snacks.
A densely populated city, Varanasi needs some patience from the visitor and in return will reward well with experiences of a lifetime. One may come across many monkeys (Rhesus Macaques), the best known species of old world monkeys. One need not be scared of them, and one mustn't engage with them. This city is also fabulous for food, especially Indian desserts. Various kinds of sweets originate from Varanasi, from where the famous Banarsi Sweet genre comes from. Ask for aloo poorie (potato curry with fried flour pan-cake like poories), or litti chokha (gram flour dough balls, baked, along with mashed spiced brinjal). Stop by a road side shop for chai. Benaras is famous for its chai and try it with the Samosas or Malai Toast. Look out for the various kinds of chaat this city is famous for.
Whatever you do, Benaras is best explored on foot.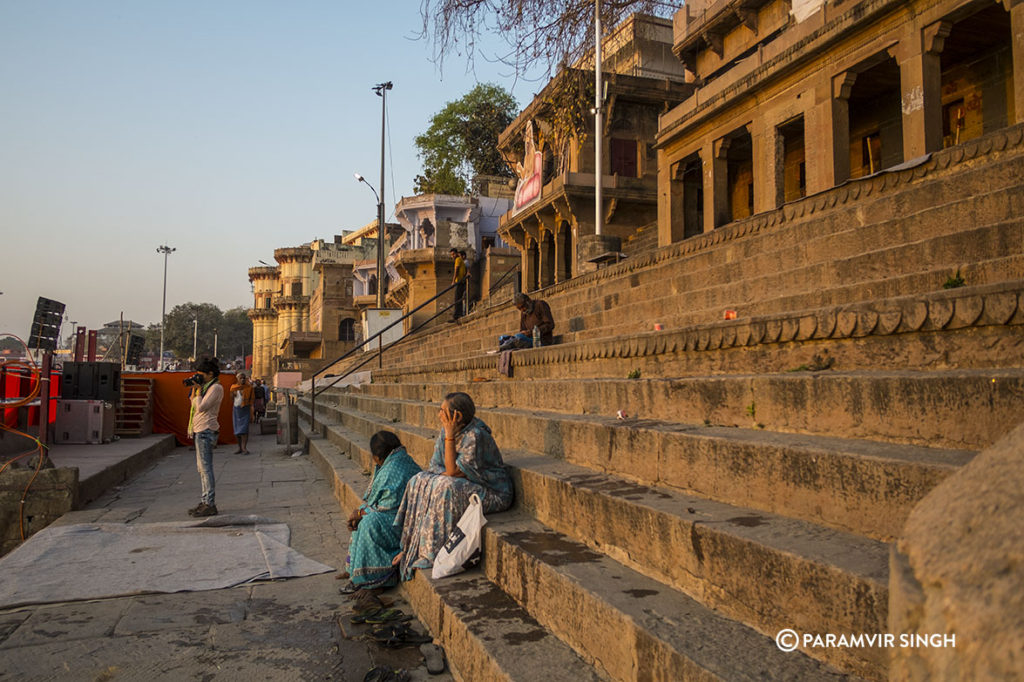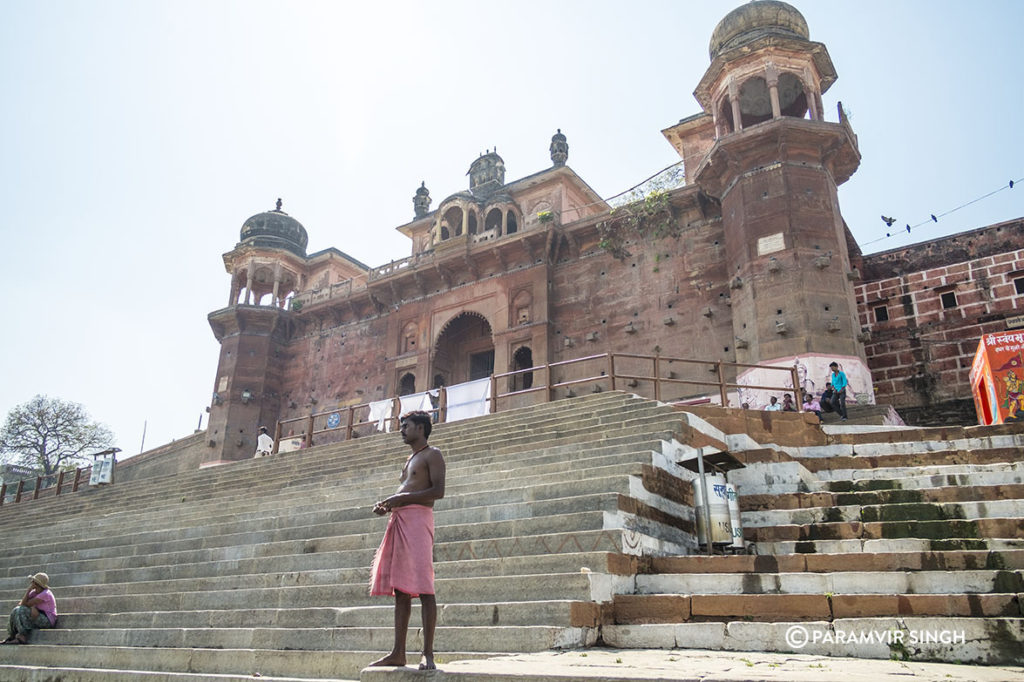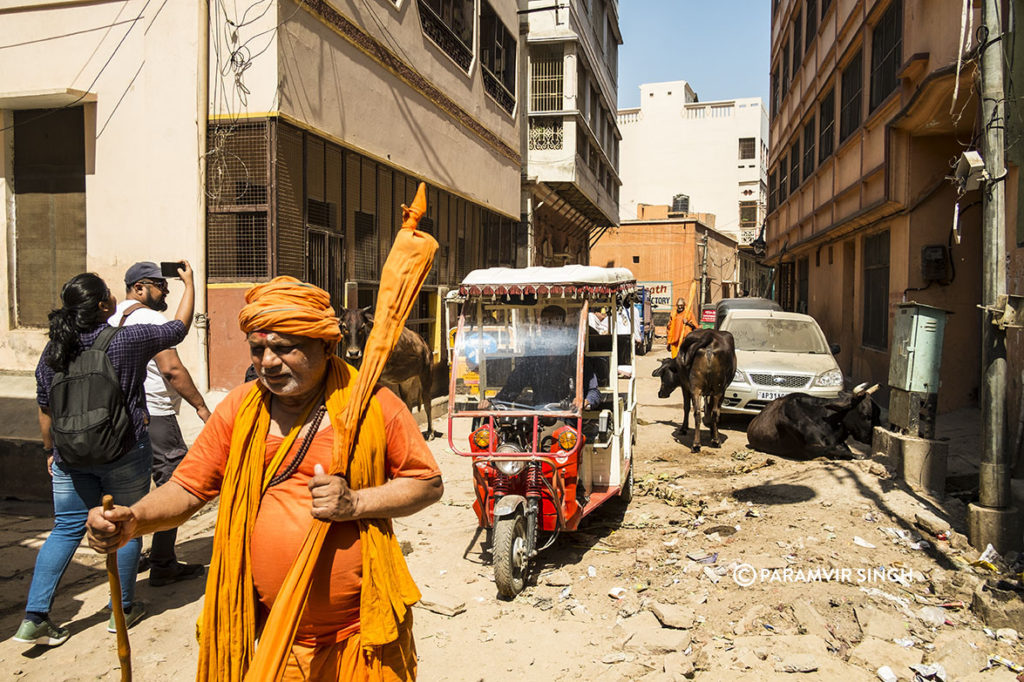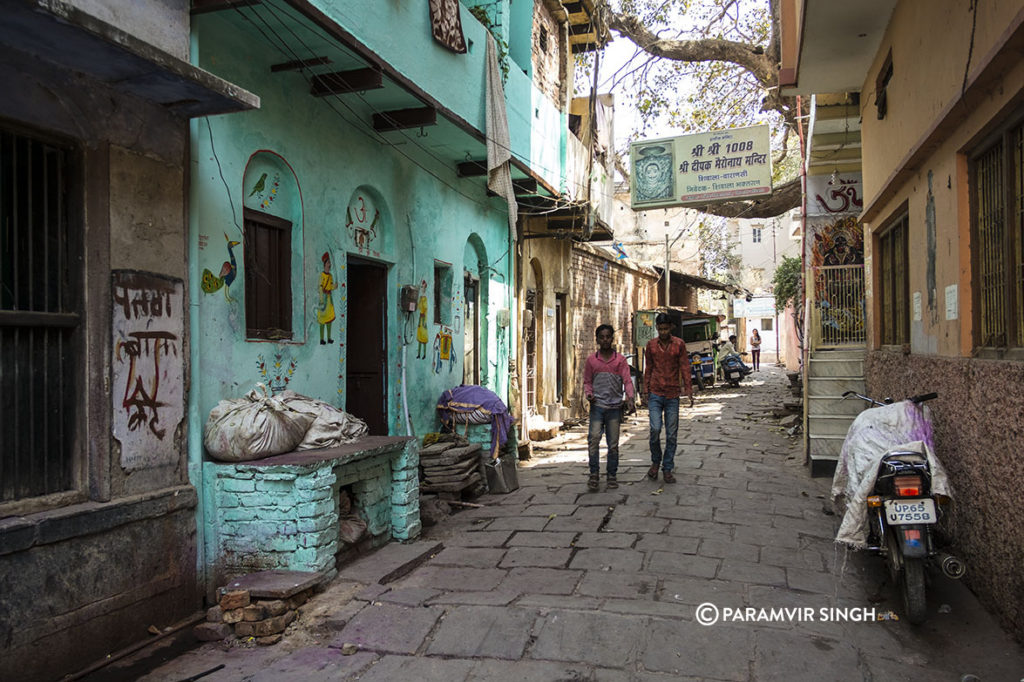 How to reach: Varanasi has an airport, if you want to fly in. Plenty of trains stop at this city. If you wanted to drive in, it's 12 hours by road from Delhi.
Where to stay in Benaras or Varanasi : Granny's Inn seems to be the place we would stay in, though we haven't been there. Brijrama Palace is. hotel right on the ghats of Benaras. Tad expensive though.
Best Time to visit: Like most places in India, the best time to visit Benaras is the winters. November till March is a good time weather wise. Else there are festivals happening in Varanasi all the time. Schedule your trip accordingly.