Often, when you are reaching the tipping point at work, all that you want to do is to go somewhere you can relax and do nothing. Our recent stay at Wayanad was one such 'do nothing' type trips.
After a few months of stressful long hours of work, we decided to take off and wanted to be amidst dense greenery. Wayanad was decided upon and we selected Grass Roots for the stay. They have extremely comfortable camps near huge tea gardens, and it all was too inviting to search further.
We drove to Wayanad from Bangalore and took a route driving past the Kabini Reservoir and through the Bandipur forest road. The drive itself is gorgeous, with enough stopovers for great food (the Kamat's Lokaruchi on Mysore Highway is great for breakfast). If you avoid a weekend, you can avoid the heavy traffic on this road. The journey next to the Kabini Reservoir and through the forest is beautiful with enough sightings possible in the forest road. We spotted a Crested Serpent Eagle (Spilornis cheela), Common Hawk Cuckoo (Hierococcyx varius), Bonnet Macaques (Macaca radiata), Malabar giant squirrels, (Ratufa indica) amongst many other birds and small mammals. People have spotted tigers, leopards and elephants here.
We reached Grass Roots by about 5 pm. The tents were luxurious and kept ready for us. A nice mop of Lemon Grass Oil ensured there weren't any mosquitoes in our tents. After a quick tea and snack (both delicious), we went for a short walk to the adjoining tea gardens. A cool breeze and the faint glow of the setting sun, immediately put us in a relax mode. Back at the tents, delicious dinner awaited us.
The next couple of days were spent sleeping off, re-energizing, going for leisurely walks in the tea estates. The Grass Roots tent site has plenty of greenery and is very good for bird watching. Should you want, you can stay put at the resort and not step out. Thankfully the resort doesn't have touristy things like a swimming pool, so is a great place to unwind.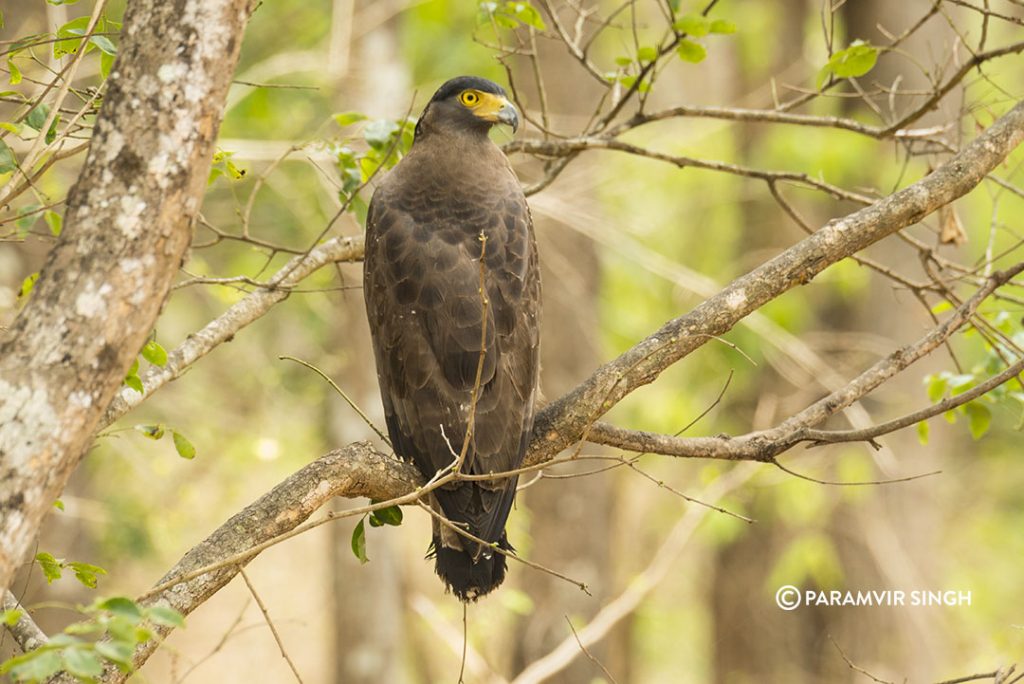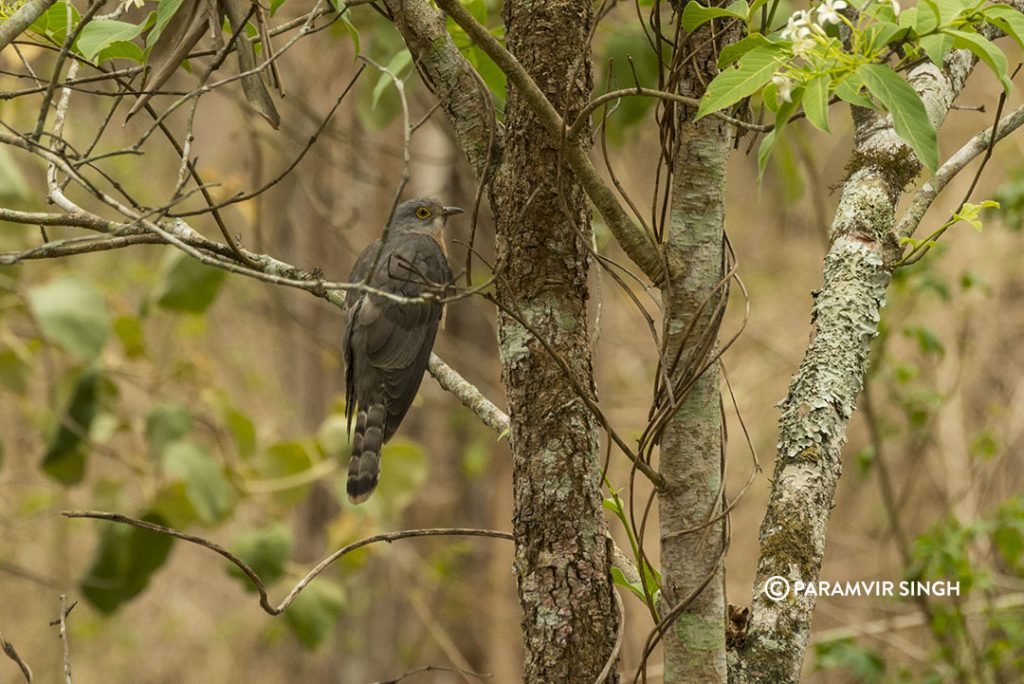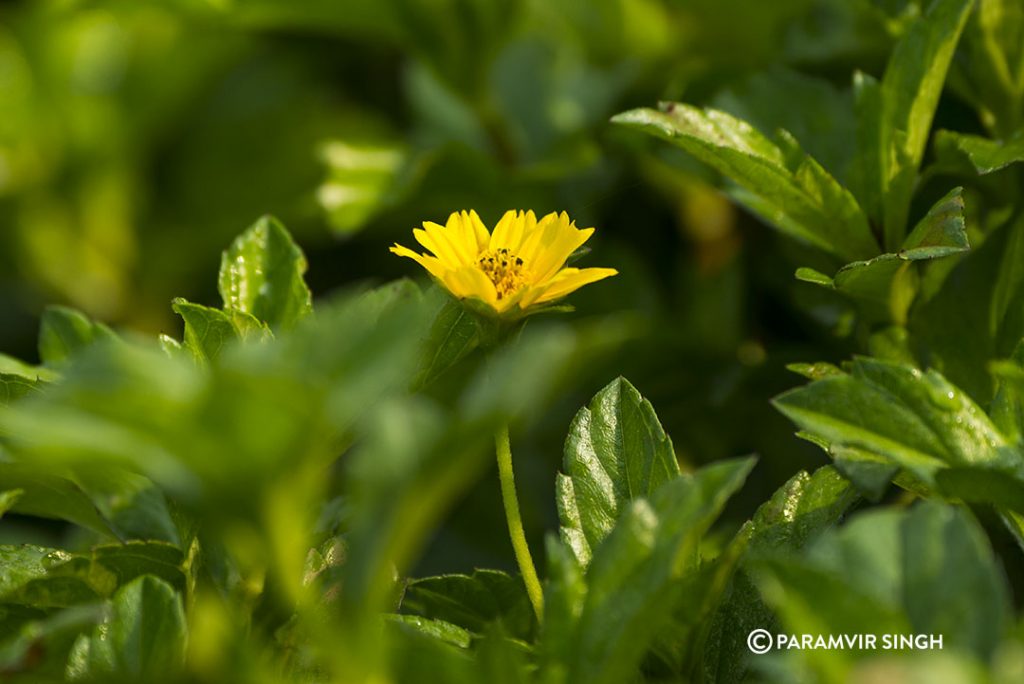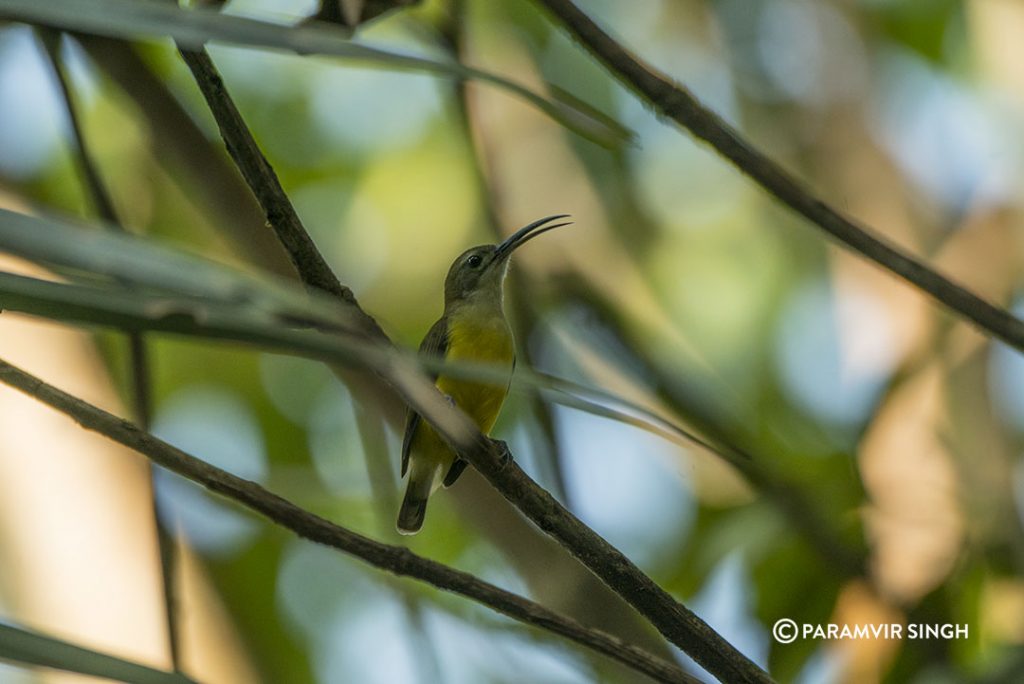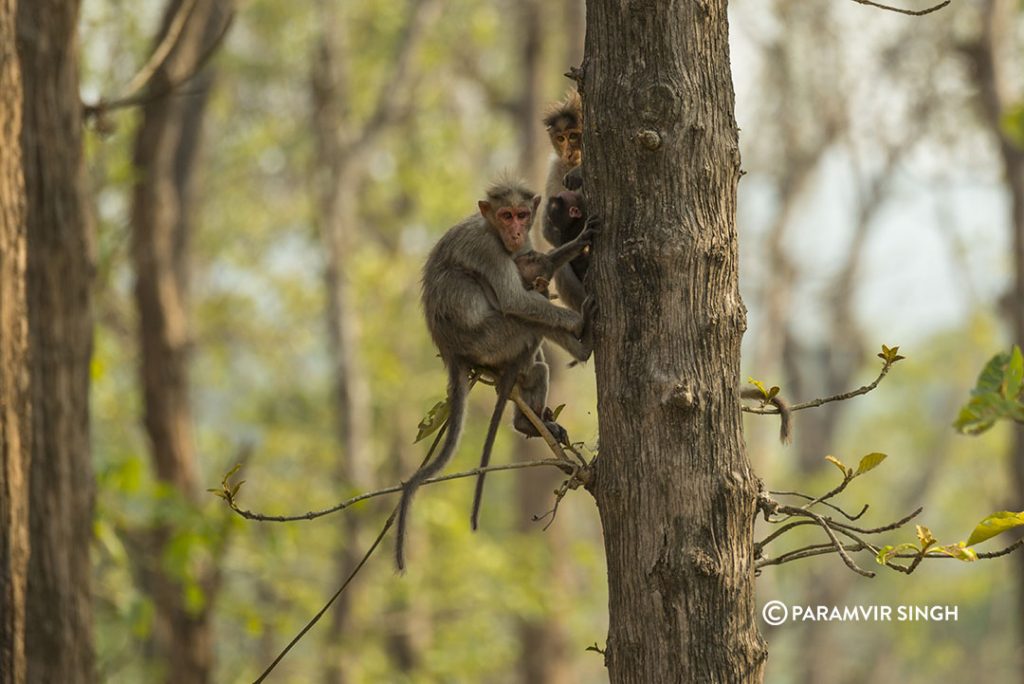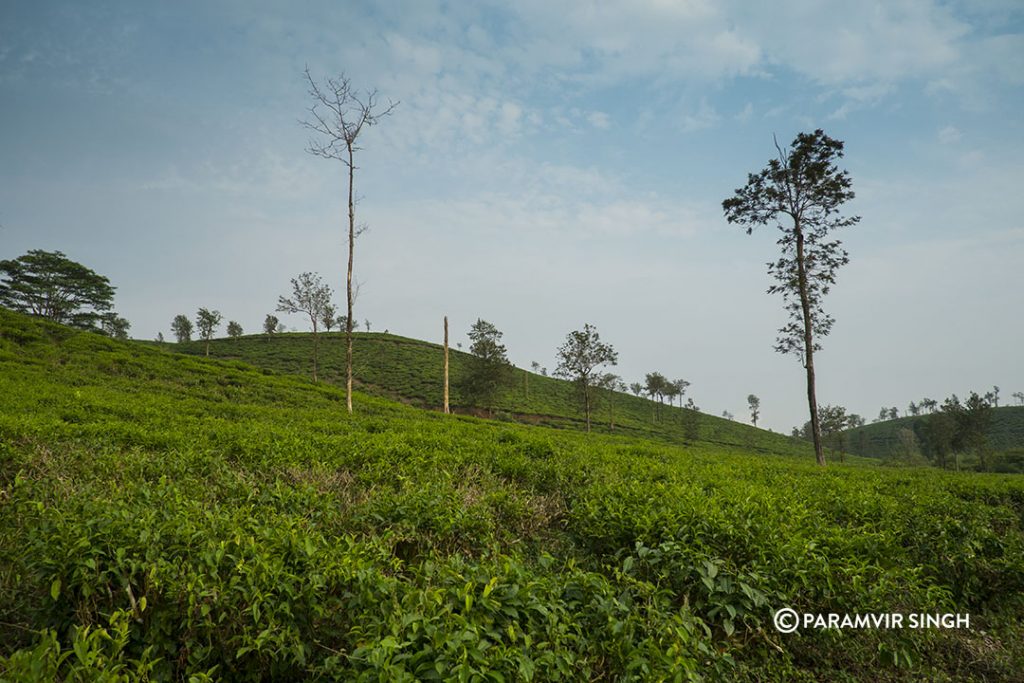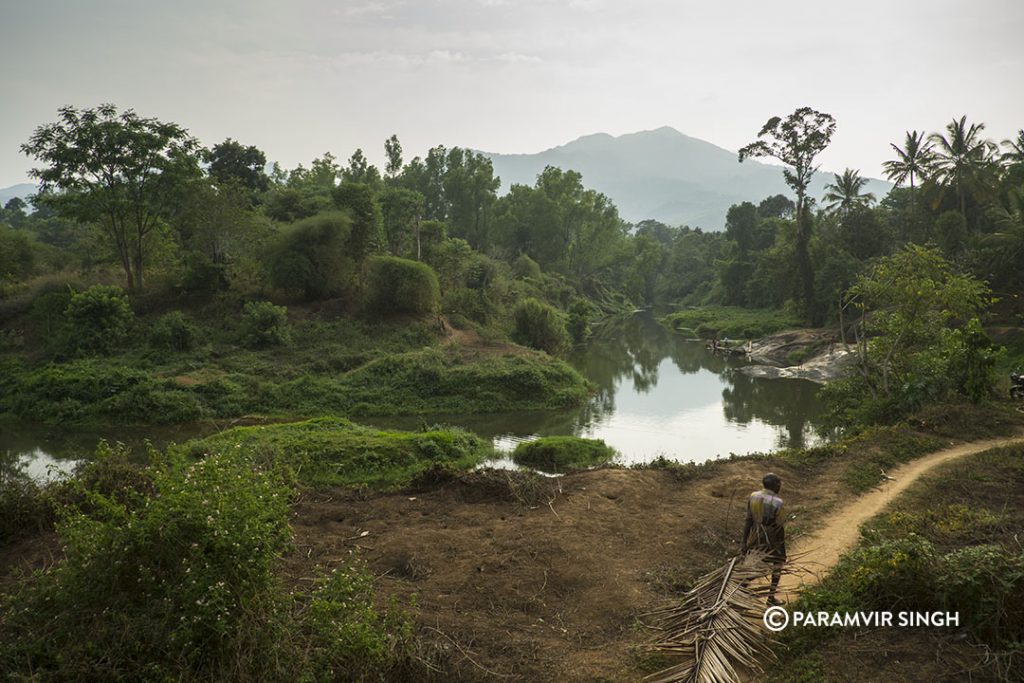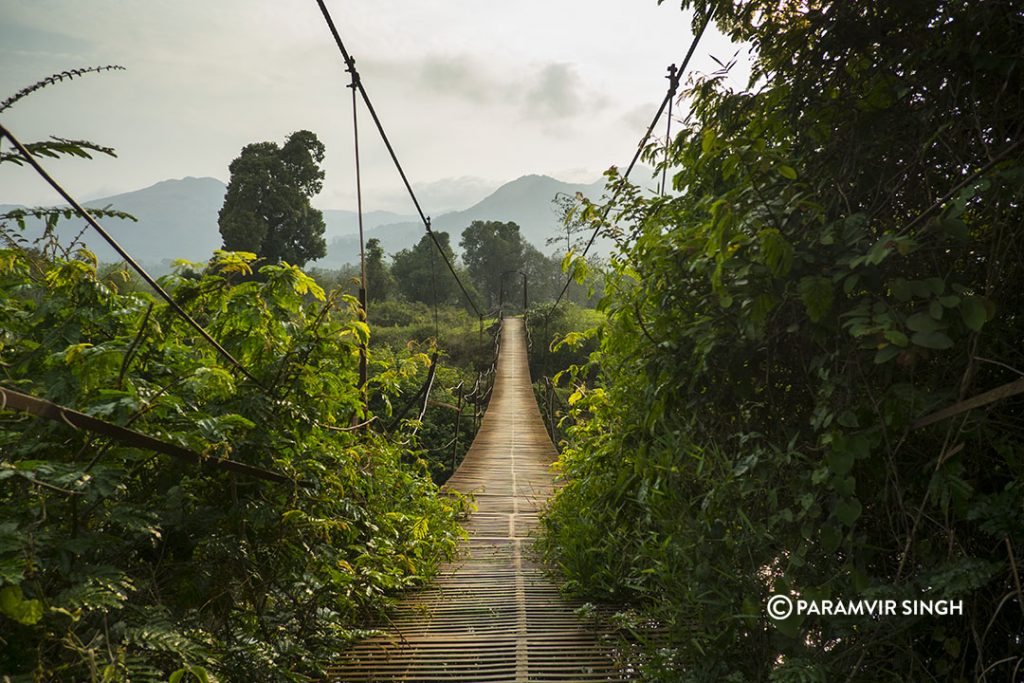 [box type="success" width="100%" ]How to reach : Wayanad can be reached by road from Bangalore or Kochi or Mysuru.
Where to stay : Although there are plenty of stay options, if you want a quiet, calm place amidst greenery try the Grass Roots Camps.
When to visit : Pre-monsoons, just after monsoons and winters are good times. If you can live with heavy rains, monsoons can be beautiful here. Summers are good too, as Wayanad is slightly cooler than the coastal Kerala.[/box]