When you think of Kerala backwaters, what you are imagining is probably Alleppey. Also known as Alappuzha, Alleppey has some of the most naturally beautiful backwaters forming hundreds of channels and waterways. The average elevation of Alleppey is only 1 metre above mean sea level. It covers an area of 1,415 square kilometres and is flanked by the Vembanad Lake covering 2,195 square kilometeres, where six rivers sprwad out before joining the sea. The beautiful city of Alappuzha has many man made canals criss crossing it, much like Amsterdam.
Full of lagoons, backwaters, canals, fresh water rivers and lakes, and oodles of greenery, we spent a good week exploring the waters for a film we were shooting.
Avoid the houseboats, they have become very touristy. Look for a quaint local stay. And eat at the tiny toddy/food joints next to the backwaters.
What to do? Are you nuts. Just sleep, laze, sit by the waters, eat, indulge in sheer bliss in God's Own Country.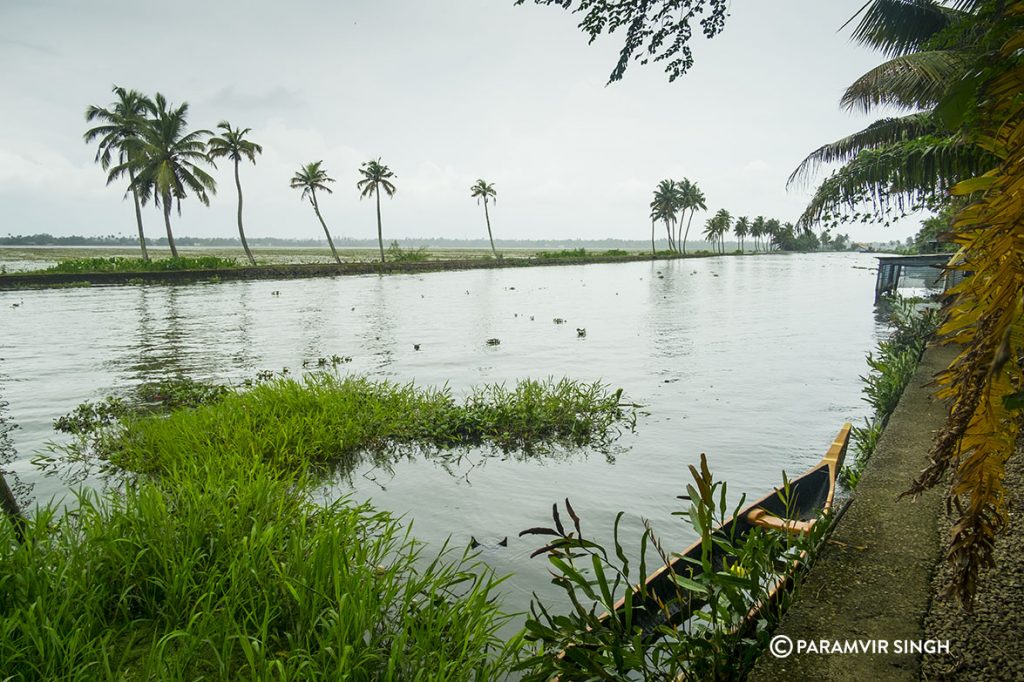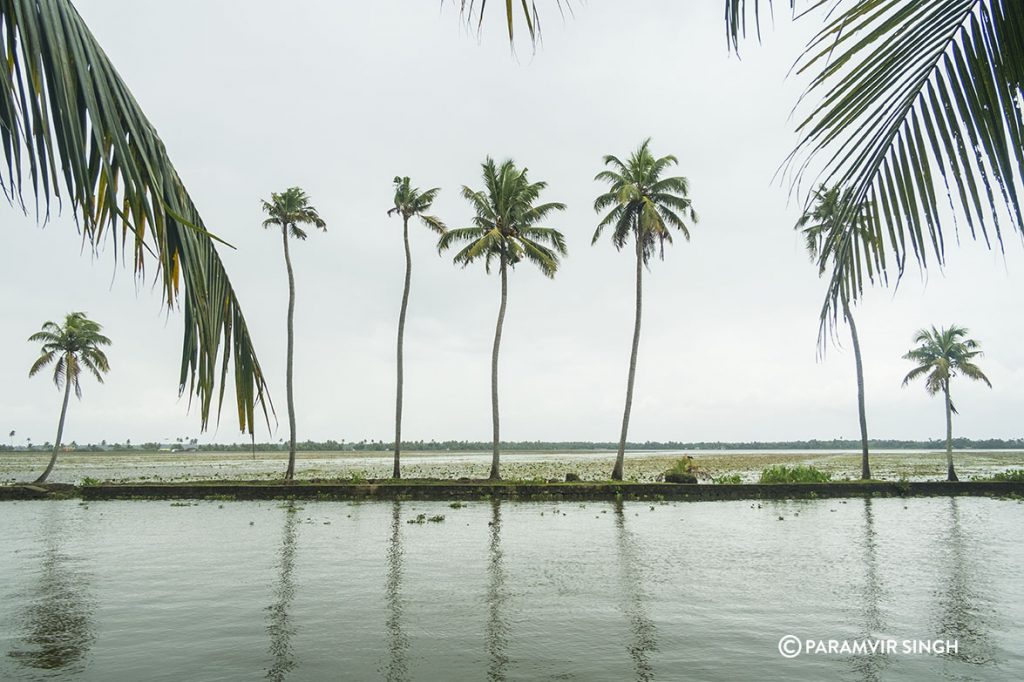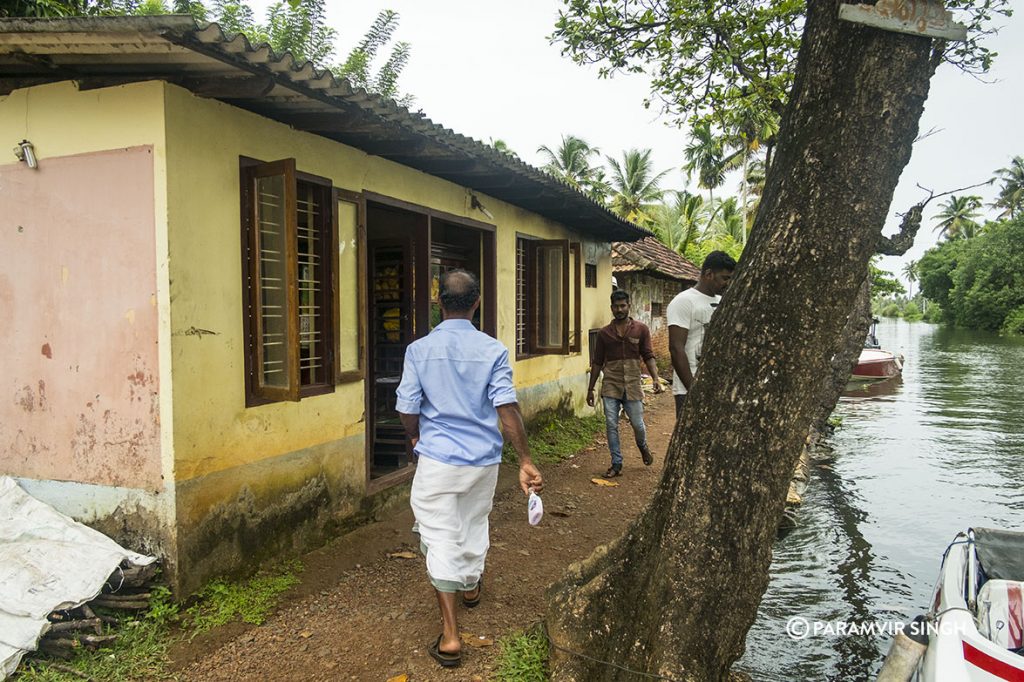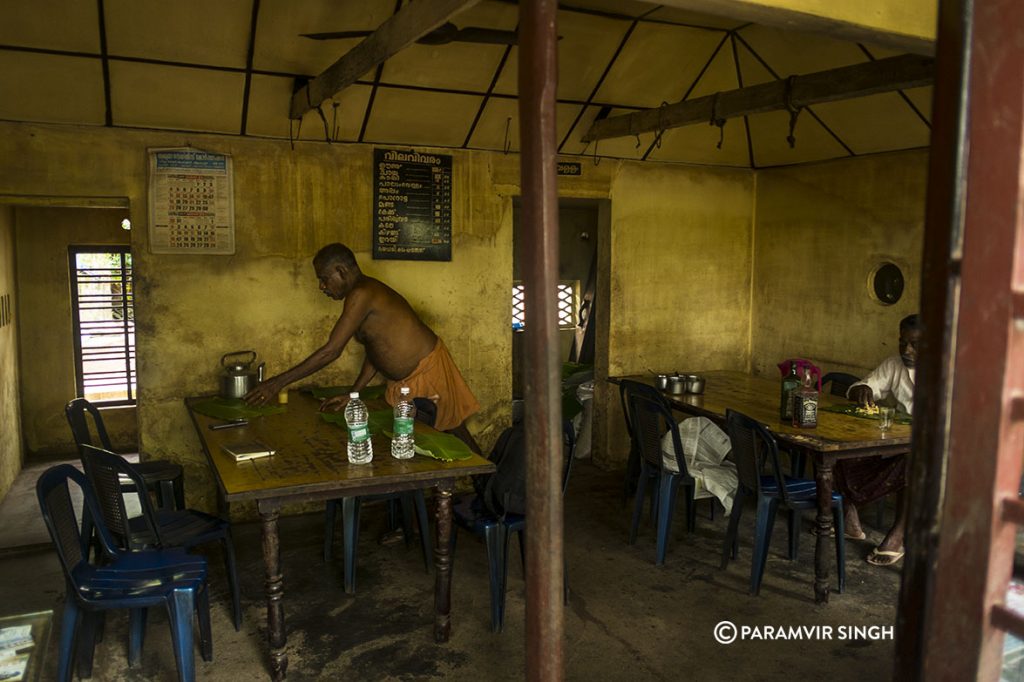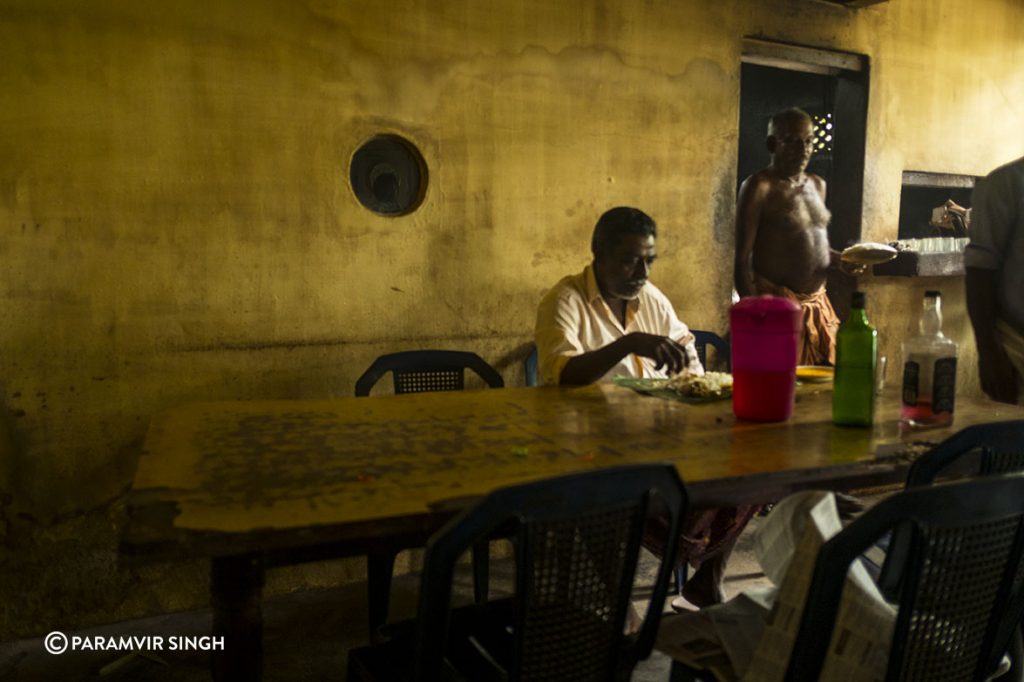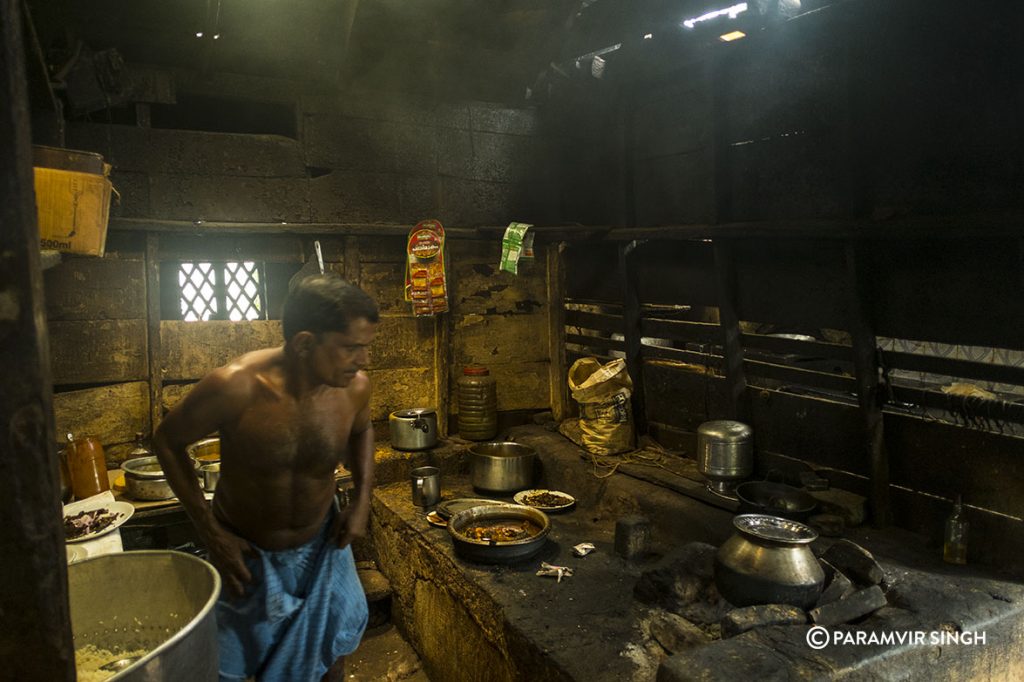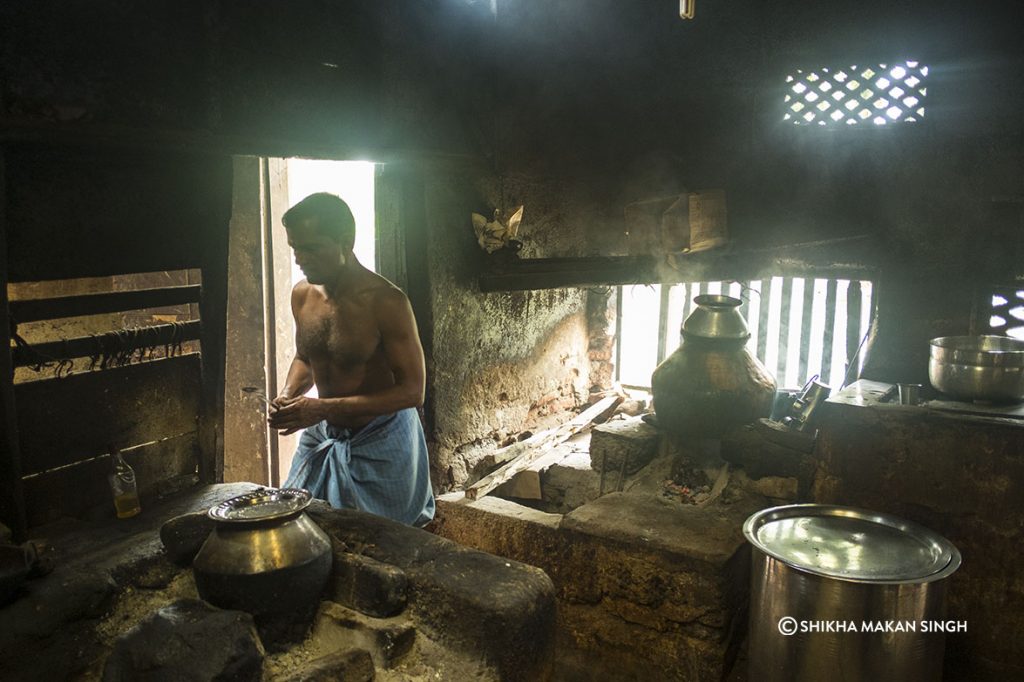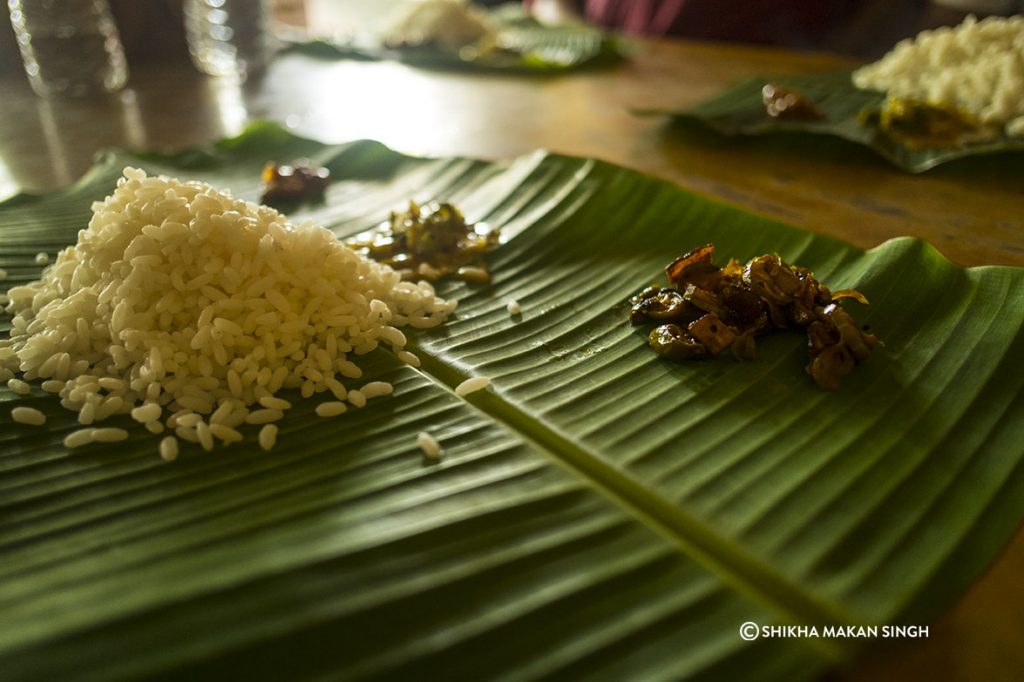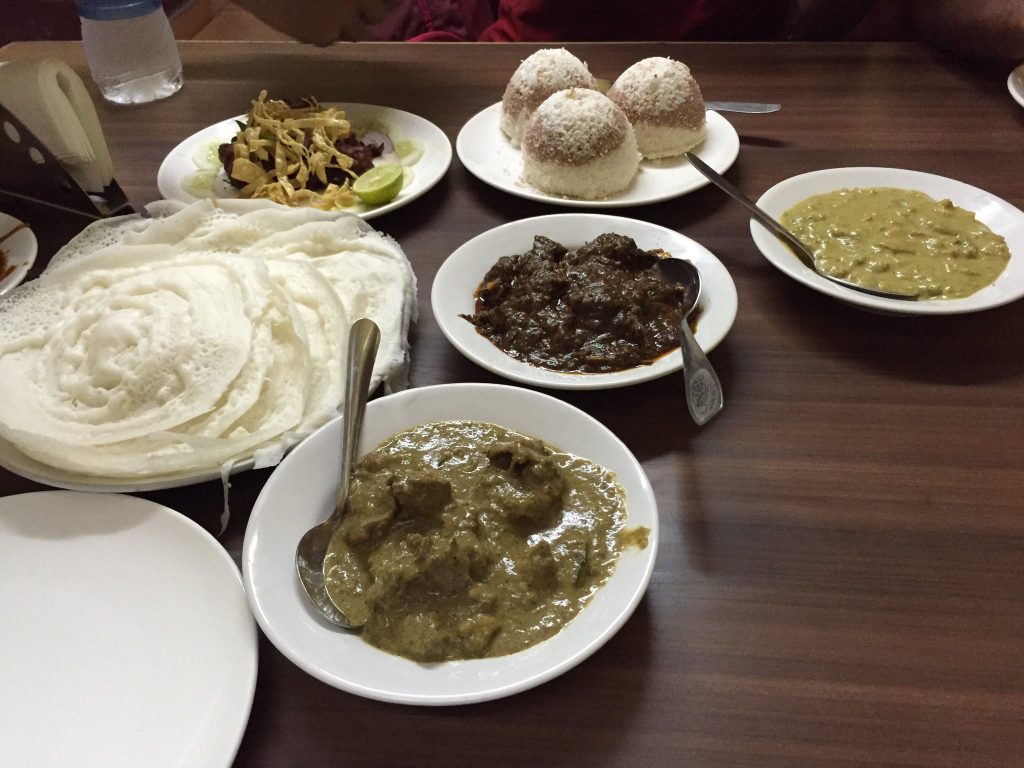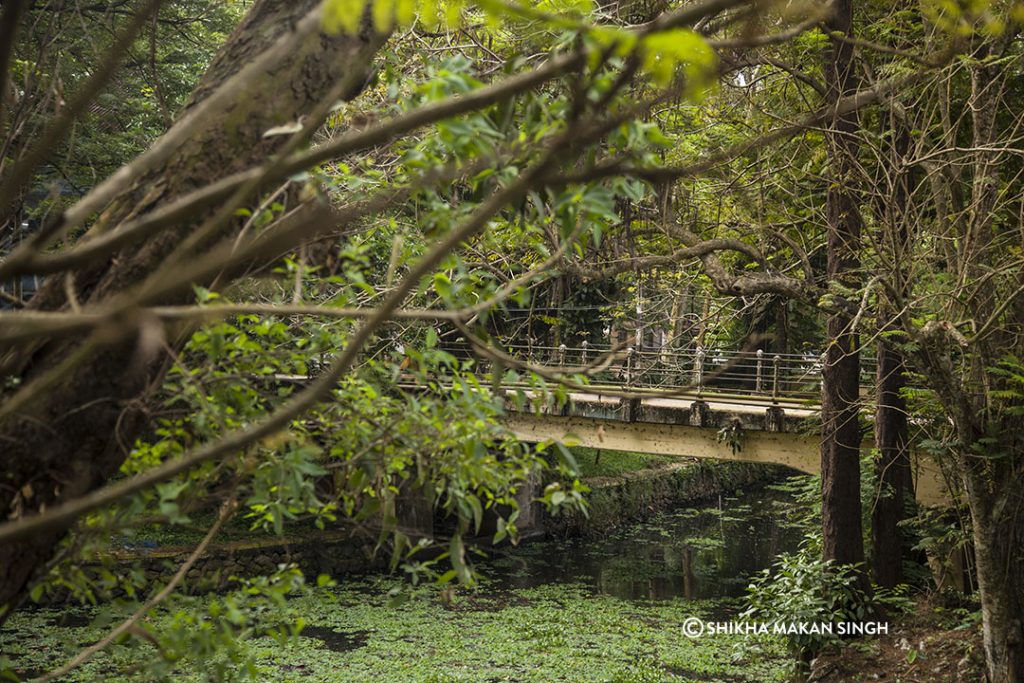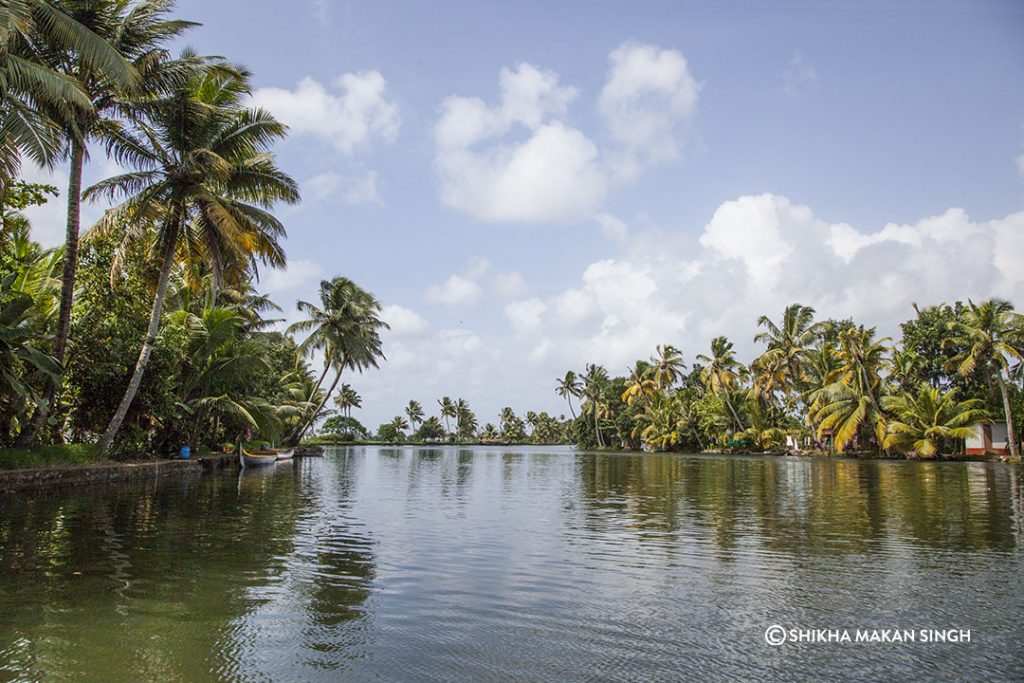 [box type="success" width="100%" ]How to reach: Fly to Kochi and Alappuzha is about 3 hours by road. Or if adventurous and have time, drive to Alappuzha. It's a gorgeous drive from most places. Have plenty of good tea an coffee on the way.
Where to stay: There are plenty of stay options, but we loved the Punnamada Backwater Resort and the Kayaloram Heritage Resort. Emerald Isle Heritage Homestay is another option.
Where to eat: Find one of the small eateries next to the backwaters. Or visit Brothers in town. It's the best restaurant for food in this sleepy town. Don't expect fine dining here. The KTDC Resort too has an excellent Thali. You could try that as well.
When to visit: June to August it rains a lot. This could be a good time for some people. September is good as the rains are almost out, the backwaters are lush green and full of water. January is another nice time with cooler weather, though don't expect to wear woollens. [/box]