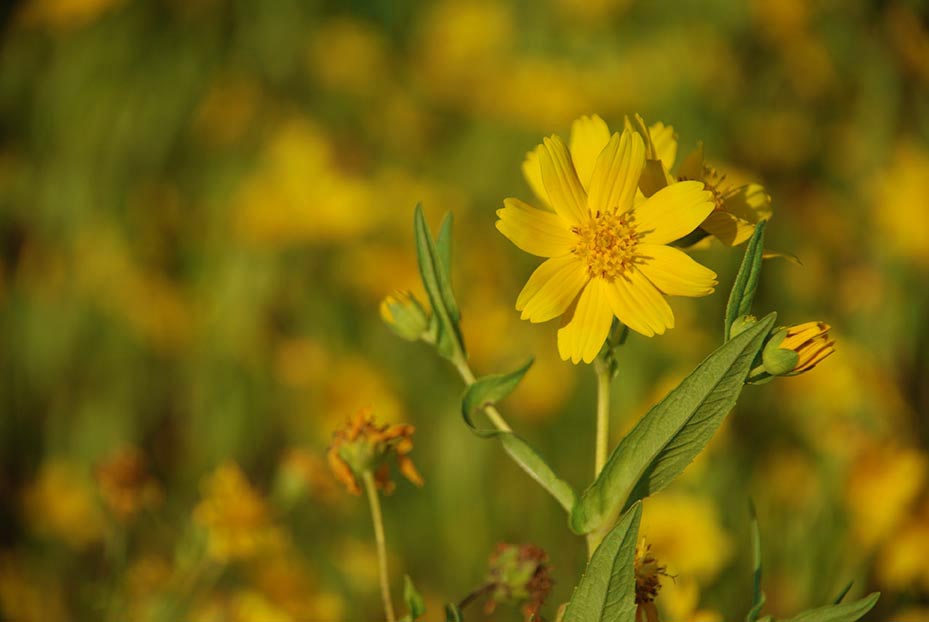 We were scouting for a location and passed Kaas by chance. We were pleasantly surprised to see a rich cover of flora. About two years later, Kaas Plateau was declared a UNESCO World Heritage Site. This is what looks like vast expanse of Senecio graham.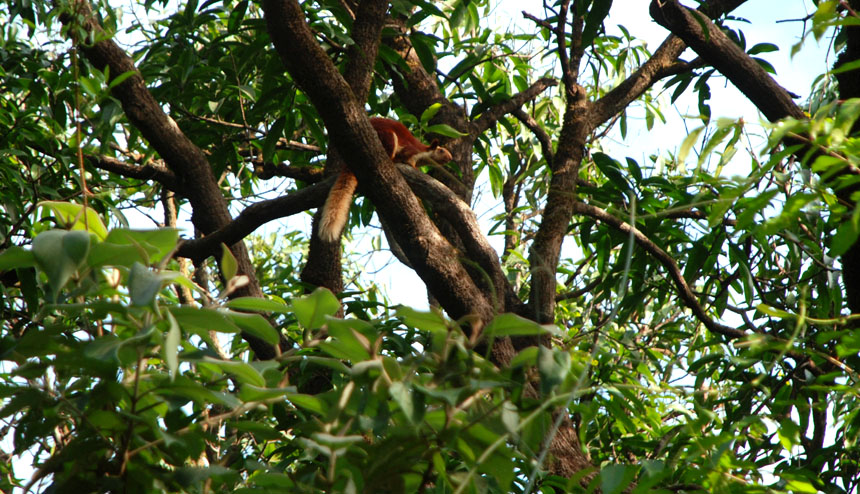 Bhimashankar Temple is a Jyotirlinga shrine located 50 km northwest of Khed, near Pune, in India. It is located 127 km from Shivaji Nagar (Pune) in the Ghat region of the Sahyadri hills. Bhimashankar is also the source of the river Bhima, which flows southeast and merges with the Krishna river near Raichur. The other … Read more
Matheran is another quaint little hill station of Maharashtra, best visited on a weekday to avoid the mad rush. It is also claimed to be the only automobile-free hill station in Asia. You can't drive your car into the town. Which means the transport in the town is by foot or mules. Still haven't found a great place to eat here, but some of the walking trails are beautiful. The views are amazing, Maharashtra being such a beautiful state. Its best to walk around and discover your own 'view points'.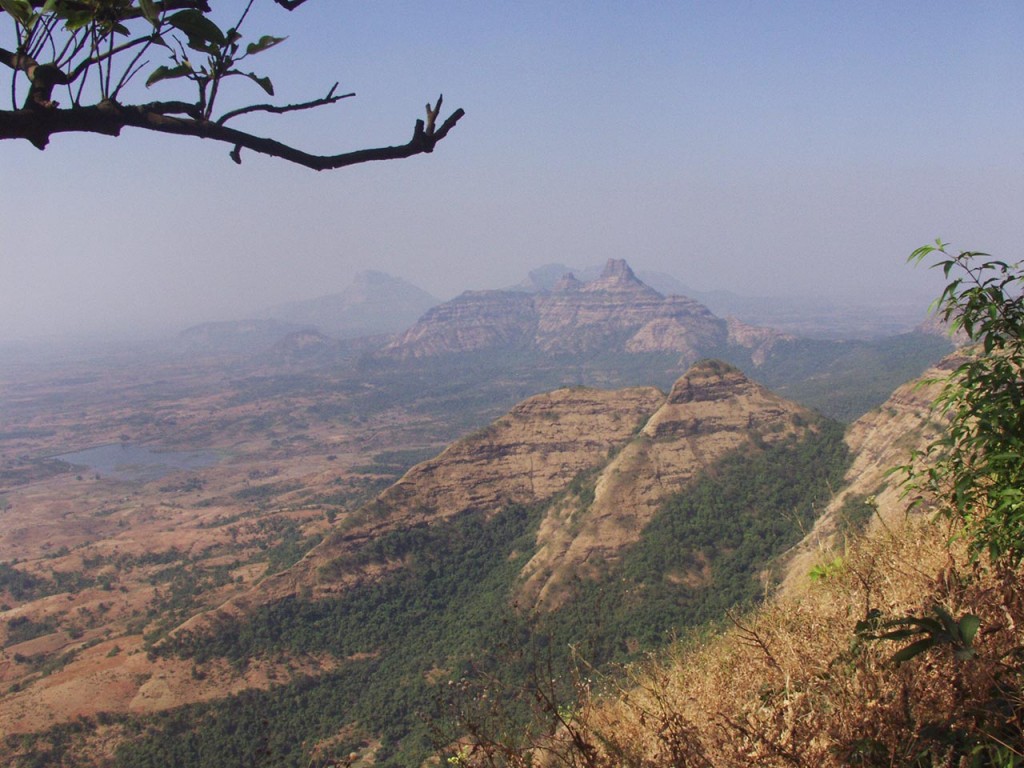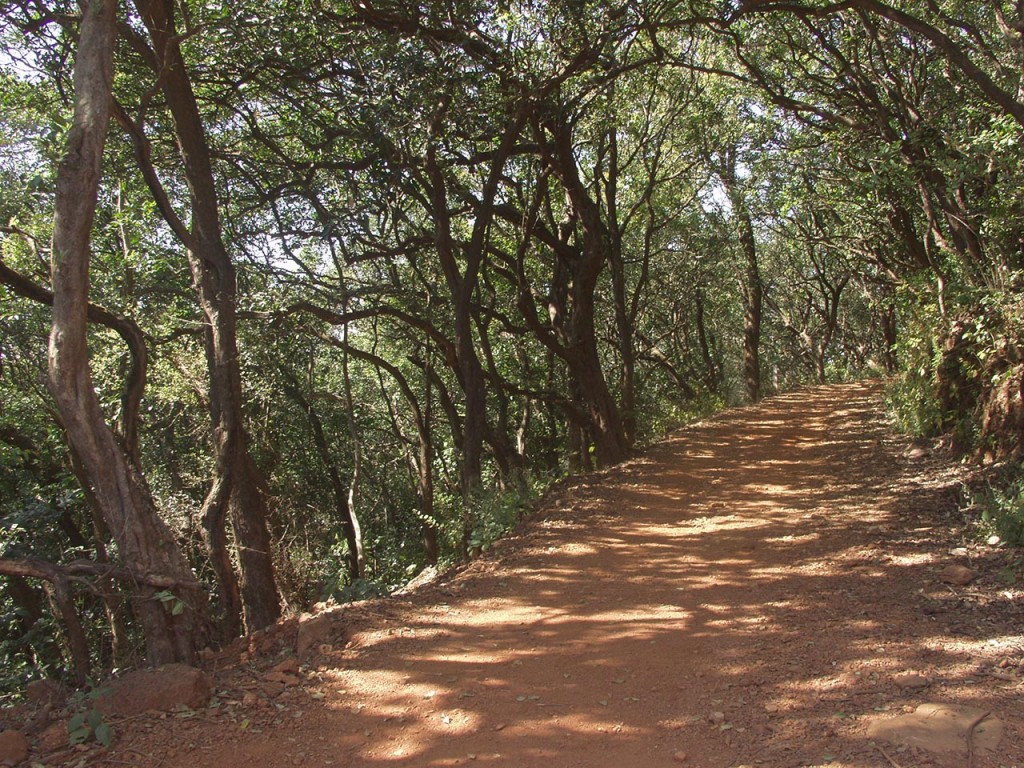 Camera : An old Olympus E20.
From Wikipedia: Matheran is a Hill Station and a municipal council in the Raigad district in the Indian state of Maharashtra. It is a hill station in Karjat Tahsil and is also the smallest hill station in India. It is located on the Western Ghats range at an elevation of around 800 m (2,625 feet) above sea level. It is located around 90 km from Mumbai, and 120 km from Pune. Matheran's proximity to many metropolitan cities makes it a popular weekend getaway for urban residents. Matheran, which means "forest on the forehead" (of the mountains) is an eco-sensitive region, declared by the Ministry of Environment and Forest, Government of India. It is Asia's only automobile-free hill station.
[box type="success" width="100%" ]We have never stayed at Matheran, but 'Neemrana's Verandah In The Forest' is an awesome place. Mumbai Office: Marathon Nextgen Innova 4th Floor, IT Park, Lower Parel, Mumbai-400013 Tel: +91 22 6146 3301, +91 90224 24054 Email: sales.mumbai@neemranahotels.com
There is also the 'Fleetwood House', built in 1871. Please call +91 9702851885 to inquire for rates or email reservations@fleetwoodhouse.com
[/box]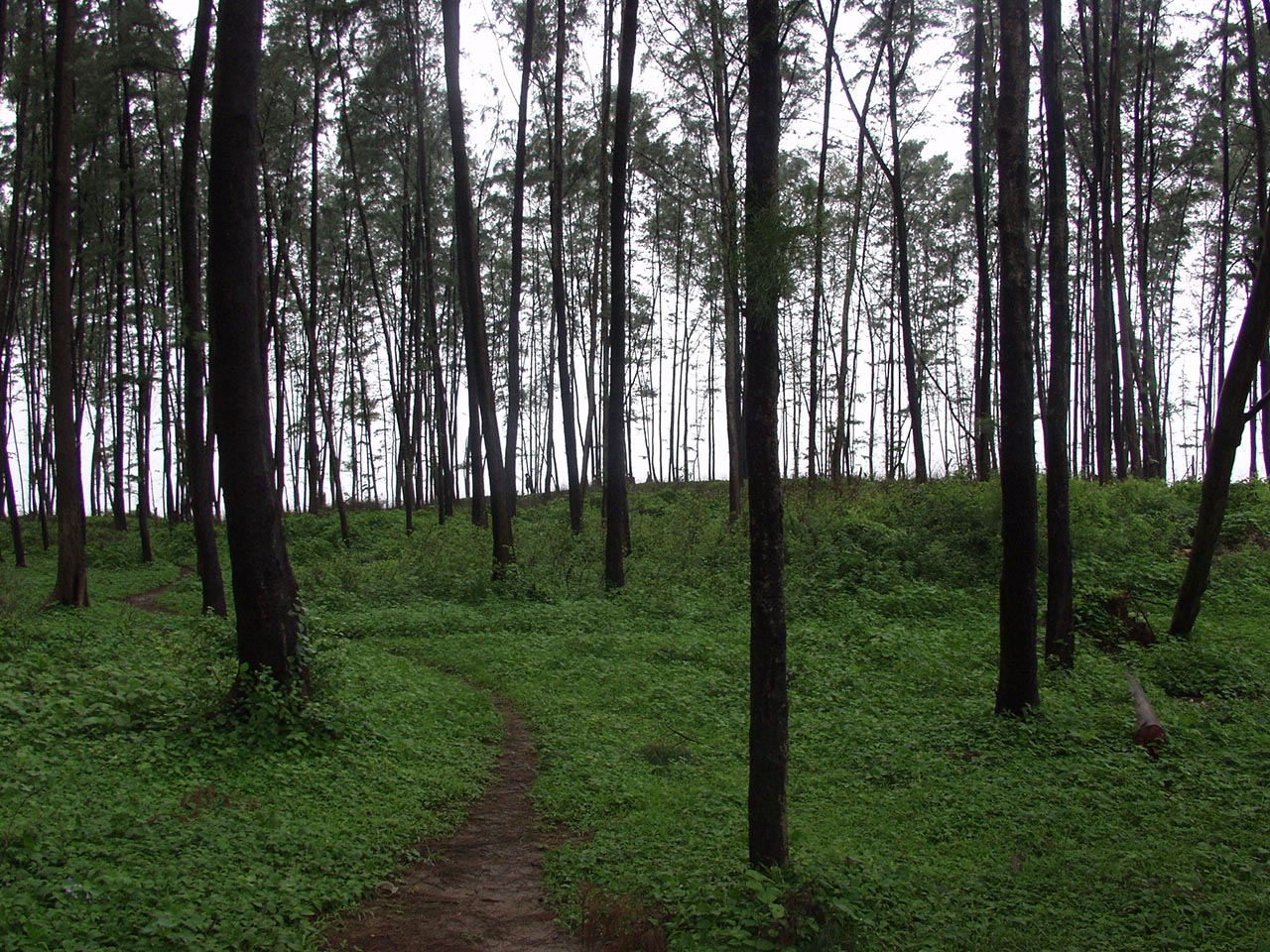 Alibag is located some 100 ams south of Mumbai. The drive is beautiful. Its become heavily commercialised now with all the real estate going through the roof. These images are from 2006, and I haven't visited the place since. This trip was right after the monsoons. The landscape would look very different in the summers … Read more
A beautiful beach, now commercialised, it is a roughly 3-4 hour drive from Mumbai. The beach has white sand, and we loved it in the monsoons. Its always nice to explore the villages and areas around, and we discovered some beautiful plantations, streams and villages. Alibag and Murud-Janjira are nearby beaches. From Wikipedia:  Kashid is … Read more
Tarapur is a sleepy little town/village some 45km north of Virar, near Mumbai. These images are from my FTII Diploma Film recce in the summer of 2005. A lot must have changed since then. The town was a narrow road with houses on both sides. Tarapur used to have a prominent Parsi population, which has dwindled since. The town has some very interesting and beautiful old houses. The major occupation at the time was making gold jewellery dies by hand. I had one of the best Parsi meals of my life at the Parsi Dharamshala in Tarapur. During the recce we had literally stayed in a garage kind of place called 'Master Lodge', where the bathroom had a water mug with baby scorpions under it. Another place I want to revisit.