Looking for a drive into the wilderness, I chose Rajmachi, being not too far from Mumbai. Mapping the co-ordinates, I realised I could easily make a day trip.
From Lonavala I drove through tiny lanes and in between village homes. Moving on, I approached a dry river bed, which looked like it was used as a pathway going uphill. The dense undergrowth on either side threatened to leave deep scratch marks on my car's paintwork. Only upon reaching a certain point I realised this was a trekking route. Not a drive. The views however, were amazing. The plateau has these beautiful meadows and grasslands, and I turned back from here itself, not wanting to spoil a trekking route with my car.
Here are some images shot on expired Kodak negative with Nikon F3A. Processing wasn't too good.
One can stay at many options available in Lonavala. Meals to be had at Lonavala only.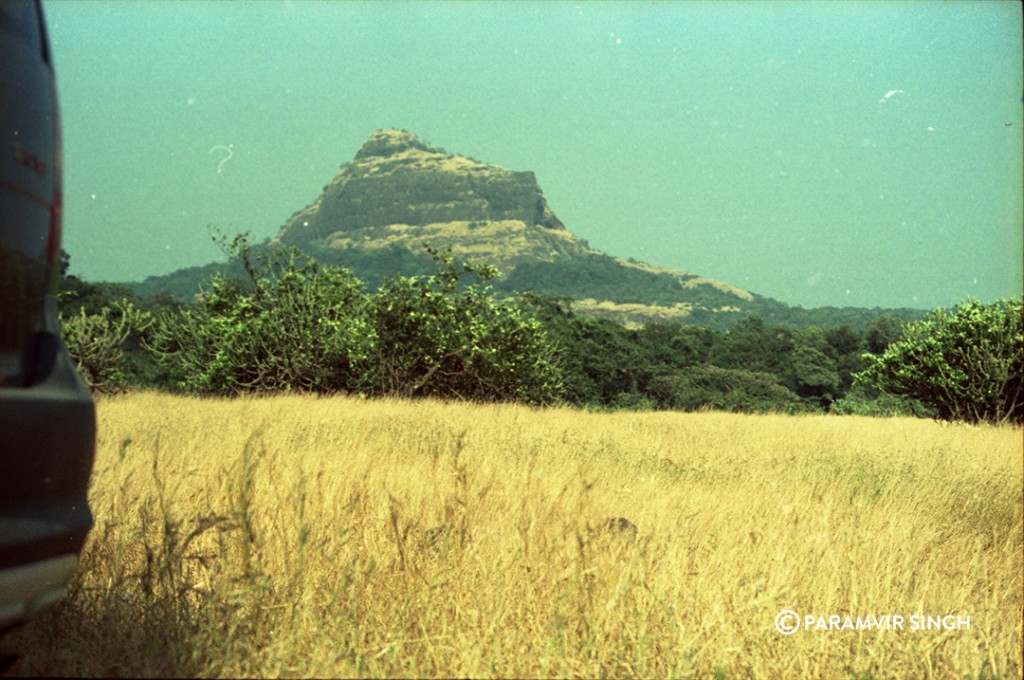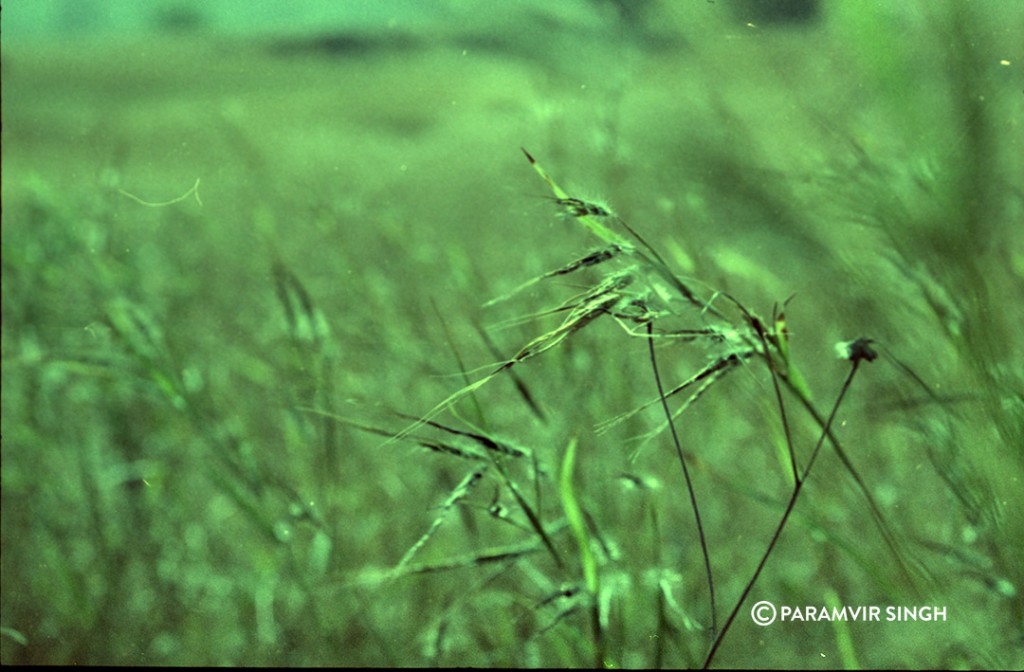 From Wikipedia: Historically, Rajmachi fort was a strategic fort to control Borghat (ghat or pass, between Khopoli and Khandala on Mumbai-Pune route) which was a historical trade route. Rajmachi peak has two fortified structures – the Shrivardhan fort and Manaranjan fort. Rajmachi can be reached by 2 ways, the tough route is from Kondivade village near Karjat and it involves climb-up of about 2000 feet. The other route is from Lonavala, which is almost a plain walk of about 15 km. In rainy season this region all the more beautiful with silvery water falls, streams and lush green forests and meadows.