That Mumbai lies at one end of the Western Ghats can be seen from the beautiful hills just outside this large mega-city. Barely 50-55km from Mumbai, after Sanjay Gandhi National Park ends lies the beautiful forest of Tungareshwar Wildlife Sanctuary. Located on the hills, the highest point here is about 660 metres. We had driven down during monsoons, and it was foggy with low lying clouds. But the dense greenery and the local bio-diversity is amazing.
A mountain plateau, Tungareshwar's abetting the Sanjay Gandhi National Park in Mumbai means it has a small population of Leopards, Bonnet Macaques, Rusty Spotted Cats, Common Palm Civet, Barking Deer, Langurs and many bird species including Common Kestrel, Peregrine Falcon, . Camera traps showed about five resident leopards.
However the park is under tremendous anthropocentric pressure. The Tungareshwar River flowing through it is polluted. Unethical and insensitive local picnic-ers leave tonnes of plastic garbage behind. An ashram inside the forest casts its own pressures. Rampant road widening has resulted in soil erosion.
Despite these pressures, its a beautiful forest. If we can all raise concerns about saving these small forests that we have then maybe some motivation hence a little stricter action would help.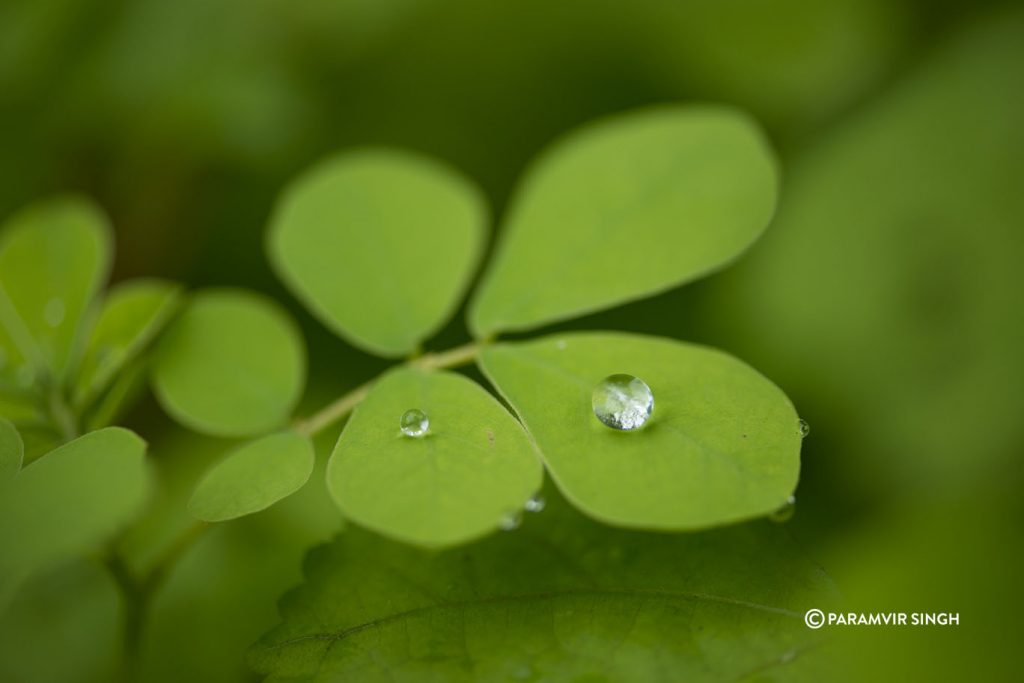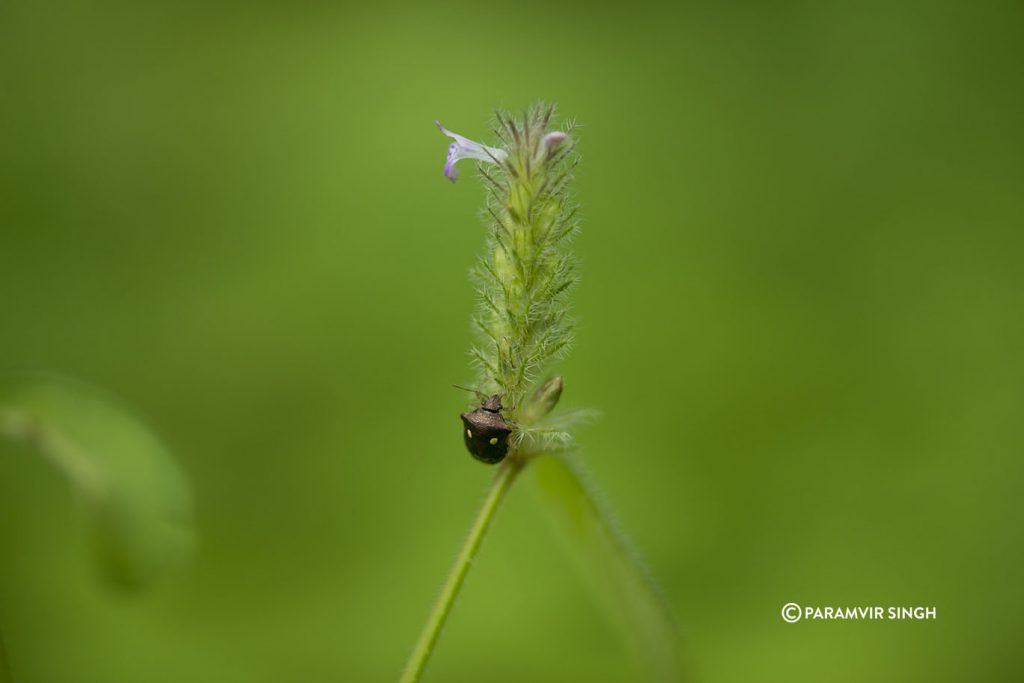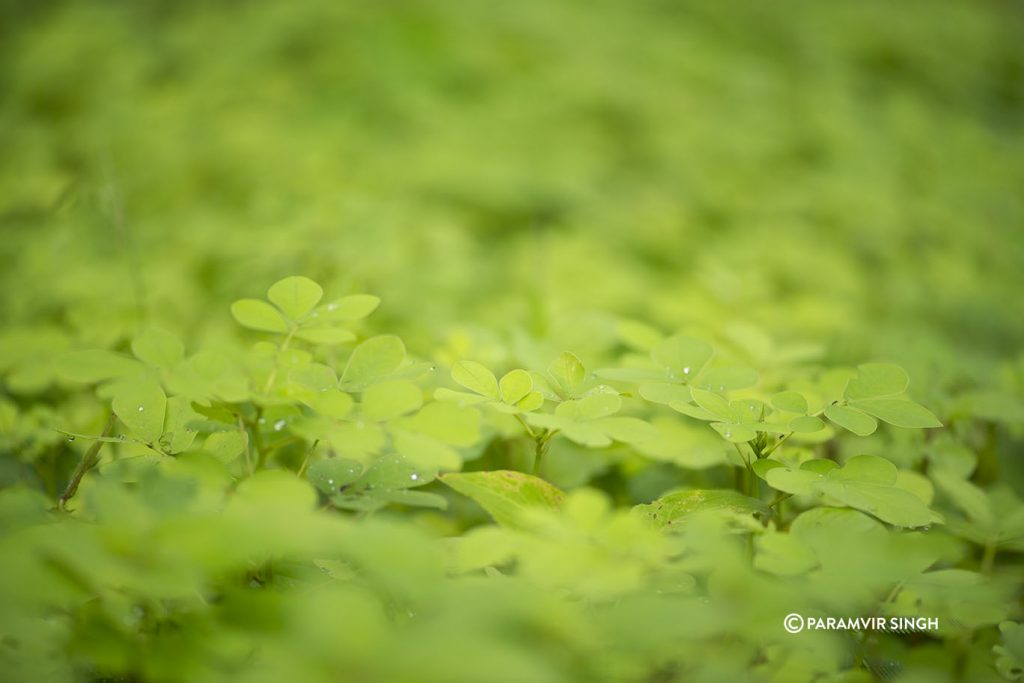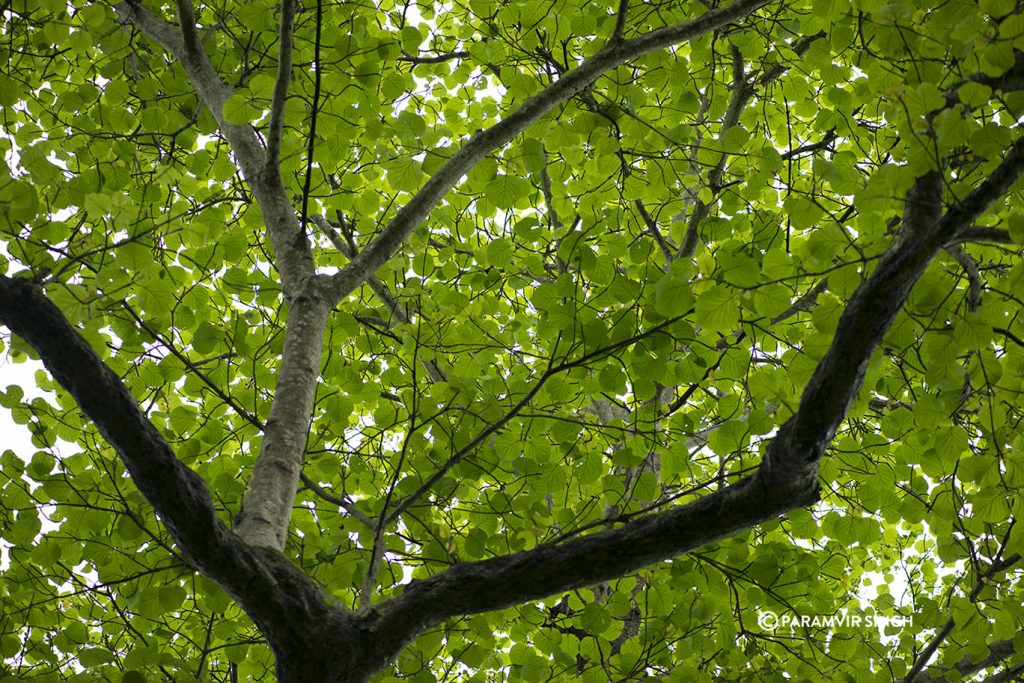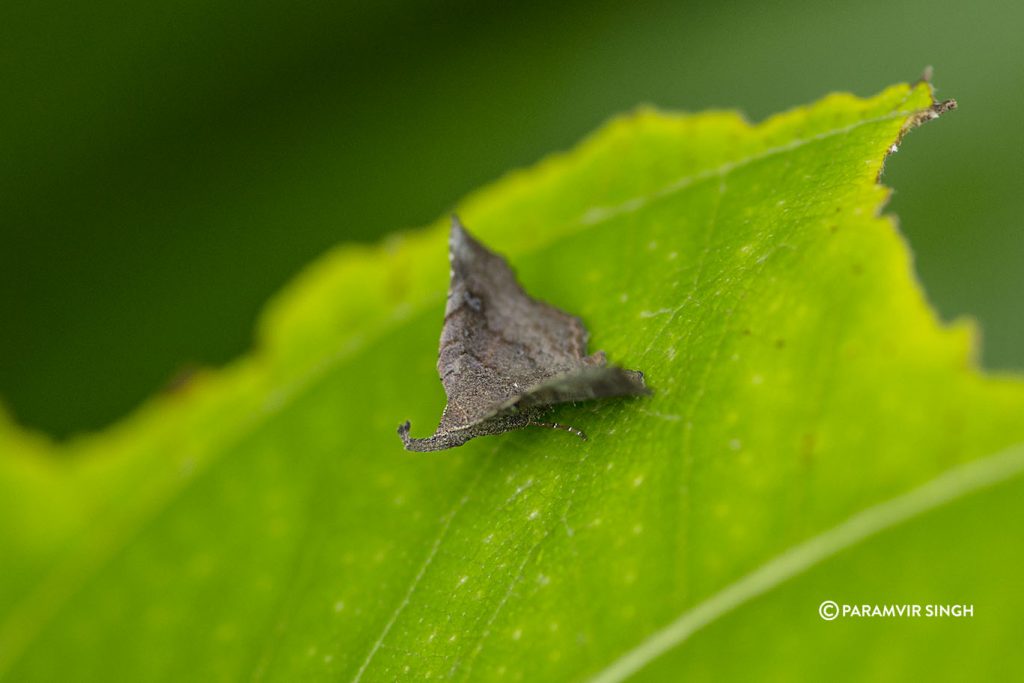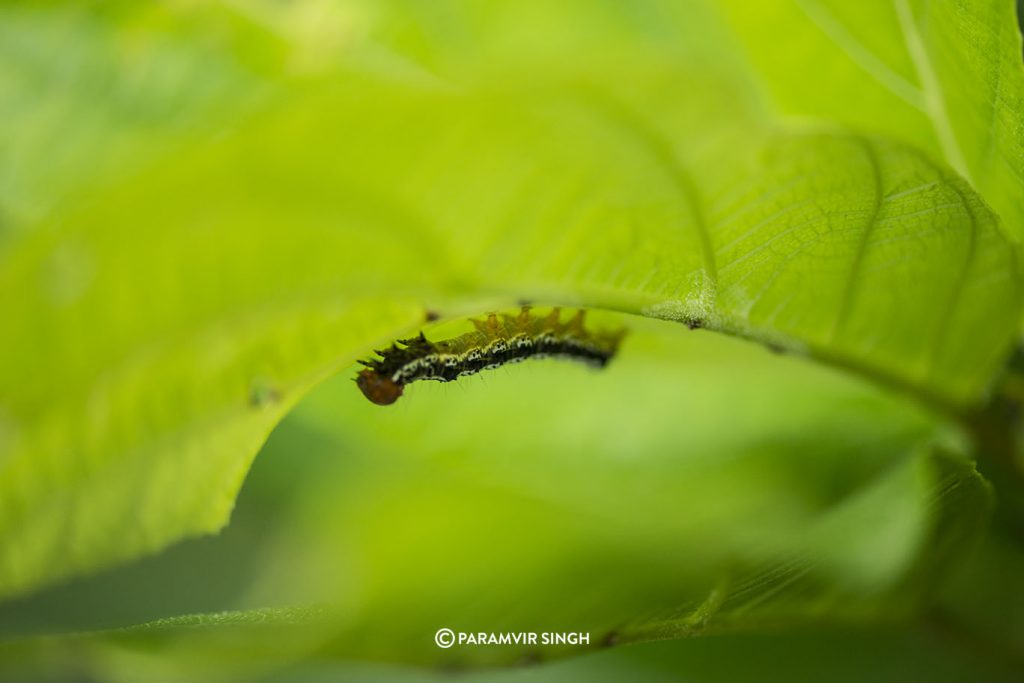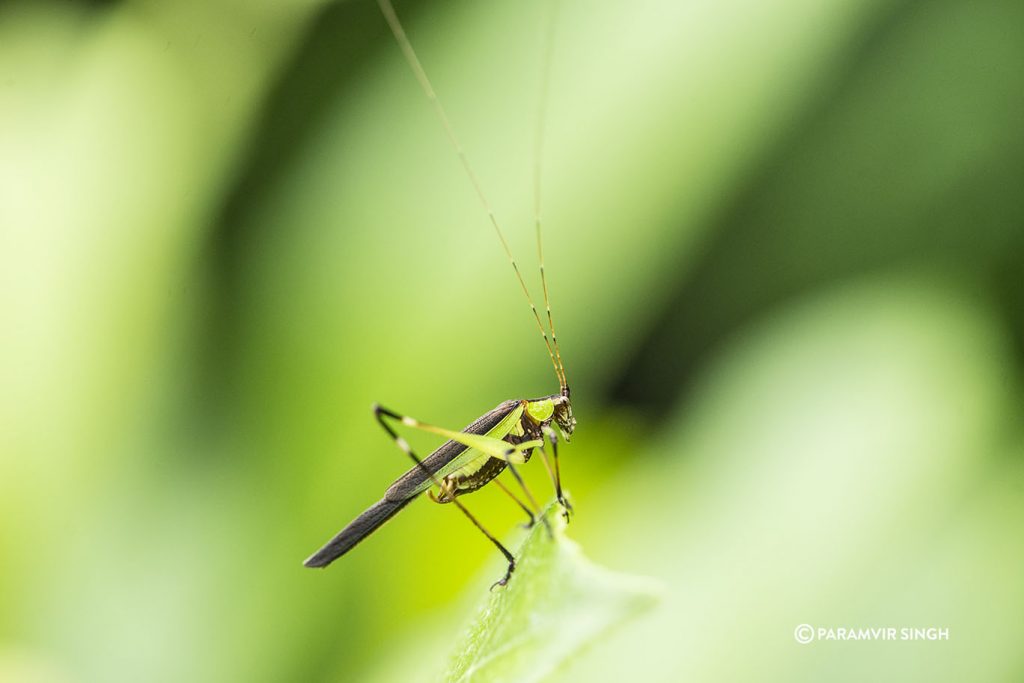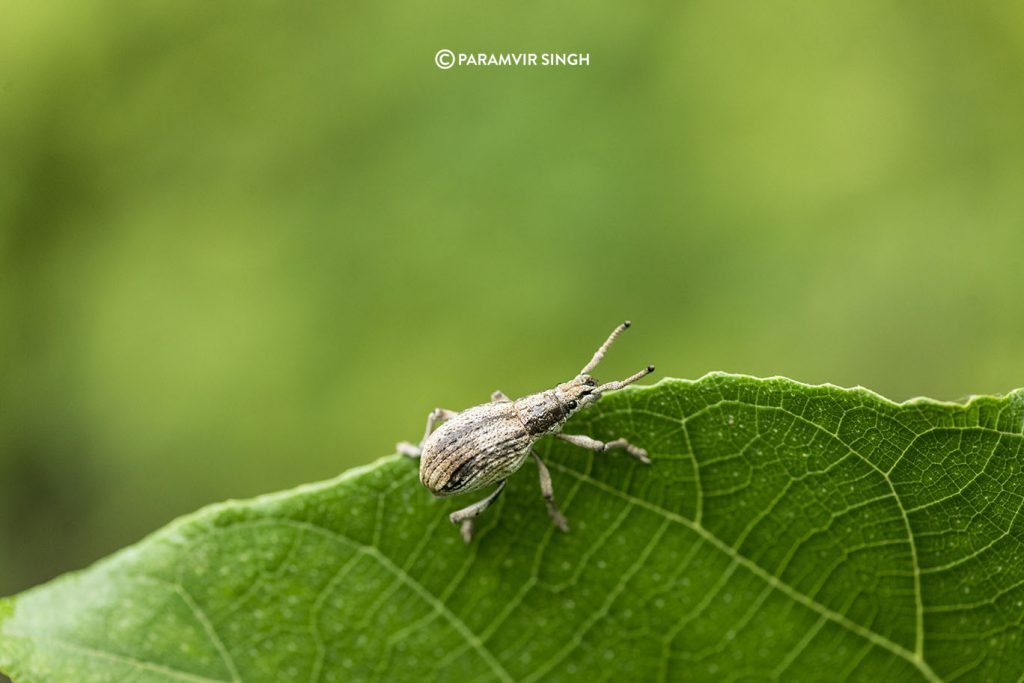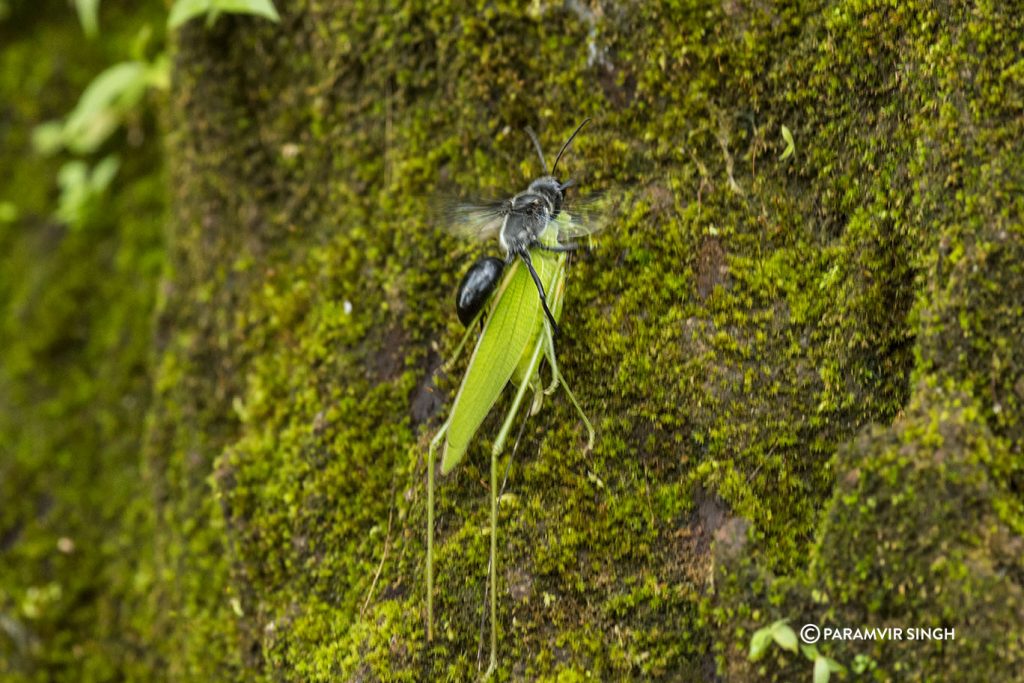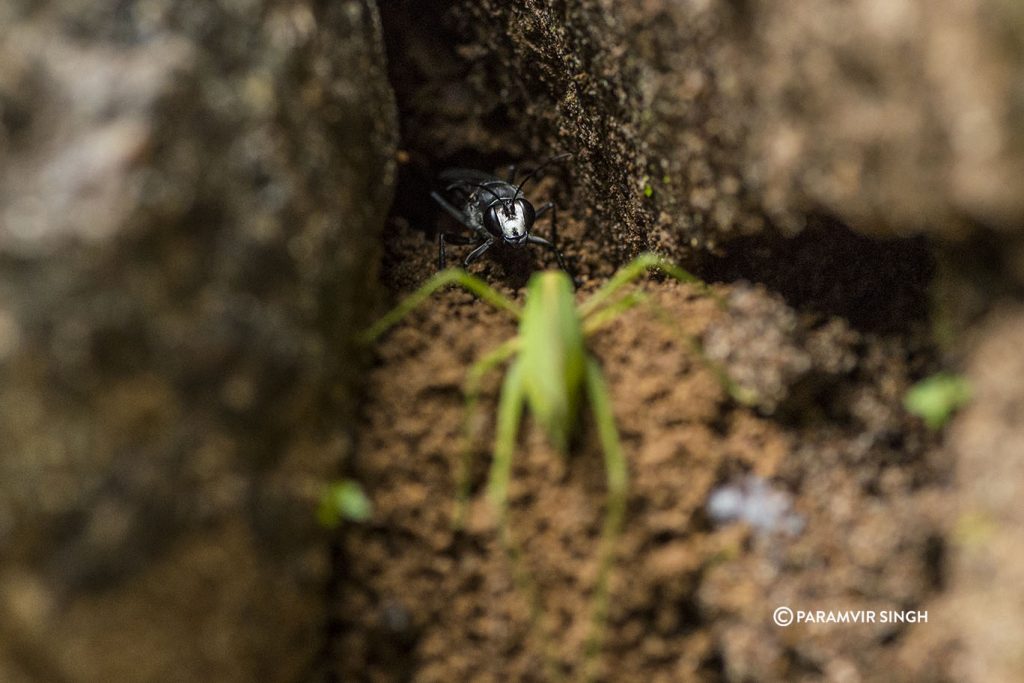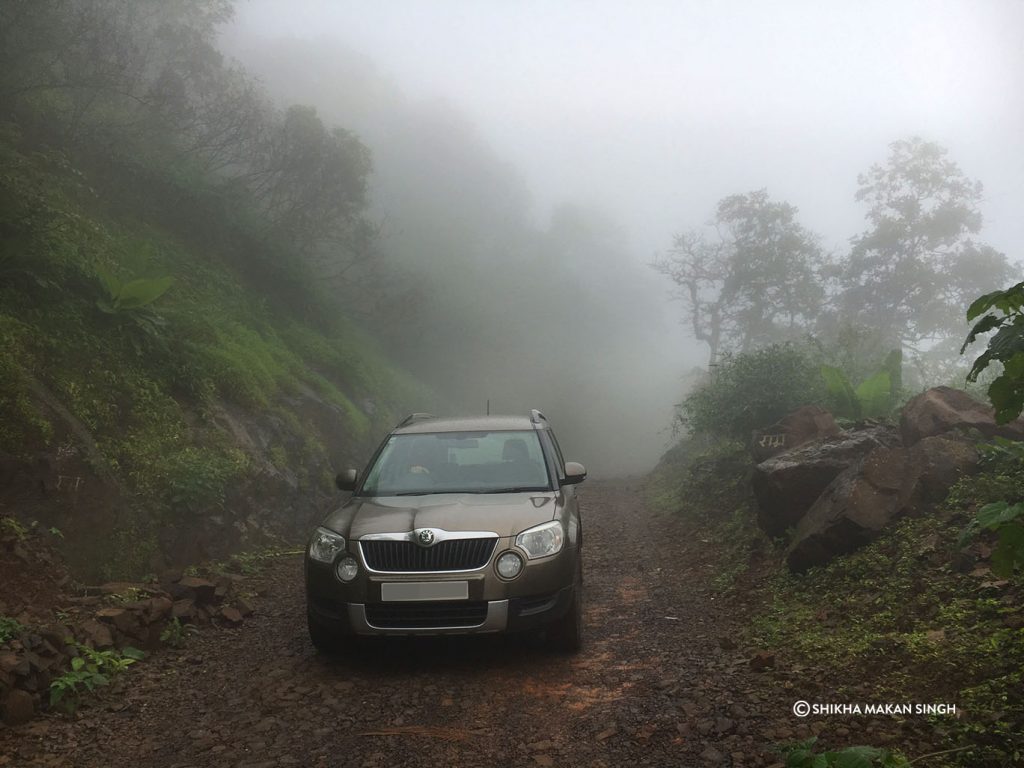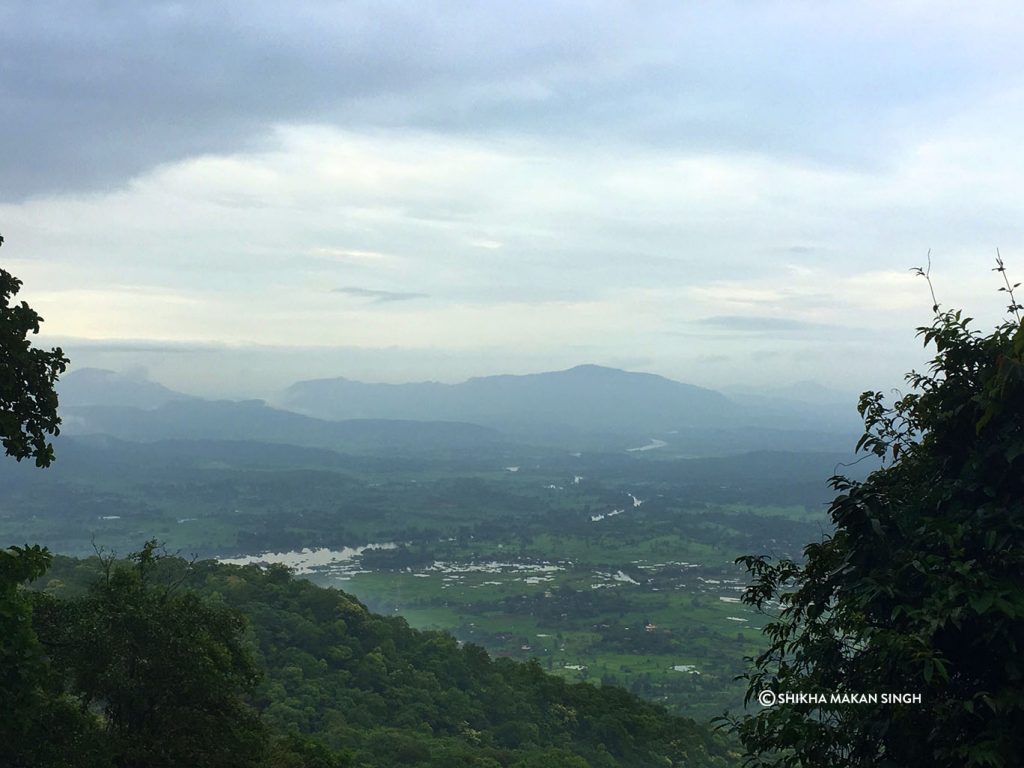 How to reach Tungareshwar Wildlife Sanctuary: The Sanctuary is located barely 50-55km outside Mumbai on the NH8 highway (towards Ahmedabad) somewhere parallel to Nalasopara. There is an entry to the forest from the highway side, but it is over crowded because of a Shiva Temple there. We went around took a right into Vajreshwari Road, and after crossing Usgaon, took the Tungareshwar Road into the forest. It's less crowded.
What to do at Tungareshwar Wildlife Sanctuary: Enjoy the nature. Take walks, observe the tiny life all around you, soak in the nature, try and identify trees and shrubs. But do not litter, do not leave garbage behind.
How to prepare? : Carry bottles of water with you. We have aluminium water bottles that are light and reusable as many times as we want. Carry some food with you if you want, but avoid eating inside. Also do not give any food to the birds and animals inside. Wearcomfortable water-resistant shoes with good grip. I would suggest ankle length shoes, full length trousers and shirts (to protect from insect bites and scratches from bushes).