Nashik is an ancient city with plenty of history, right from the time of Ashoka to the British rule in India. Nashik is also a prominent grape growing region of India and the fertile lands around it provide much of Mumbai and Pune's  vegetables. It's also a holy city for the Hindus, since Panchvati is where Lord Rama is supposed to have built his home in exile.
In one of our monsoon drives, we decided to pay Nashik a visit, having heard much about the holy part of the city, the Panchvati. We also wanted to visit Nashik before the millions came for the Kumbh Mela.
A walk through these beautiful old parts of Nashik are completely worth it. We went towards the end of monsoons in 2014, when the river Godavari was flowing with full force and some residual rains remained.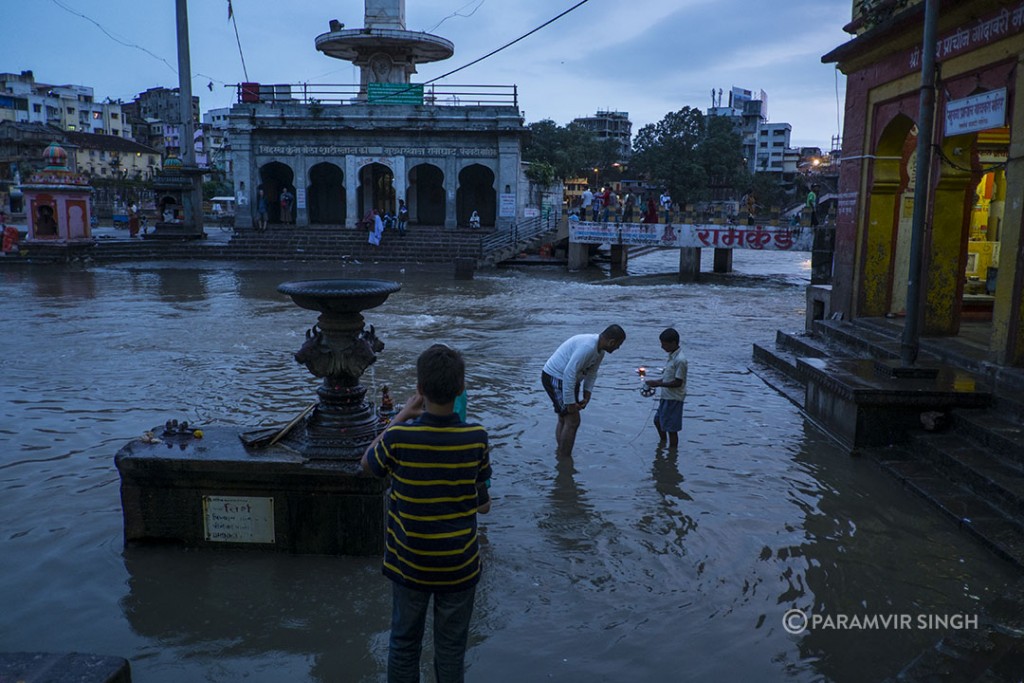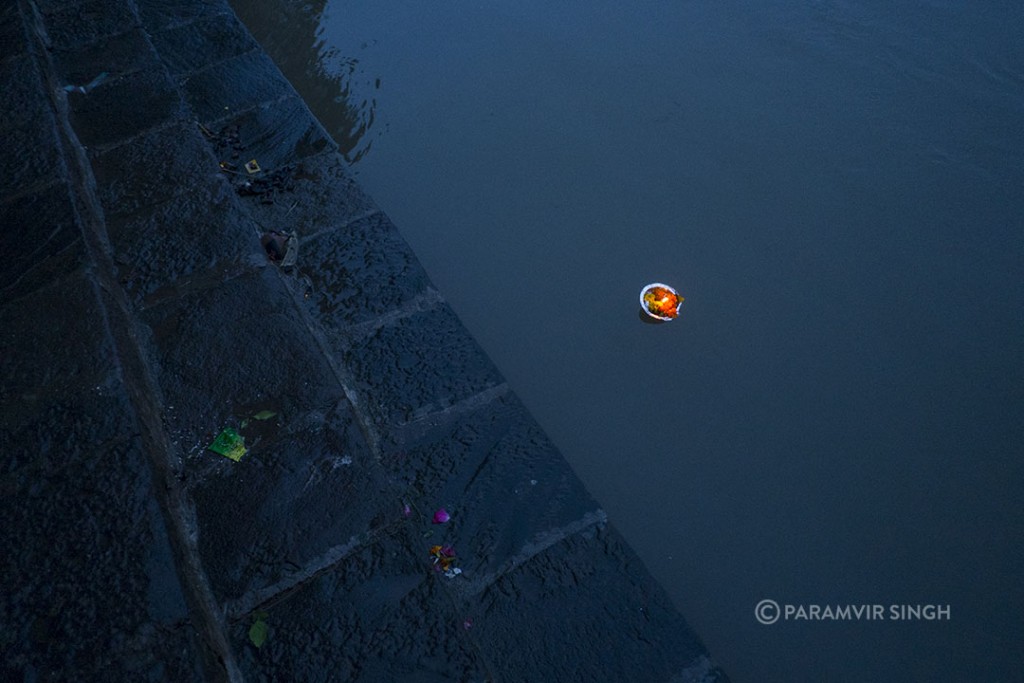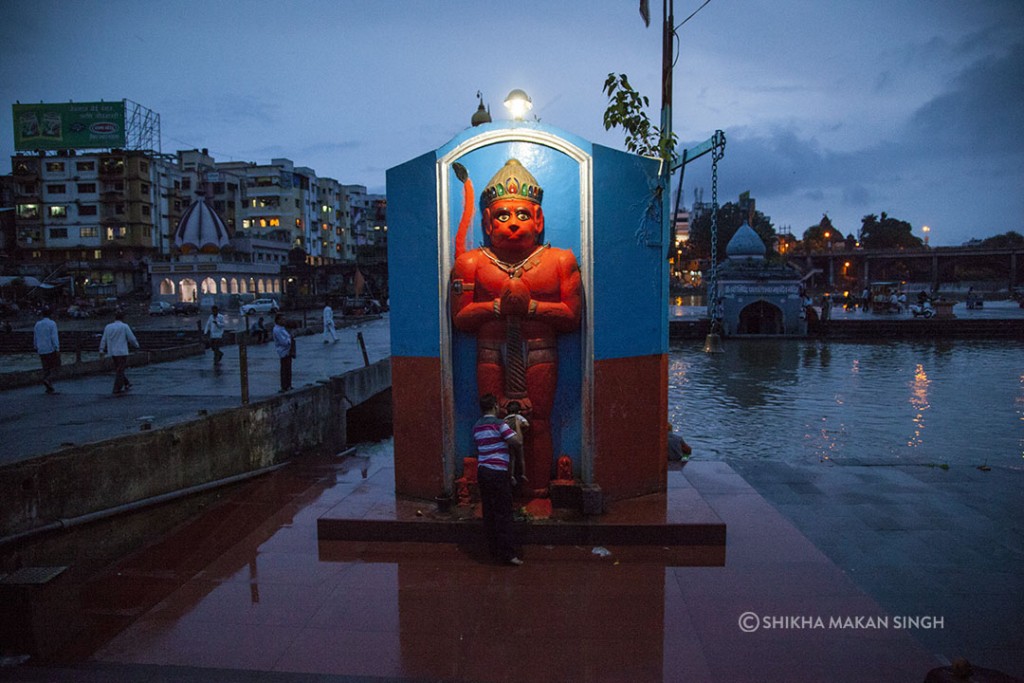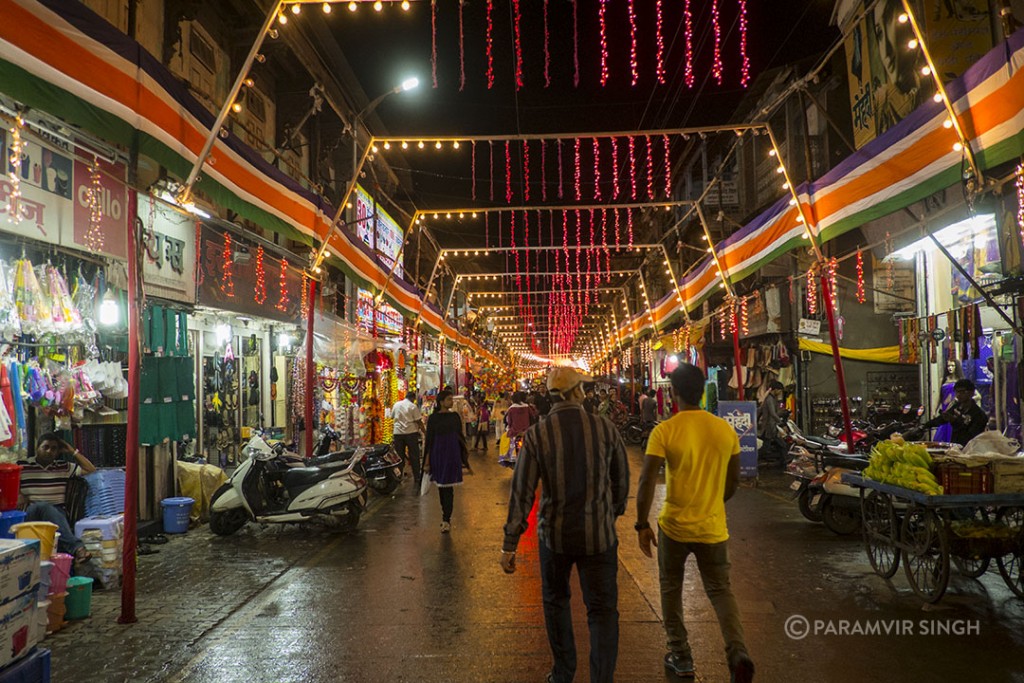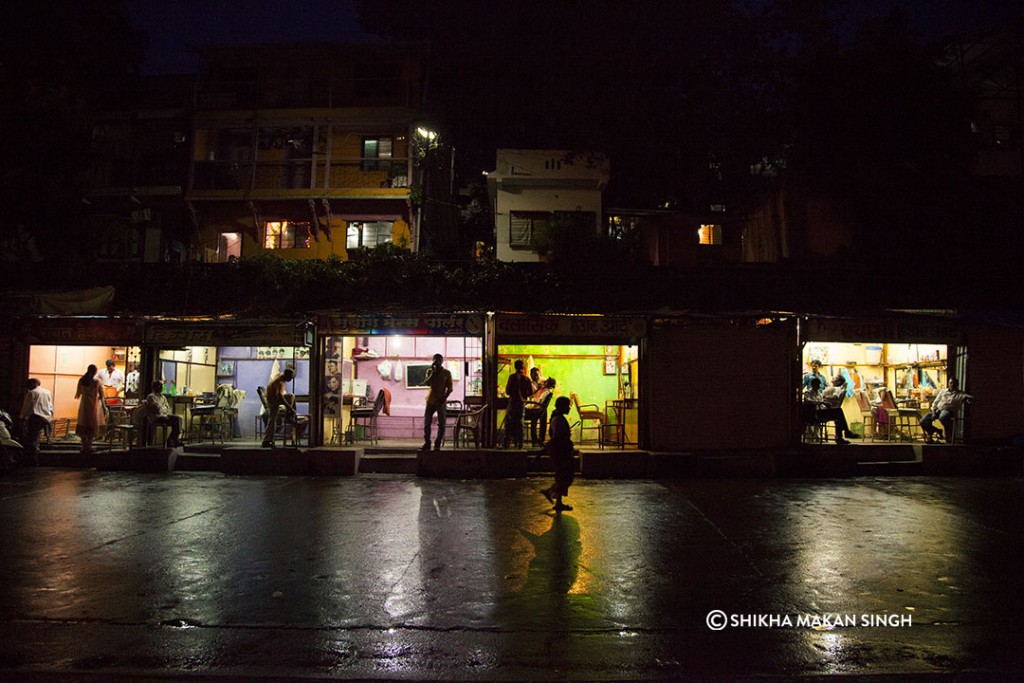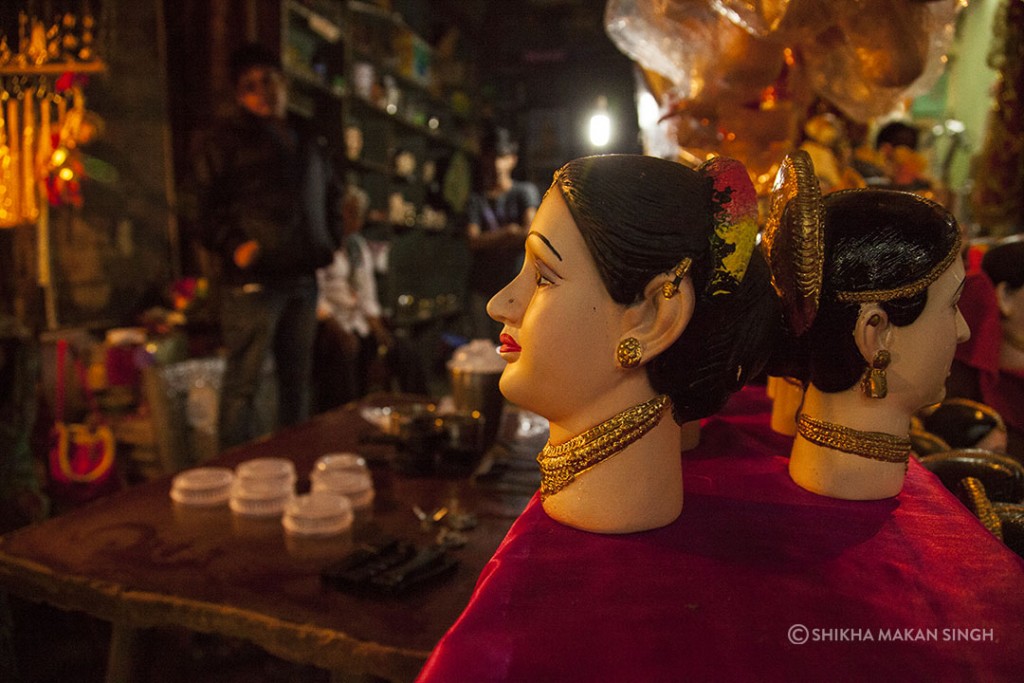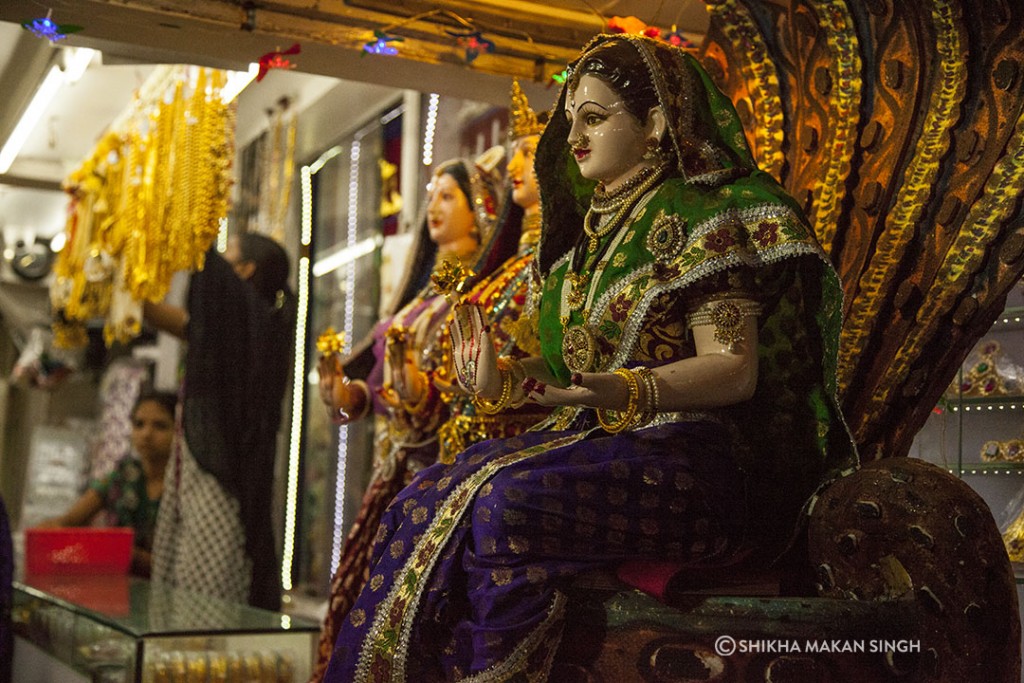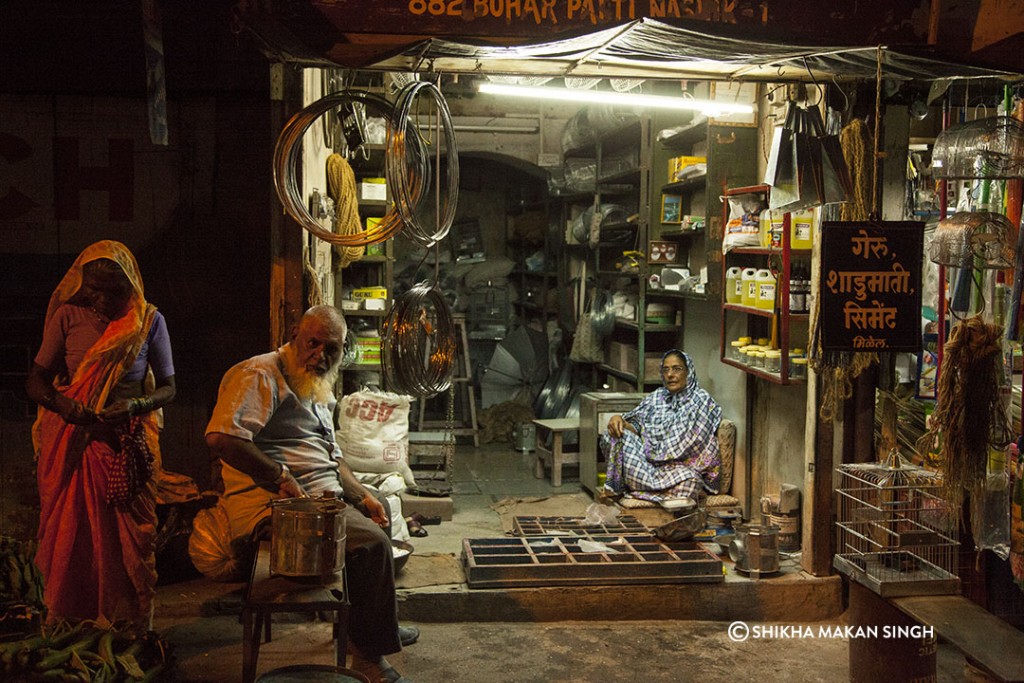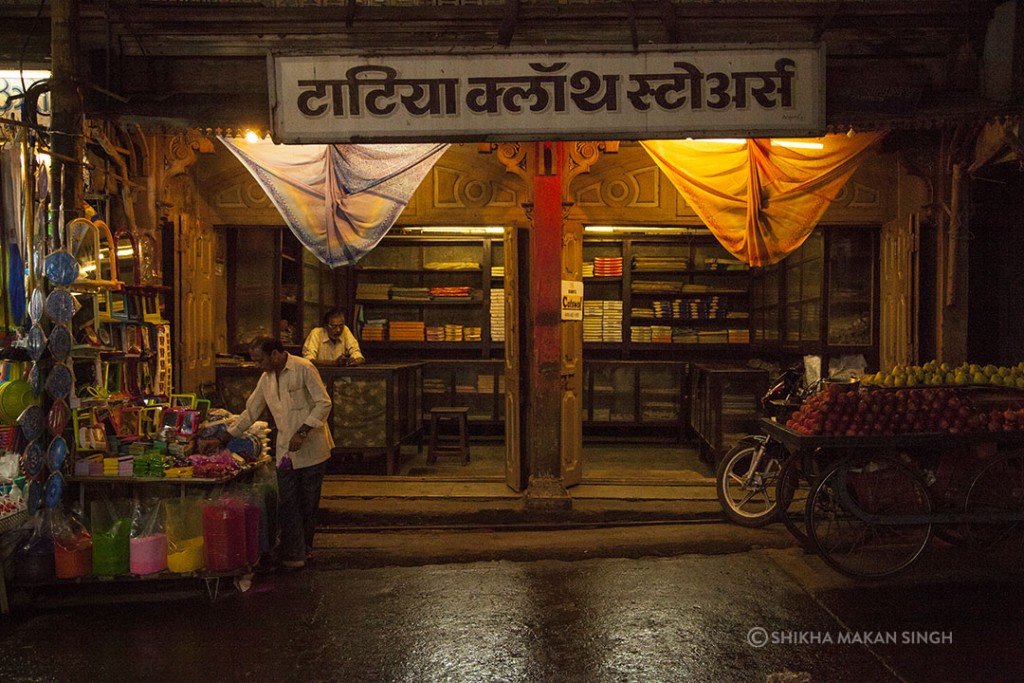 What else to see: Apart from the holy areas of Panchvati/Ramkund, and Trimbakeshwar and many other temples:
Nashik has a Coin Museum, which contains real and replicas of rare and historical coins from India.
Pandavleni Caves, just before Nashik (if coming from Mumbai), are ancient Buddhist caves full of carvings.
Nashik is India's grape country, so a visit to the vineyards of Sula Vine, Chateau Indage, Grovers etc is highly recommended.
There are plenty of wildlife regions around Nashik like the Kalsubai-Harishchandragad Wildlife Sanctuary, Nandur Madhyameshwar Bird Sanctuary, Gangapur Grasslands, Ozar Grasslands etc.
[box type="success" width="100%" ]How to reach: Nashik is some 4 hours drive from Mumbai and similar from Pune. It doesn't yet have a functional airport. Where to stay: Nashik has plenty of stay options. We stayed at the Gulmohar Home Stay. [/box]